It is hard to fathom that we just passed Halloween and we're headed for the rest of the holiday season. Obviously, the next holiday on deck is Thanksgiving. And after that, there is Christmas.
The most wonderful time of the year comes with an array of decorations, the most famous of which is being the Christmas tree. We all have fond memories of gathering around the tree to open presents Christmas morning, or putting out cherished decorations on the tree's branches. It's safe to say that for most of us, Christmas is not the same without a Christmas tree in the home.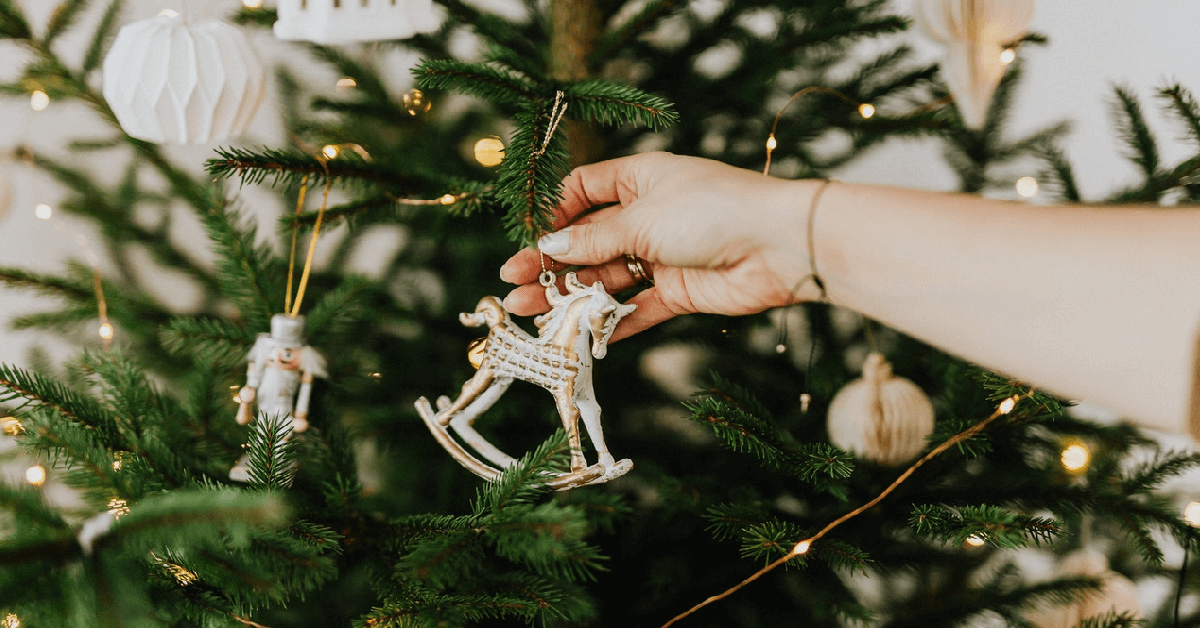 However, this winter might be a little different. With the current climate change, the Pacific Northwest has seen a lot of heatwaves, wildfires, and droughts – all that will make finding Christmas trees more scarce this year given that the Pacific Northwest has a fair number of Christmas tree farms.
Jacob Hemphill, owner of Hemphill Tree Farm in Oregon City, Oregon, explained to Reuters over the summer, "The second day of the heat, it was 116[°F]. I came in the driveway that night and seen the trees were basically cooking. Burnt down to nothing."
Unfortunately for Hemphill, the majority of his losses were seedlings, however, some mature trees were destroyed as well. As a result, over the summer the U.S. Department of Agriculture released a PDF report which showed that the state of Oregon's Christmas tree acreage had decreased by 24% over the years between 2015 and 2020! This is shocking given that Oregon produces more trees than any other state.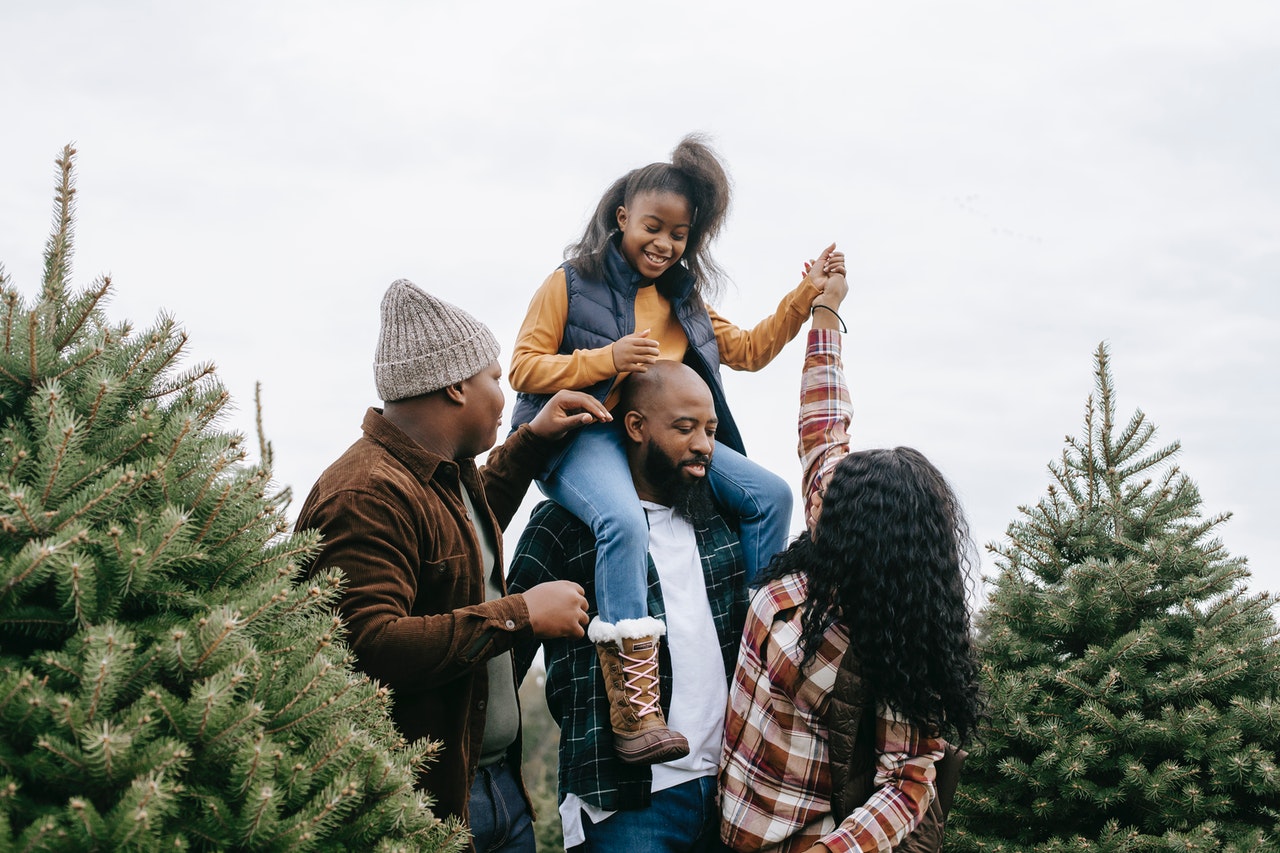 But it's not just climate change that is affecting Christmas trees. For the owner of Werkmeister Christmas Tree Farm in Shepherdsville, Kentucky, Elizabeth Werkmeister Shafer, her obstacle came in the form of pests. Because of the widespread agricultural issues affecting Christmas tree farms, she feels that there will be a major shortage – one that might become evident even before the holidays.
Shafer said to WHAS11, "If you don't have a tree by Thanksgiving weekend, it'll be hard to find a fresh-cut tree."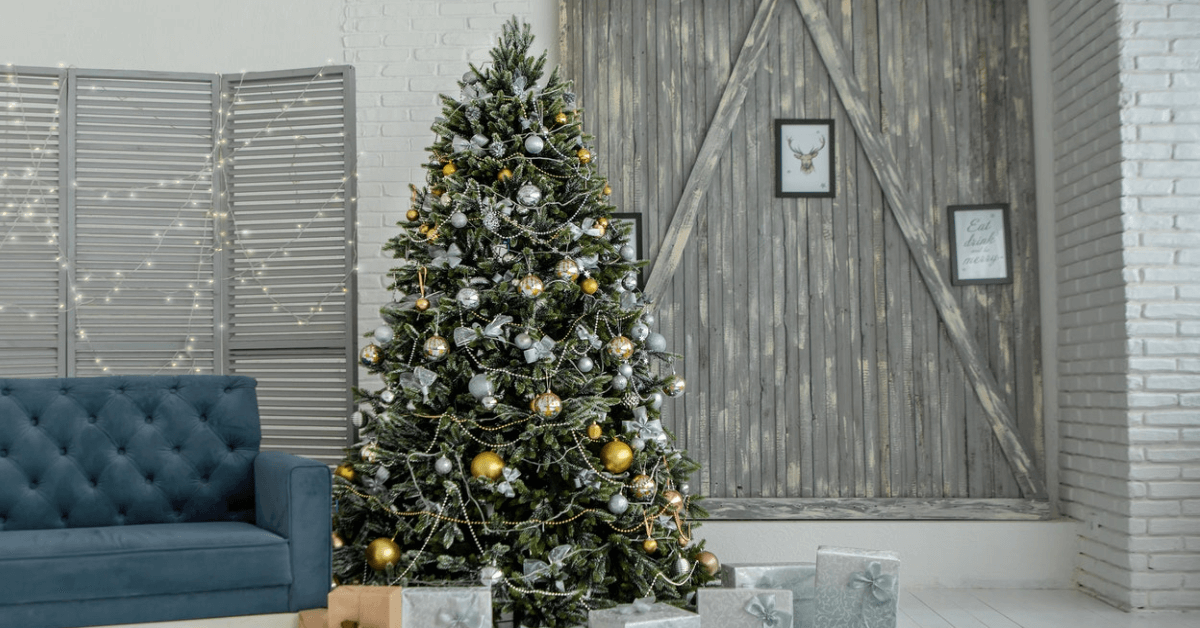 But before you think that a plastic tree is the answer to your problems, you might want to think again. Finding an artificial replacement this year might be more difficult than usual due to the supply chain shortages felt throughout the year. It's not just everyday products that have been difficult to source. Other items such as cars and now Christmas trees are becoming more difficult to find.
The American Christmas Tree Association made a statement to WHAS11, saying, "The supply of real Christmas trees will be impacted by the extreme weather conditions—fires, drought, heat—that hammered growers this season. Artificial tree supplies are being impacted by the serious supply chain issues that are plaguing just about every product that is imported into the US."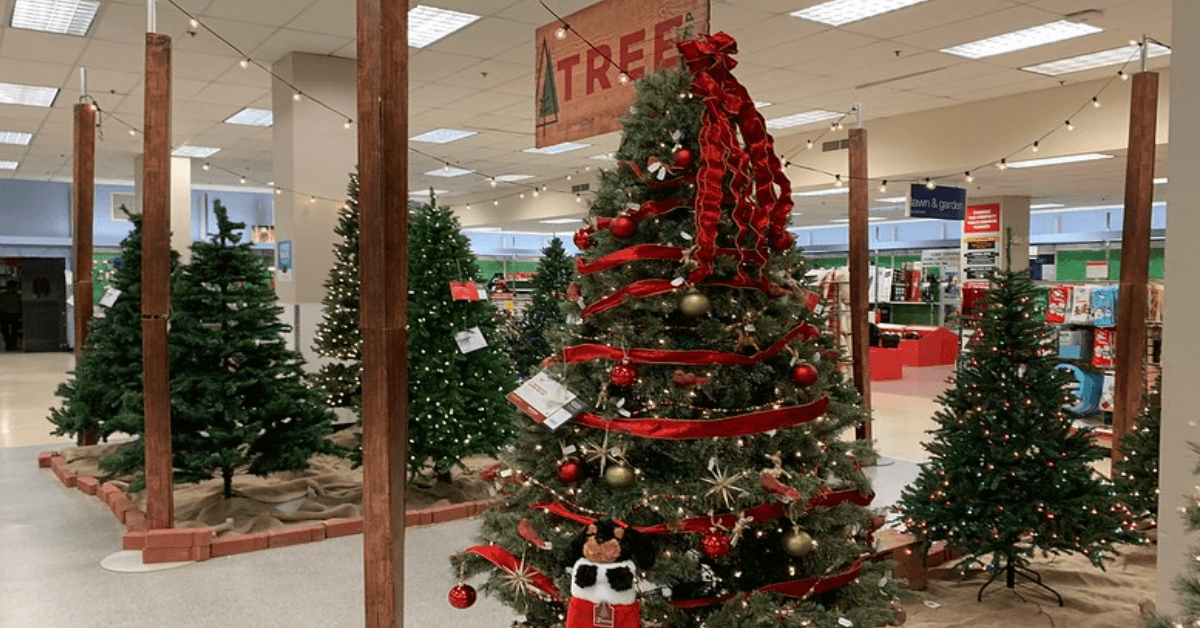 It is sounding more and more like this Christmas we'll just have to settle for holding hands like the Who's from Whoville and just sing Christmas songs together with no tree in sight.
What do you think of the Christmas tree shortage? Do you have an artificial tree or do you always get a real tree? Let us know!
SKM: below-content placeholder
Whizzco for 12T