The perfect warm treat for a cool autumn day.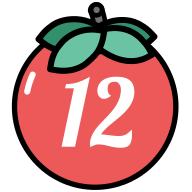 Marin Blair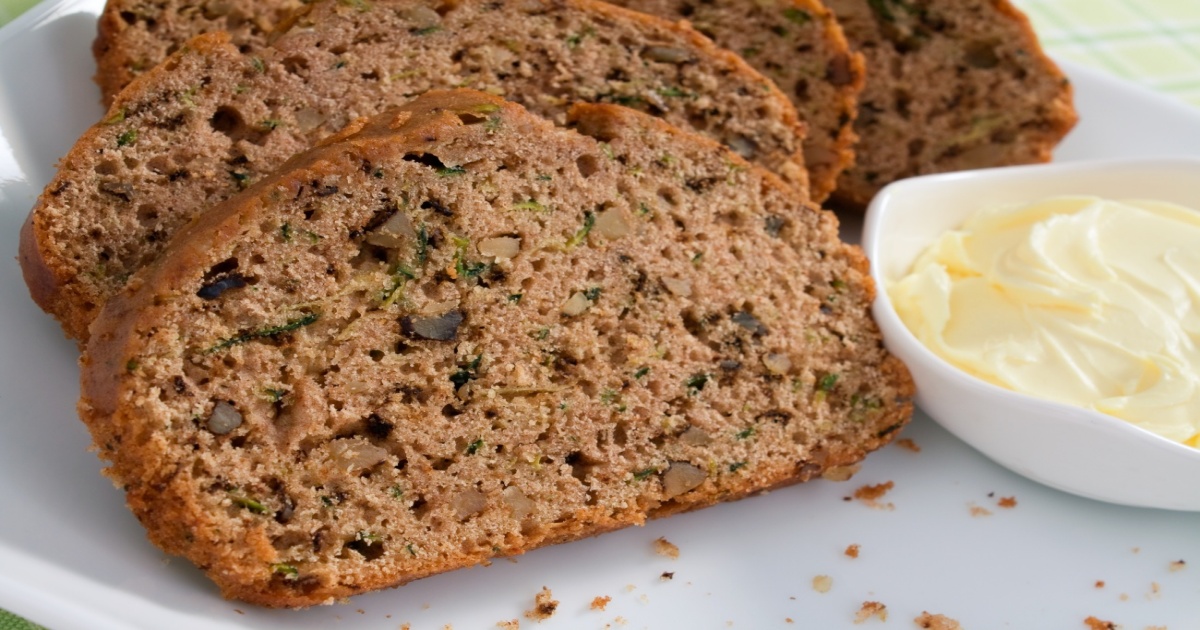 As the days get colder, I crave everything warm and toasty–and this recipe is no exception. Though the summer to fall transition can be an adjustment of sorts; reorganizing closets, preparing for the holiday season, no task is as daunting as figuring out what to do with the silly amount of zucchini the seems to sneak up on me every year. I swear I plant an appropriate amount of seeds, but every time there's triple the amount I planted when I go to harvest! Instead of worrying what to do with such an abundance of squash, I try to take it as a challenge of sorts to try out new variations on my favorite recipes. Of course zucchini bread is the go-to, as it keeps well and isn't tied to a particular mealtime. But let's be honest–chocolate makes everything better.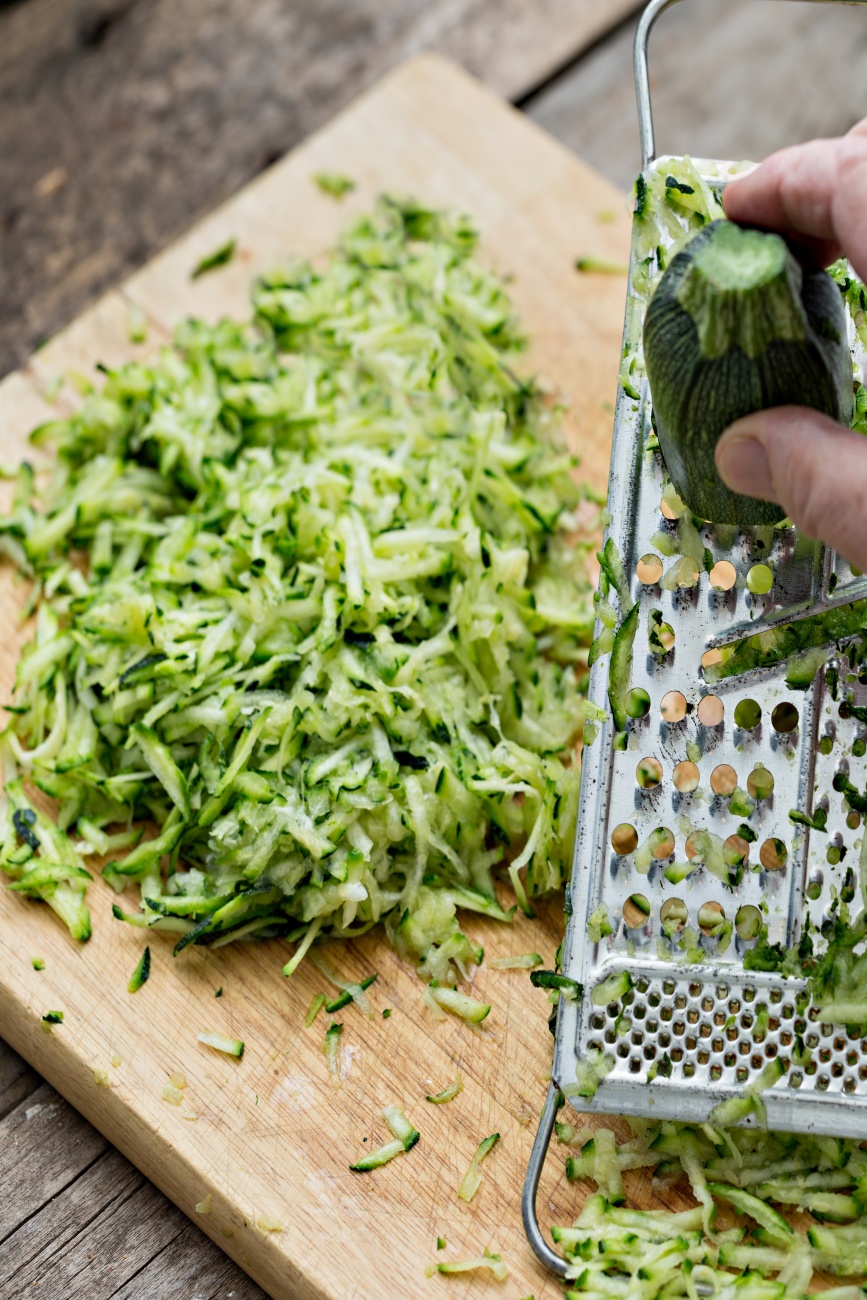 Start by grating your zucchini. Don't worry about peeling the skin beforehand as you cannot taste the difference once it is introduced to the batter and some extra nutrients never hurt. Once grated, gently squeeze out a good amount of the water–you don't need to worry about getting it all as this quality of the zucchini will keep your baked good nice and moist. Once you've got it all drained, set aside.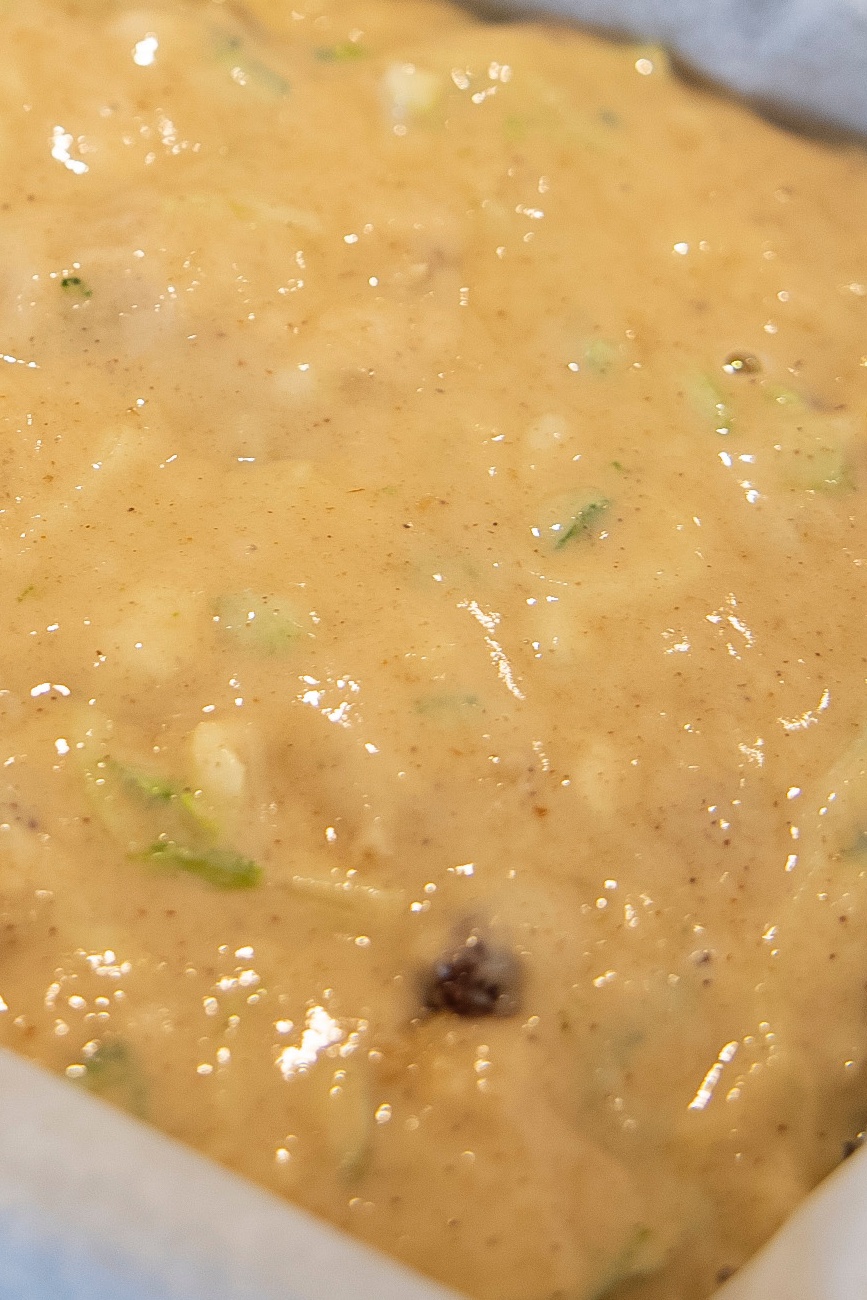 In a separate bowl, whisk together your dry ingredients:flour, baking powder, baking soda, nutmeg, cinnamon, and salt. In another bowl, whisk together your wet ingredients: the butter and sugars. Once uniform, add in sour cream, eggs, vanilla and the zucchini you had set aside beforehand.
Slowly incorporate the dry ingredients into the wet ingredients using a rubber spatula. Add in the chocolate chips and mix it all together.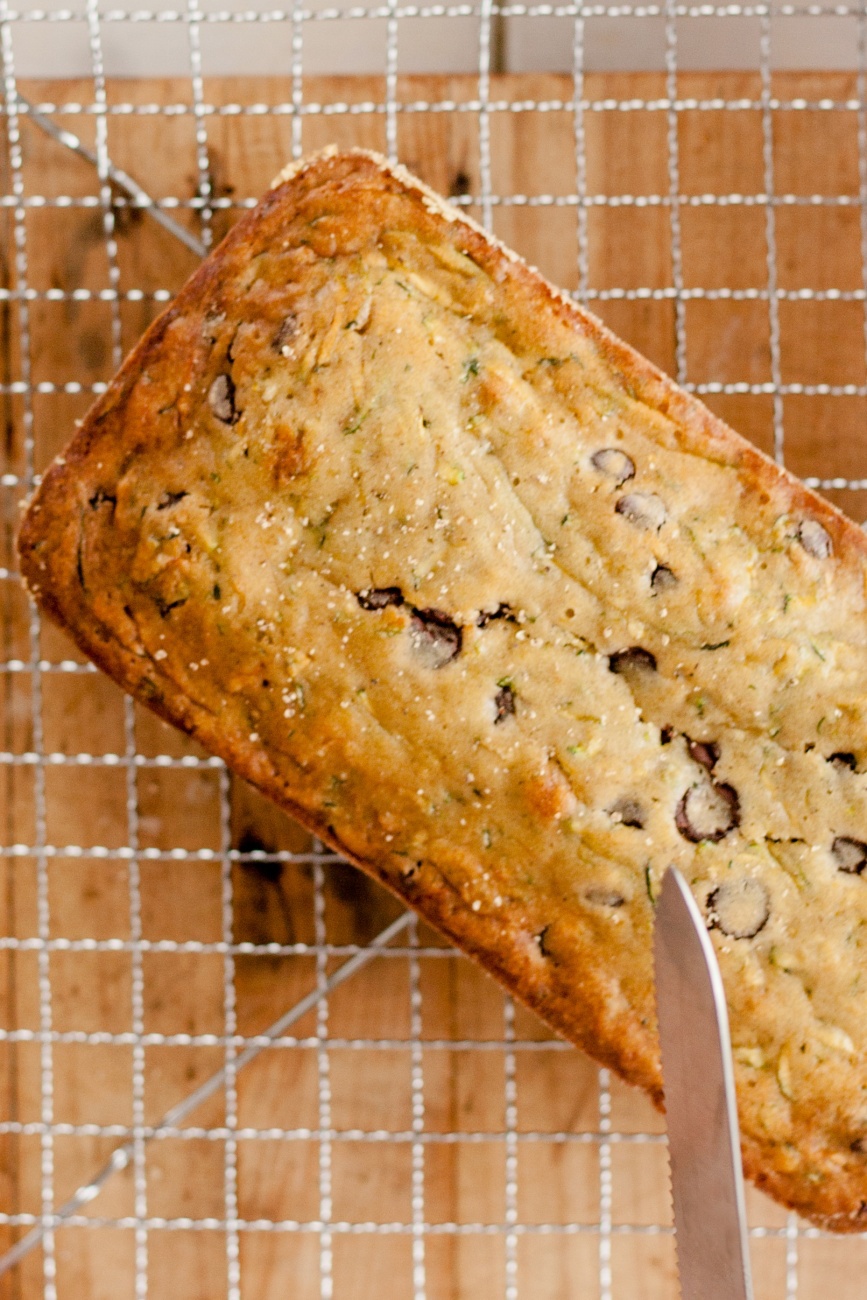 Pour your finished batter into your parchment-lined loaf pan and spread evenly. After baking in the oven for 1 hour, check the loaf's doneness by testing with a toothpick or fork. If it's done, remove the pan to cool on a rack for 15 minutes. Once the loaf is properly cooled, it should be read to slice and serve up!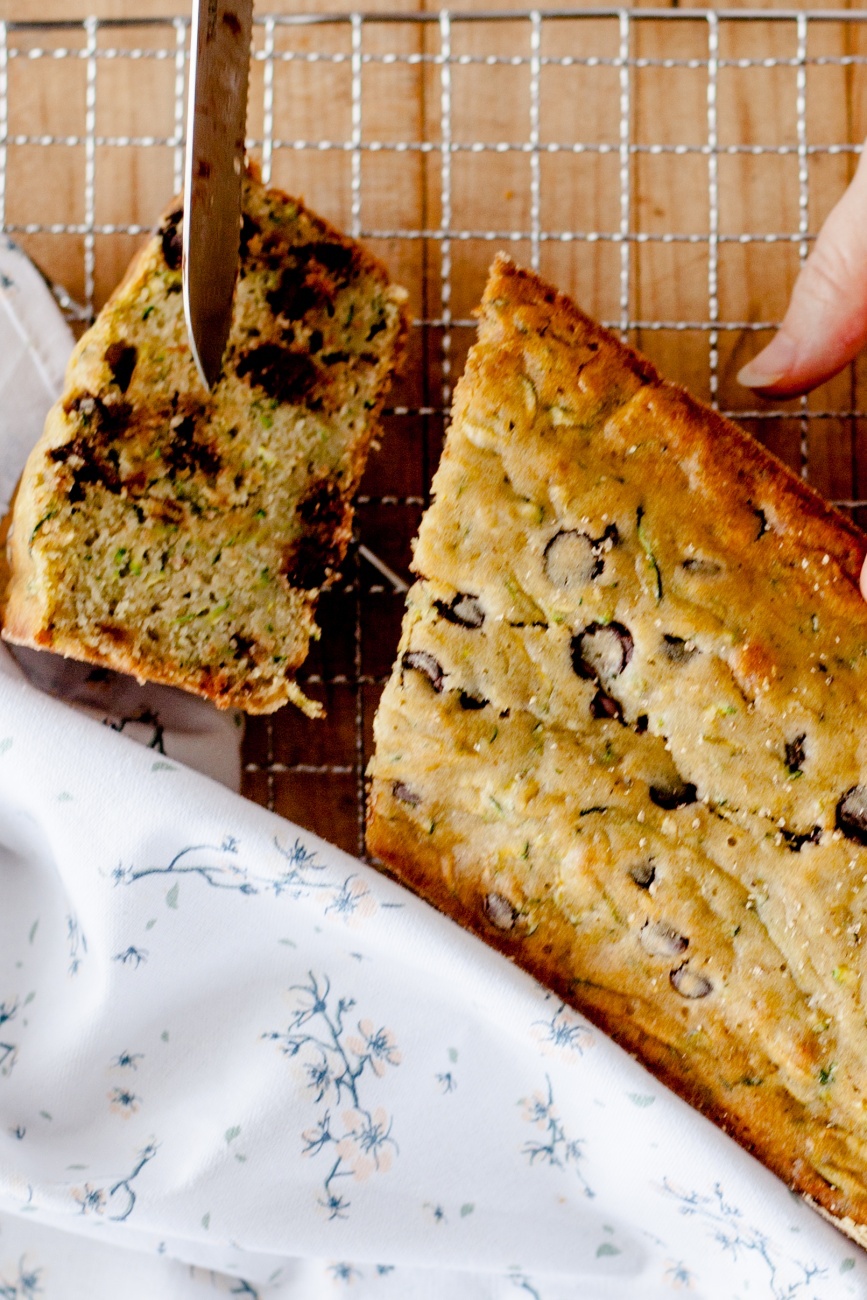 Between the zucchini's ability to keep the bread moist and the addition of chocolate, this makes for the perfect treat. If you want to make enough to give away, this recipe is easily duplicated for additional batches and freezes well for longer storage making it an ideal autumn gift for friends and family. In my opinion, this bread tastes even better on day two.
Throw a slice in the toaster, smother some unsalted butter and you've got a delicious snack. It is also important to note that you can use whatever chocolate you prefer–milk, dark. Nuts can be added for an extra crunch, I have used diced walnuts in the past. I also enjoy the addition of dried cranberries within and/or on top for a little pop color and that classic tart autumn sweetness. However you decide to enjoy this bread, I hope you get a chance to enjoy it when you're not far from a cozy sweater and some autumn leaves.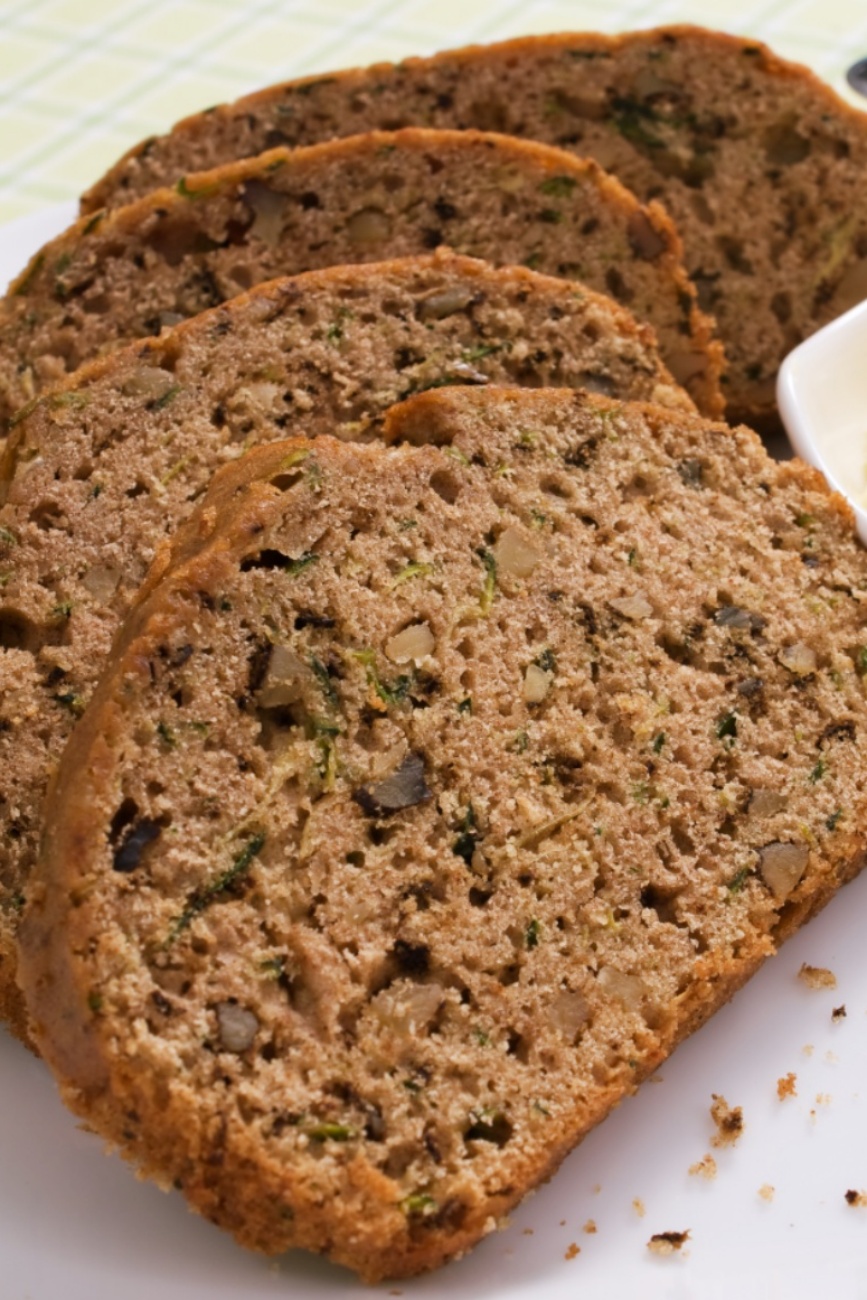 Chocolate Chip Zucchini Bread
Makes 1 loaf
15m prep time
1h cook time
15m inactive
Ingredients
1 1/2 cups finely grated zucchini, drained
1 cups all-purpose flour
1/2 teaspoon ground cinnamon
1/2 teaspoon ground cloves
1/2 teaspoon ground nutmeg
1 teaspoon baking soda
1/2 teaspoon baking powder
1/2 teaspoon kosher salt
1/2 cup unsalted butter, melted and cooled
1/2 cup granulated sugar
1/2 cup brown sugar
1/2 cup granulated sugar
1/3 cup sour cream
2 large eggs
3 teaspoons vanilla extract
1 1/2 cups chocolate chips
Preparation
Preheat the oven to 350°F. Line a 9x5 loaf pan with parchment paper.
Grate zucchini and squeeze out the water. Set aside.
Whisk together flour, baking powder, baking soda, nutmeg, cinnamon, cloves and salt. Set aside.
Whisk together the butter and sugars. Once uniform, add sour cream, eggs, vanilla, and zucchini.
Slowly stir in dry ingredients using rubber spatula. Add in chocolate chips and mix until uniform.
Pour batter into the loaf pan and spread evenly.
Put the loaf pan in the oven and bake for 1 hour.
With a toothpick, test for doneness and then place the pan on a cooling rack to cool for 15 minutes.
Slice, butter and enjoy!
Recipe adapted from Butternut Bakery Blog.
SKM: below-content placeholder
Whizzco for 12T