A brilliantly mellow but subtly flavorsome curry that's just perfect for beginners and kids!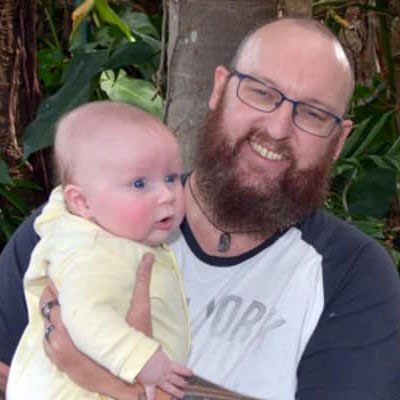 Jono Elderton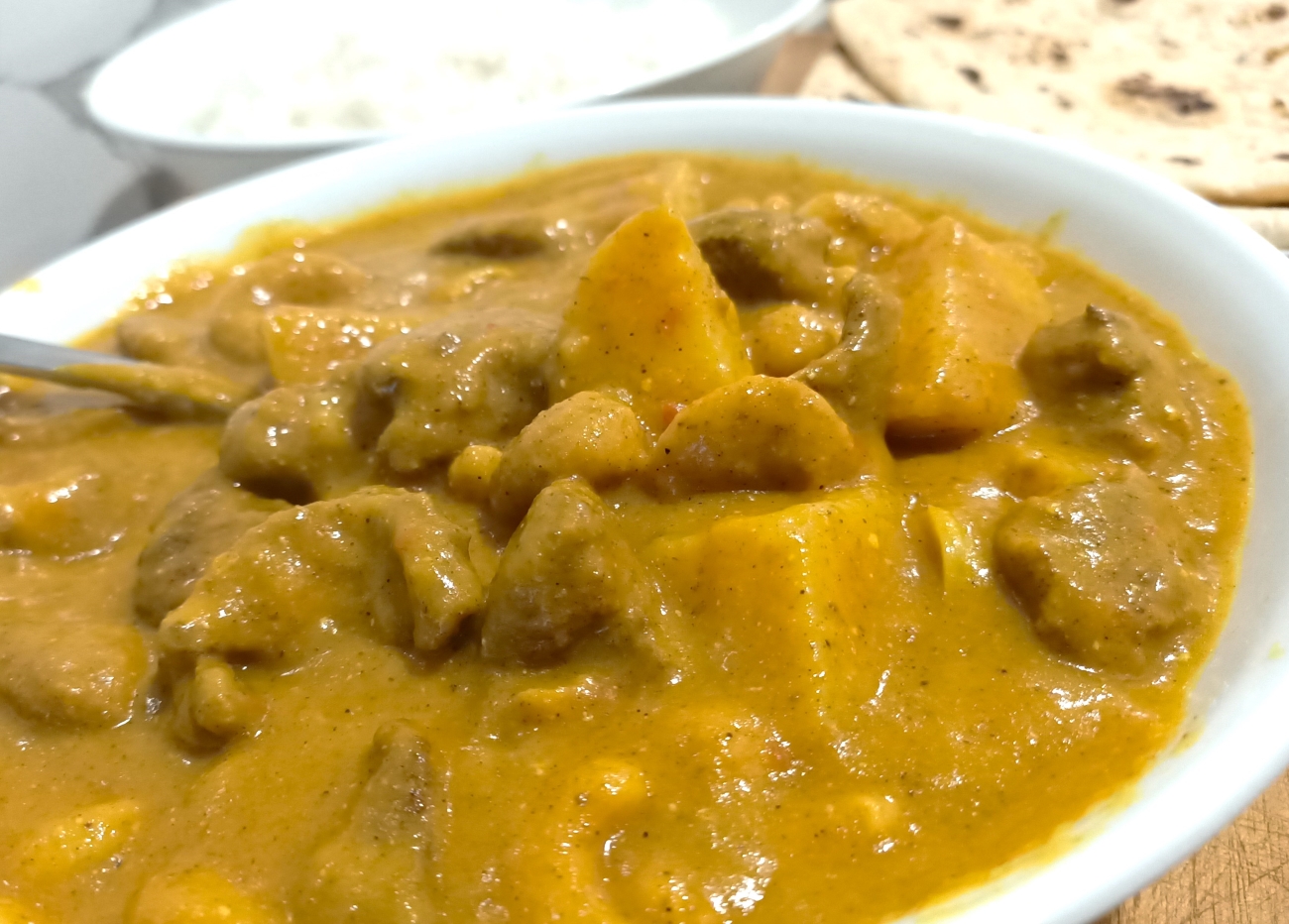 This Easy Chicken and Cashew Curry combines some of the best Indian and East Asian herbs and spices to create a delightfully creamy yet indulgent, warm, and companionable meal. Our recipe below is simple to follow and takes only half an hour to cook. It's a fantastic introductory curry for kids or adults who aren't usually fans of heavily spiced or hot Indian curries.
Cashews add a velvety richness to this Easy Indian Chicken Curry and are a wonderful source of healthy fats and protein. To intensify the taste and add a nutty texture to the mix, cashews can be ground into the sauce, and/or added as raw nuts. Given the delicious range of complementary herbs and spices, from the warmth of curry powder and garam masala, to more earthy ingredients like cumin, cilantro, and turmeric, I opted to forgo putting cashews in the blender with the tomato base and onions, and leave them whole in the sauce only.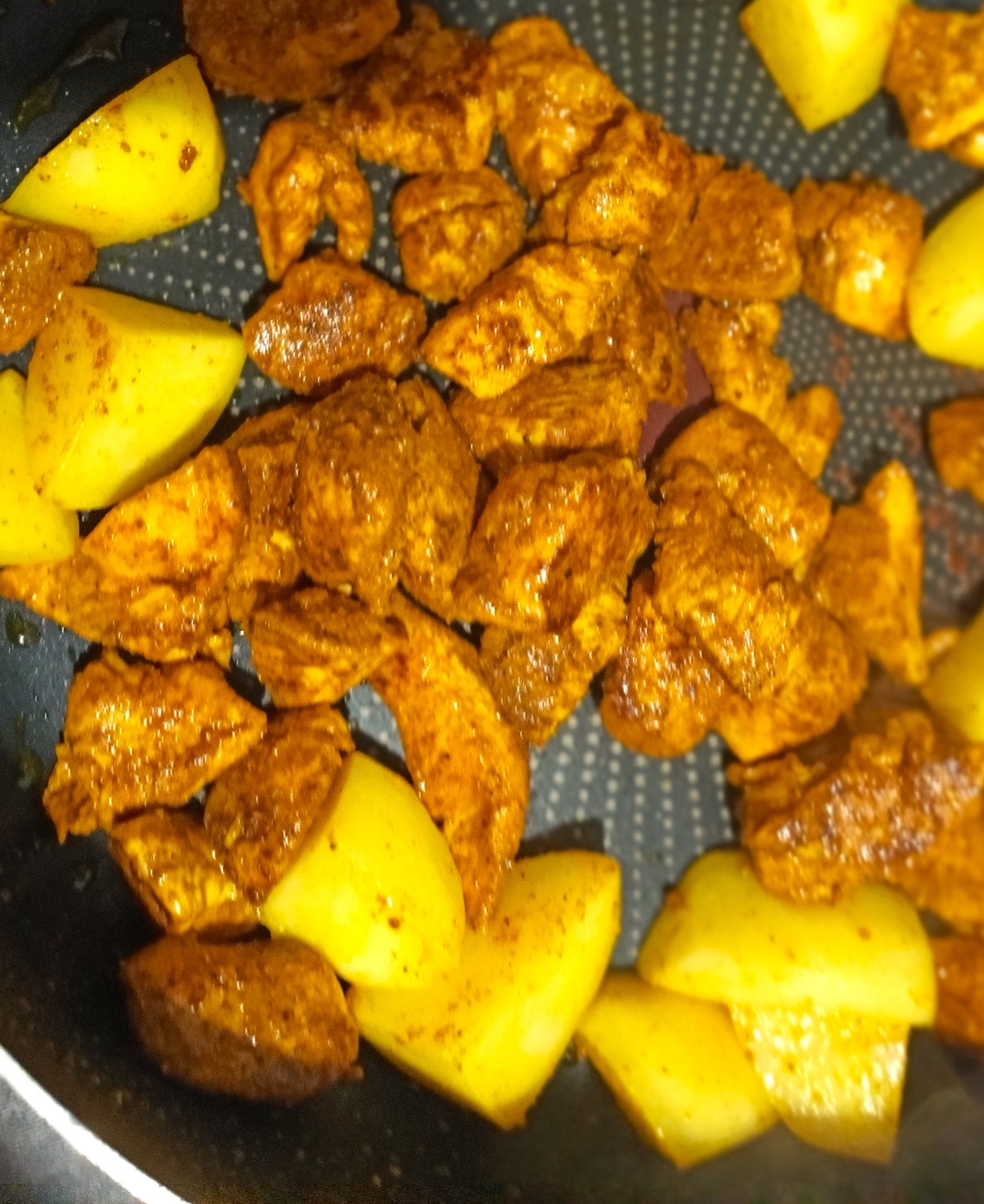 Another addition that creates a more vibrant Chicken and Cashew Curry is the use of coconut milk. While generally associated with Thai soups and curries, coconut milk provides a beautifully rich but gently sweet base taste. It works as a perfect foil for the seasoned chicken, bright tomatoes, onions, herbs and spices, rounding out the curry's thickness while allowing the hotter elements to keep their flavor without overpowering the rest of the layered flavors.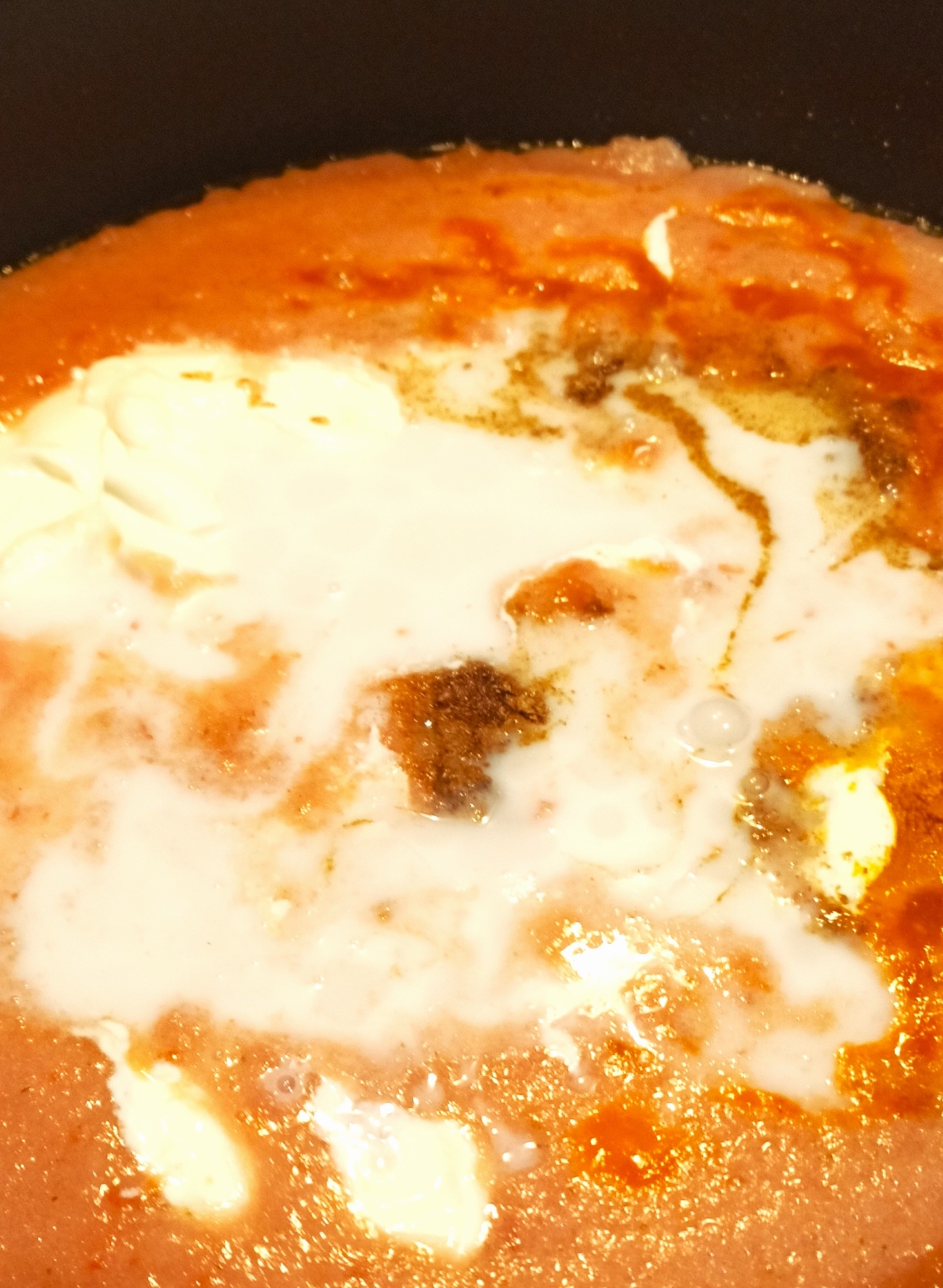 Potatoes are a must in curries for me, because juicy and tender chicken pieces just aren't enough! I want to taste the other flavors from the sauce, and potatoes (or cauliflower for an alternative) is brilliant for absorbing the essential spices and making them stand out on your tongue! They can be taken out to cut carbs, but taste so yummy I can never do it! Also, if you want to add color and a dash of health, green beans or carrots can add another tasty element while making the dish more robust.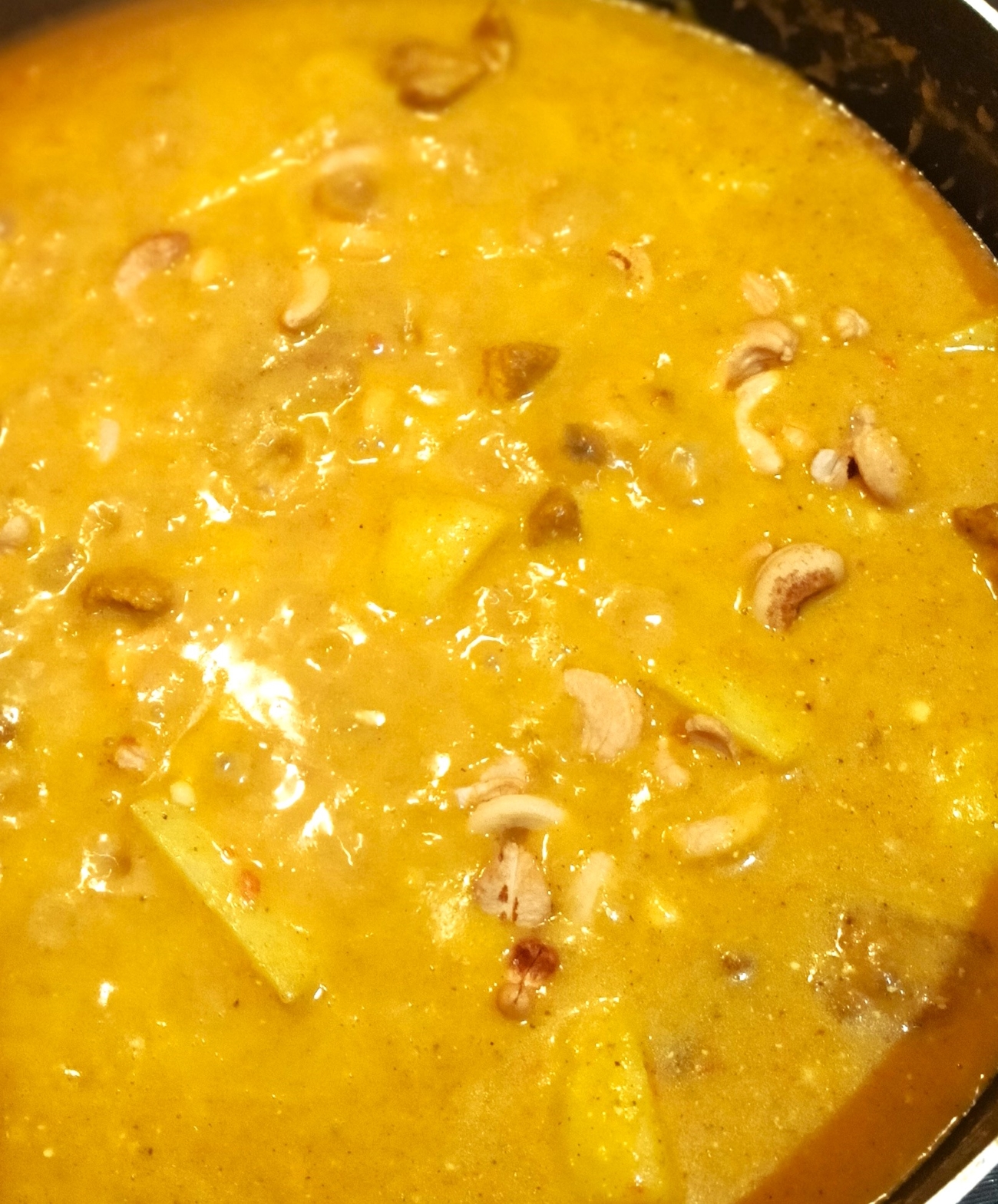 Easy Indian Chicken Curry is great for quick cooking. While I'm a big fan of letting curries soak up flavor all day, you can cook this one in just half an hour (make sure your spuds are soft!) and get a deliciously well rounded meal that balances flavor and warmth with creamy smoothness. There's also minimal cleaning up as well; you can serve it with rice or naan and be good to go!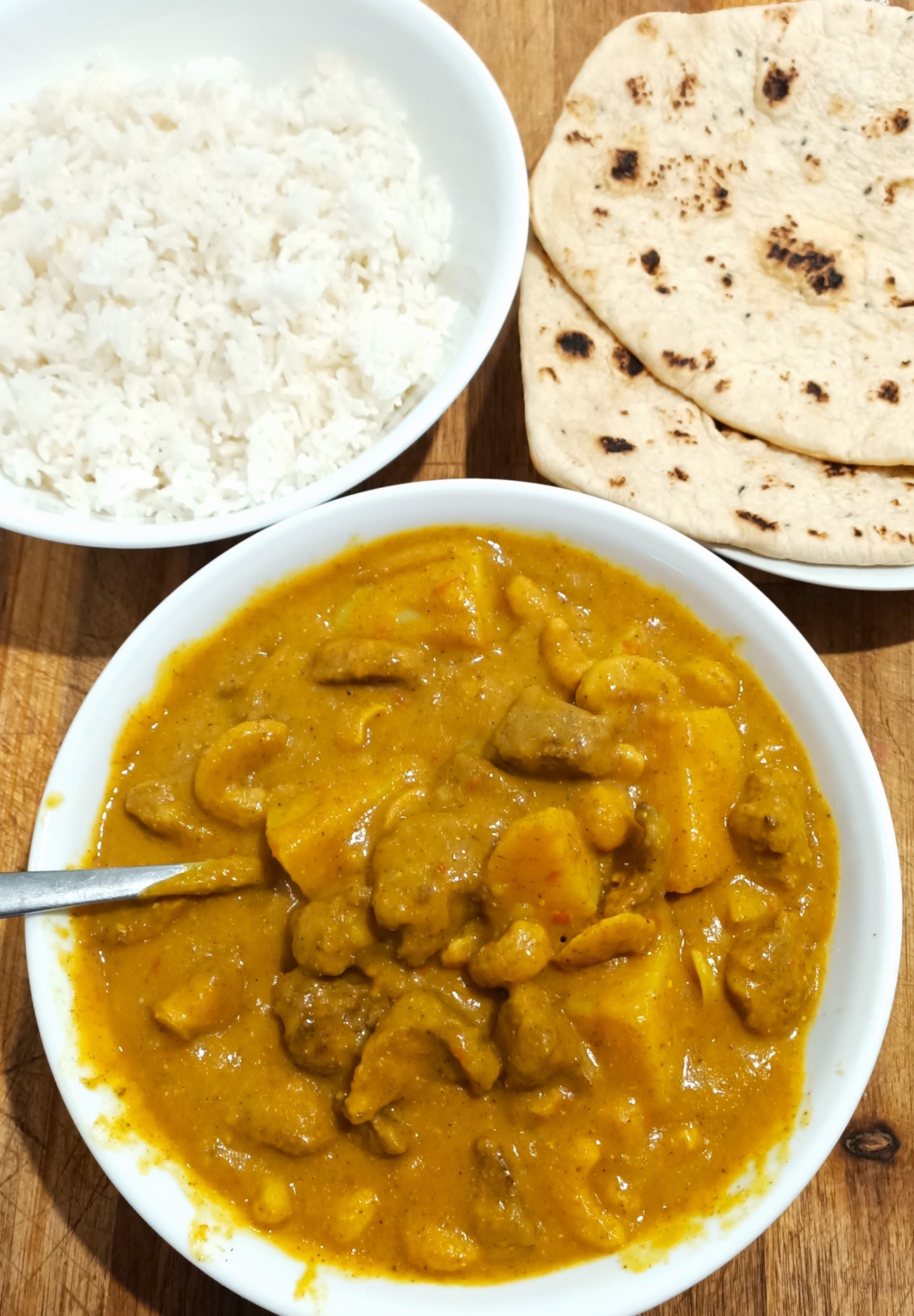 Chicken, Potato, and Cashew Curry
Serves 4-6
10m prep time
30m cook time
For the Chicken:
3 chicken breasts, cut into 1 inch pieces
1 tablespoon curry powder
2 tablespoons garam masala
2 tablespoons vegetable oil
For the Curry:
2 large Yukon Gold potatoes, peeled and chopped into 1 inch cubes
1 yellow onion, chopped roughly
1 large tomato, chopped roughly
1 tablespoon fresh cilantro
1 tablespoon vegetable oil
2 tablespoons greek yogurt
1 tablespoon cumin
1 teaspoon turmeric powder
1/2 teaspoon chili powder
2 teaspoons raw sugar
1 x 14 oz can coconut milk
2-3 oz. raw cashews
Kosher salt and black pepper, to taste
Preparation
Place the chicken into a freezer bag and combine with curry powder, garam masala, and vegetable oil. Let the air out, seal the bag, and massage thoroughly to combine. Place in the refrigerator while you gather the rest of the ingredients.
Place the chopped onion, tomato, and fresh coriander in a blender and puree until smooth. Place mixture in a bowl and set aside.
Remove the chicken from the fridge. Place chicken and potatoes in a large frying pan or wok and cook for 5-7 at a medium-high temperature, until the chicken is golden and the potatoes have softened. Remove from the pan and set aside.
Add vegetable oil to the pan and heat at medium-high temperature. Add tomato mixture, Greek yogurt, herbs and sugar, then stir together thoroughly. Return the chicken and potatoes to the pan, then add the coconut milk and bring to the boil. Lower the temperature, and simmer the mixture for 15-20 minutes.
Add the cashews and stir through the curry, then simmer for a further 2-3 minutes minimum (you can do this for as long as you like).
Place the finished chicken cashew curry into a serving bowl, sprinkle with salt and pepper, then serve immediately with naan bread and rice.
Recipe adapted from Neil's Healthy Meals
SKM: below-content placeholder
Whizzco for 12T