The best Snickerdoodle we've ever come across.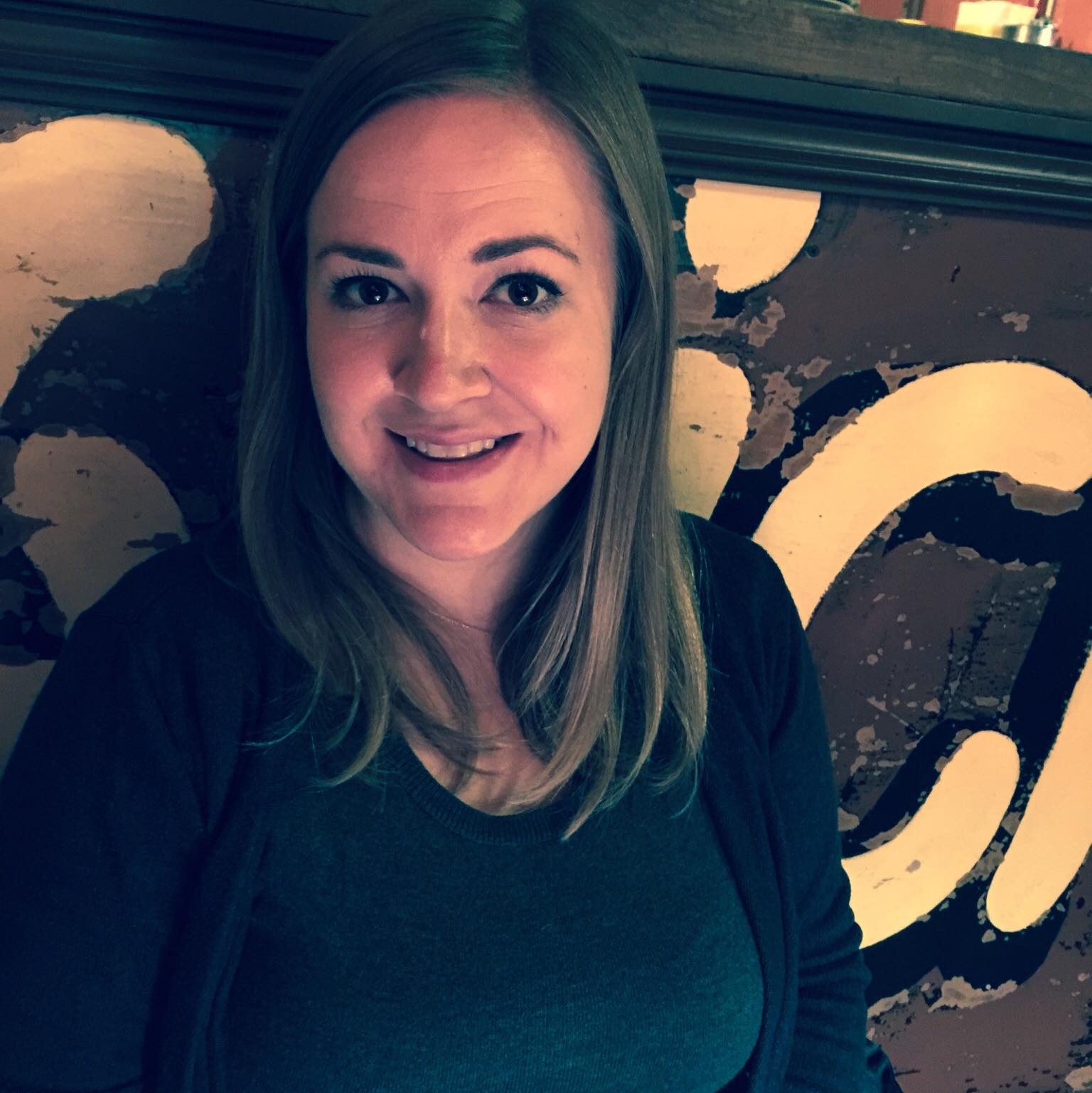 Kristy Norrell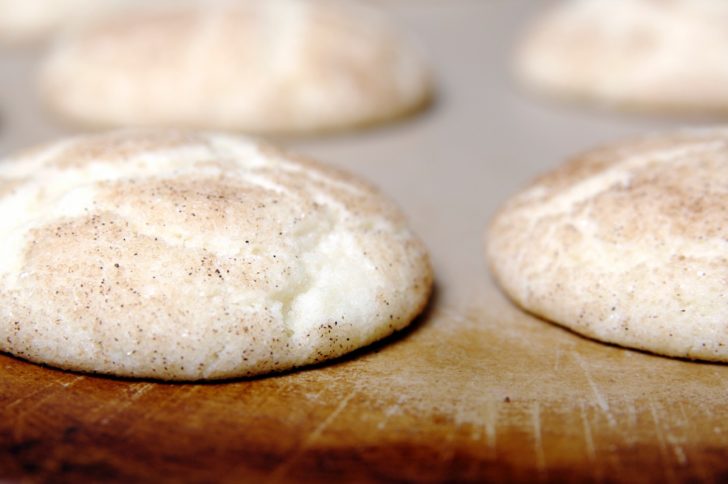 The humble, simple Snickerdoodle has always been one of our favorite cookies. On paper, it might not seem like there's too much to be excited about with this cookie. After all, it appears to not really be that different from a basic sugar cookie, and that most of its flavor comes from a quick roll in cinnamon and sugar… But one bite will prove that notion wrong and reveal that there's SO much more going on with the Snickerdoodle.
They may be simple, yes. But when they're done right – when they're soft and chewy and they have that subtle tang and soft crunch of cinnamon and sugar – they're a cookie all their own. And these Snickerdoodles, my friends, are done right. They're the best Snickerdoodles we know how to make. Chewy, tender, and everything you want a Snickerdoodle to be.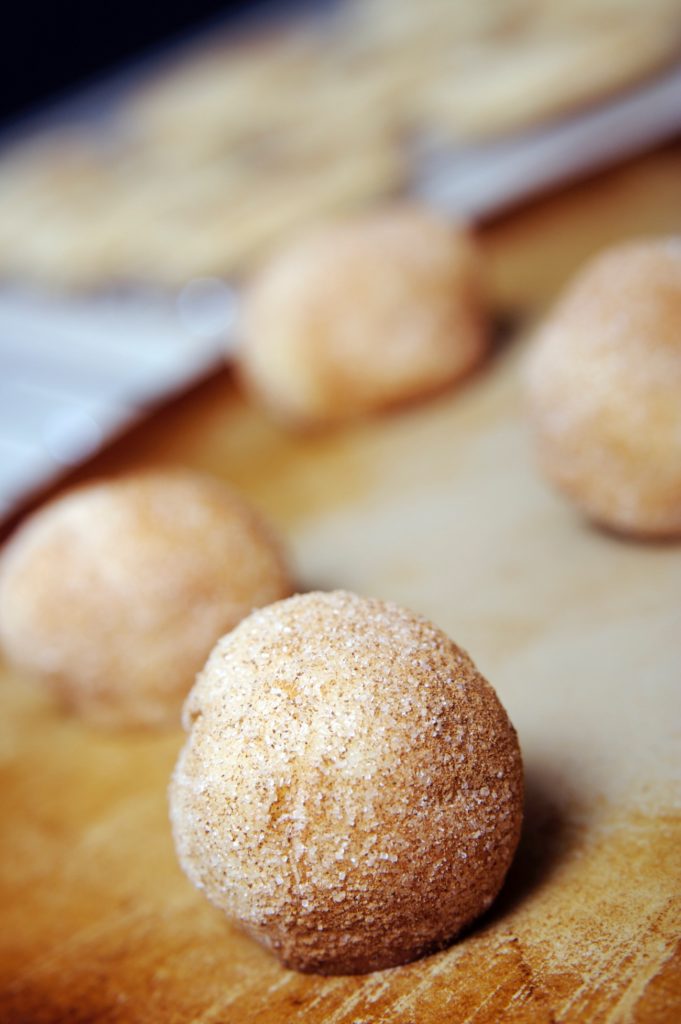 One ingredient that sets Snickerdoodles apart is the cream of tartar. It's not often that you see it in a cookie recipe; in fact, it's pretty much unique to Snickerdoodles, but that's what makes them stand out. The cream of tartar acts as both an extra leavening agent and a flavor addition, and it's what gives Snickerdoodles their chewy consistency and soft tanginess.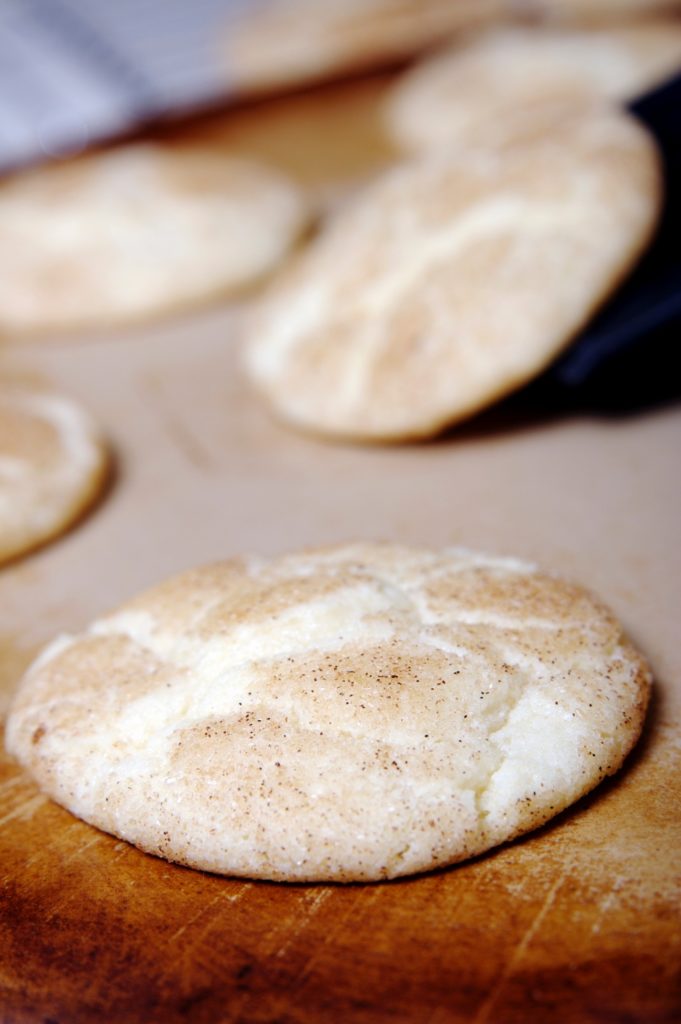 When it comes to Snickerdoodles, there's always the question of whether or not you should chill the dough. Chilling cookie dough controls the spread of a cookie when baking (which helps maintain a doughy texture) but it also helps concentrate the sugar a bit, which can give you a crispier result. You really can do it either way. We opt to not chill, and find that the end result is just as straightforwardly soft as we could hope for. Enjoy!
Chewy Snickerdoodles
Serves yield 3 dozen
30 minutes
Ingredients
1 cup butter, softened
1 1/2 cups granulated sugar
2 eggs
2 teaspoons vanilla extract
2 3/4 cups flour
2 teaspoons cream of tartar
1 teaspoon baking soda
1/2 teaspoon salt
For rolling:
3 tablespoons granulated sugar
1 tablespoon cinnamon
Preparation
Preheat oven to 350°F.
In a medium bowl, mix together the flour, cream of tartar, baking soda, and salt, and set aside.
In a separate medium bowl, mix together the butter and sugar with an electric mixer until light and fluffy. Add eggs, one at a time, and then vanilla, mixing well after each addition.
Gradually add dry ingredients to butter/sugar mixture, and mix until well combined.
Add the 3 tablespoons sugar and cinnamon to a small bowl and mix. Roll dough into 1-inch balls and roll in the cinnamon-sugar mixture.
Place cookies onto ungreased baking sheet, 2 inches apart. Bake until light golden brown, about 10-12 minutes. Enjoy!
Adapted from Lil Luna.
SKM: below-content placeholder
Whizzco for 12T