Every era has its trend, especially when it comes to food. So what is the flavor that has rising over the past twenty years? Any guesses? Surprisingly it's cheese. Even if you weren't demanding cheese-flavored items, they're out there to try.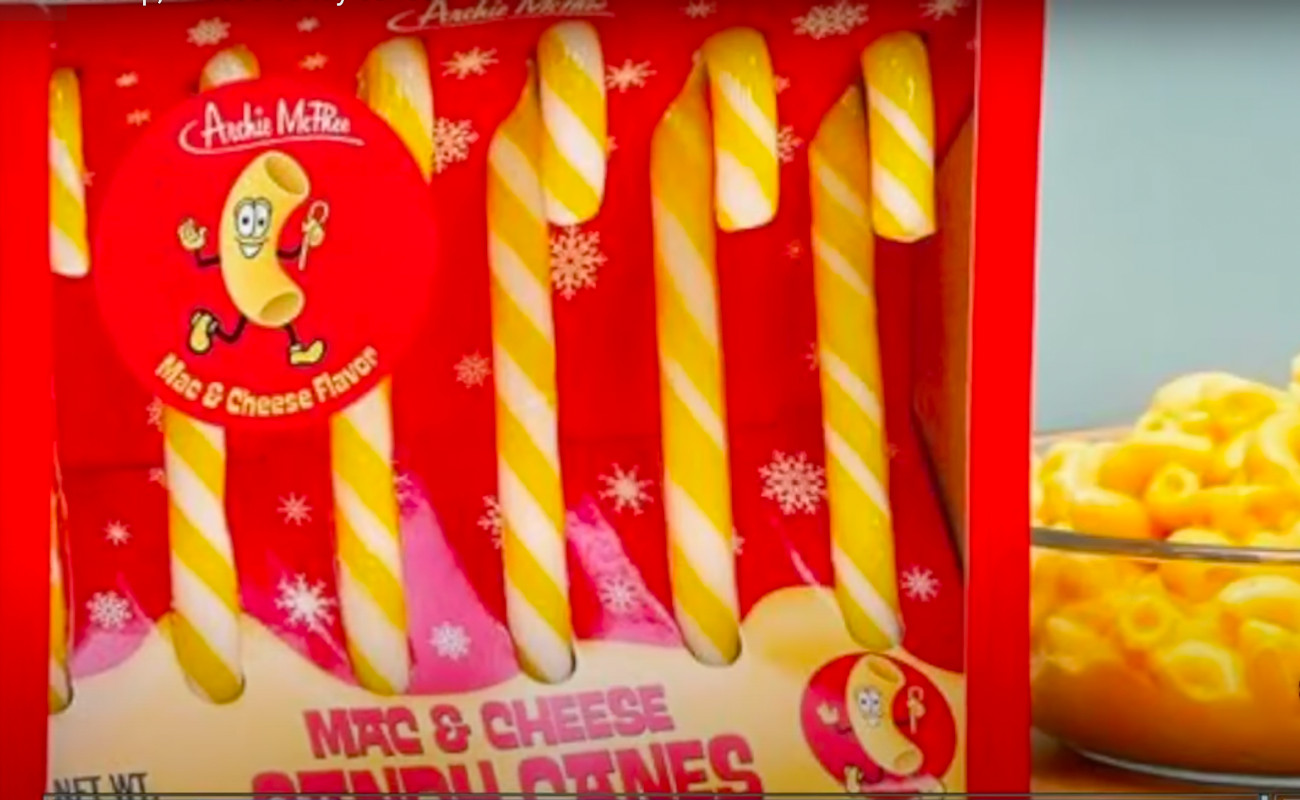 Cheese flavor has been on the upswing in a variety of products on the shelves. However, recently the trend to cheese-ify food is generally done to things that have never really…well…been demanding that savory flavor. Take the company Archy McPhee's 2017 release of a mac and cheese candy cane. Of all of the candy cane options, it's not the first one that comes to mind. Reviewers of this unique candy cane noted that the sweet sugar didn't jive with the cheesy flavoring. The candy cane started out tasting like cheddar, and then a wave of sugar overwhelmed the palate.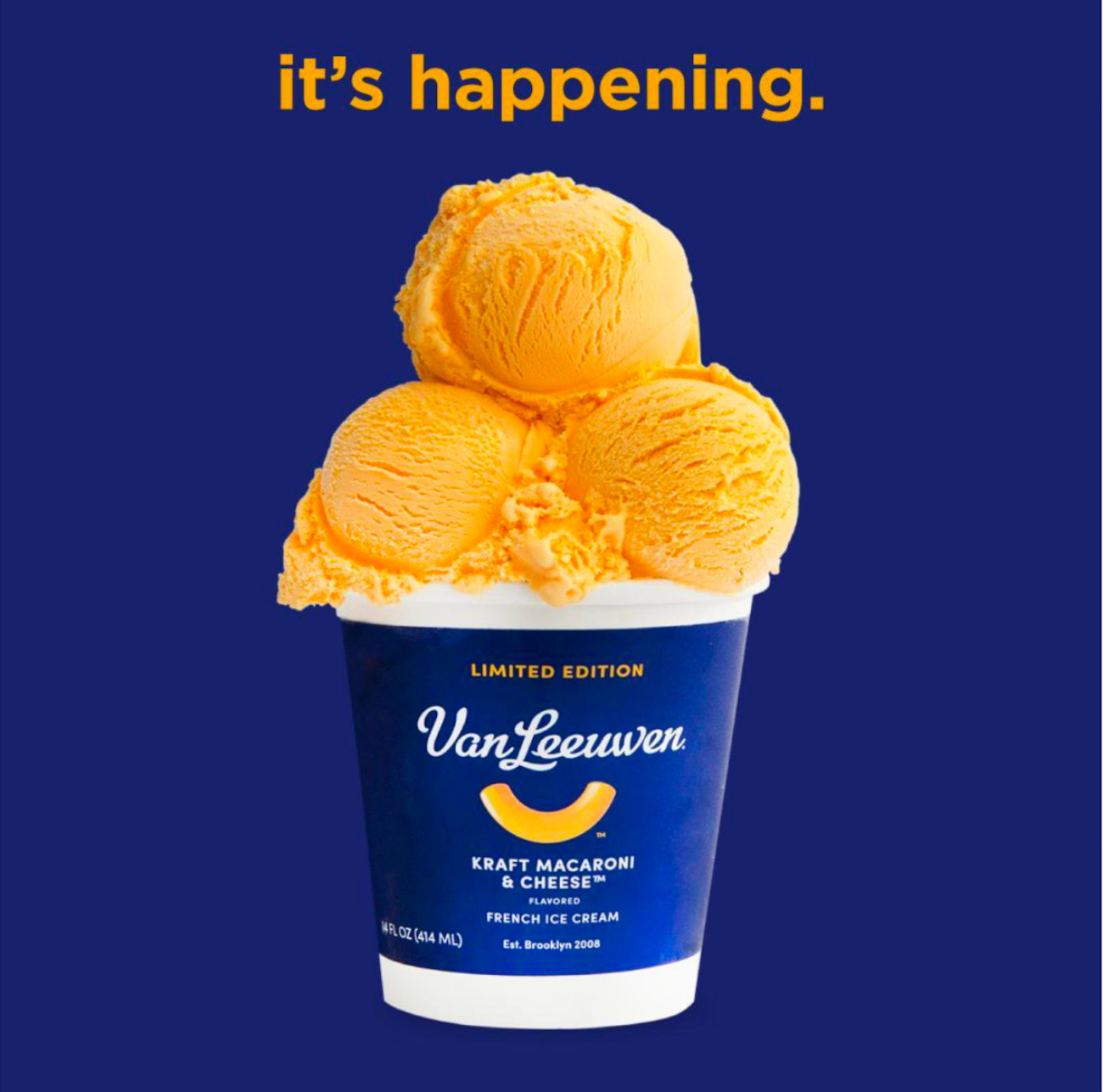 In 2021 the Brooklyn-based ice cream company, Van Leeuwen partnered with Kraft to make macaroni and cheese flavored ice cream. This ice cream hit shelves and stores for a limited time, but it's not clear if it'll reappear, because it had as many likes as dislikes. The reason for such a divide? Most agreed that the ice cream felt like a one-two punch, most unpleasantly. Unlike the candy canes, it started out with sweet ice cream but ended up tasting savory and cheesy.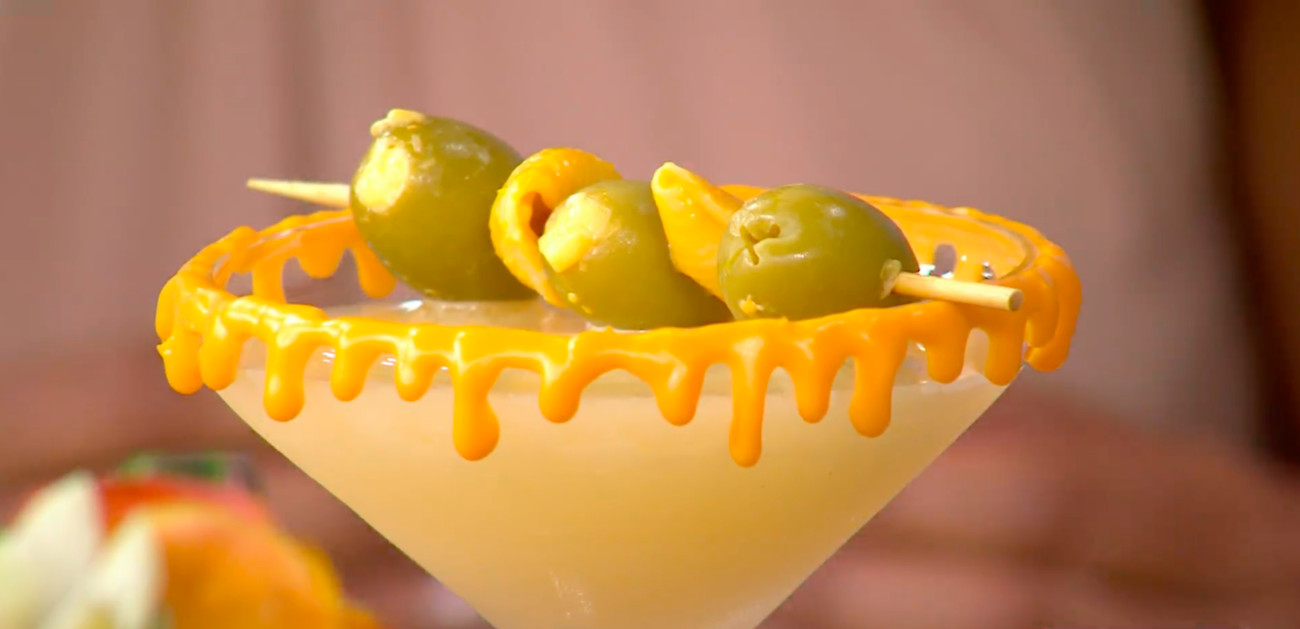 Recently a limited edition cheese cocktail has gotten a viral status via BLT restaurant group making a Velveeta-infused cheese martini. Unlike the other cheese-flavored treats, this is a more limited edition served up only in specific restaurant locations like Manhattan, Washington DC, and Charlotte. The flavor? It's less of an off-putting flavor, but it's still a little too savory for the average cocktail drinker. But honestly a macaroni shell garnish sounds super delicious!
Do you think you'd dare to try cheese-flavored foods?
SKM: below-content placeholder
Whizzco for 12T