ChatGPT has been in the news a lot lately, as everyone tries to figure out how to get the most out of this awesome app.
We never would have expected people to be using it in the dating world but that's where we are wrong. This man is here to show us how it is done. As it turns out, ChatGPT is far more fluent in the ways of love than we would have assumed.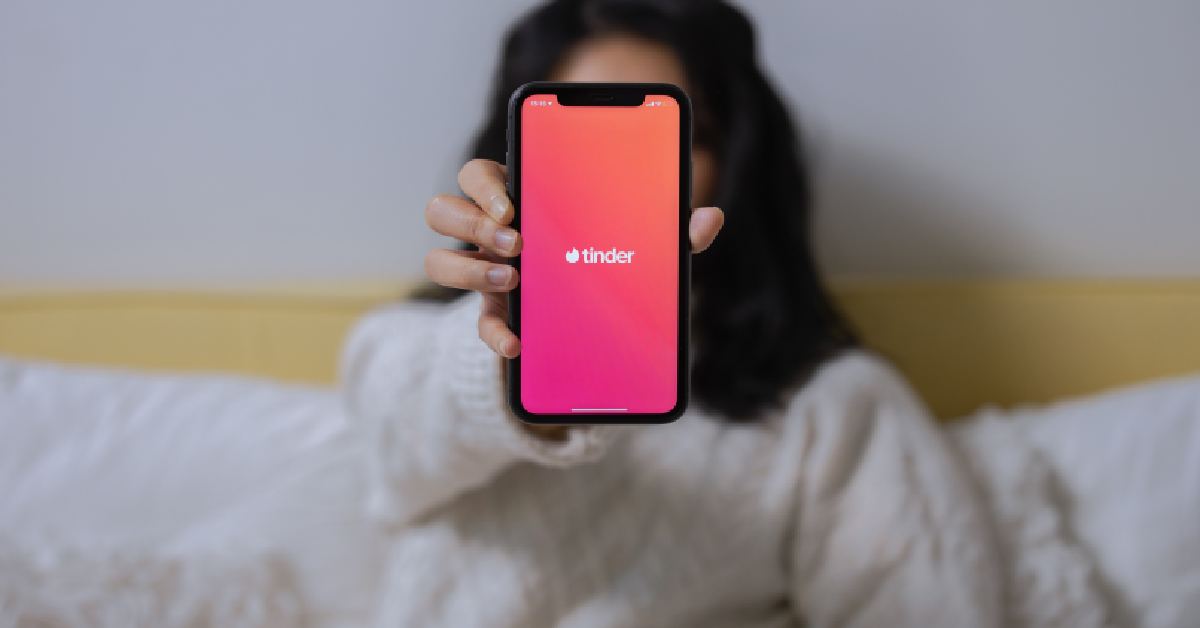 This story began on Tinder, as stories often do. An eligible bachelor decided that they were going to put this conversational artificial intelligence software to work.
"In life, you have to be adaptable, and Tinder's no different," Dmitri said in a TikTok video. The clip has since gone viral, so there is a chance that the woman has seen it. That's the risk you run in these instances.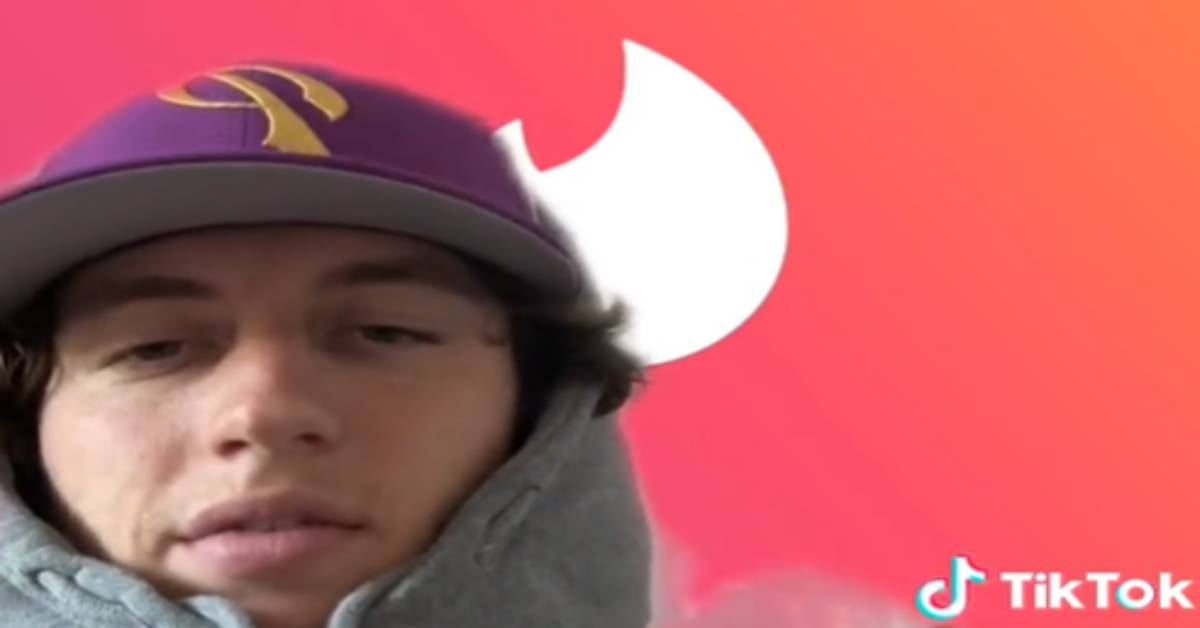 If we successfully got away with using ChatGPT like this, we probably would have kept it to ourselves. However, he considers himself to be a Tinder veteran, so he clearly knows what he is doing. One of his matches is a woman who stands 6 feet tall. Dmitri decided that he would write her a poem and he used ChatGPT.
The results are absolutely priceless. We did not know that ChatGPT was such a lover boy. "OpenAI wrote this magnificent poem that I otherwise wouldn't be able to write with my peanut brain," Dmitri shared. Of course, he was happy to tell the audience that his success rate is 100 percent. We wish that we had his level of confidence.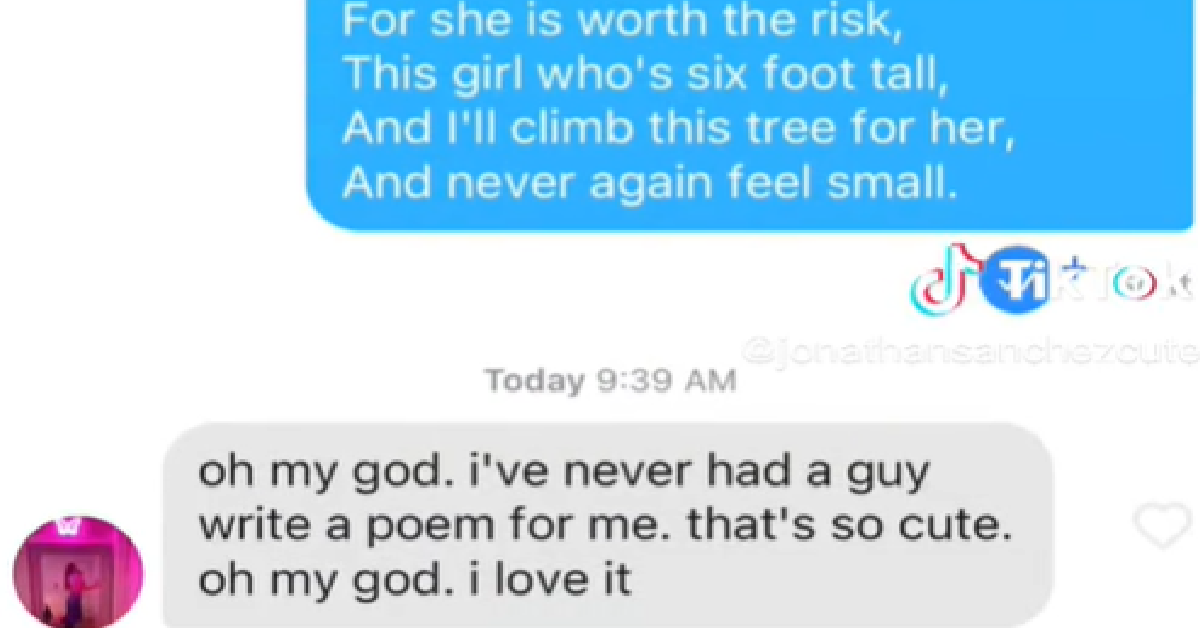 She loved the poem, letting him know that it was so cute and that no guy had ever done anything like that for her before. While lots of viewers were giving him props for what he had done, there are others who were not as impressed. "Bro I feel like you shoulda probably never told anyone about this," said one viewer and we are right there with them.
Imagine the embarrassment if she ends up seeing the TikTok where he's congratulating himself for pulling this off. The relationship will be over before it even has a chance to begin.
We suspect that plenty of other bachelors are attempting the same kind of tricks. We are just waiting for the first person to let us know that they managed to find a wife with these tactics. It is just a matter of time.
SKM: below-content placeholder
Whizzco for 12T