Hanna Goefft regularly post videos on TikTok to help people get the jobs that they want. She also has a unique flair for landing the interview and winning the job: She uses ChatGPT.
Most of us have heard of this form of artificial intelligence, which we may use to write a story or perhaps answer some questions. Now that it is being used to successfully go through an interview, there's no telling how we might use it in the future.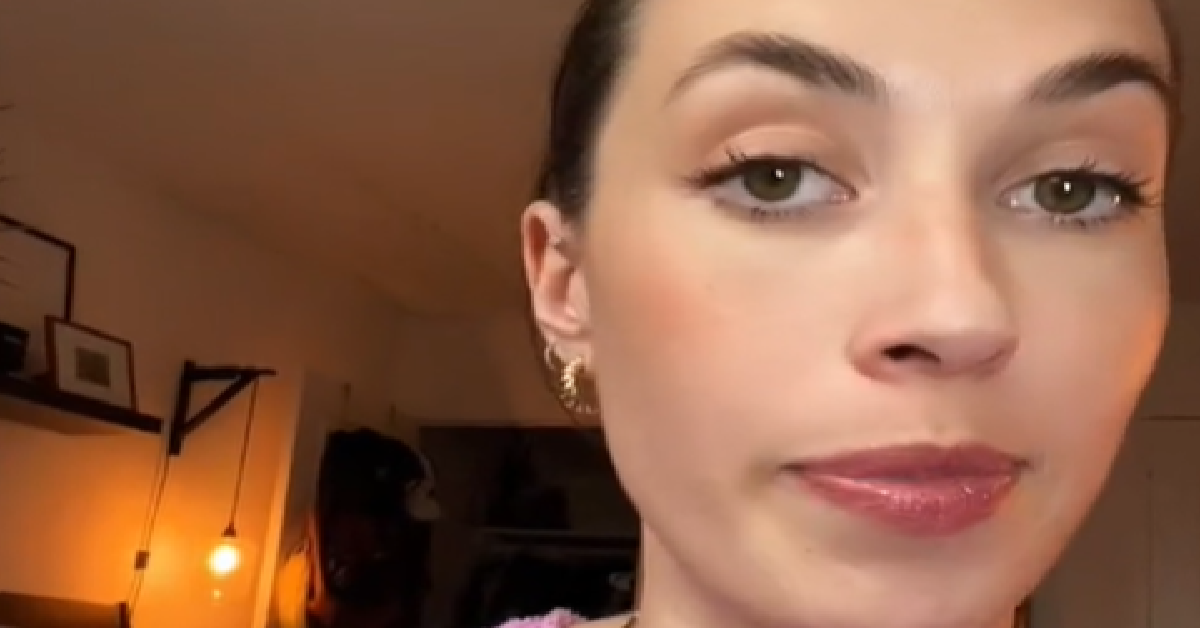 Goefft was captivated by how ChatGPT could be used. She loved the capabilities, and she has always been one to work smarter and not harder.
Out of curiosity, she started using AI to learn how to get through a job interview. She knew that using the prompts in the ChatGPT window would help her prepare for any interview.
She said on TikTok: "By actively engaging with ChatGPT, I discovered its ability to generate tailored questions, provide valuable feedback, and assist in honing interview skills."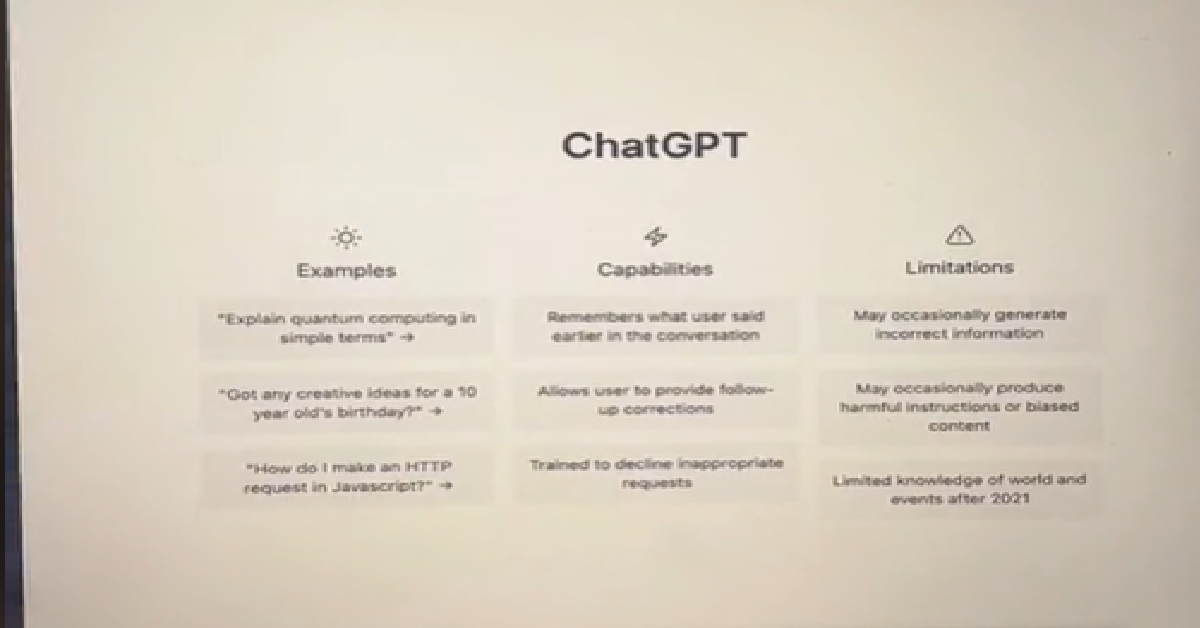 More than 2 million people have already watched the TikTok video. She talks about her appreciation for the OpenAI software and how you can easily ask questions, almost as if you were the employer.
The 28-year-old social media advocate says it is the easiest way to prepare for interviews and works for every single job.
She then goes on to say that she doesn't think that she will ever get over hacking life with AI. She posts the job description for a project manager into ChatGPT, asking it to analyze and post 10 keywords and asking to produce related questions.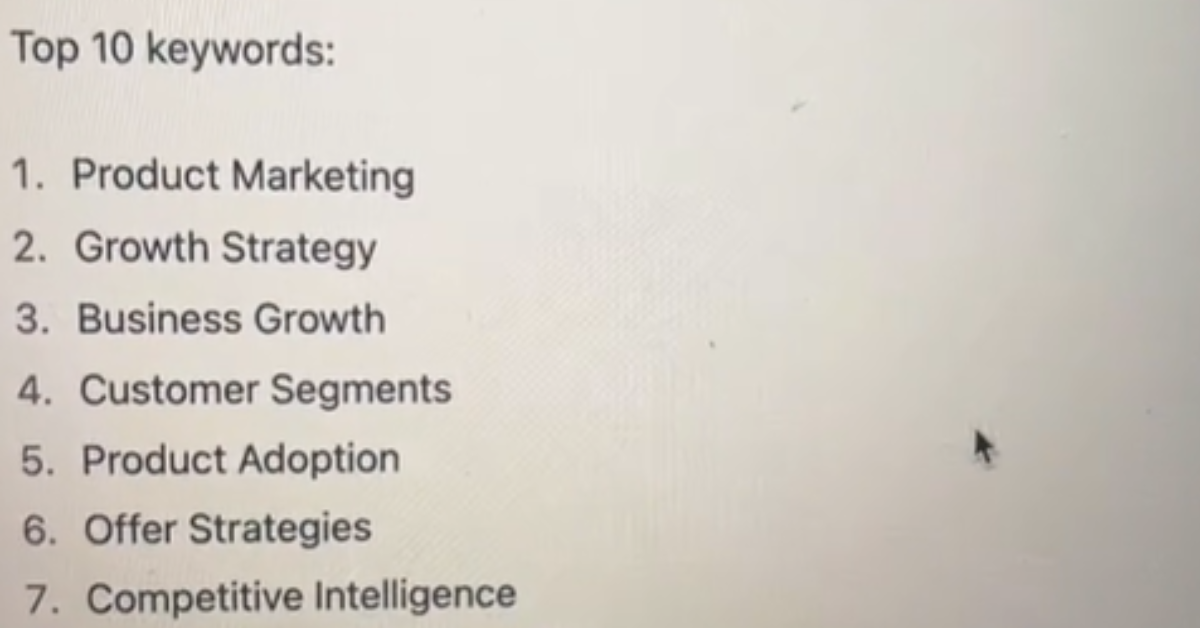 As an example, one of the questions generated by ChatGPT is: "How do you determine when and what products to package and promote at each stage of the customer journey?."
She goes on to say that it isn't necessary to say them specifically but to give examples to demonstrate that you have skills. In that way, you will see the most relevant pieces of your experience rather than just something that you are proud of.
She went on to say that one of the biggest issues we face with an interview is preparing for it to take place. When you use AI in this way, it can help you to refine your answers to various interview questions and fine-tune your strategy.
SKM: below-content placeholder
Whizzco for 12T