If you have spent any time on TikTok lately, you have probably seen all the people who have discovered secret caves and tunnels in their apartments or homes.
We would never fool around with such things but we cannot blame them. Now, these college students are going viral after showcasing some interesting facts about their current living situation. Let's see what their curiosity has gotten them, shall we?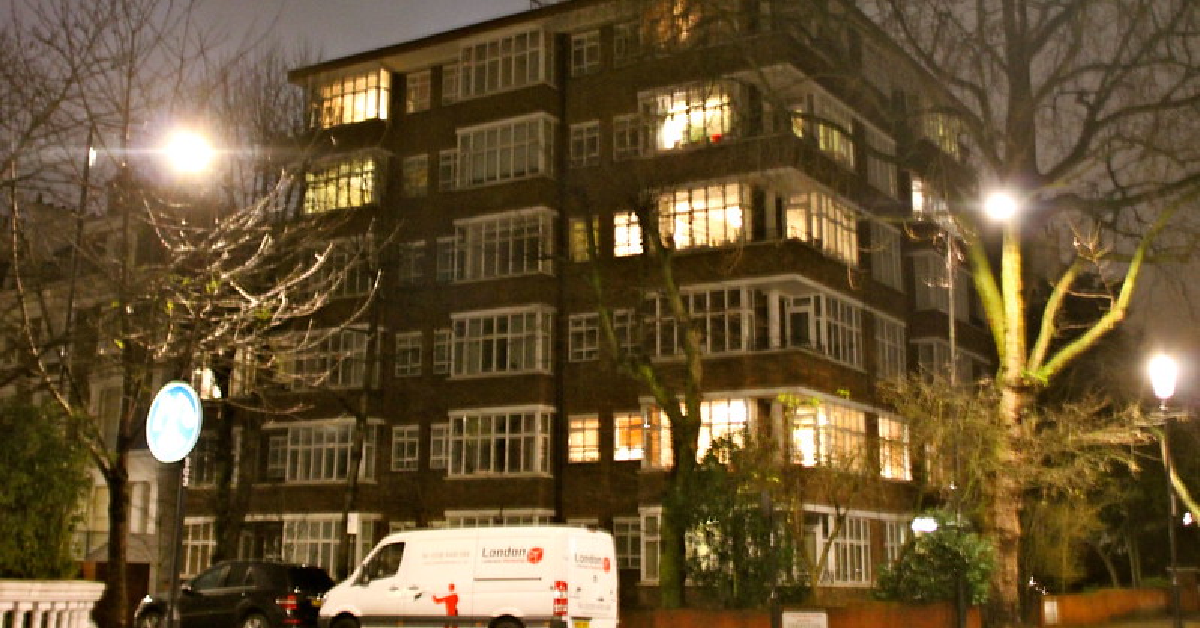 The apartment that they live in has numerous caves, which makes for a sizable amount of exploration opportunities. TikTok user @xx_watdoginator_xx is the one who shared the discoveries. TikTok users love to show off the bizarre features that their homes have. We also love watching them, so that is what you would call a true win/win. @xx_watdoginator_xx's clip is still one of the most bizarre that we have seen, though.
The tour that he gives is equal parts chilling and exhilarating. The "hidden cave" that he shows off is right behind a closet door that looks totally normal to the viewer at home. It's enough to make us wonder how many houses we have lived in that have these features, without us having any clue that they even existed. "The garden" is also a stunner.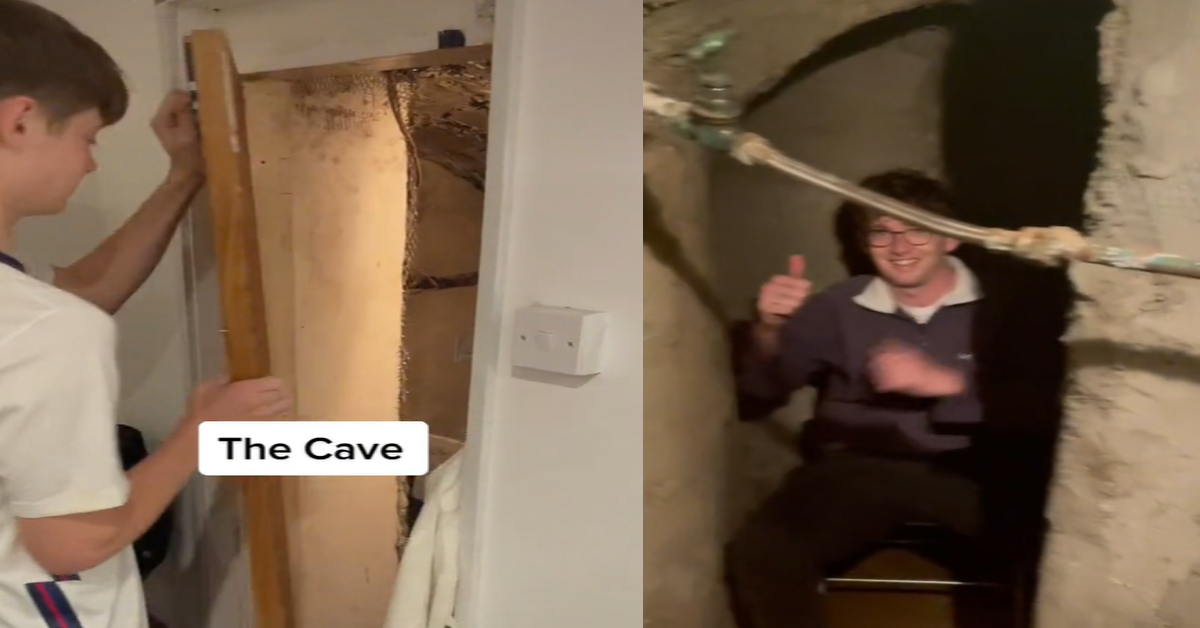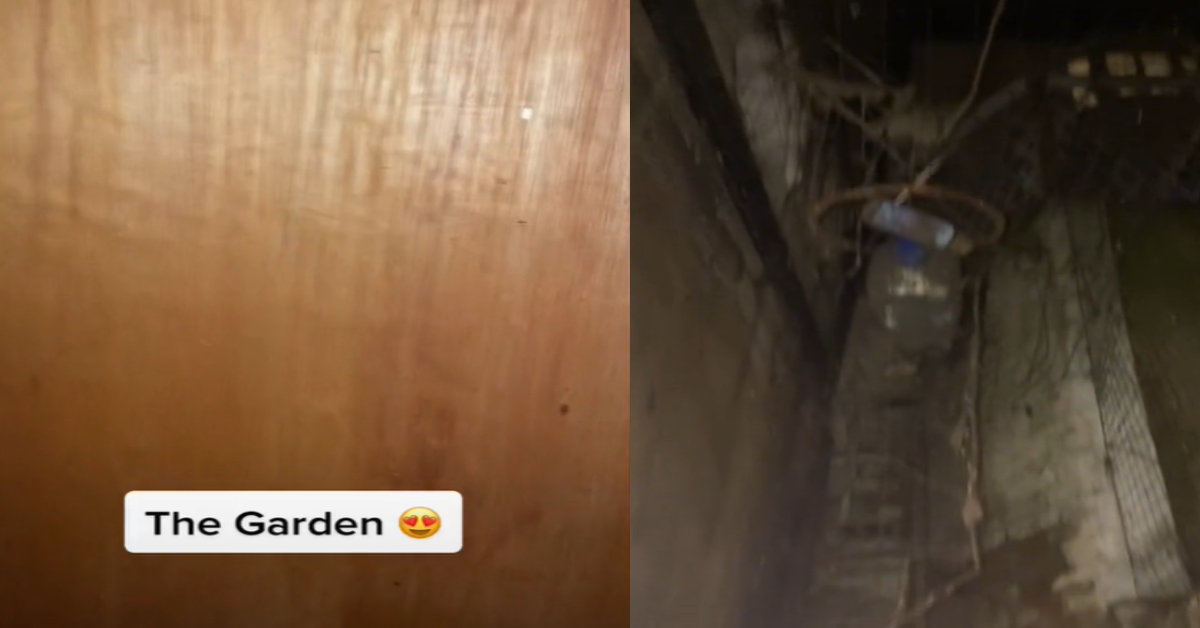 This is yet another open, multistory unfinished area, which shouldn't be this easy to find in a modern apartment. We also get to see the "cave shower" with concrete walls. There's even an opening to the rest of the building that looks an awful lot like a skylight. We cannot get over any of this, if we are being totally honest.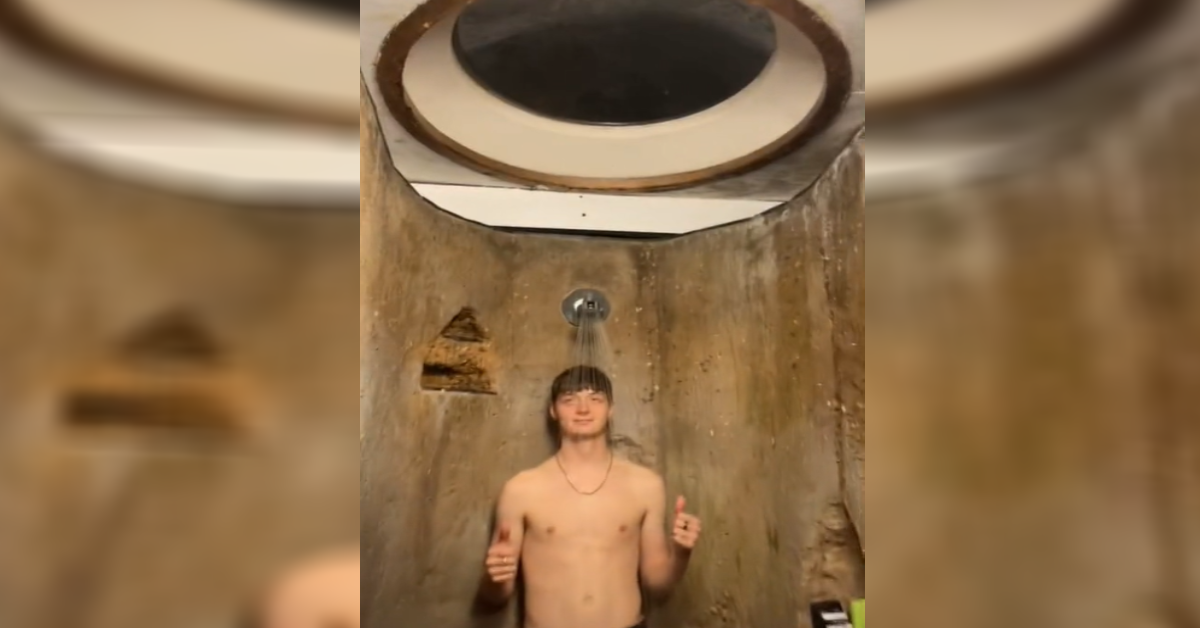 The comments had us doubled over laughing, as people were asking all sorts of questions that needed answers. The person who asked the user why they had even rented the apartment in the first place is the one who we want to give a high five. We would have taken one look at all of these secret passageways and immediately started fretting about the presence of ghosts.
For those who are wondering where the home is located, we are happy to report that it is not in America. The monsters that are living in the closet cannot find us. Near as we can tell, this clip came from a student who is currently studying in the United Kingdom. Watch the tour of the strang areas in the apartment below:
SKM: below-content placeholder
Whizzco for 12T