Seriously, you have to try it!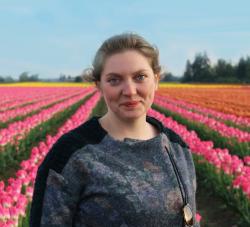 Decatur Macpherson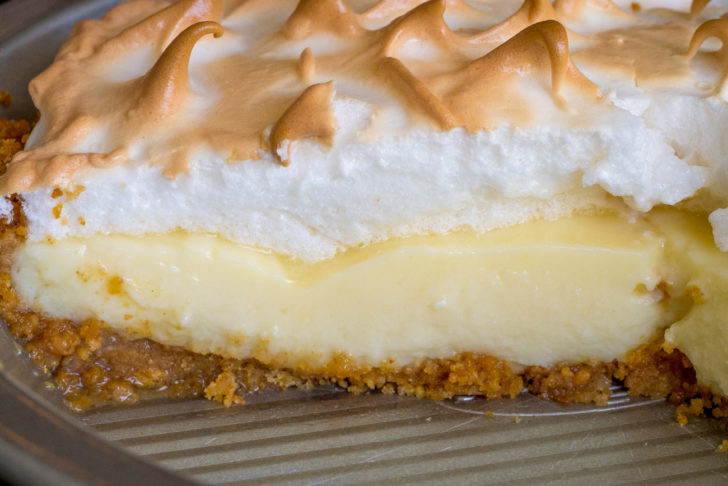 Canadian flapper pie, or just "flapper pie" as it's more commonly known, is a true, Canadian gem. With a thick and creamy custard filling that's topped off with a light-as-air meringue, this is a delicious dessert fit for any occasion. If working with egg whites and making a stiff-peaked meringue is a little daunting, don't fret – we'll walk you through every step of the process…and then you'll be left with an impressively delicious (and gorgeous) pie that will win everyone over after their first bite.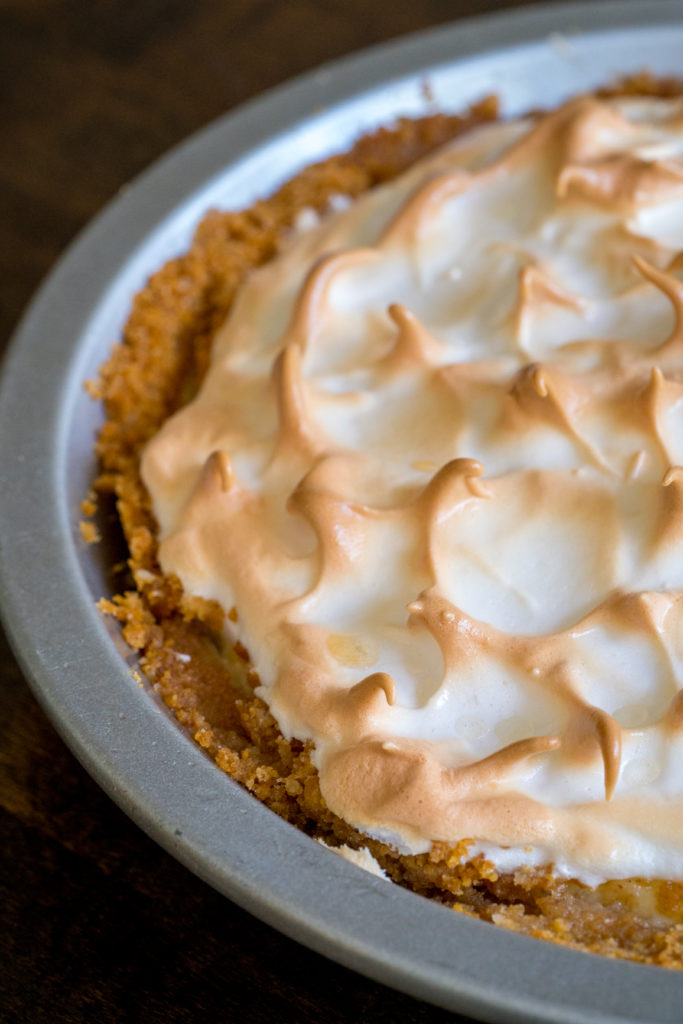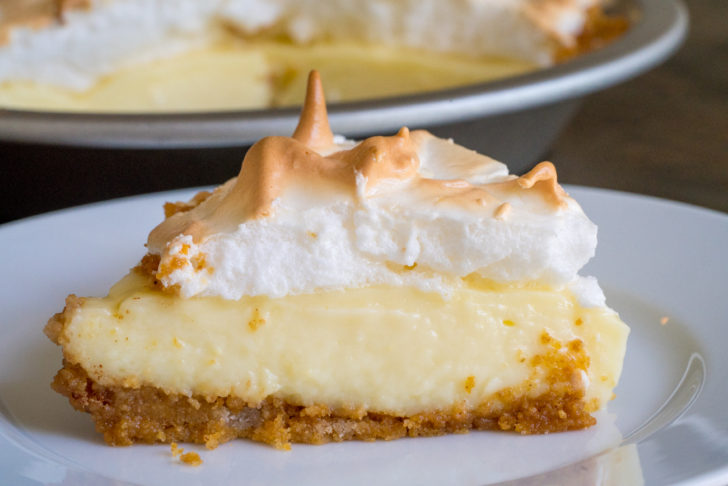 All right, let's break it down. Start with separating your eggs, one of the most important steps in the process, and thankfully, a pretty easy one at that. You want to make sure you don't get any egg yolk – any at all! – into the egg whites; if any gets in there, they won't whip into nice, glossy peaks and your meringue won't turn out. Since we don't want that, separate 'em nice and good and then we'll be in business. Secondly, you'll want to get a smooth and creamy custard, and the best way to do that is to make sure you cook the mixture low and slow, ensuring the egg yolks don't scramble. If that happens, don't worry, not all is lost, you'll just have to strain your custard before you pour it into your pie crust. Let's skip that step though and just make sure we don't scramble the eggies, 'kay?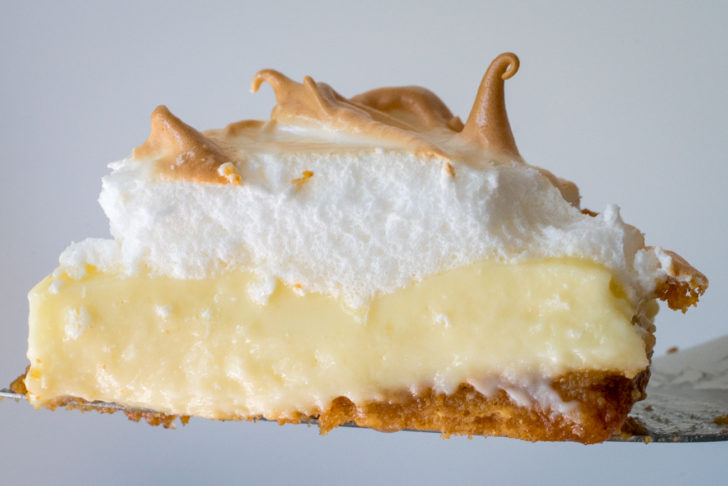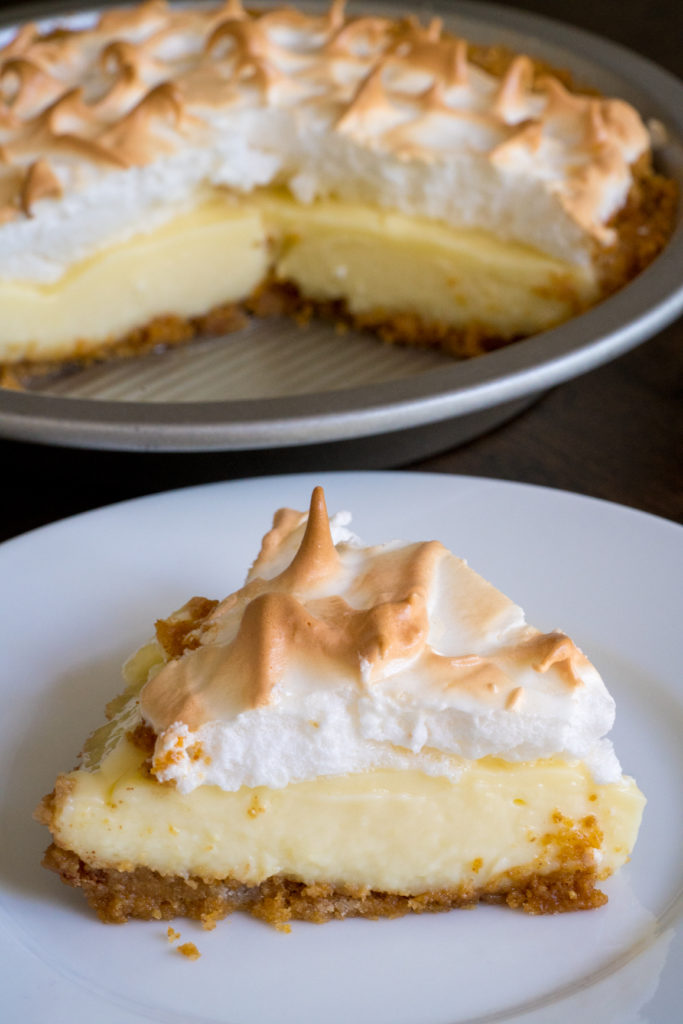 Here comes the part that can make or break your dessert, the meringue. You've got your egg whites, so pair them with some cream of tartar, which will stabilize them once they've been whipped into peaks. You'll start your mixer and beat them until soft peaks form, then, and only then, you'll gradually add in your sugar. The egg whites at this stage are strong enough to hold the addition of the sugar, and then they'll whip up into nice, strong peaks that hold their form once shaped. Dollop that good stuff onto your filling, use a spoon to shape it however you like, then pop it in the oven and keep an eye on it until it reaches light golden perfection. Ah, so good! Flapper pie is one of our faves – we can see why the Canadians love it!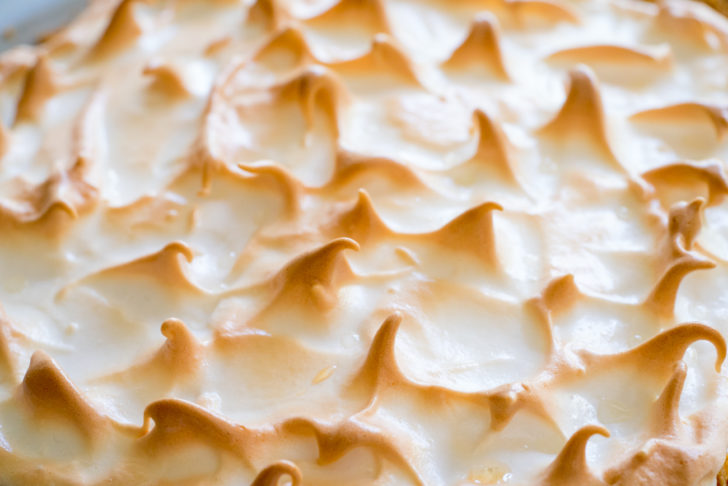 Flapper Pie
Ingredients
Crust:
1 1/4 cups graham cracker crumbs
1/2 cup sugar
1/4 cup (1/2 stick) unsalted butter, melted
1/4 teaspoon ground cinnamon
1/4 teaspoon salt
Filling:
2 1/2 cups whole milk
1/2 cup sugar
1/4 cup cornstarch
3 egg yolks
1 teaspoon vanilla extract
1/4 teaspoon salt
Topping:
3 egg whites
1/4 cup sugar
1/4 teaspoon cream of tartar
Preparation
Preheat oven to 350º F.
In a medium bowl, whisk together graham cracker crumbs, sugar, cinnamon and salt, then stir in melted butter. Mixture should resemble damp sand.
Reserve 2-3 tablespoons crust mixture, then press all remaining into an 8 or 9-inch pie plate, making sure to press up the sides as well.
Place pie plate in oven and bake for 10-12 minutes, or until lightly browned, then remove from oven and let cool.
Whisk together sugar and cornstarch in a medium saucepan over medium heat, then stir in whole milk and egg yolks. Very slowly bring to a boil, all while stirring continuously. Mixture will thicken quickly.
Remove from heat once thickened, then stir in vanilla extract and salt and let cool.
In a separate bowl, beat egg whites and cream of tartar together for 3-4 minutes, or until soft peaks form. Gently mix in sugar, then continue to beat until stiff peaks form.
Pour custard filling onto cooled crust and spread into an even layer, then top with meringue, making sure to spread it all the way to the edges of the crust, then place in oven.
Optional: top with remaining pie crust crumbs.
Bake for 10 minutes, or until lightly browned. All ovens are different, so watch it carefully to make sure it doesn't burn.
Remove from oven and let cool before slicing and serving.
Recipe adapted from The Kitchen Magpie
SKM: below-content placeholder
Whizzco for 12T