Dishwashers are a lifesaver, especially after a big dinner party when the clean-up is enormous.
At my current place that I'm renting, the kitchen is way too small to fit a dishwasher, and it makes me sad. Having to wash dishes by hand is never fun. I miss the dishwasher in my old apartment.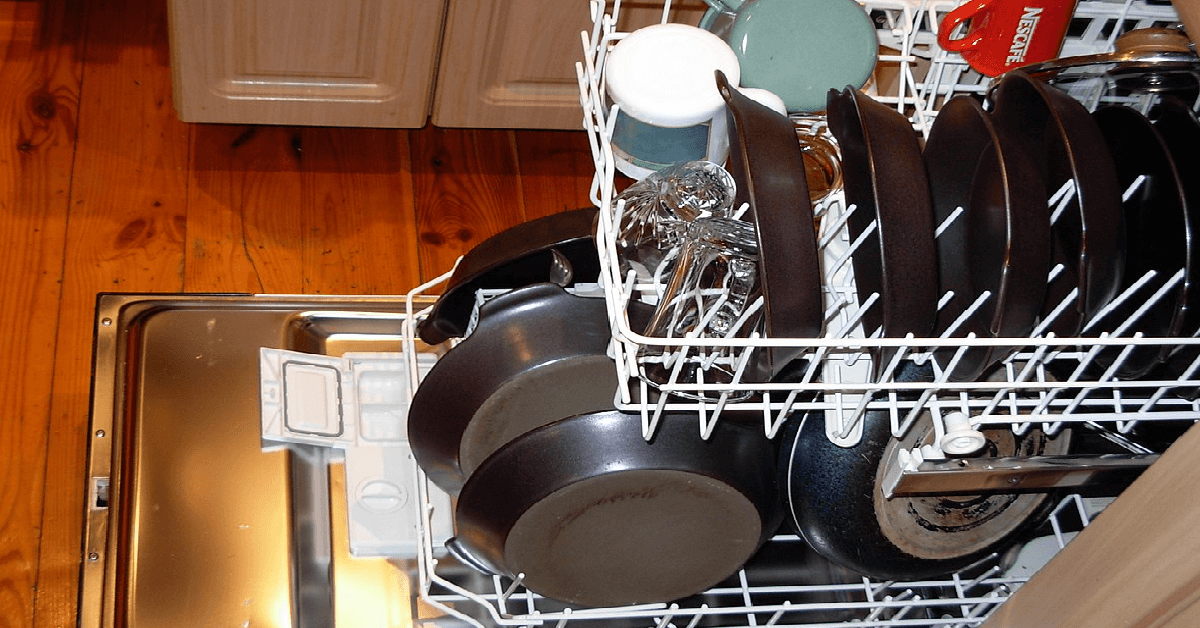 But sometimes, dishwashers can be a little annoying in that the dishes are still steaming wet when you open the door to put them away.
That's a big downside to the dishwasher, but fortunately for the world of TikTok, Babs has a solution.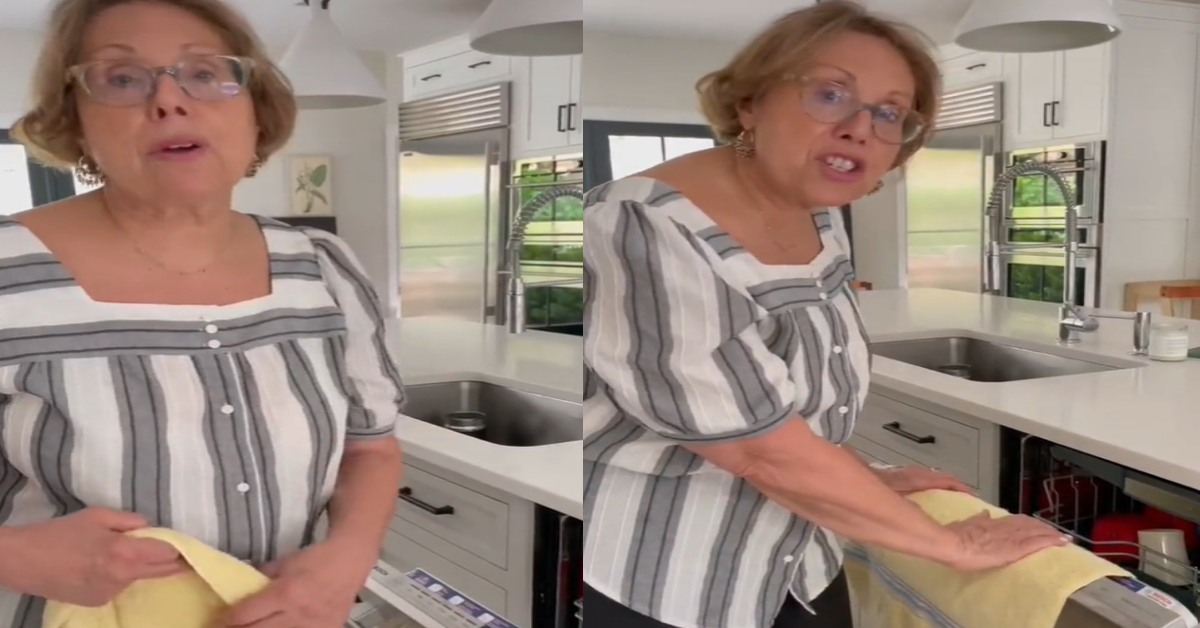 The woman behind the account, Brunch with Babs, has a very simple trick to try next time your dishes are still wet from their cleaning cycle. The best part is, it doesn't involve having to dry them one by one by hand.
As she suggests, all you need to do is throw a simple dish towel into the dishwasher once the cycle is completed.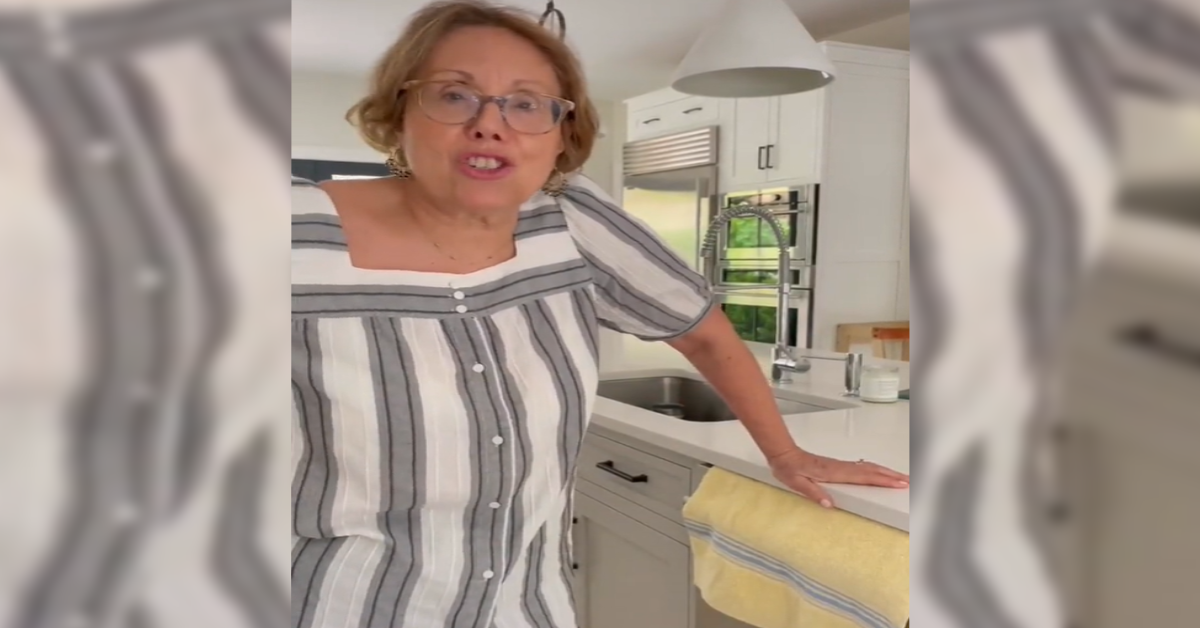 She explained in the video, "Has this ever happened to you? You just washed the dishes but everything is still wet…At the end of a cleaning cycle, take a terry cloth dish towel, close the door and wait five minutes. You won't have to hand dry the dishes."
Check out the dishwashing hack down in the TikTok below:
Have you ever tried this before? Do you know anyone who has? Did you find it helpful? What dishwasher hacks have you discovered for yourself? Let us know!
SKM: below-content placeholder
Whizzco for 12T