TikTok is forever inventing new ways of doing things, regardless of what the topic may be. Now, these two men (who post on the @tikwiddittoo account on TikTok) are here to share their latest findings.
They have coined a new phrase that is designed to refer to the way that men decorate the interior of their homes. The phrase? Broho. Yes, it is a play on boho.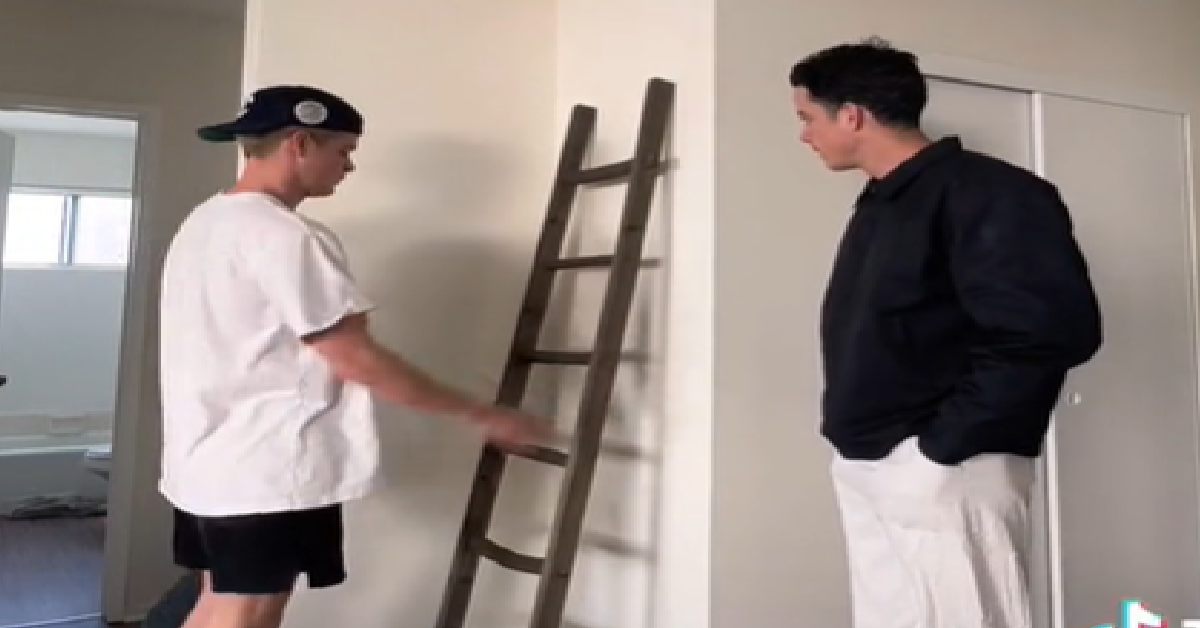 For those that are unfamiliar, this refers to bohemian design. The phrase was first coined during a video of them using a ladder in their apartment. "Pov: bros discover interior design," they write. "It's broho, and it's cute." The video has already received over two million views, as everyone revels in all of the work that they are putting into the apartment in question.
It's been a fun series of posts, that is for sure. I" love that we're just slowly watching you guys furnish your home, so cute," said one viewer.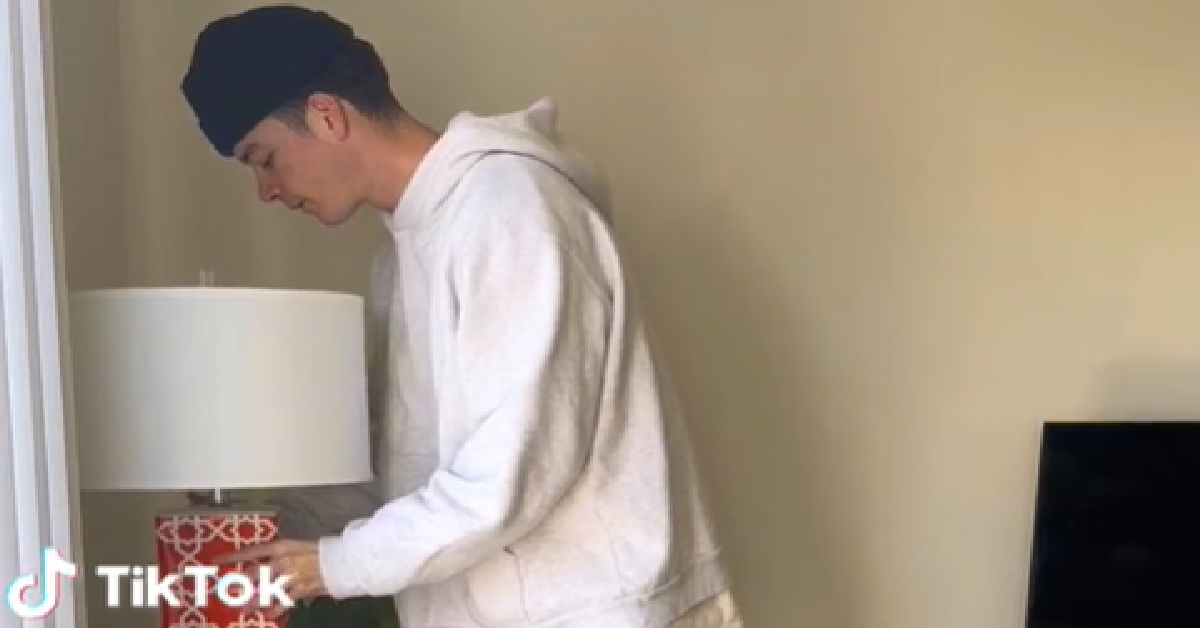 The series has a very simple premise: The men will show up with an item that they have purchased. From there, they write that the bros have recently discovered the new piece and then say that "it's cute."
There are videos of them sprucing up every single room in the house over the course of time. We get to watch them find towels to put in their bathroom, place some awesome-looking new plants in their living room, and place lamps on top of their dressers.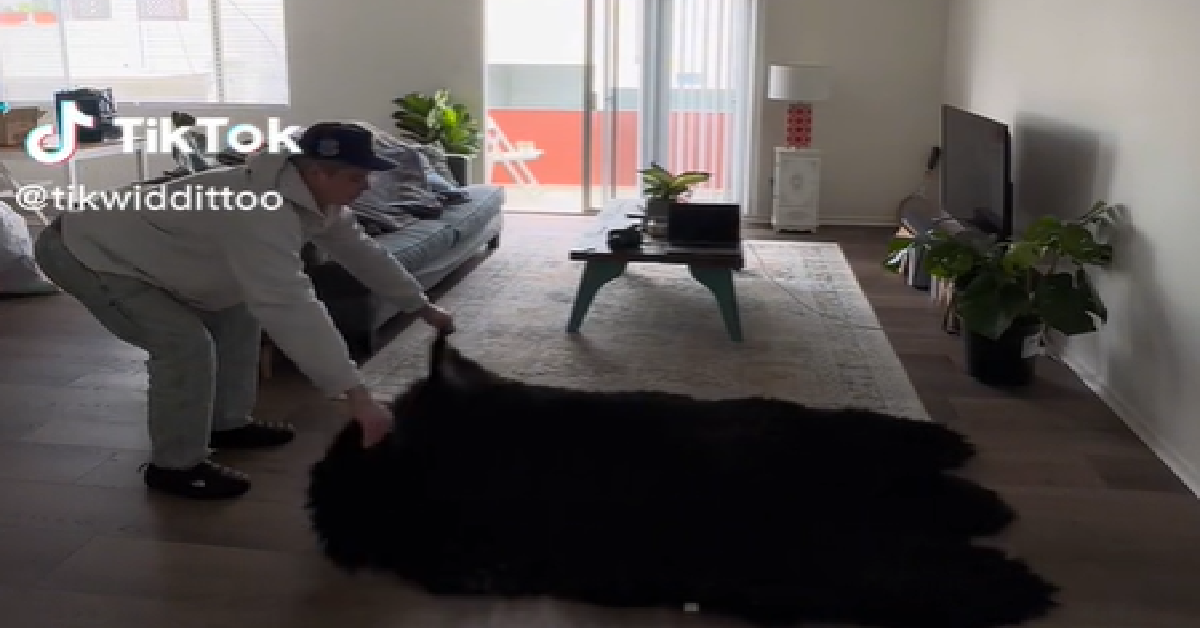 "Literally can't with y'all the broho had me dead," another viewer replied. The series has a number of fans who are greatly enjoying themselves.
Now, their audience wants them to move on. They are looking for an expansion into items outside of the home decor. "You guys MUST to go to bath and body works!! make the place smell all cute n s—," one viewer suggested. They are making a lot of sense. While there is not a ton to these videos, we have loved watching them all the same.
It is nice to see men taking the initiative to make their homes look a bit nicer. Hopefully, other men take lots of inspiration from this one and do their best to spruce up their bachelor pads a bit as well. We look forward to seeing more videos in the future from these "broho" interior decorators and with any luck, this is a style that will catch on!
SKM: below-content placeholder
Whizzco for 12T