I'm probably committing a cardinal kitchen sin, but I'm admitting it – I'm guilty of breaking long pasta in half. I'm in a rush and want to get things cooked faster, I never thought about it, but to my surprise, it's an absolute no-no. Is there a reason behind this pasta snapping faux pas rule or is it just a made up myth?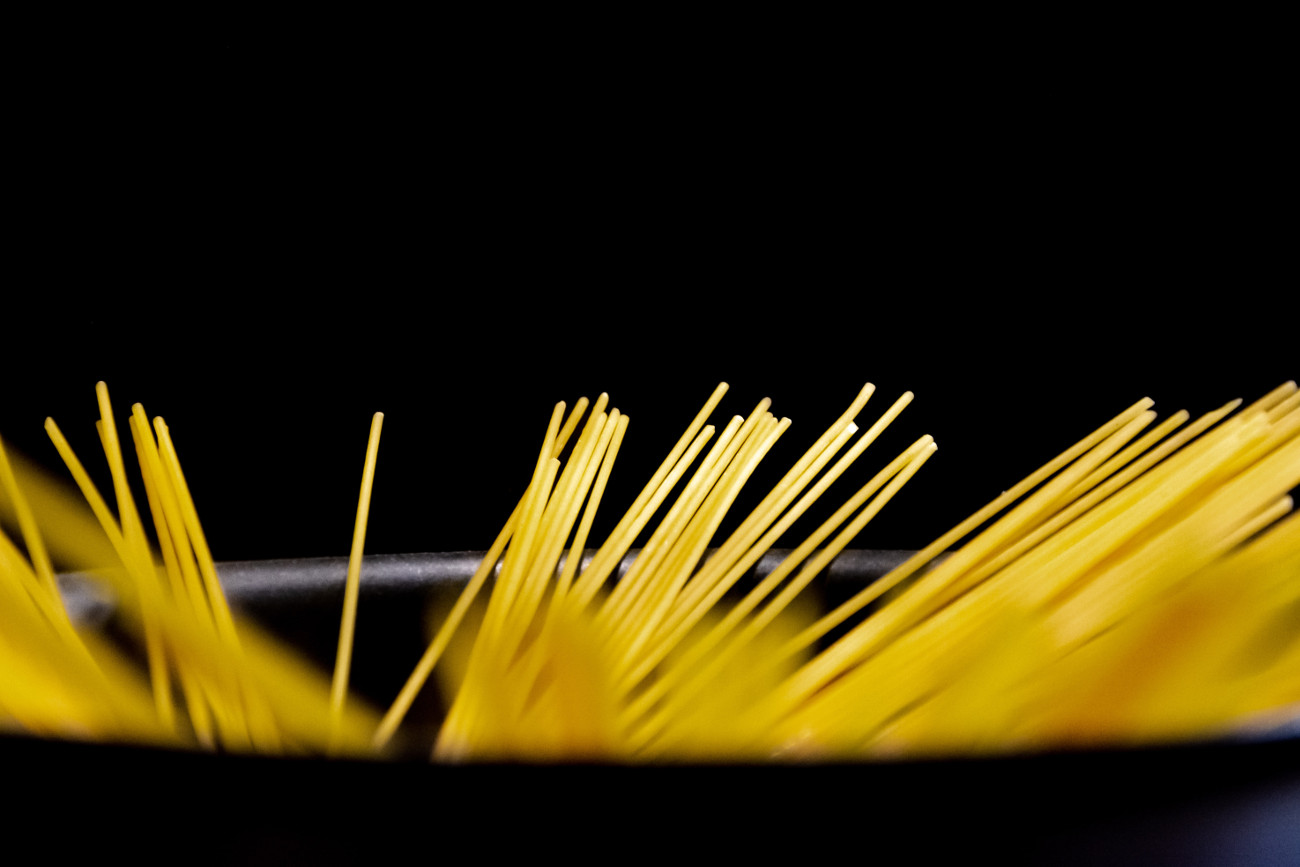 Technically there's no chemical difference between breaking pasta and not breaking pasta. In fact, for some casseroles (like this Turkey Parm Casserole), shorter strands of pasta make for easy serving.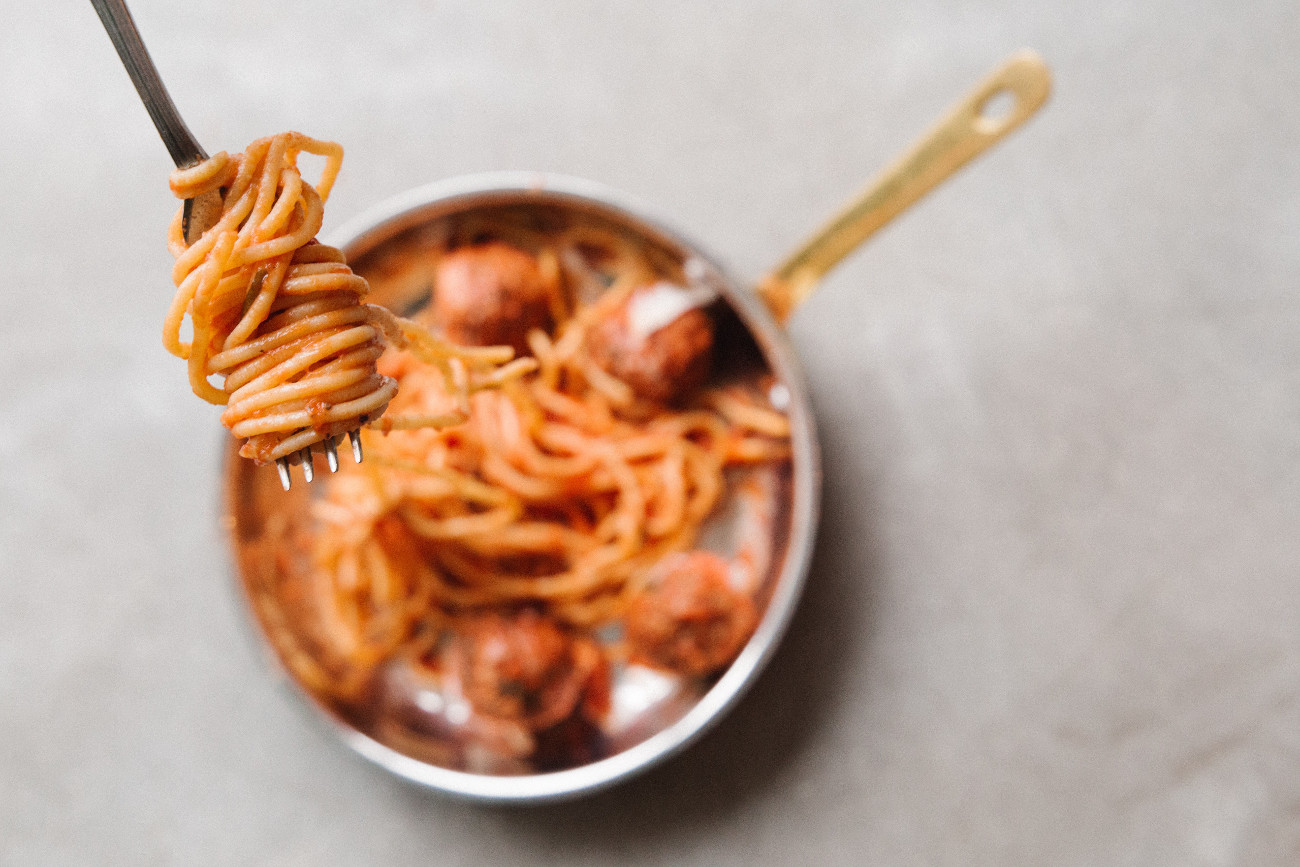 However, when it comes to classical Italian cuisine, where a pasta dish mixes with sauce, the long strands of pasta are crucial. If you're a real OG Italian food lover, you do as the Romans do and twirl your pasta against the side of the plate or bowl (or simply use a spoon), but don't be fooled, it's not just for show. This twirl-and-eat method helps you gather and sop up more sauce for that perfect bite. Essentially longer is better because as you spin the pasta onto the fork, the long strands drag and entangle more sauce into the crevasses.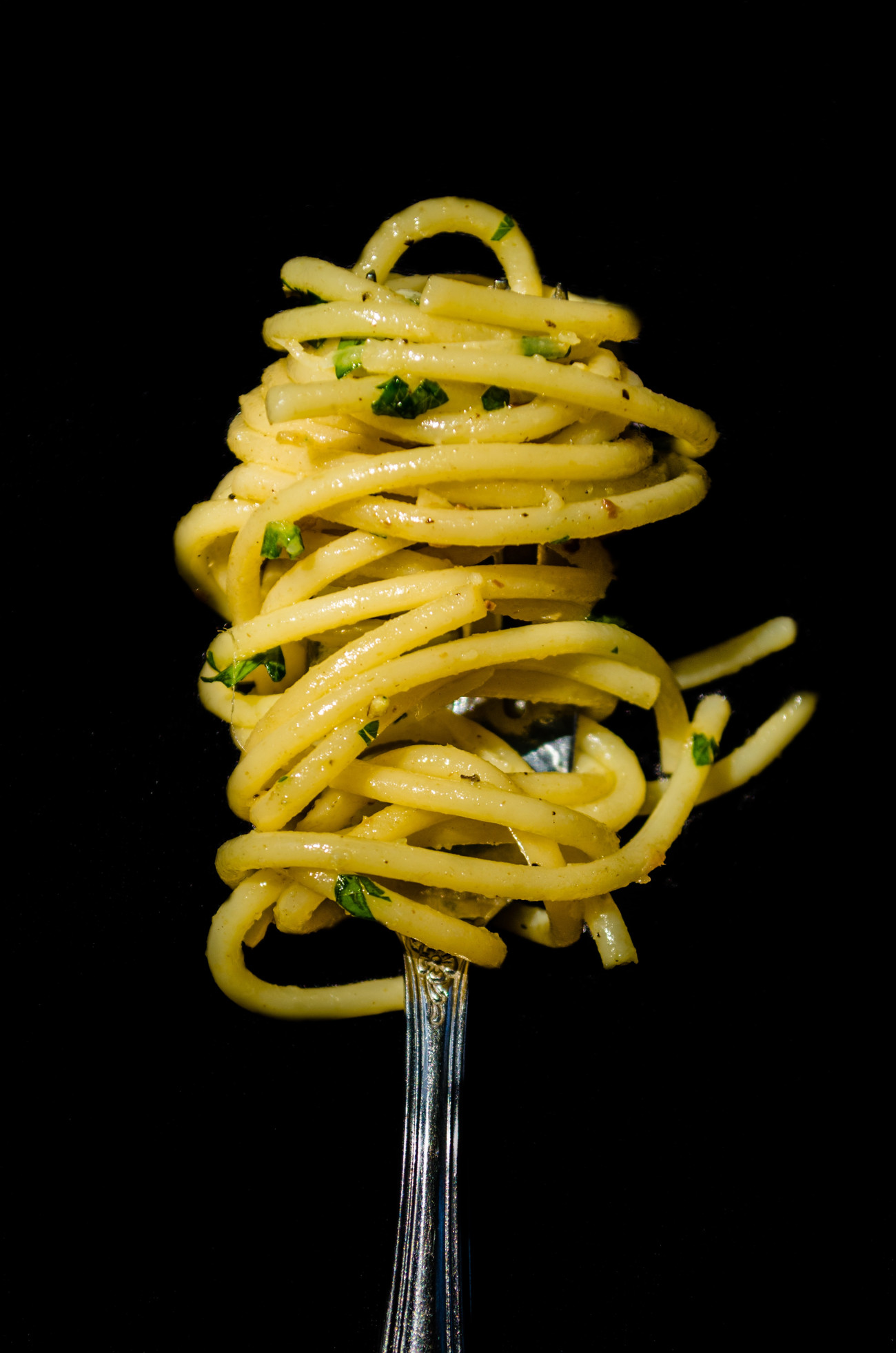 Even though Italian pasta comes from a series of trading expeditions in East Asia, Italian pasta is eaten differently. Rather than being suctioned up with the mouth and chewed with the teeth as one does with noodles, pasta is gathered and eaten in a singular bite and not slurped. Unless you're like the ravenously starving macaroni-eaters of Naples' streets, twirling pasta was and is still necessary. Long knotted strands of pasta prevent a splatter disaster from erupting onto your shirt, which will happen if you go with shorter broken strands of pasta. So if you're cooking up a classic Italian dish (and not making a casserole), opt for being patient and keep your long pasta in one piece!
SKM: below-content placeholder
Whizzco for 12T