These iconic Brazilian bread rolls are chock full of cheesy goodness!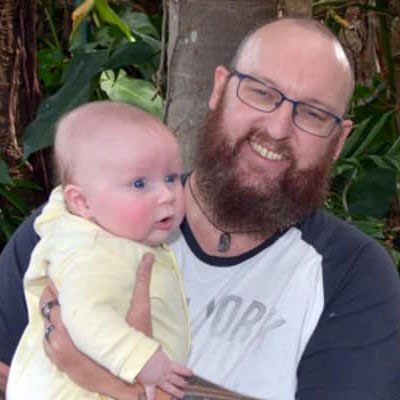 Jono Elderton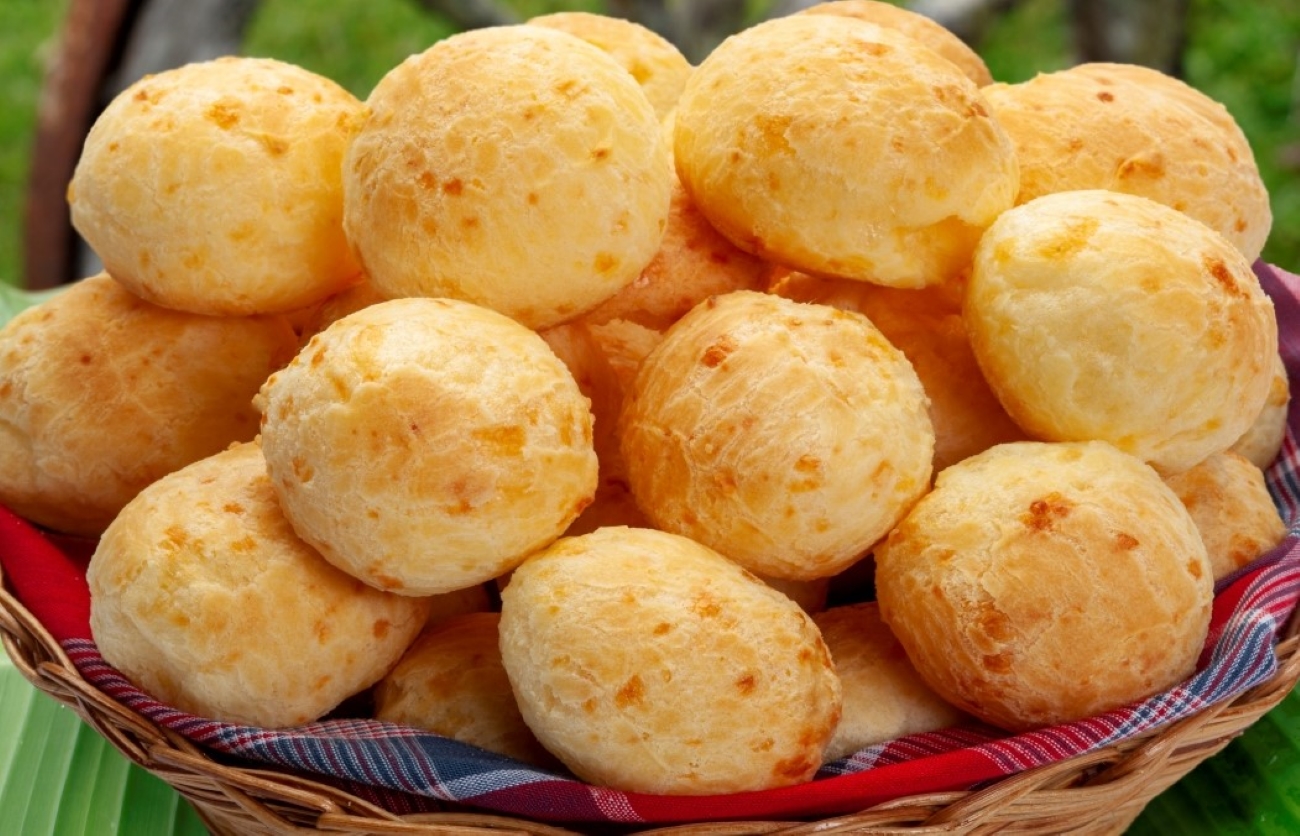 Cheese bread, or Pão de Queijo, is a popular snack and breakfast food in Brazil. These small baked cheese rolls – about one inch in diameter – can be made in large batches for families and groups to enjoy throughout the day. The first thing you notice when taking a bite of Brazilian cheese bread is its elasticity, which is different from that of normal bread. This chewier texture – that still retains a delightful puffy fluffiness – is tapioca flour, which dates back more than 200 years as a popular and inexpensive ingredient in Brazilian regional baking.
While many different types of cheese can be used in Pão de Queijo, the most popular combination matches the flavors of freshly grated parmesan cheese, for its bold taste, and mozzarella, for its creamy, easy-to-melt consistency. Other versions may use one or both of these cheeses, as well as feta cheese or even hard cheddar varieties.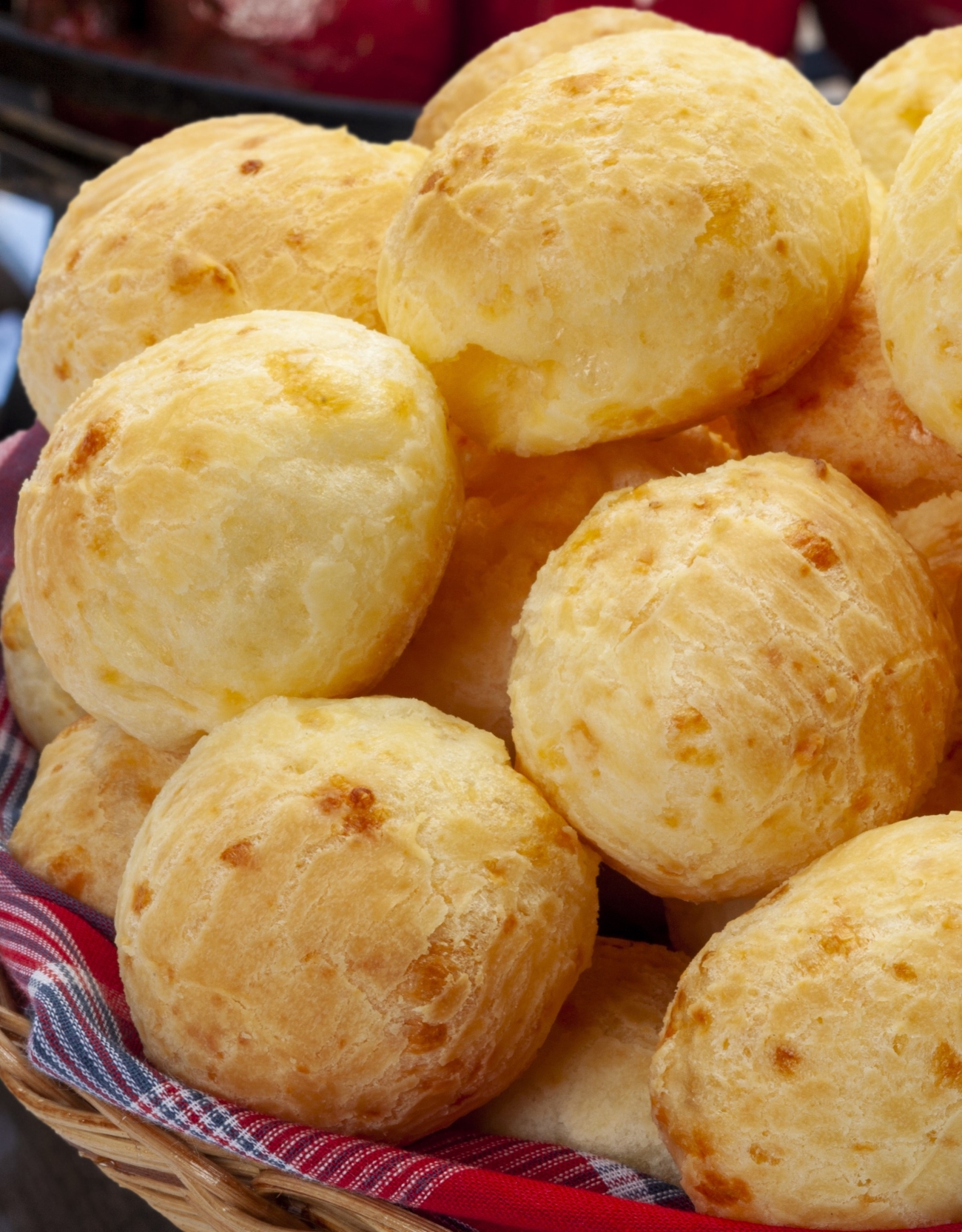 Brazilians enjoy Pão de Queijo mainly as a snack – at home, in bakeries, and at street vendors – because it's cheap and simple to make, and only needs around 15 minutes time to cook in the oven. The bread keeps fresh for 1-2 days if kept in an airtight container, however, it's most popularly consumed warm, which really brings out the cheesy flavor.
If you are looking to create a regional bread dish with personality, Brazilian cheese bread is a fantastic option because it's so cheesy and delicious, but with a unique mouthfeel that differs from many other bread types. I love incorporating it into barbecues and breakfasts when the extended family is around – and constantly hungry!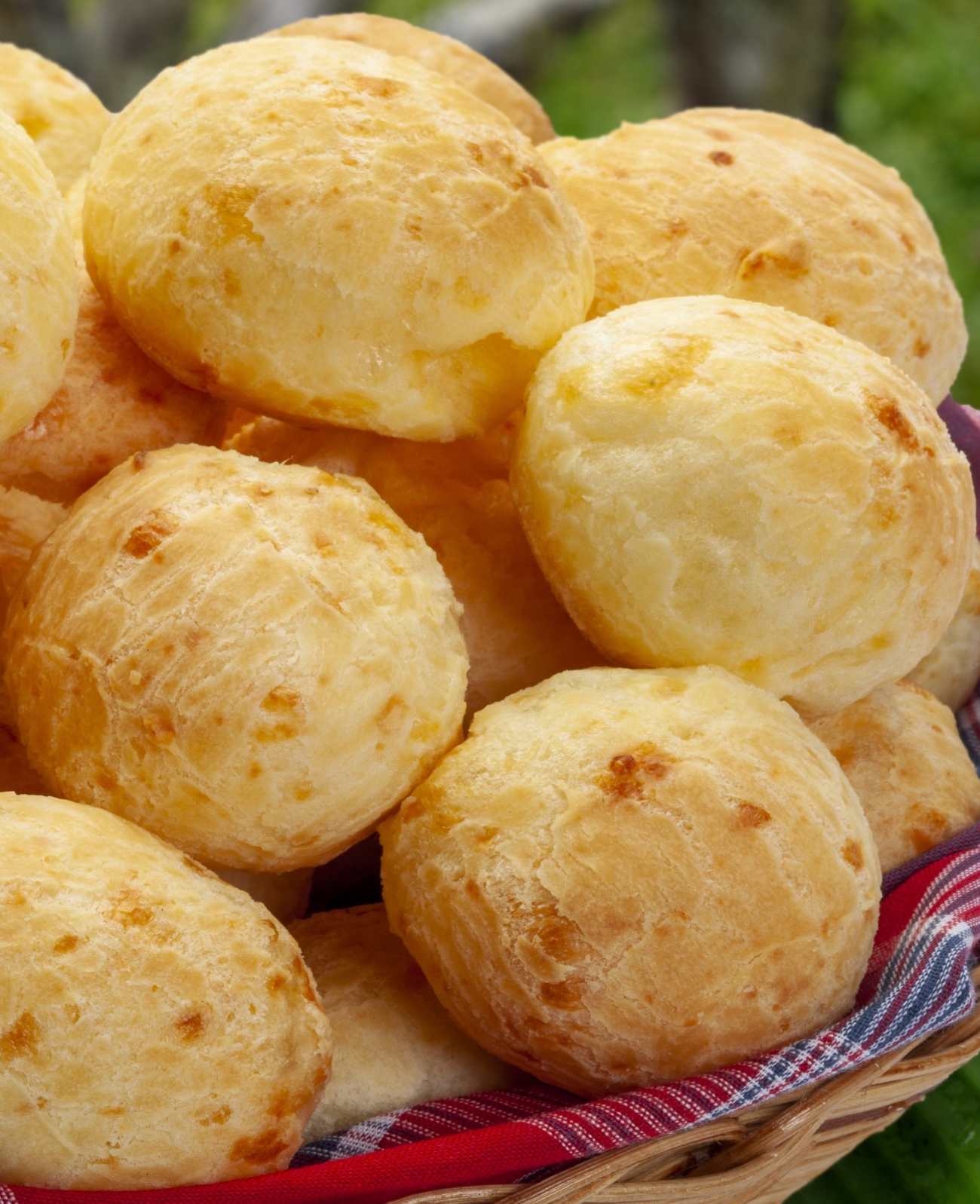 Brazilian Cheese Bread (Pão de Queijo)
Makes 15-18
5m prep time
15m cook time
Ingredients
1 large egg, room temperature
1 1/2 cups tapioca flour
1/2 cup grated parmesan cheese
1/3 cup shredded mozzarella
1 teaspoon Kosher salt
Kosher salt and black pepper, to taste
Preparation
Preheat the oven to 400°F, and place the rack in the middle. Brush olive oil around the insides of each well of a non-stick mini muffin tin.
Put all of the ingredients into a food processor and pulse until smooth. Use a spatula to scrape the mixture together.
Bake at 400°F in the oven for 15-20 minutes. The bread will be ready when it puffs up and is a nice golden brown color. Remove from the oven and sprinkle with salt and pepper. Cool slightly before serving on a wire rack.
Serve warm alongside a hearty meal. Leftover cheese bread can be stored for 1-3 days in an airtight container.
Recipe adapted from Olivia's Cuisine
SKM: below-content placeholder
Whizzco for 12T