We never knew fruitcake could be so good!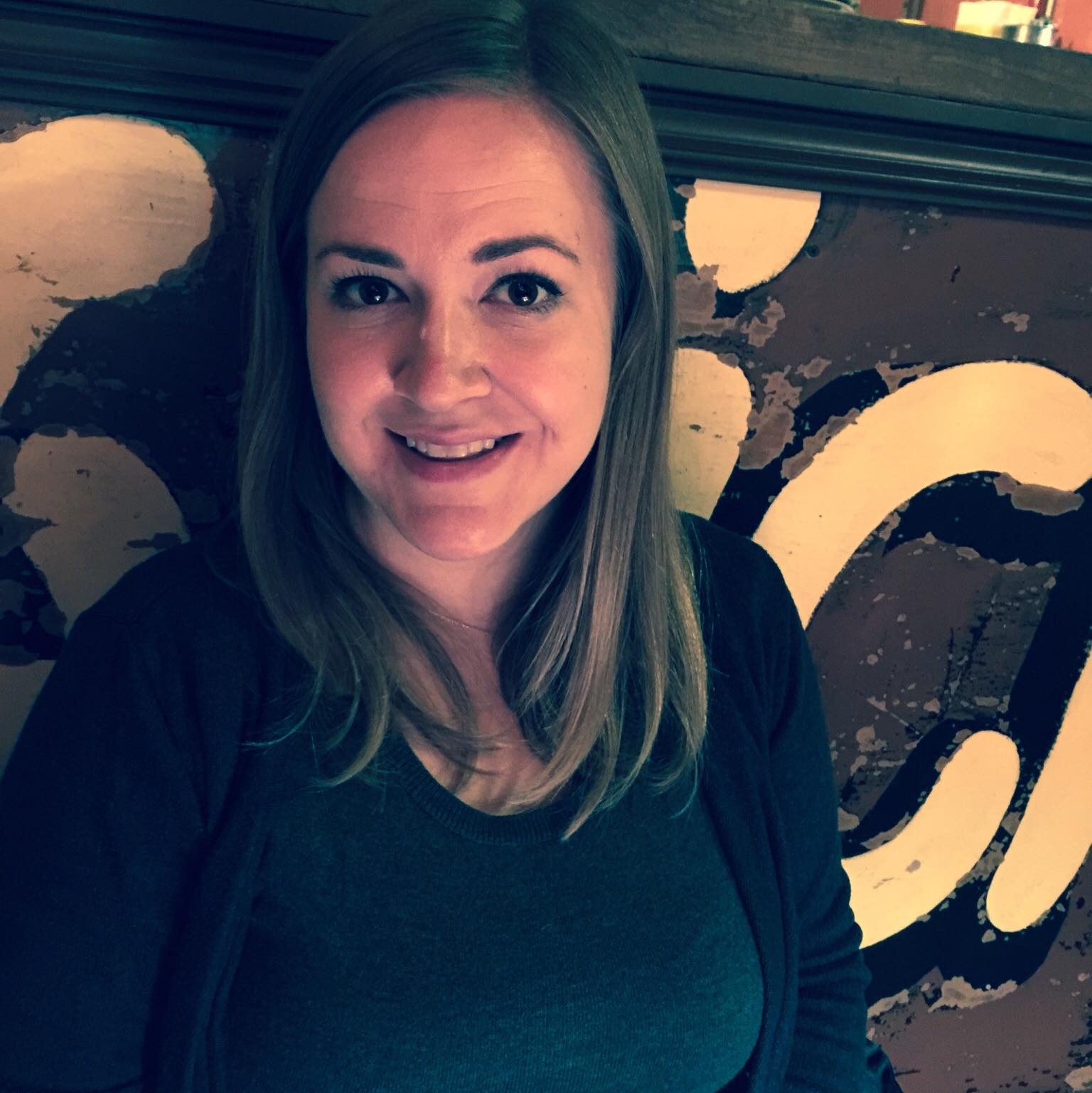 Kristy Norrell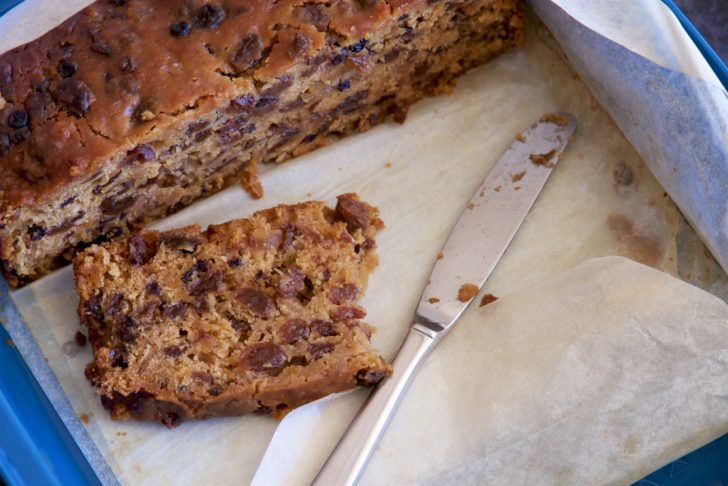 We know that fruitcake makes plenty of people turn up their noses, and we were no different… until this fruitcake. See, this fruitcake has none of that cloying candied fruit. It doesn't hit you over the head with chewy crystallized bites. Instead, your favorite varieties of dried fruit are soaked until tender and baked into a lightly spiced loaf that's glazed (or not) with a little brandy to ensure moistness. It's not subtle, but it's still delicate. And it's moist and festive and nuanced. So, the whole fruitcake thing? We finally get it.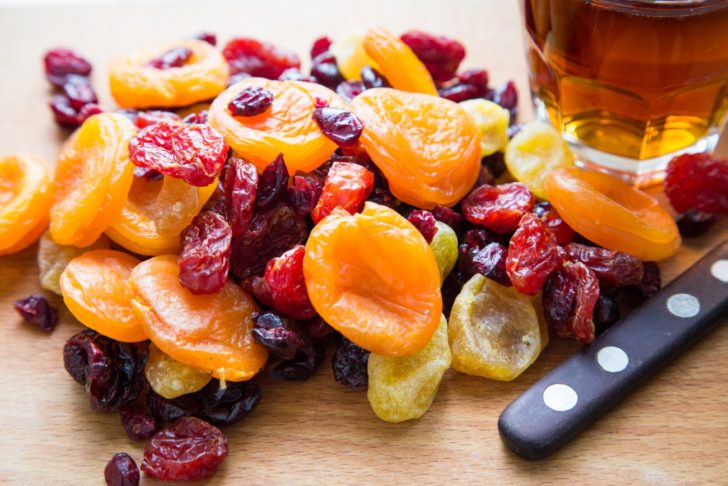 Your process starts the night before you plan to bake. You chop up the dried fruit of your choice (just make sure you get the raisins, currants, and cranberries in there… oh and we're particularly fond of apricots and cherries) and submerge them in some brandy to let them soak overnight. The brandy enhances the fruit while the fruit tames the brandy; it's a symbiotic situation and the end result is tender and delicious fruit. If brandy isn't your deal, you can soak the fruit in a nice unfiltered apple juice or cider. Flavorful and tender fruit still achieved, without the booze.
(Oh, and if you don't get to soaking your fruit the night before, you can go ahead and just microwave it before baking. You won't get as deep of a flavor, but it's not the end of the world.)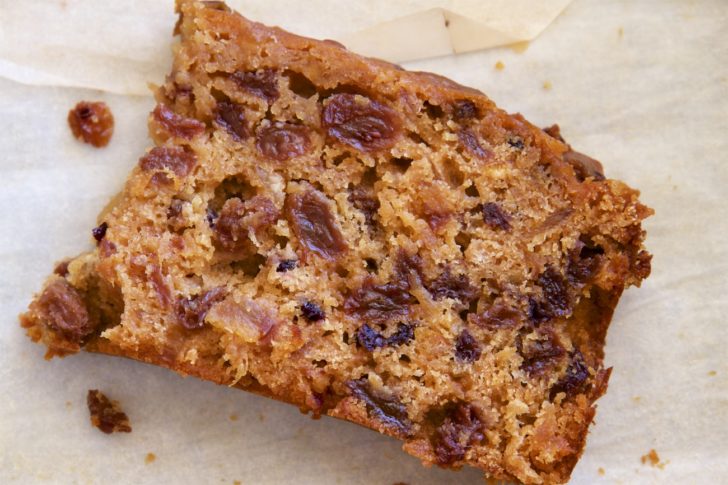 When you're ready to bake, you whip up a quick, seasonally spiced batter and fold in the fruit with all of that amazing juice and a few crunchy nuts for good measure. This makes enough for two large loaves, but you could divvy it up into many smaller loaves for gift giving. (Trust us, your loved ones will thank you!) The baking can take a while, so start checking at one hour for larger loaves, and every ten minutes thereafter.
And here's what really makes fruitcake special: the glazing. Now, this step is optional. You can eat your fruitcake as is, out of the oven, with no additional steps. And it'll be good. Great, even. But! If you go ahead and brush that cake with a generous helping of liquid (we vote brandy, but you can always use rum or simple syrup or some combination thereof) and wrap it up tightly and let it sit… the flavors continue to develop and become better and better, and that cake becomes even more layered with flavor and just as moist as the day you made it. Moister, even.
When it's made like this, fruitcake is nothing to be afraid of. Far from it. In fact, it's a Christmas tradition to be treasured and we're so glad it's taken that place in our own home.
Christmas Fruitcake
Serves 2 loaves
15 minutes active, up to 24 hours inactive
Ingredients
For the fruit:
1 cup raisins
1 cup currants
1 cup dried mixed fruit of your choice (apricots, apples, prunes, cherries, pineapple, dates, etc.)
1/2 cup dried cranberries
3/4 cup brandy (or apple juice)
For the batter:
1 cup (2 sticks) unsalted butter, softened
2 cups light brown sugar
1 1/2 teaspoons baking powder
1 teaspoon cinnamon
1/2 teaspoon ground ginger
1/4 teaspoon nutmeg
1/4 teaspoon ground cloves
1/4 teaspoon salt
3 cups all purpose flour
3 eggs
1/2 cup apple juice or water
1/2 cup pecans, chopped (optional)
Brandy or simple syrup, as needed, for brushing (optional)
Preparation
For the fruit: Chop all of the dried fruit to desired size and combine with the brandy (or apple juice), cover, and let sit overnight to macerate. If short on time, microwave for five minutes to hydrate fruit instead.
When ready to bake, preheat oven to 325°F and line one 10x10-inch pan or two 9x5-inch loaf pans with parchment paper. Set aside.
In a large bowl, beat the butter and sugar with an electric mixer on medium until well combined. Mix in the baking powder, cinnamon, ginger, nutmeg, cloves, and salt.
Add the eggs one at a time, mixing well after each addition. Mix in the flour, followed by the juice or water. Add in the fruit and any collected juices and the nuts, and mix until thoroughly combined.
Scrape batter into prepared pan(s), filling 3/4 of the way full. Bake until a toothpick inserted into the center comes out clean. Start checking for doneness at one hour. If not done, check after 10 more minutes, and another 10 if needed.
Remove from oven and, if desired, brush with brandy or simple syrup. (You can also mix together the brandy and simple syrup for a lighter flavor.)
Once cool, wrap tightly in plastic wrap and store at room temperature for 6-8 weeks. Storing the glazed cake for 2 weeks will enhance the cake's flavor considerably.
Adapted from King Arthur Flour.
SKM: below-content placeholder
Whizzco for 12T