We love to see people who have managed to turn unorthodox locations into awesome living spaces. When the good folks at Tiny House Giant Journey took a moment to meet up with Jason Michael recently, they were stunned by what they found. Michael has come up with one of the more brilliant ideas that we have seen when it comes to these types of setups.
This man has managed to fit a gorgeously designed studio apartment into one of the most unlikely locations that we can possibly think of.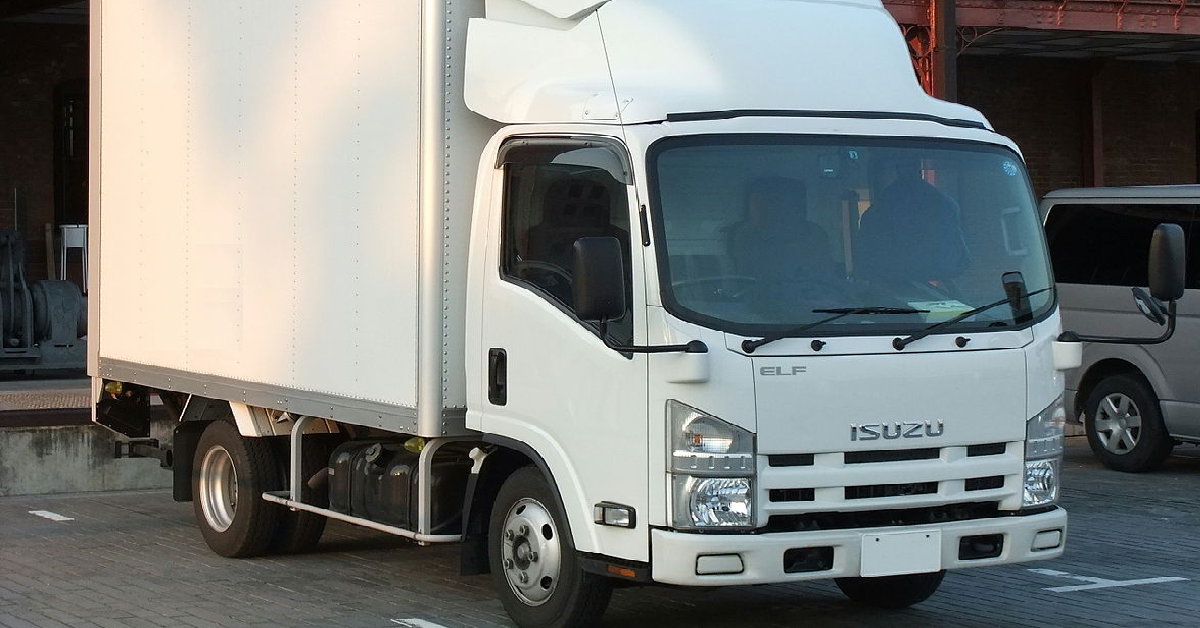 Jason was able to fit the entire residence inside of a box van!
This is a stealthy way to live, that is for sure. Are we certain that this man is not on the run from the law as we speak?
https://www.instagram.com/p/CQ-noy9ryB4/
All jokes aside, we are stunned by all of the amenities that he has to offer. This man is definitely not going without the essentials.
There is a sizable amount of storage space and he's even got room for a full-size kitchen. We could hardly believe our eyes when we saw the kitchen, which comes with a microwave, an induction cooktop, and a sizable chef's sink.
https://www.instagram.com/p/CQ-sVOPLE2S/
Jason has truly managed to think of everything. The loft has been placed over the truck's cab. Since Jason was not looking to install a ladder, he decided to put a climbing wall in this area instead.
He's currently in grad school and he did not want to deal with the expenses and hassles that are associated with renting a studio apartment in the city.
https://www.instagram.com/p/CQ-jaNyrIqp/
It is safe to say that he has come up with quite an awesome solution. "Jason takes us on a tour of his mini studio apartment on wheels, which is actually inside of a box truck. He built out this van so that he can live in the space while attending grad school and avoiding the high rent prices in the city," the description reads (but these words cannot do his setup justice).
https://www.instagram.com/p/CQ-rqR0L-6V/
You are going to have to check it out for yourself. The @stealthstudiovan Instagram account is an excellent follow and we urge you to head over there immediately. This will allow you to check out all of the nooks and crannies of this man's living space.
If you didn't know any better, you would swear that he was spending thousands per month on a beautiful studio apartment!
SKM: below-content placeholder
Whizzco for 12T