Chidiebere Ibe is a 25-year-old Nigerian medical student. Like many medical students, he is busy with his studies, but he also wanted to make a statement. When he did, it went viral and now millions of people have seen it.
Ibe is going to school to be a neurosurgeon. He also has a creative side, so he sometimes uses his ability to draw to help pay for his medical school fees.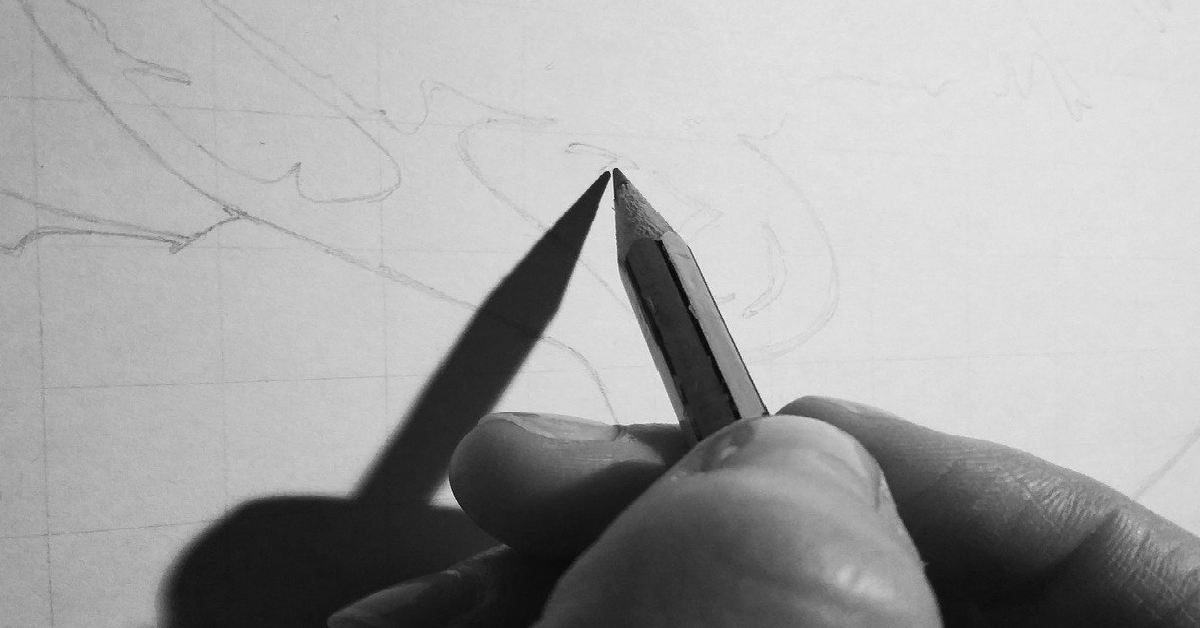 The thing is, when looking for a subject to be part of his creative outlet, he could only find white drawings. For example, when he was looking for drawings of eczema, there were no black bodies to be found.
As you can imagine, eczema looks different on a darker person's skin than it does on someone with light skin. It is important for both to be accurately drawn, and Ibe stepped up to the plate.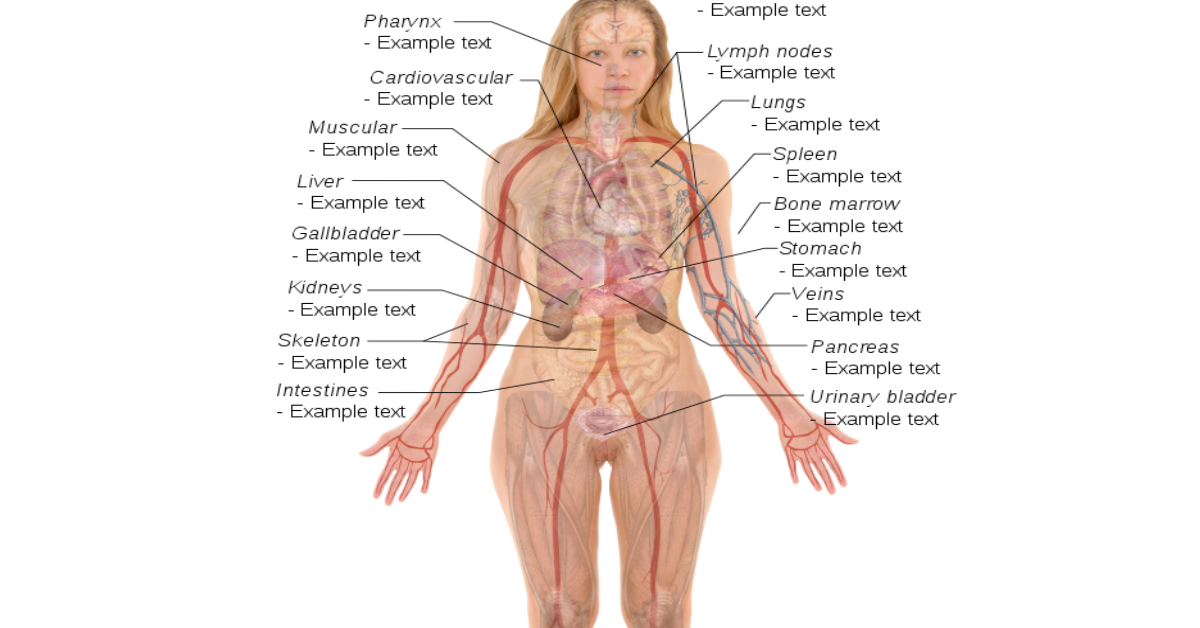 That is when Ibe decided to get involved in drawing black people in medical drawings. After drawing them, he would post them to Twitter and it wasn't long before they started spreading like wildfire.
One of the more popular drawings was of a black fetus:
If you open a medical textbook, chances are every illustration inside will be of a white person. @ebereillustrate, a Nigerian medical illustrator, always thought it was bizarre that the public health pamphlets he received growing up showed only images of white bodies. pic.twitter.com/HtnrM9cca9

— Fast Co. Impact (@FastCoImpact) December 9, 2021
Many people commented on how much they appreciated the different perspectives. One person even went so far as to say that they had never seen a black fetus illustrated in this way.
After the drawings went viral, Ibe was shocked and "quite emotional" over the attention. He told In The Know: "That was beyond what I expected. I just had to go with the flow."
@Dr_Ighodaro Sadly so.
These are my illustrations from my many collections. My goal is to accurately represent skin conditions and all medical illustrations in black skin of all shades. It would be great connection with you. pic.twitter.com/0LDreKOVRv

— Chidiebere Ibe (@ebereillustrate) November 4, 2021
He went on to talk about how important it is to ensure that black parties are depicted along with white bodies in medical journals.
It is more than just something that has medical ties, however, people want to feel valued and respected and his drawings can be of great benefit to the black community.
Pre sternocleidomastoid approach C3 to C7-Th1

Position: Patient in supine position, with upper limb parallel to the body
Neck kept straight or slightly rotated (10°)
Elevate head of the table (20°) to improve venous drainage.#medicalillustration #MedTwitter #MedEd pic.twitter.com/M7RGyhKTvP

— Chidiebere Ibe (@ebereillustrate) October 9, 2021
The director of healthcare reform, Jamila Taylor, summed things up nicely, saying, "These inequalities contribute to gaps in health insurance coverage, uneven access to services and poorer health outcomes among certain populations. African Americans bear the brunt of these health care challenges."
You can see more of Ibe's work on Twitter here.
SKM: below-content placeholder
Whizzco for 12T