The new year is right around the corner! January is a fun month that is jam-packed with all sorts of amazing possibilities. Turns out, you can also save money by shopping smartly in January.
Here are the 8 best purchases to make in January:
1. Christmas Decorations and Supplies
This makes all of the sense in the world, right? Since January is the month after Christmas, this is when stores are going to be marking down all of the decorations and supplies that did not move during the holiday season. You'll save a lot of money and be more prepared for next Christmas.
2. Seasonal Produce
Apples, grapefruit, clementines, kiwi, lemons, oranges, passion fruit, and pears are among the fruits that are going to be less expensive during January. As for vegetables? Turnips, spinach, parsnips, kale, celery, carrots, cauliflower, and Brussels sprouts are all less costly that month.
3. Flooring and Carpeting
Most home renovations are going to take place during the Christmas season. Those who wait until after the holidays to embark on this journey are going to save far more money than those who don't.
4. Big Appliances
While the newest models for all of the big appliances are rolled out during the fall months, stores are usually more interested in unloading the older models. The older models that do not sell during the holiday season are sold off at a deep discount during the month of January.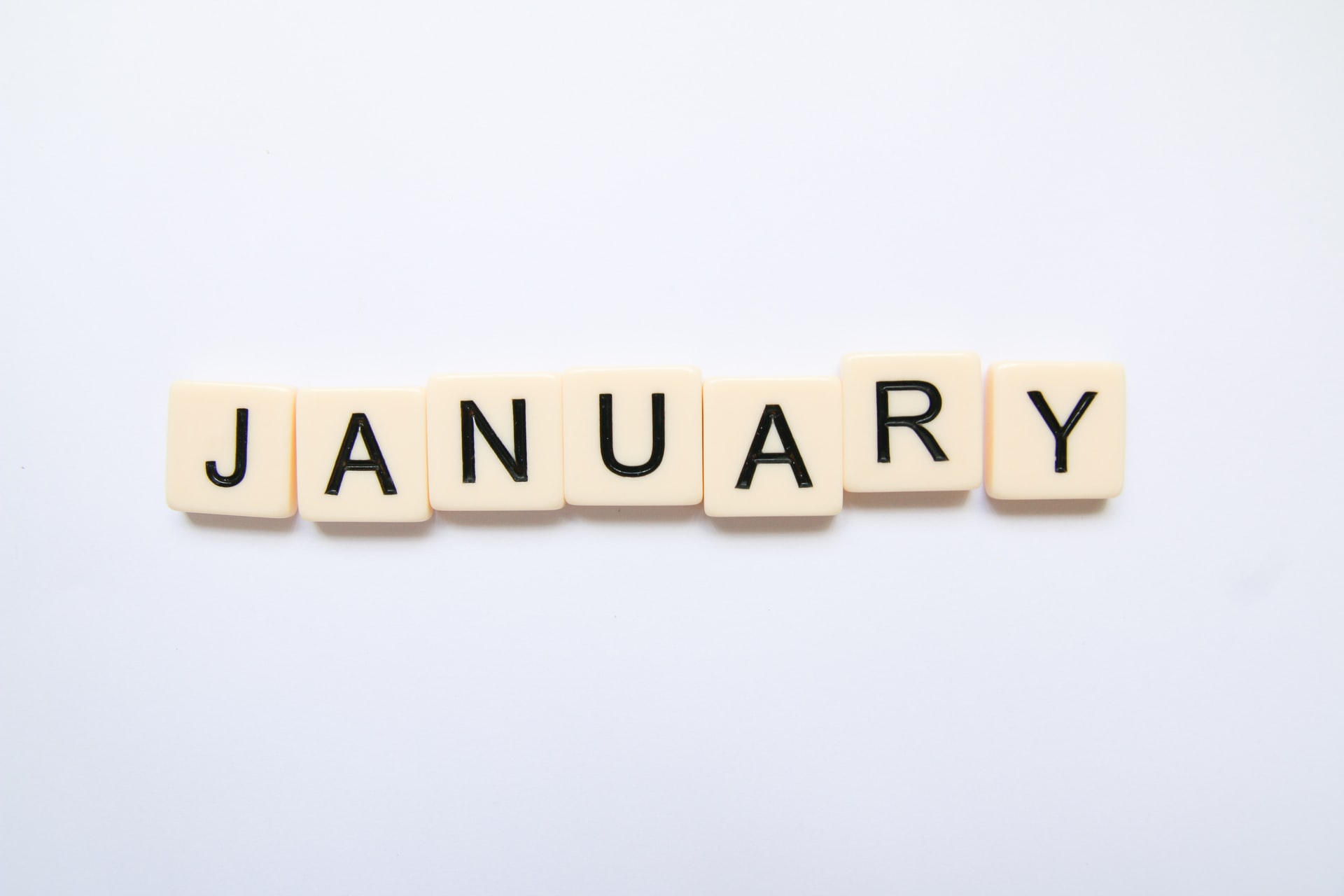 5. Suits
Fall suits can be purchased in January for much less than they would have cost back then. Pick a timeless style that is going to last you a while.
6. Bedding and Linens
"Since 1878 people have counted on the new year to bring in sales on whites. John Wannamaker originated the marketing strategy of 'The White Sale'. Today, January is still the best time to look for discounts on bedding and linens as retailers (like Bed Bath & Beyond), cataloguers and others still follow his lead. Keep an eye out during the rest of the year for good bargains as previous season styles will go on sale with the release of new lines," says Freeshipping.org.
7. Gift Cards
Many recipients do not use their gift cards and they end up being sent to sites like Gift Card Granny instead. This gives you a chance to pounce on the discounts.
8. Furniture
New furniture releases take place twice a year, in February and August. During January, furniture retailers are more than happy to sell their existing product at a lower price to clear out room for the new arrivals.
SKM: below-content placeholder
Whizzco for 12T