There are two things that most of us look for when it comes to preparing a meal, we want it to be simple and we want it to be delicious. If you are trying to save money and stick to your budget, you can always shop at the dollar store. Using the dollar store to get some of your essential items can help you to stay on target with your budget. If you make the right choices, you can go home with a huge smile on your face.
Consider the following 10 items for starters:
1. Ramen noodles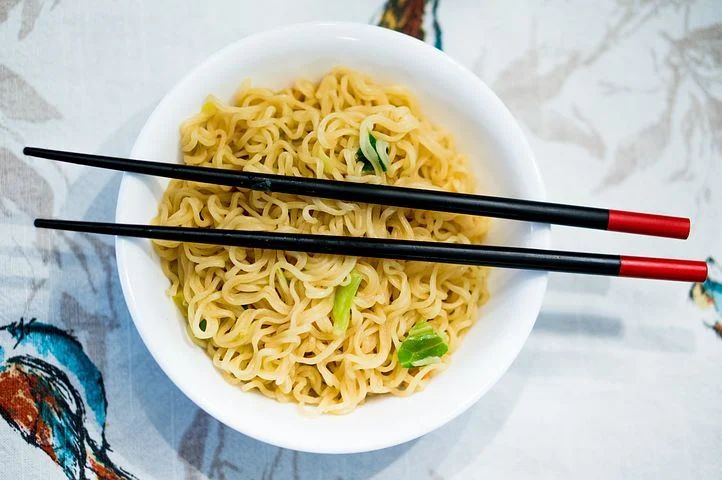 Although it is true that Ramen noodles are relatively cheap at any store, you can buy them for less at the dollar store. Stock up on them and look for some interesting recipes. You'll be surprised by what you can find.
2. Tea and coffee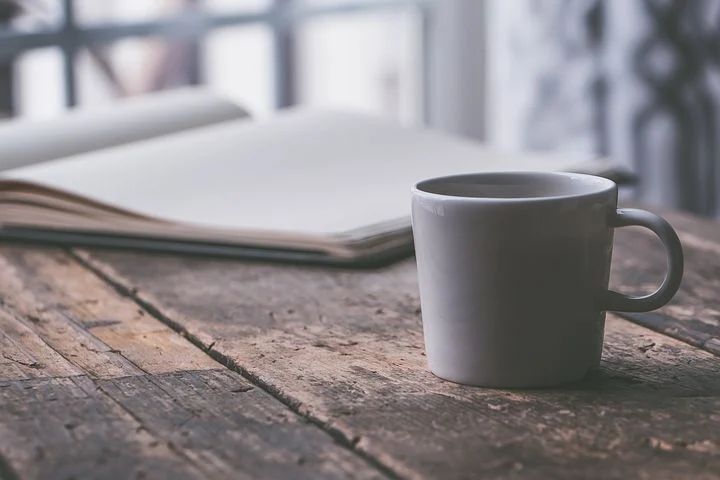 Most people tend to be somewhat of a snob when it comes to the coffee and tea that they choose. You can still be a snob and be frugal. Look carefully at the aisle and you will be surprised that many of the top-quality brands are available. Don't forget some sweetener and creamers while you are there!
3. Snacks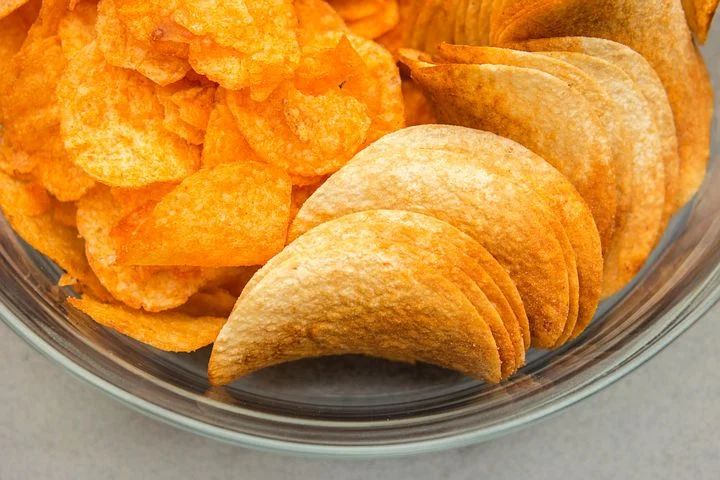 Anyone who enjoys a sweet or salty snack realizes that it can get expensive. That is especially true if you happen to be a late-night snack person. Stock up with plenty of variety from the dollar store and save money while keeping your snacking desire in check.
4. Spices and condiments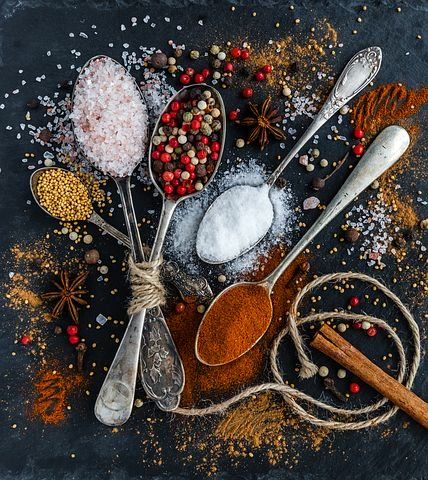 If you enjoy experimenting with different recipes, you probably are going to have that one off spice or condiment that you won't need for quite some time again. Stock up on what you need at the dollar store and save a ton of money in the process.
5. Frozen fruits and vegetables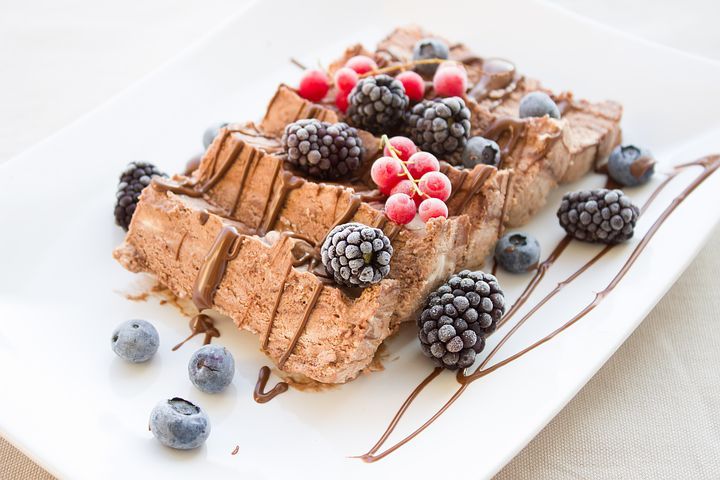 You won't find many fresh fruits and vegetables at the dollar store, but it really doesn't matter. The frozen variety are good for your budget and just as healthy. Make sure that you read the ingredients to choose those that don't have any added sugar or salt.
6. Chicken broth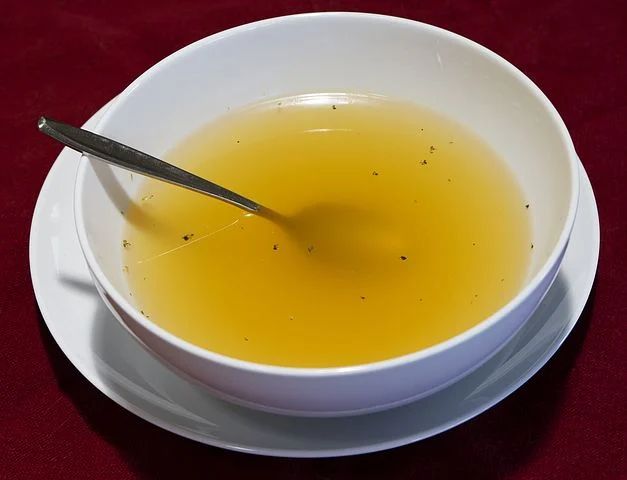 You can use this base for everything from rice dishes to soups. You might have a desire to make it from scratch, but store-bought broth is delicious and it can save you a lot of time.
7. Baking mixes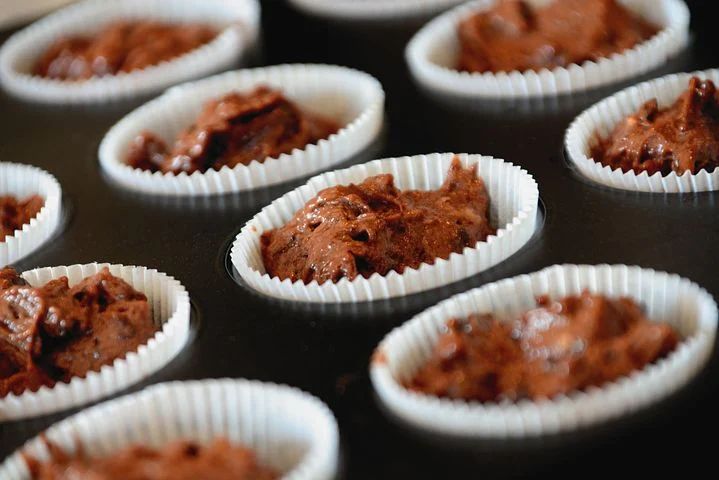 If you find that you are too busy to mix everything from scratch, buy some of the baking mixes from the dollar store. There are plenty to choose from, all of which are available at a discount.
8. Candy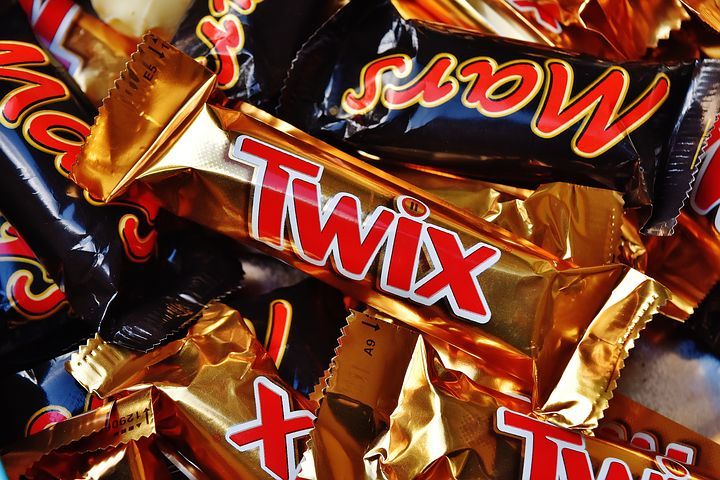 Why pay top dollar for candy when you can buy at all for $1 at the dollar store? You don't even have to buy an off-brand, they have all of the top brands available for your budget purchase.
9. Dried goods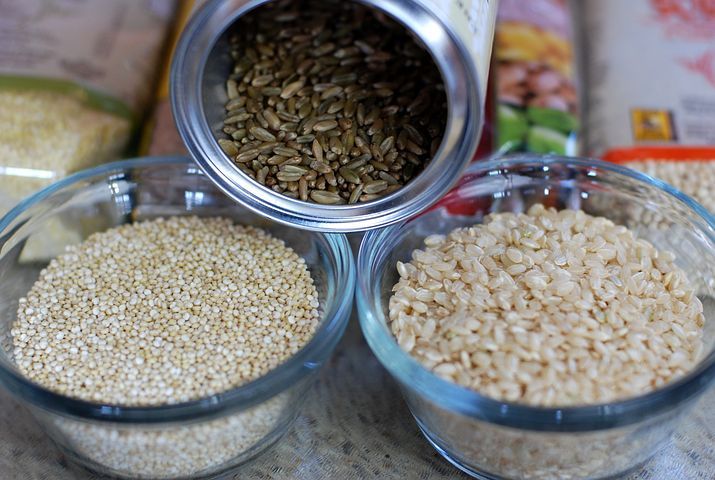 Rice, pasta, grains, and oatmeal are just a few of the dried goods that you may want to keep on hand for a quick, easy meal. You can stock up on those dry goods at the dollar store and fill your cupboards for less.
10. Canned beans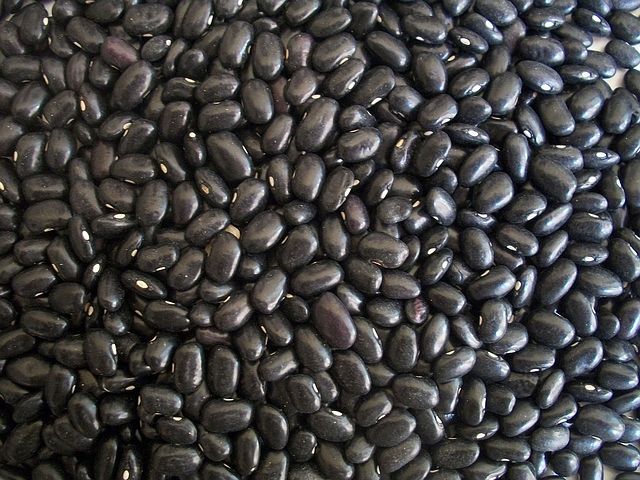 If you really want to save some money on your grocery budget, you can stock up on the staples. Use them in a wide variety of recipes to add protein, flavor, and bulk.
SKM: below-content placeholder
Whizzco for 12T