Perfectly chewy with just the right amount of crispiness around the edges!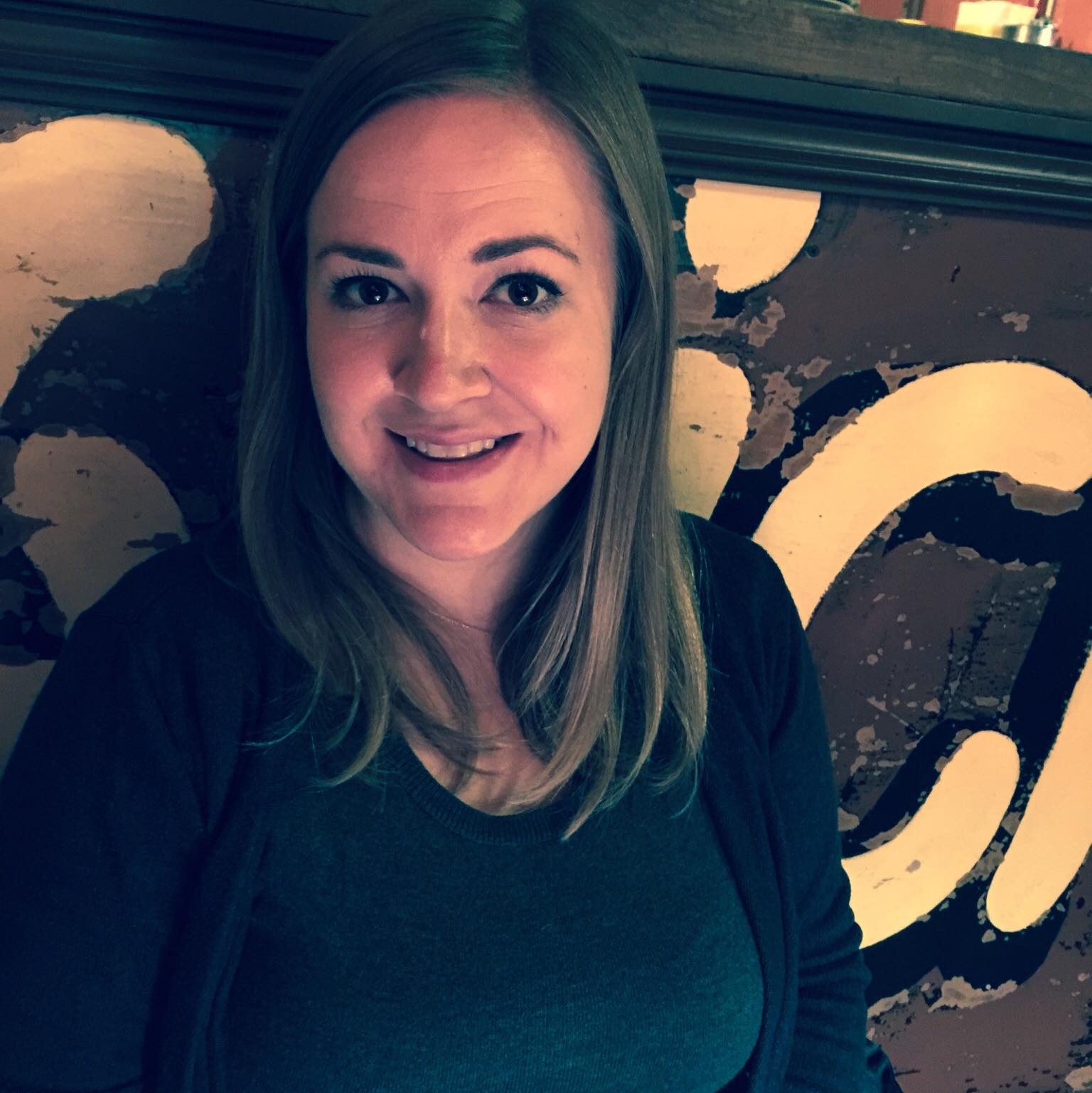 Kristy Norrell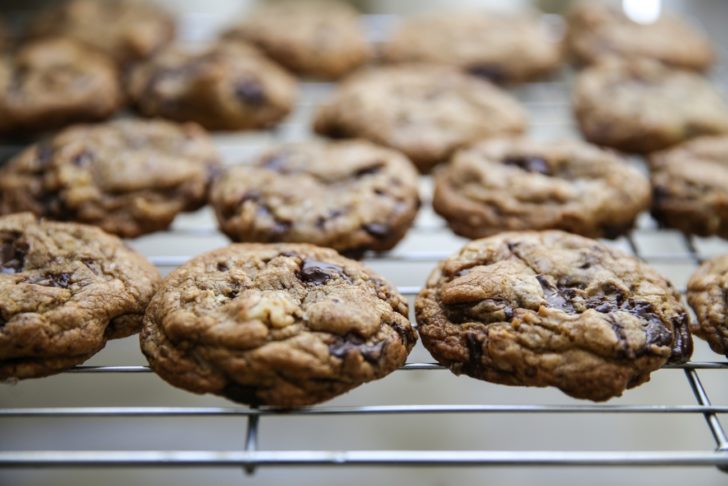 If there is one cookie we love, it's the classic American chocolate chip cookie. It's that great mixture of brown sugar with a hint of molasses and that bittersweet chocolate. There's nothing else like it. And then there's that texture that really makes these cookies shine: chewy on the inside with just the right amount of crunchiness around the edges.
While Grandma's recipe may always be a classic, some of us may have noticed they taste a little different than they used to, perhaps not quite as sweet. The reason for that is simple: our chocolate has changed dramatically since those old recipes were created. The cacao percentage has gone up, and that leaves us with a more bitter chocolate than the classic recipes were built for. So with changing ingredients, we need a new recipe to compensate.
When looking for the best chocolate chip cookie recipe, we wanted something that captured all our favorite parts of the cookie and then added something more. Adding kosher salt created a pleasant look and contrasts with the sweetness of the cookie, and just for fun, we garnished them with sea salt. Using a bar of high-quality chocolate instead of chocolate chips means these cookies have all the flavor of Grandma's and then some. These are the best chocolate chip cookies we've ever had, hands down, and we know you'll think so too.
Classic Chocolate Chip Cookies
Serves 24
30 minutes active, 1 day inactive
Ingredients
2 cups flour
1 cup (2 sticks) unsalted butter
8oz semi-sweet chocolate, roughly chopped into 1/4" chunks
3/4 cup granulated sugar
1/2 cup plus 2 tablespoons dark brown sugar tightly packed
1 large egg
1 large egg yolk
1 ice cube
2 teaspoons kosher salt
2 teaspoons vanilla extract
2/3 teaspoon baking soda
Sea salt for garnish (optional)
Preparation
Melt the butter in a medium saucepan over high heat. Swirl the pan constantly while it cooks, until butter begins to turn golden brown and starts to smell nutty, about 5 minutes.
Remove from heat and continue to swirl the pan around until the butter is a rich brown, about 15 more seconds.
Transfer butter to a medium bowl and whisk in the ice cube, then transfer to refrigerator to allow to cool completely, whisking occasionally.
Meanwhile, whisk together flour, baking soda, and kosher salt in a large bowl. In a separate bowl, combine the white sugar, egg, egg yolk, and vanilla. Beat with electric mixer until mixture is pale brownish-yellow, about 5 minutes.
Once the browned butter has cooled, add it and the brown sugar to the egg mixture and mix on medium speed to combine.
Gradually add the flour mixture and mix on low until it's just barely combined and some dry flour still remains. Add chocolate and mix on low until the dough all comes together.
Transfer to an airtight container and refrigerate the dough overnight. (This step makes undeniably better tasting cookies, but you can of course bake them right away if you need to.)
Preheat oven to 325°F. Using a spoon, place scoops of the cookie dough onto a non-stick or parchment-lined baking sheet. Bake until golden brown around the edges, 14-15 minutes, rotating the pans halfway through baking.
Once done, while the cookies are still hot, sprinkle with sea salt and gently press down to embed. Let cool for 2 minutes on the sheets, then transfer to a wire rack to finish cooling.
Repeat steps 5 and 6 for remaining cookie dough. Enjoy!
Adapted from Serious Eats.
SKM: below-content placeholder
Whizzco for 12T