Reddit users who live in and around Massachusetts are wondering about the origin of some bizarre signs and to be honest, we are right there with them.
What in the world do they mean? Are these people serious? We have so many questions that need to be answered. These signs are absurd and it is easy to see why people are so curious about them.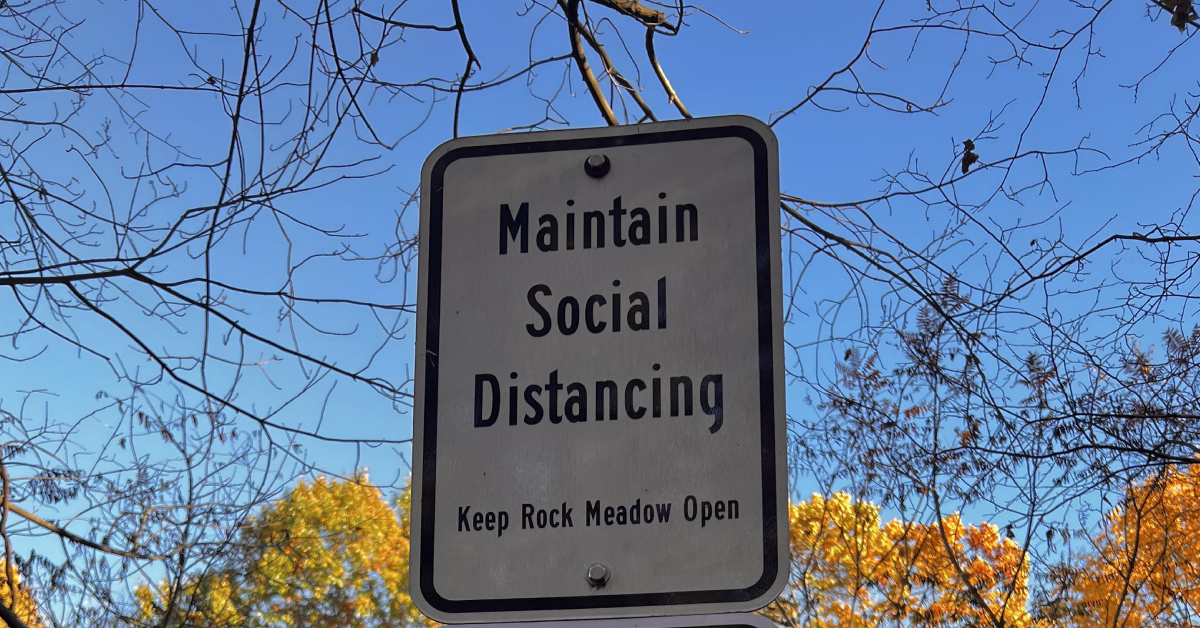 The walkers and hikers of Belmont are coming across them on a regular basis. The warnings are odd and the fees for failing to heed seem quite high.
As some of the signs were shared on Reddit, you can see various signs that read things like, "No Eye Contact. Per Belmont Tradition." If anyone breaks this rule, they are going to be fined $10,000. That seems a bit steep, if you are asking us.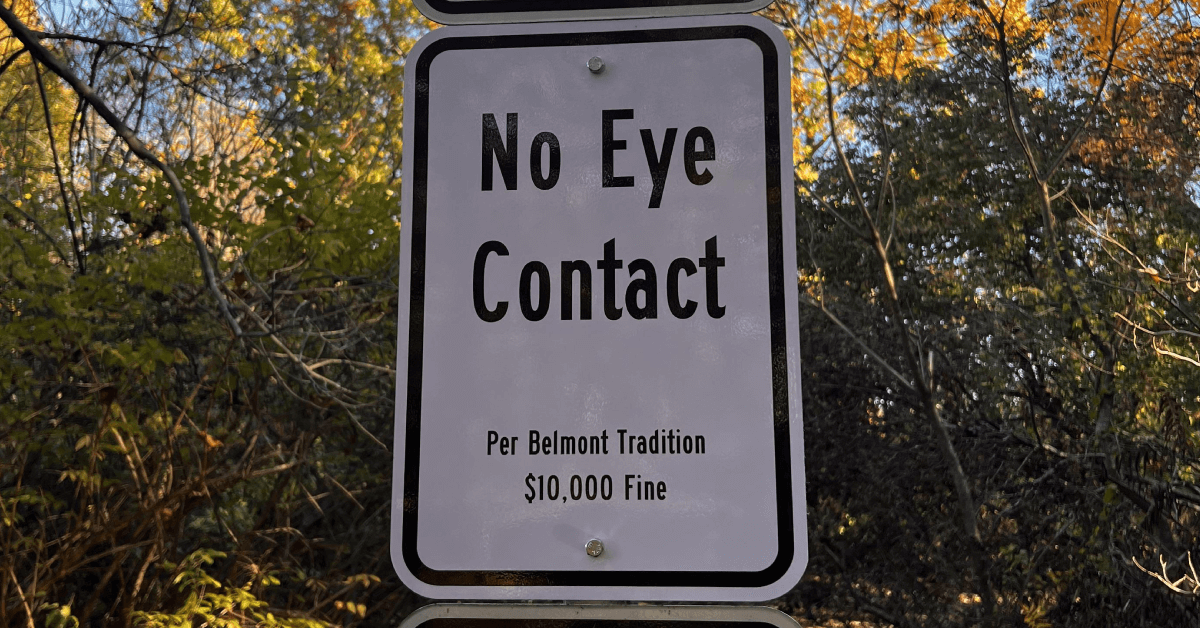 "No Running With Sticks," warns another. "Do it in Waltham-they don't care if you put your eye out. Per Belmont Bylaw… (forgot which #)," the fine print adds, according to the Boston Globe.
That would seem to indicate that this is a joke but we are still not entirely sure what is going on here. This particular restriction does not come with any sort of fine, so we wonder if anyone has actually broken this highly bizarre law.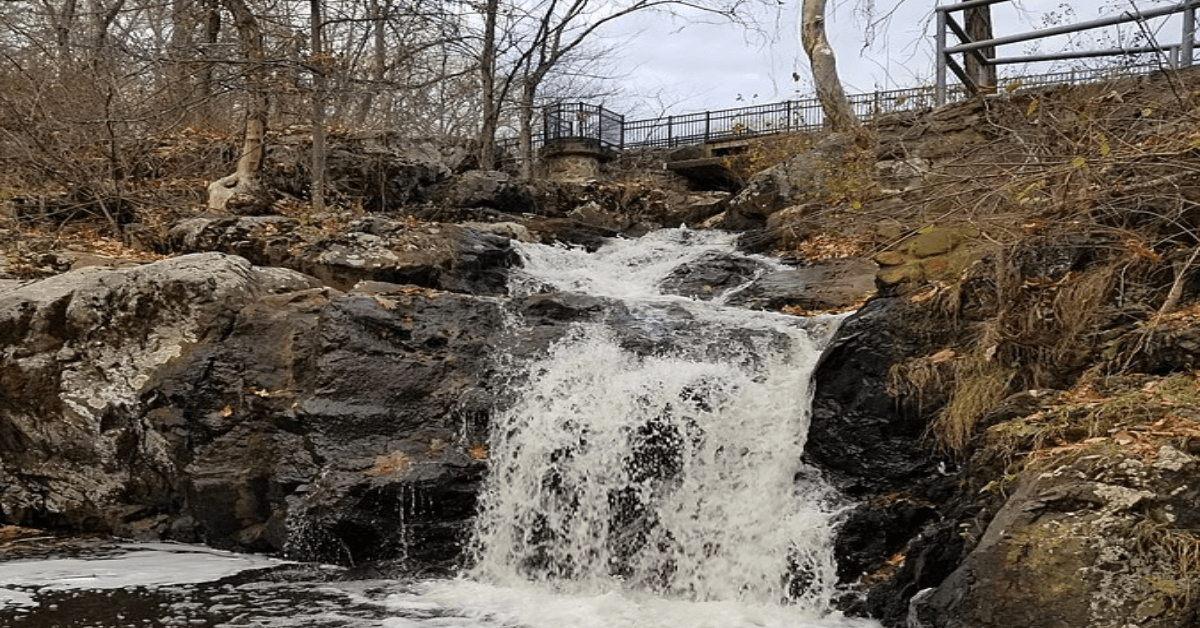 These signs are found at Rock Meadow Conservation Area and Beaver Brook North Reservation. They are located on the hiking trails. Some believe that the signs are actually meant to poke fun at the very strict rules that Belmont is known for. The signs were first put up in 2020, as more and more people began to use the trails during the earlier stages of the pandemic.
"If you're from New England you don't need the sign. You just get it already," said one Redditor. Meanwhile, another local seemed to realize that this is a clear joke. "It says gullible on the back side," they said. "Warning Hikers: Trolls are known to be in the area. You have been warned," another reader chimed in.
According to the Boston Globe, the strange signs were taken down after a few days. Apparently, they were not sanctioned by the town of Belmont. If we had to guess, someone got very bored during the start of the pandemic and decided to tweak these rule makers a bit.
SKM: below-content placeholder
Whizzco for 12T