If you are looking to clean up the dingy tile floors in your home, this is the perfect hack for you. All you need to get started are a few simple household items and a little bit of elbow grease. Not to worry, though! We know you have the latter in abundance.
No one likes to clean the house but it has to be done. Yes, we would rather be doing literally anything else but that's how the cookie crumbles. That's why we are always here for any hack that allows us to save all sorts of time and effort. As the old saying goes, you need to work smarter and not harder.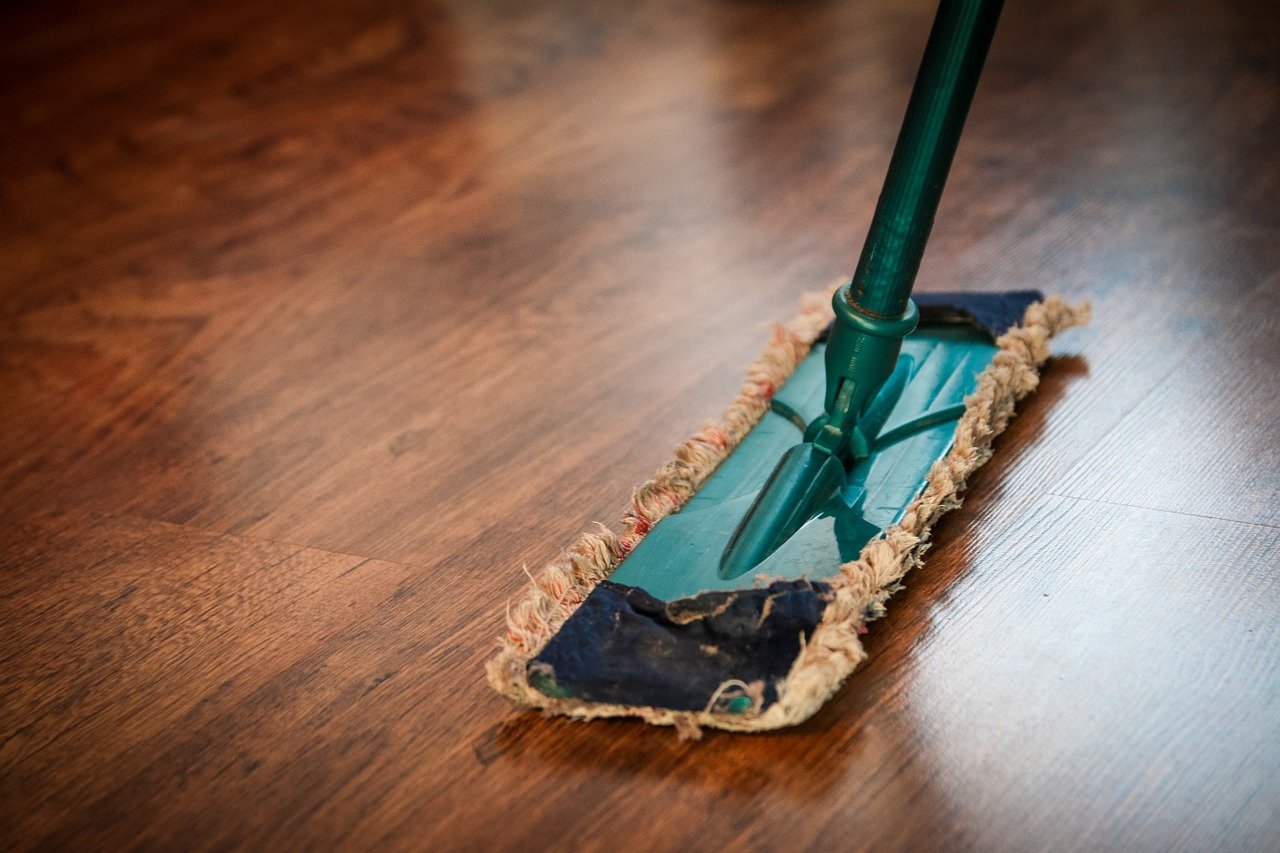 We love to turn to TikTok during times like this and for good reason. It's like they have a never-ending supply of these hacks and we love them for that. You wouldn't be able to believe all of the spring cleaning hacks that we have found as a result of this amazingly helpful app. You'll want to add this video to your hack collection, for sure.
So how do we get started here? It begins by taking some baking soda and sprinkling it all over the floor. Depending on the size of the room that you are looking to clean, you may want to grab more than a few boxes. Come prepared, so that you are not left with a grimy nook or two that you could not successfully clean up. No one wants that, do they?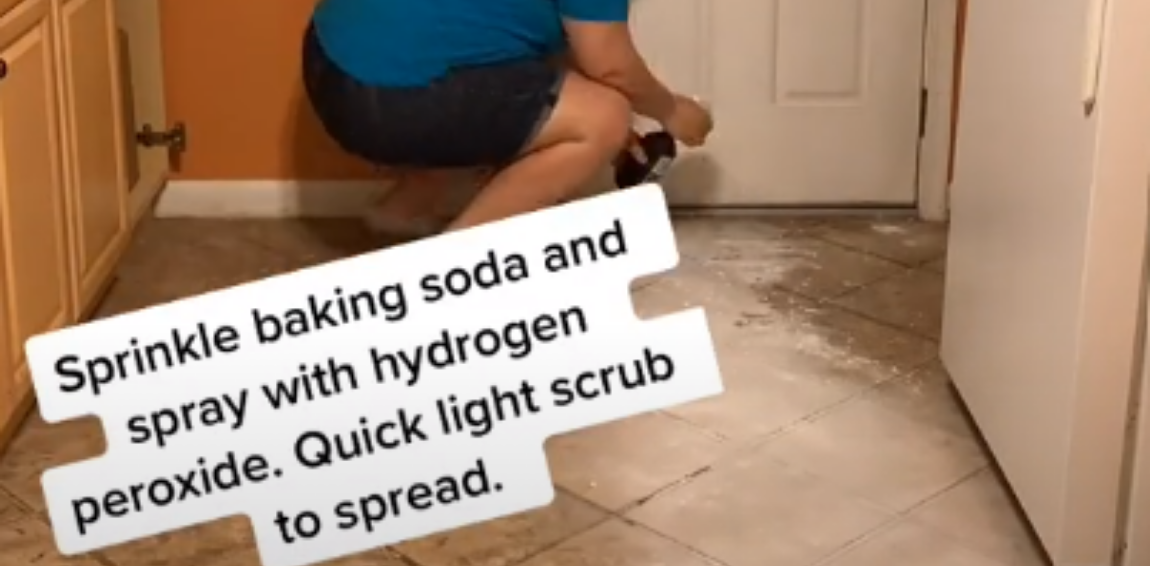 Grab a spray bottle once you are done with that step. The bottle should be filled with hydrogen peroxide. Spray this solution over the baking soda for best results.
Once the floor is all wet, a mini scrub will be sure to spread everything around. Let the mixture sit for at least 30 minutes.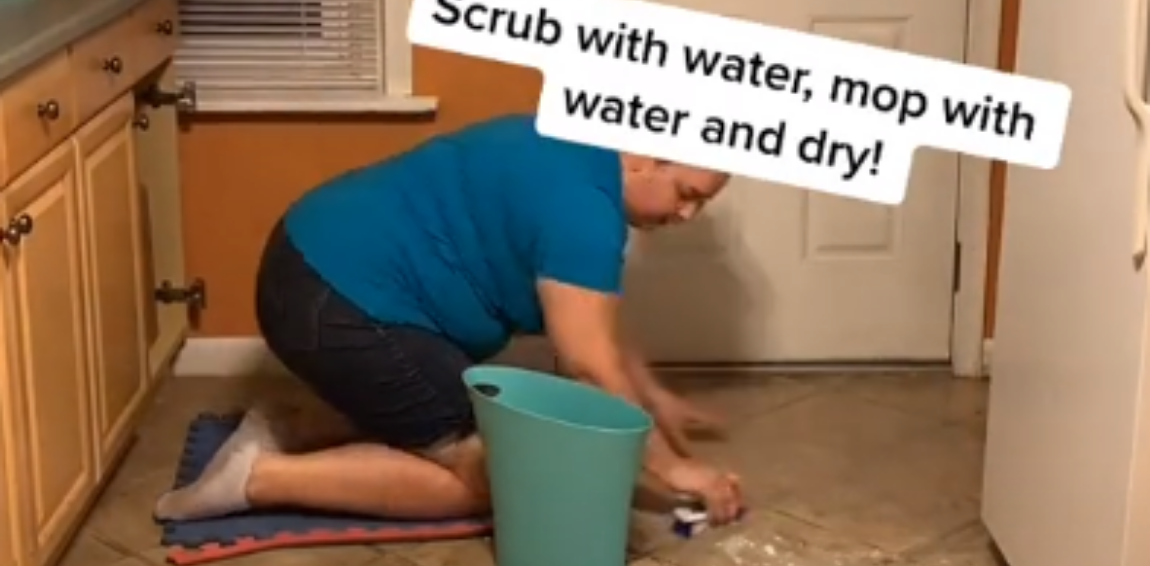 From there, it is time for a gentle water scrub. You will be stunned as you watch all of the dirt and grime melt away.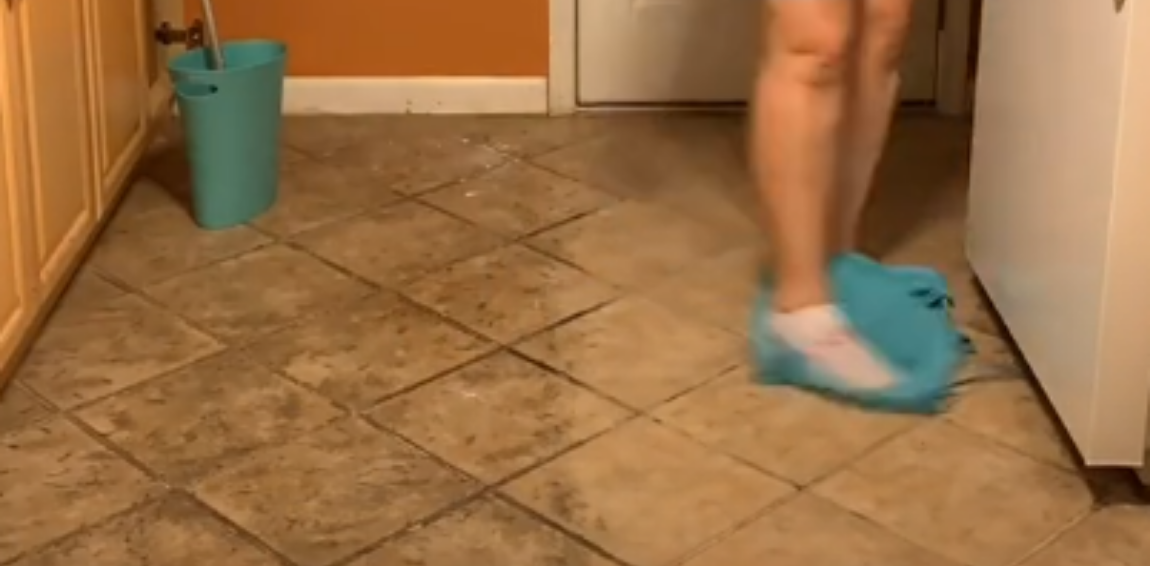 It is one of the most satisfying sights that a person can see, especially when they are looking to clean all of that hard-to-remove nastiness from the floors.
Check out the video tutorial below:
SKM: below-content placeholder
Whizzco for 12T