Your new favorite appetizer, no frying required.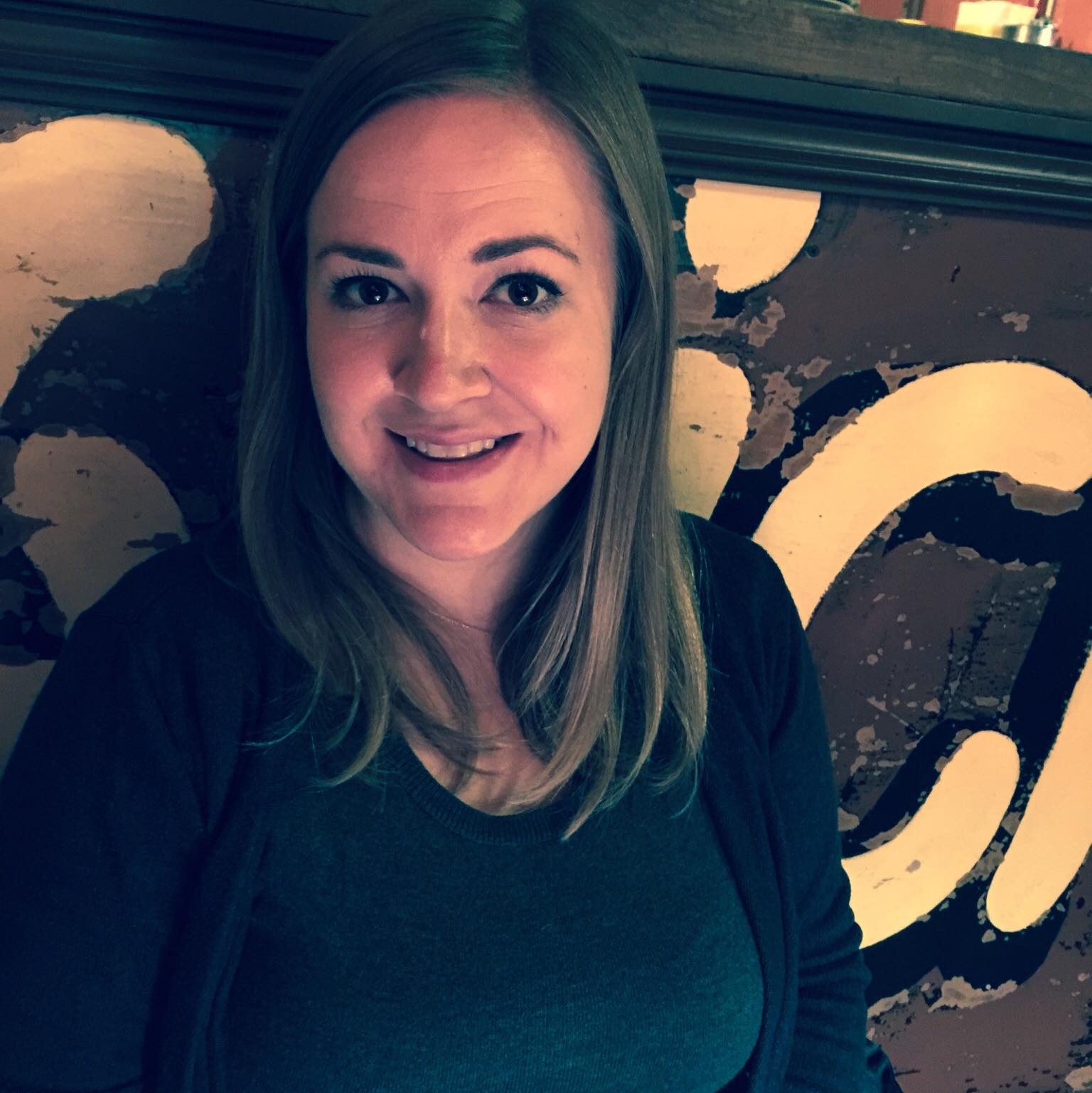 Kristy Norrell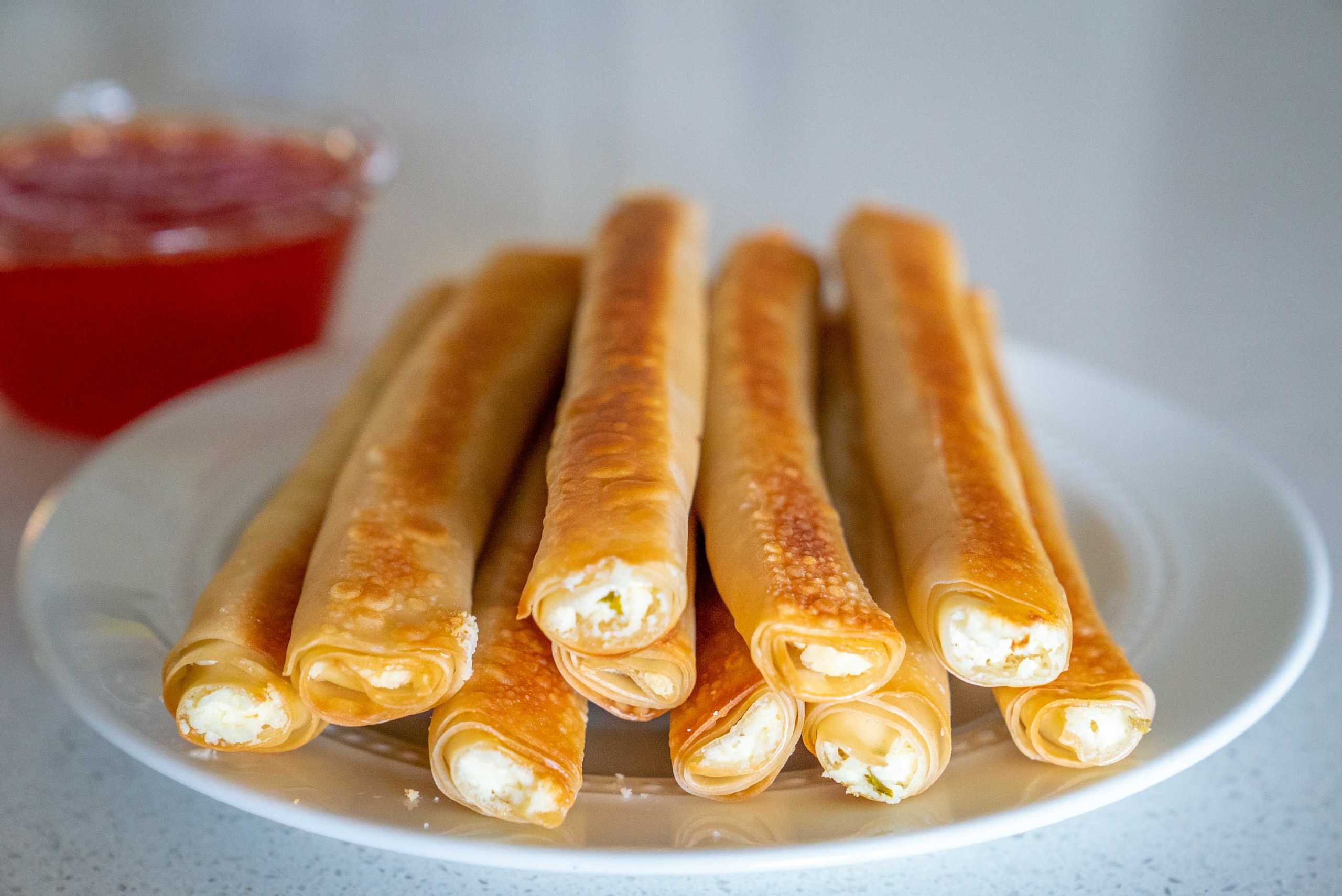 If my family is getting Chinese food, it's an absolute guarantee that we're getting Cream Cheese Rangoons. Why? Well, they're irresistibly delicious, that's why! They have that crunchy bite that gives way to a simple, savory, creamy filling. But here's the good news — you don't have to order takeout to get them. You can make them right at home, in your oven no less, no matter what the rest of your dinner plans are. (Oh, and you only need five ingredients.)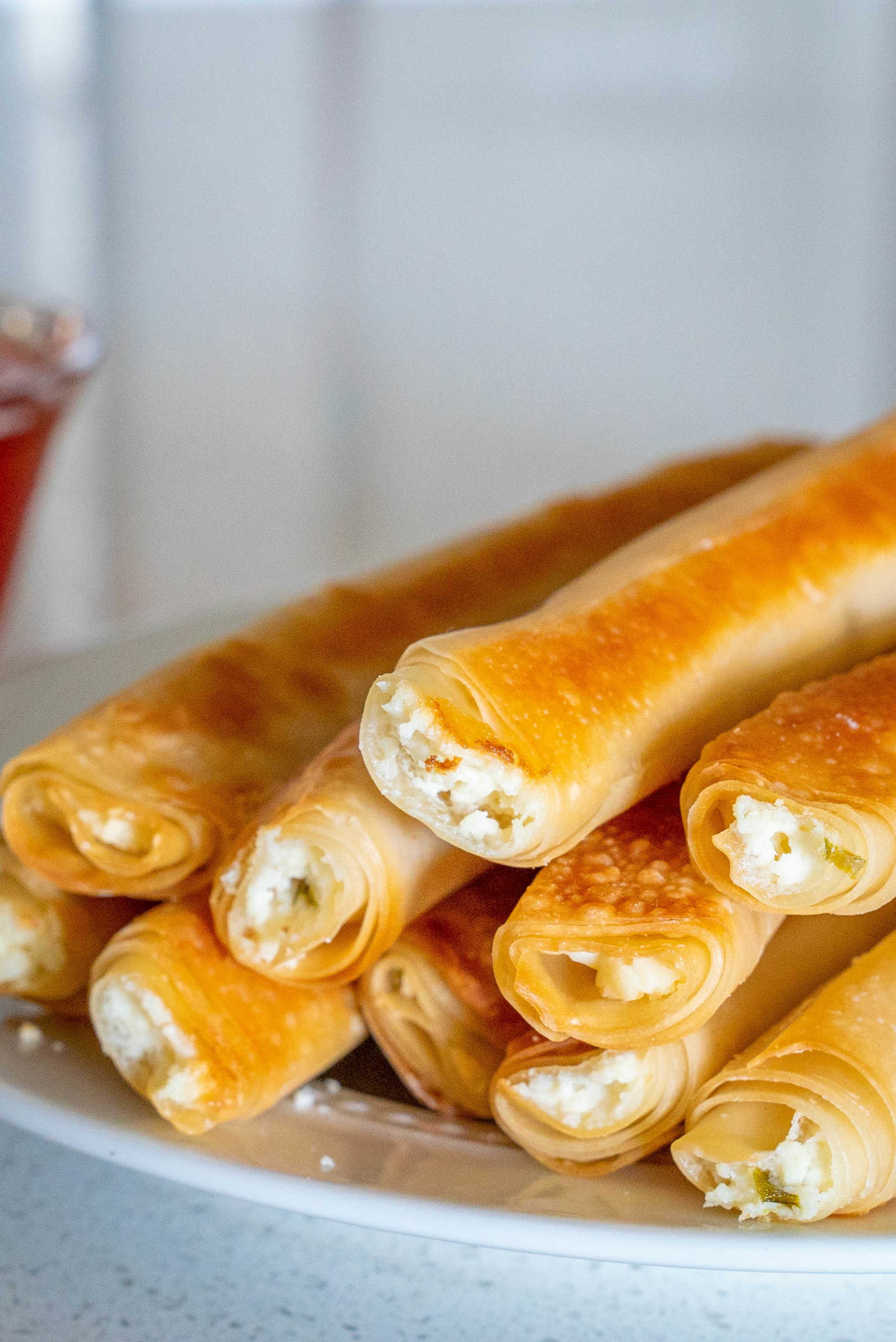 These are especially easy because they start with store-bought egg roll wrappers. Egg roll wrappers are much easier to work with than pastry dough or pizza dough or anything else you might think to use as a wrapper because they don't stick to everything they touch. Plus, you don't have to roll anything out or separate anything — just open the package and you're good to go.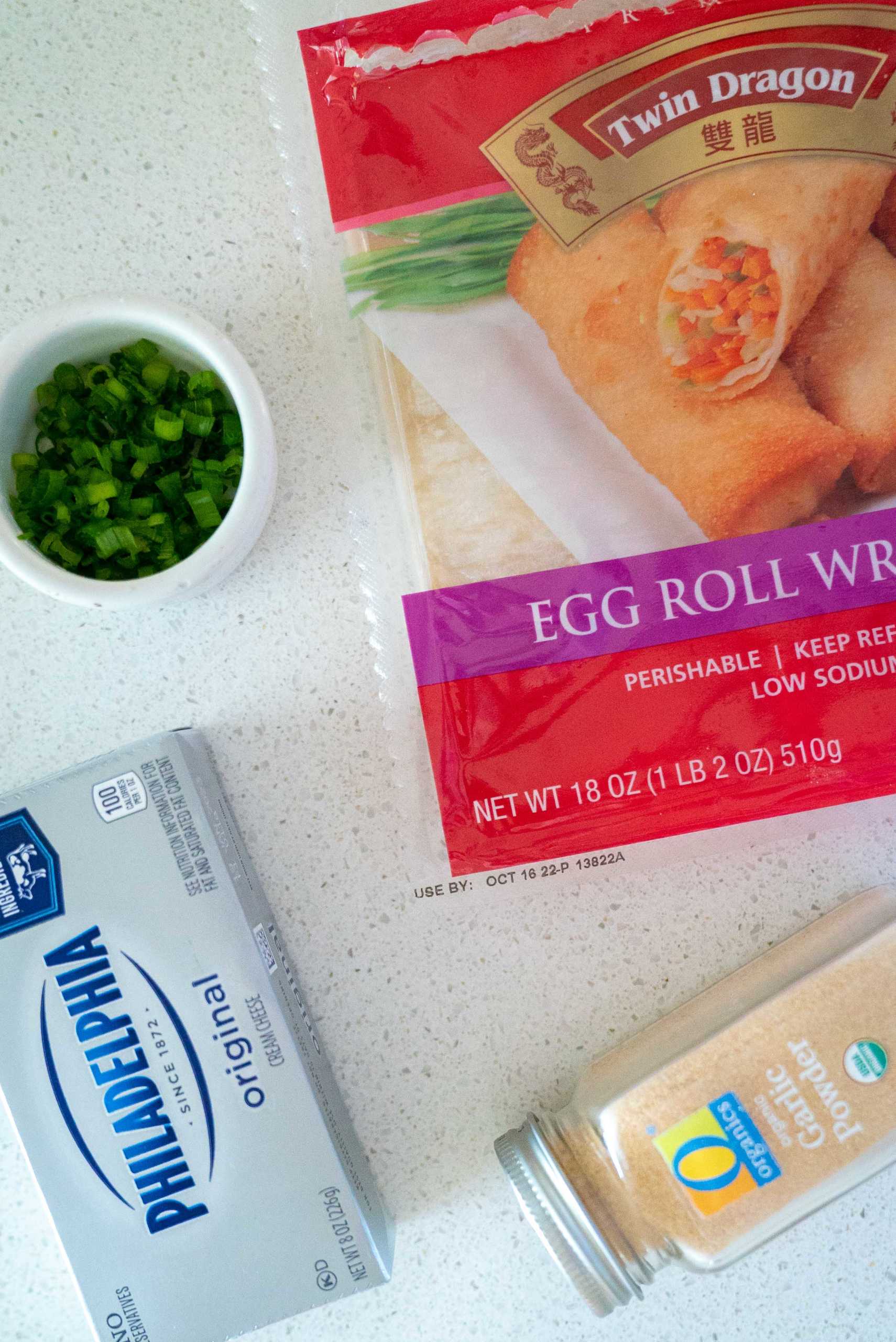 The filling is incredibly simple. It starts with — you might have guessed this — cream cheese, which you then mix with some garlic powder and green onions. That's it.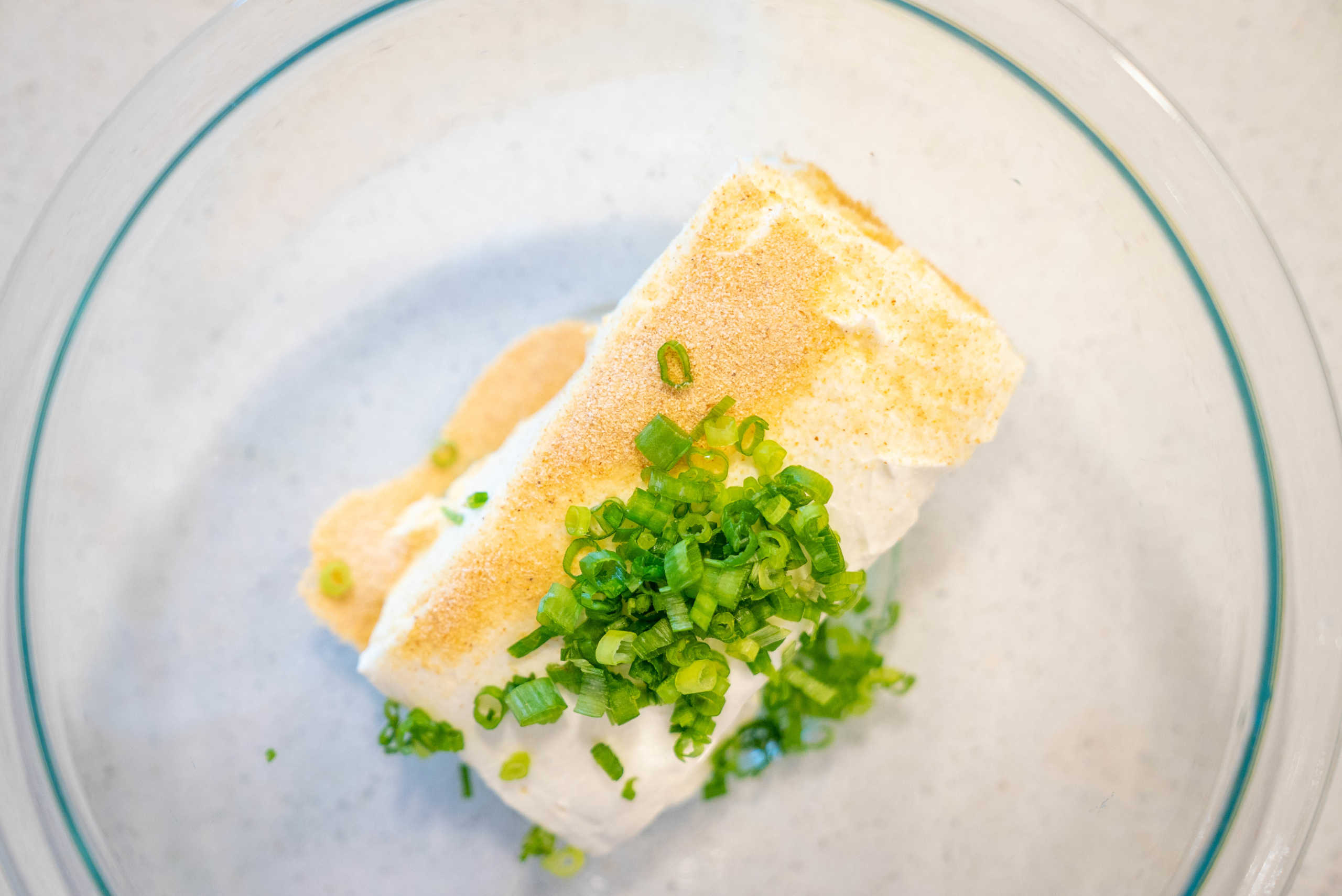 You smear a little on one end of the egg roll wrapper and then roll it up like a cigar. Before you get to the end, moisten the opposite end of the wrapper with water (the end that doesn't have filling) to help seal the roll shut.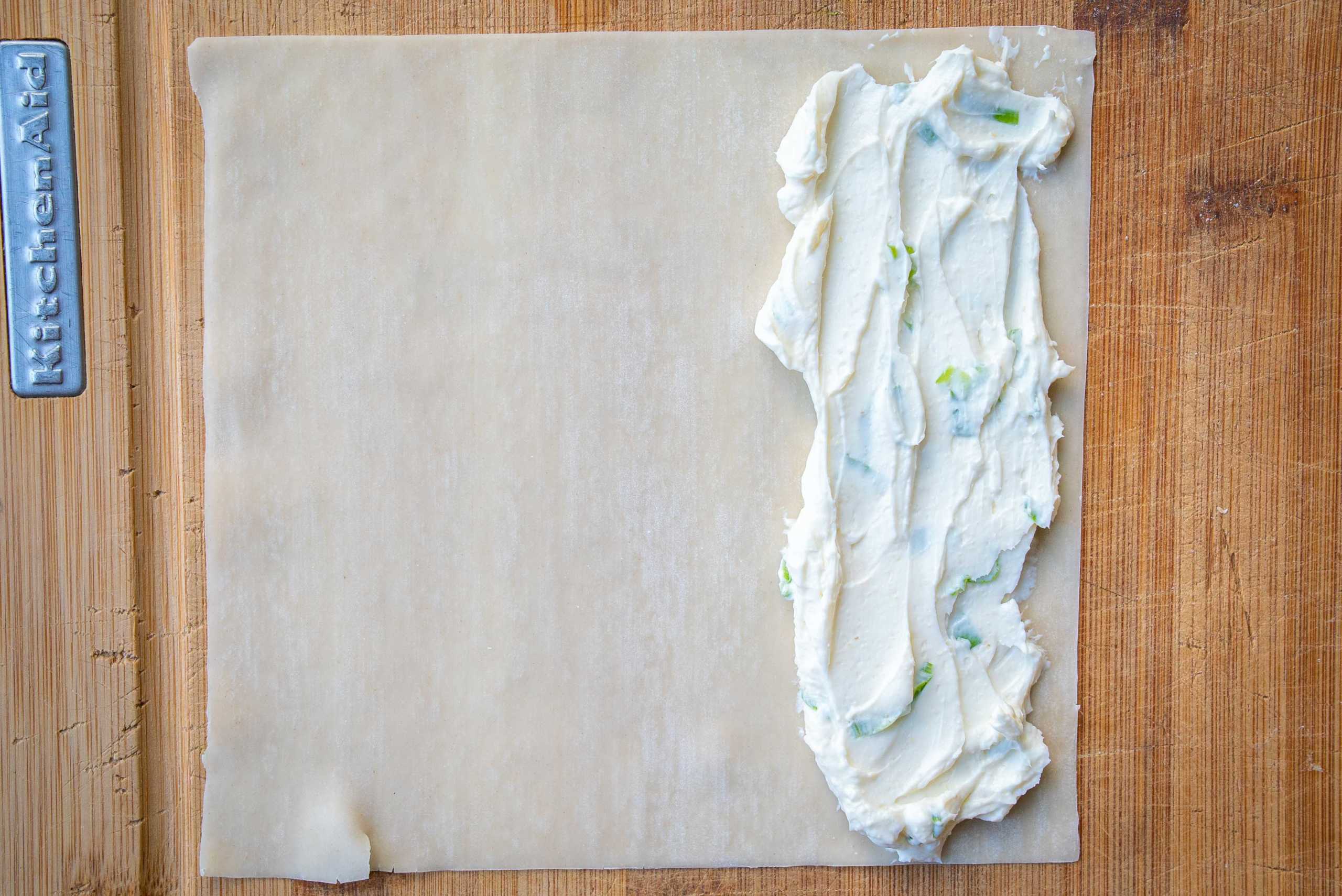 There's no frying here. Instead, you're baking these in the oven, but they still end up nice and crispy. The key is to roll each of them liberally in oil so every bit of the surface has the opportunity to crisp up. You can also brush them with oil if you wish, but things don't get quite as crispy.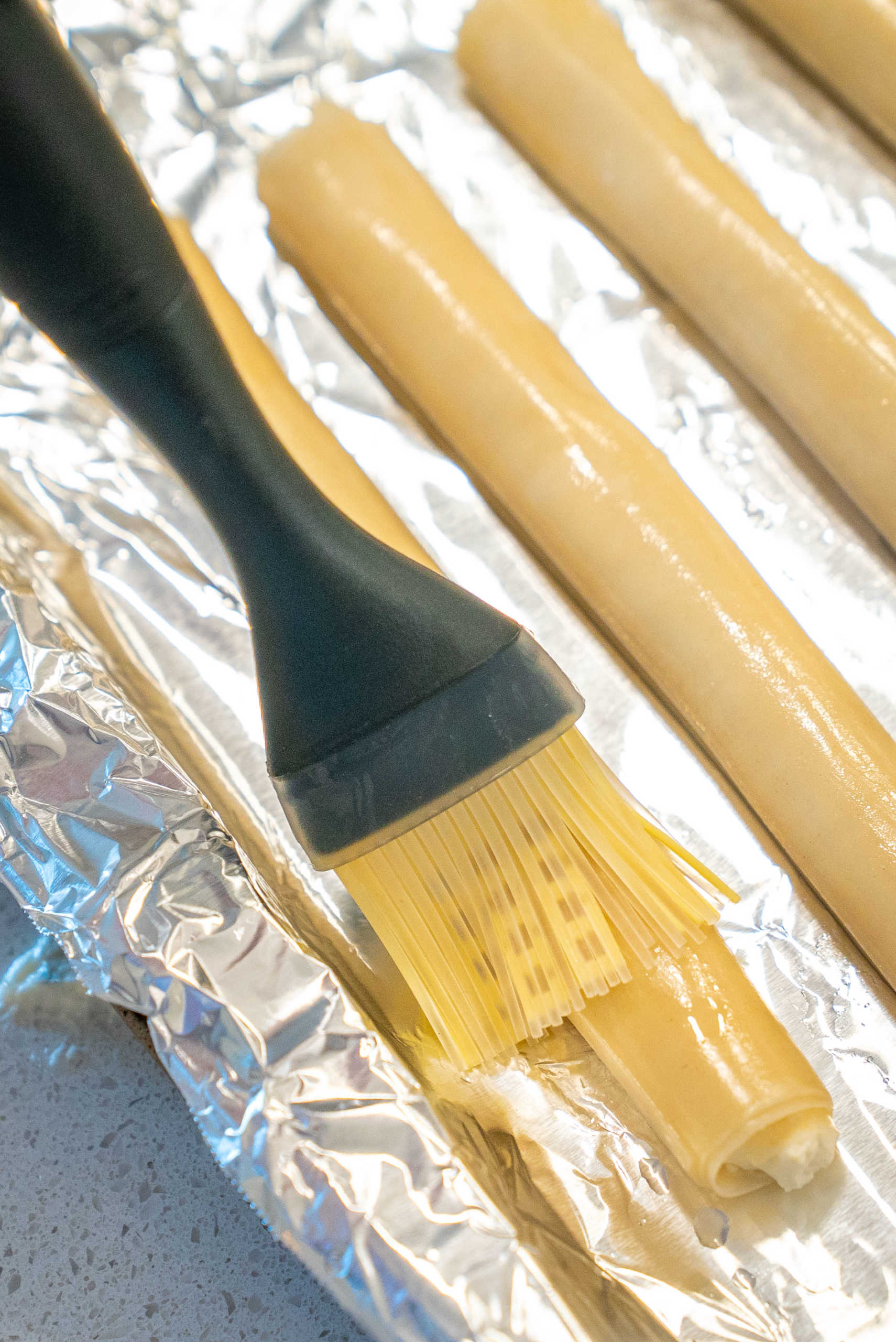 And that's it! All that's left is for them to take a turn of about 15 minutes in the oven. Flip 'em once halfway through, and then all that's left to do is dip them in sweet and sour sauce and enjoy. And I'm pretty sure you'll enjoy these — they're super tasty!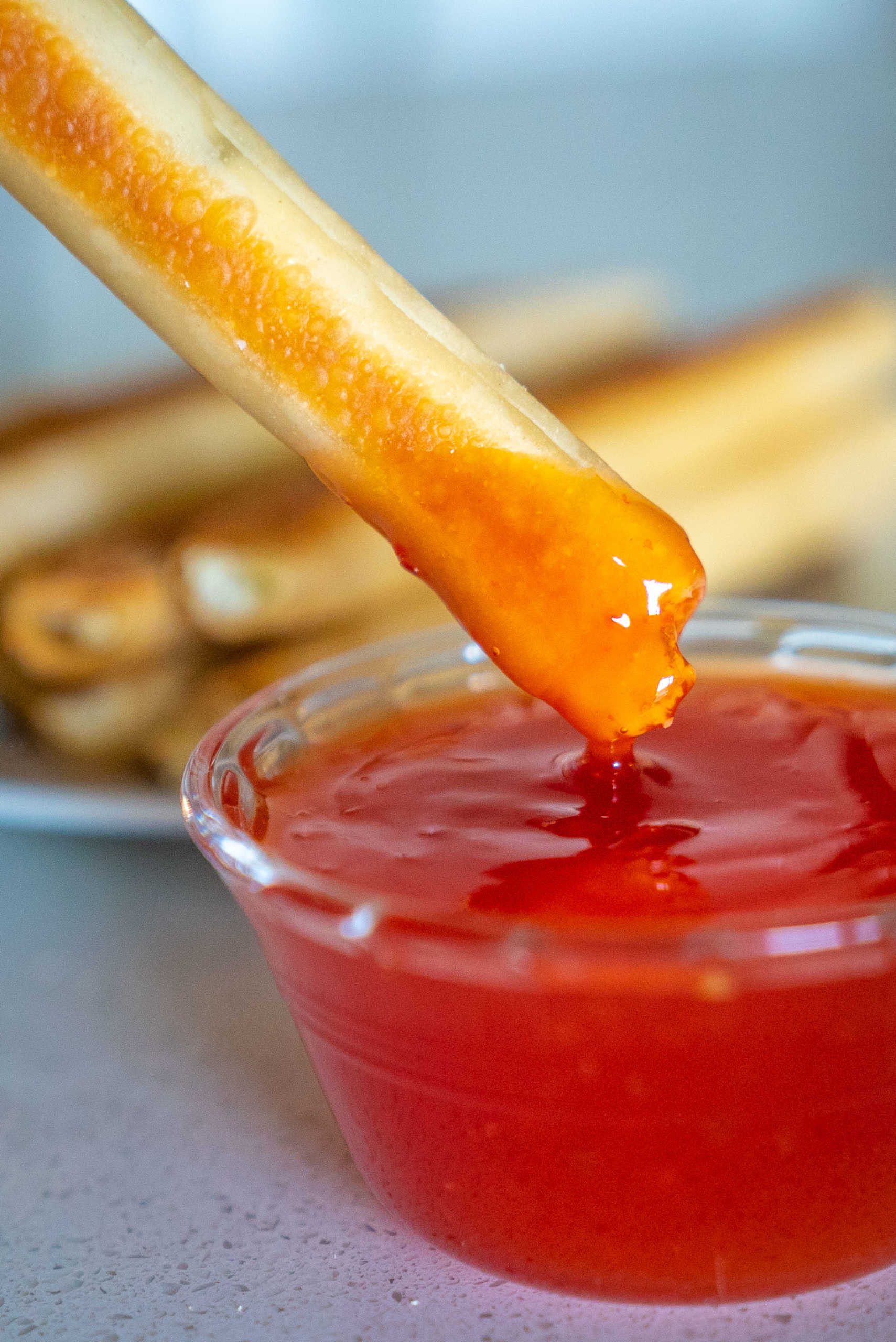 Baked Cream Cheese Rangoon Rolls
Serves 6
15m prep time
15m cook time
Ingredients
8 oz cream cheese, softened
2 green onions, green part only, finely chopped
1/2 teaspoon garlic powder
14 egg roll wrappers
1 tablespoon neutral-tasting oil
Sweet and sour sauce, for serving
Preparation
Preheat oven to 375°F, and line a baking sheet with foil or parchment paper.
In a small bowl, stir together the cream cheese, garlic powder, and green onions until smooth and well combined. Set aside.
Fill a small bowl with water and set next to where you'll be working. Pour oil into a shallow dish and set next to water dish.
On a flat, clean surface, lay out one of your egg roll wrappers. Spread about 2 tablespoons of the cream cheese mixture at the bottom end of the wrapper, leaving a small border at the edge.
Dip your fingers in water and moisten the top of the wrap, then tightly roll the wrap up like a cigar around the cream cheese, rubbing the moistened edge to seal it shut.
Roll the sealed roll in the plate of oil, then place on prepared baking sheet. Repeat with remaining wrappers and filling. (You can also brush oil liberally onto rolls.)
Bake until golden brown, 12-15 minutes, flipping rolls halfway through.
Dip in sweet and sour sauce and enjoy!
Recipe adapted from a Simply Being Mommy.
SKM: below-content placeholder
Whizzco for 12T