Now that summer is right around the corner, we are trying our best to round into form. We need to start working on our beach bodies as soon as possible. It's going to be hard to do if we keep seeing videos like this one, though.
Of all the TikTok food-related trends that we have come across, this is one that we might be the most skeptical about. It is wild, to say the least.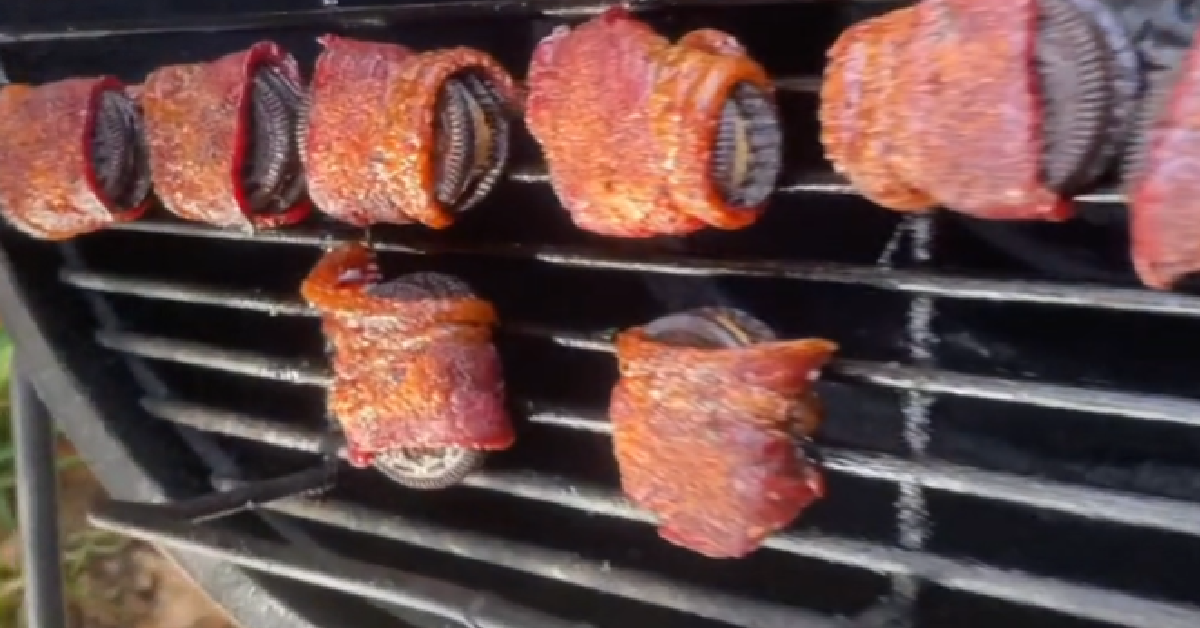 This dessert recipe that you are about to see is one for the ages. You do not typically see these ingredients mixed together. The manner in which it is cooked is also noteworthy. To get started, you will need to get your hands on some Oreos. That sounds simple enough, right? You may even have some in your cupboard right now.
Oreos are great in a wide range of contexts. Now, it is time to learn more about this man's method for using them.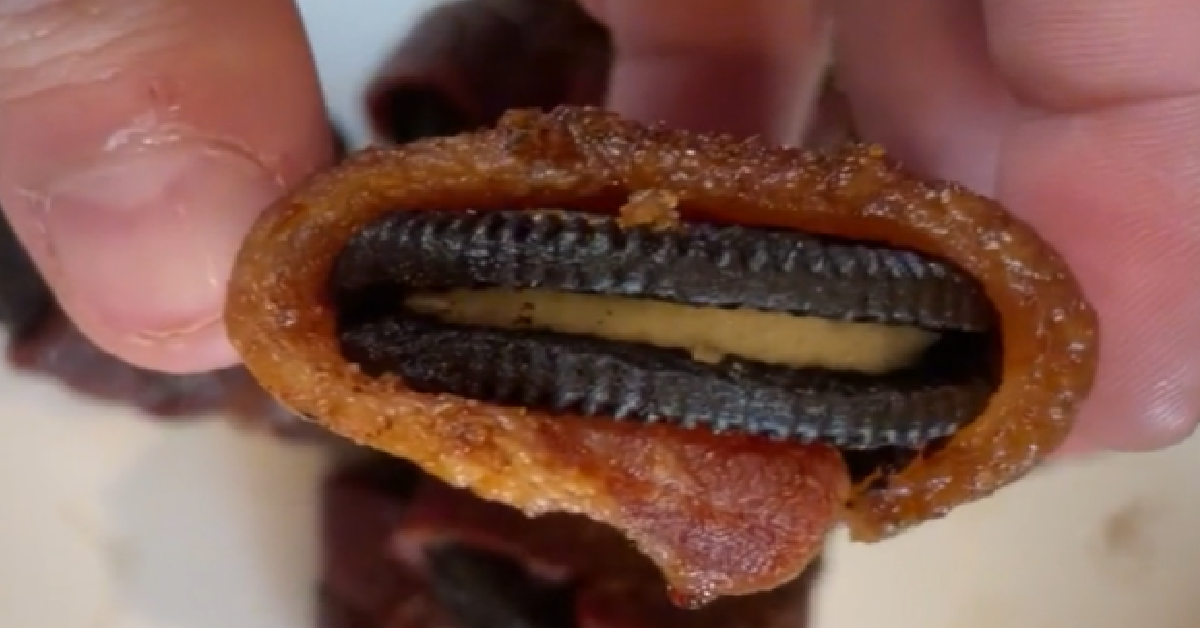 The other main ingredient in this dessert is an unexpected one: bacon. While we also love bacon in a number of different contexts, we never would have thought that we would be mixing them with Oreos, until now.
The recipe is easy enough to put together at least. To get started, you take your Oreos out of the packaging and wrap each one of them with a piece of uncooked bacon. He cooks the treats on a smoker, which is also something that we never would have thought of before. The video shows how easy it is for this recipe to come together and this man might be a genius of some kind.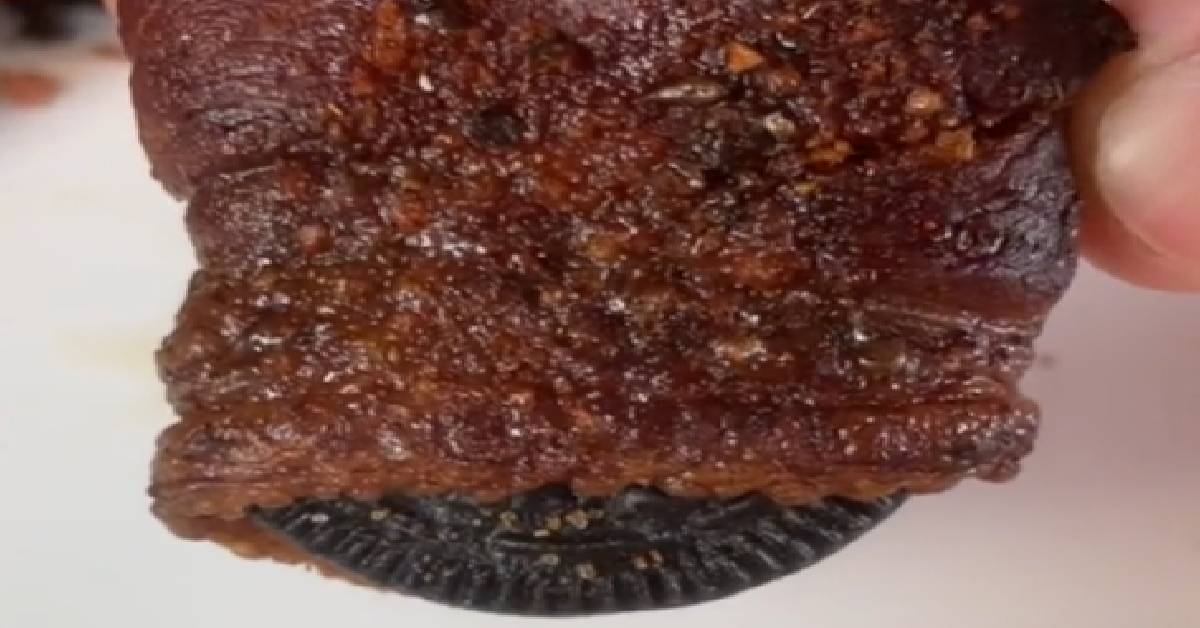 We love snacks and treats that combine the salty with the sweet, so we are definitely looking forward to trying out these bad boys. The comments were filled with all sorts of mixed feelings. "I've seen it before but I can never do that to an Oreo," said one viewer.
Meanwhile, someone else already claims to have tried this out, to great success. "Did this last weekend with some that said not bad and the rest were looking for more," they added.
Where do you land on this one? Will you be having some bacon-wrapped Oreos for dessert or would you rather pass? We are intrigued, to be honest, but we are not sure if our arteries would ever forgive us!
SKM: below-content placeholder
Whizzco for 12T