You wouldn't think that a small child could give great candle reviews but that is where you would be wrong. We had no idea that these reviews existed until recently, to be honest.
It all started one day during a candle-shopping expedition. Bri Kramer decided to let her little girl, Sunday, try out the scenes. From there, one of the foremost candle critics of our generation was born.
Once she had the chance to see what she thought of each scent, it became clear to see that this was going to be something of a hobby for Sunday going forward. Bri had no idea that the video was going to strike a chord with such a large audience, though.
"She is very serious about this job," the video was captioned. Thanks to these reviews, Bri has been able to garner over 10 million likes.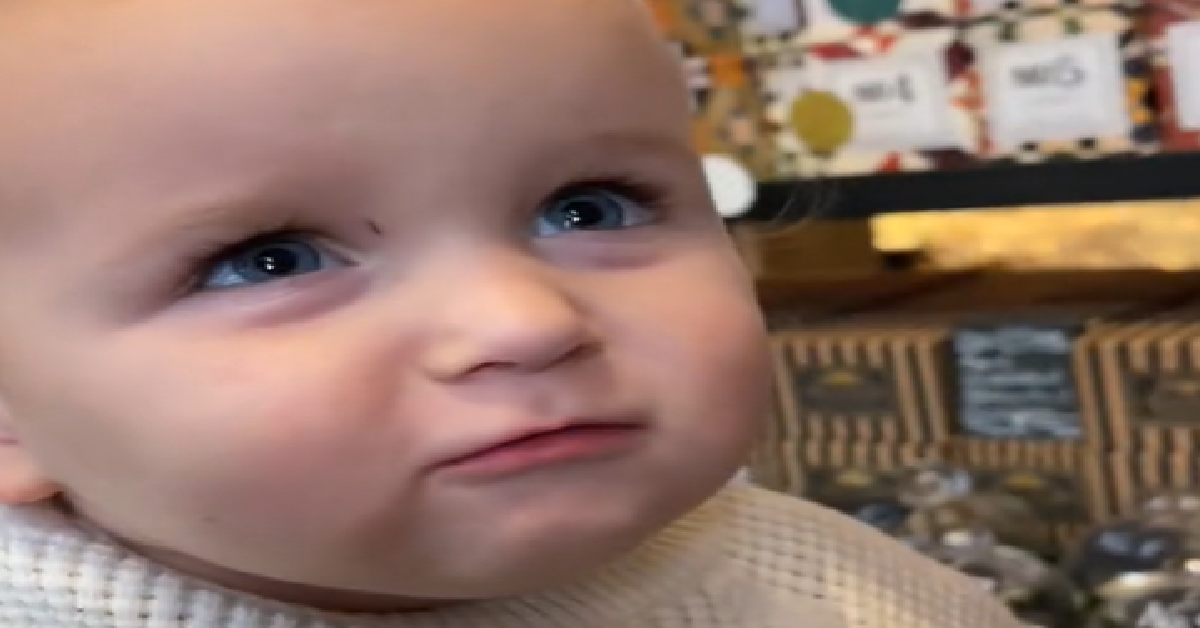 This is not a case of people laughing it up at a child who does not know what they are doing, either. Sunday has been at this for quite some time and she has developed a pretty consistent system of likes and dislikes.
"When she was around 6 months old, I would have her smell spices in the pantry. I just was kind of experimenting to see if she would remember scents and if she would have a preference, and she really did," said Bri in an interview with the Today Show. Sunday has now blown up to the point where she is getting specific requests from fans.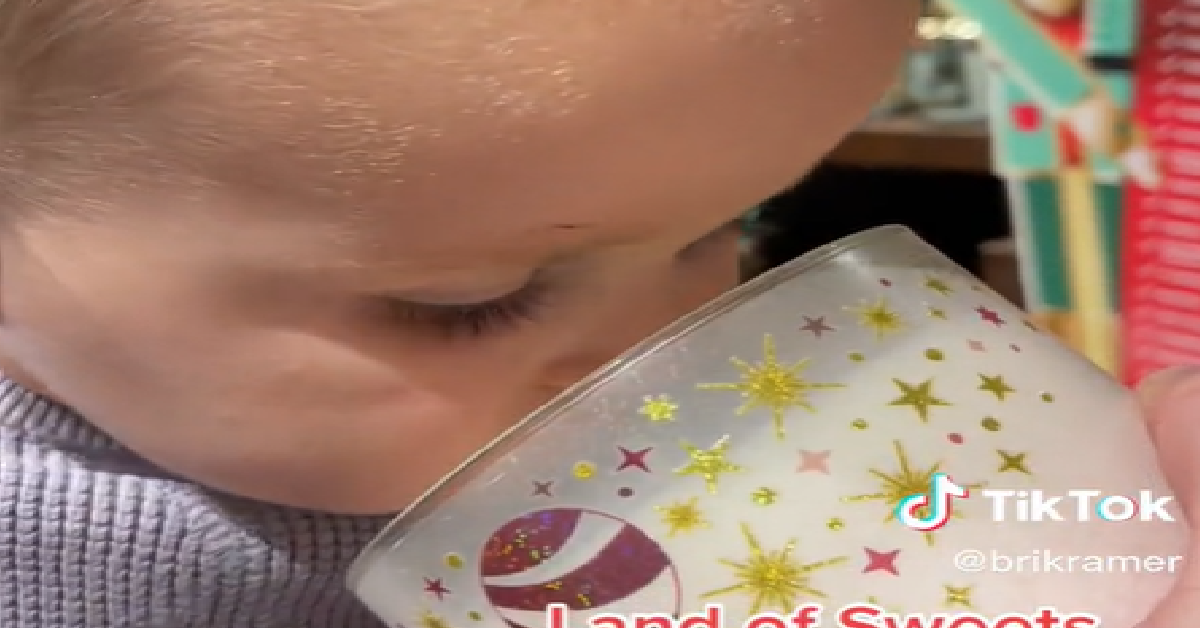 People want to know more about her takes on this very important topic and we cannot say that we blame them. We have already seen a few videos ourselves and we think that we might start asking for all of her opinions before we purchase any more candles.
Check out the videos below:
She's got a certain way about her and we would not be surprised if she grew up to be a real-deal critic. Bri is smart to nurture this child early. By the time she is a grown-up, she will already have decades of experience under her belt.
SKM: below-content placeholder
Whizzco for 12T