This story originally appeared at American Web Media.
When Max Corbett-Gardener passed away from complications owing to severe epilepsy at just four years old, his mother, Jo Corbett-Weeks, was naturally wracked with grief. According to the Daily Mail, the distraught mother saved up $4,580 to create a custom headstone featuring a teddy bear, a shooting star, and a heartfelt message to her son.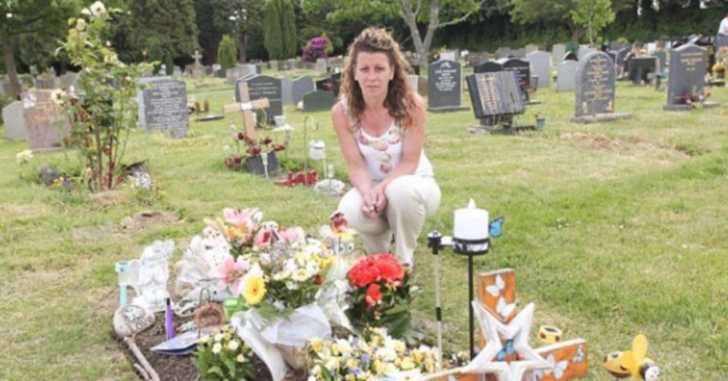 "It would have been Max's seventh birthday on Sunday, and this was like a birthday present to him from me," Corbett-Weeks told BBC. "I chose a star-shaped stone because I wanted something suitable for Max – something personal," she said, describing the headstone as "just so perfect for my poor little chap."
But three days later, the stone was suddenly removed from the Worcestershire cemetery following a complaint that the unique memorial wasn't "in keeping" with the rest of the memorial.
"I was totally unaware this was going on," Corbett-Weeks said, insisting that the city council didn't even bother to notify her of the decision. "It was the stonemason who told me he'd been ordered to remove it," she said. "I feel upset, distressed and angry. We have been through so much as a family. I could understand if the grave was uncared for or unsightly, but it isn't."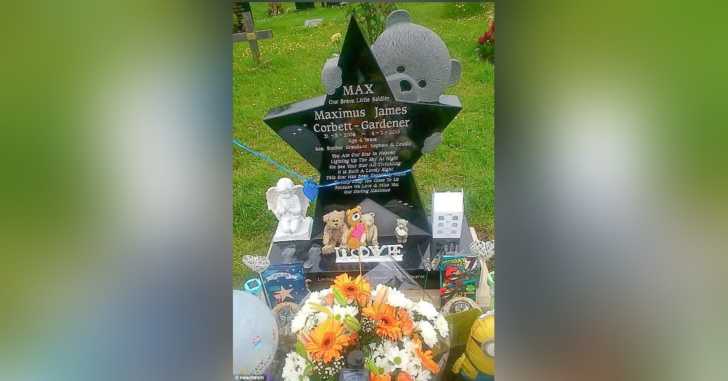 According to the council, the headstone would have been fine if it was simply placed in the children's part of the cemetery, but the boy had been buried in the family plot, which is located in the adults' section. According to the council, the stone mason should have known the headstone didn't fit the existing protocol.
"We have a conformity of shapes in our lawn cemetery. We were contacted by people who objected to the shape," a Malvern Town Council spokesman explained to BBC. "The longer it stayed up, the harder the process would have been," he said, describing the headstones' subsequent removal as a "very difficult decision to make."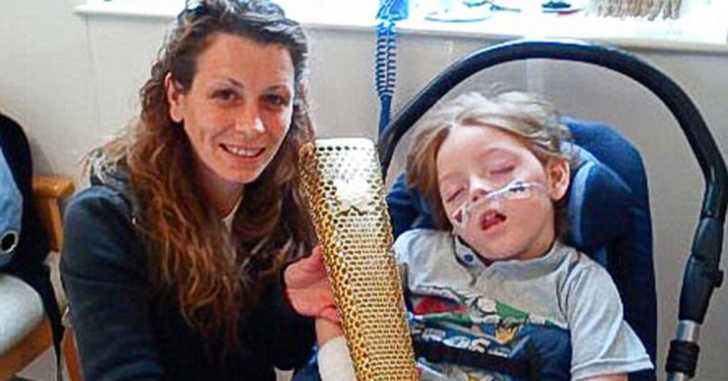 The council, the stonemason and Corbett-Weeks are working to find a suitable replacement, although the entire ordeal has only compounded Max's mother's grief. "The headstone meant a lot to me and the family but now we are fighting to have it put back," said Corbett-Weeks. "It's a horrible situation. We just want to have somewhere to grieve."
SKM: below-content placeholder
Whizzco for 12T