This article originally appeared at American Web Media.
When he's not on active duty in Iraq and Afghanistan, Lieutenant Commander Joshua Corney makes a point to honor fallen heroes whenever he is home. He does this by broadcasting taps, a military bugle funeral dirge, every night at 8pm from his five-acre Pennsylvania farm.
"I play the audio memorial in remembrance of those who paid the ultimate sacrifice as well as those who continue to serve and protect our country and freedoms," Corney explained.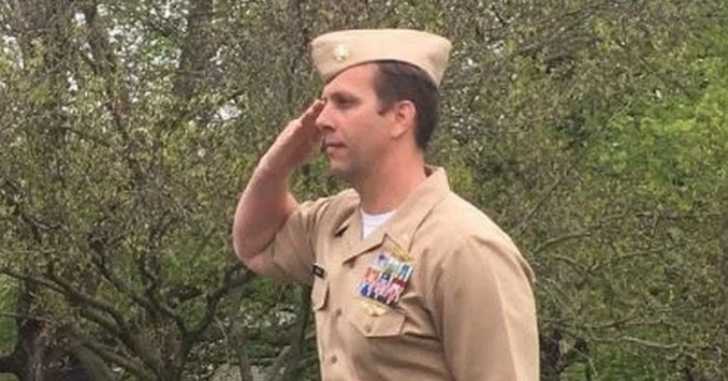 "It is a way to honor a promise I made to God, by taking 57 seconds each day to reflect on sacrifices made 24 hours a day, 365 days a year to obtain and sustain our freedoms," he said.
Unfortunately, not all of the neighbors appreciate the Lt. Commander's tribute to America's fallen heros. One neighbor asked Corney to turn down the volume, which he did. But a second neighbor took his or her complaint straight to the city, which responded harshly. Any effort to play taps outside of Sundays and "flag days" would result in a $3,000 fine and criminal charge.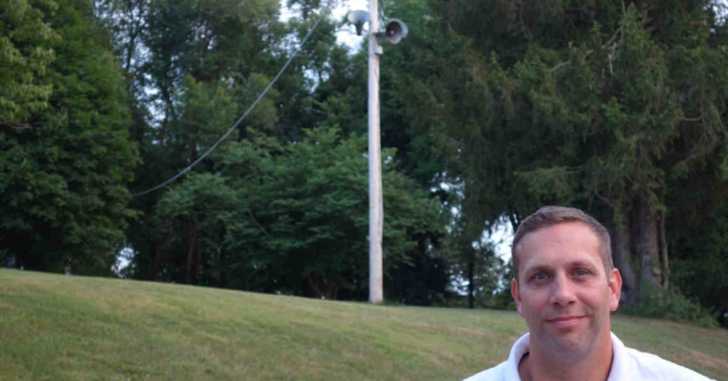 Fortunately, the ACLU stepped in to help protect this veteran's first amendment rights. "Free-speech cases often arise in unusual settings," the agency wrote.
"Some people may be surprised that a serviceman's broadcast of taps – a song widely regarded as patriotic and intended to honor the sacrifices of those who place themselves in harm's way to fight for our constitutional rights. No matter who you are or your station in life, you may need the Constitution."
What do you think of city's response? What should Corney and the ACLU do next?
SKM: below-content placeholder
Whizzco for 12T