Time. It is a strange concept. An entirely human construct, it definitely keeps us under its thumb a lot. We're constantly trying to carve out time within our days to tackle our responsibilities as well as make time for what and who we love. Having more time is probably one of the biggest wishes that many of us share. Time is precious.
For most of us, keeping track of time consists of checking our phones. With the rise of technology, we don't really have much need for clocks. Between our smartphones and smartwatches, many of us probably haven't looked at an actual clock in a while.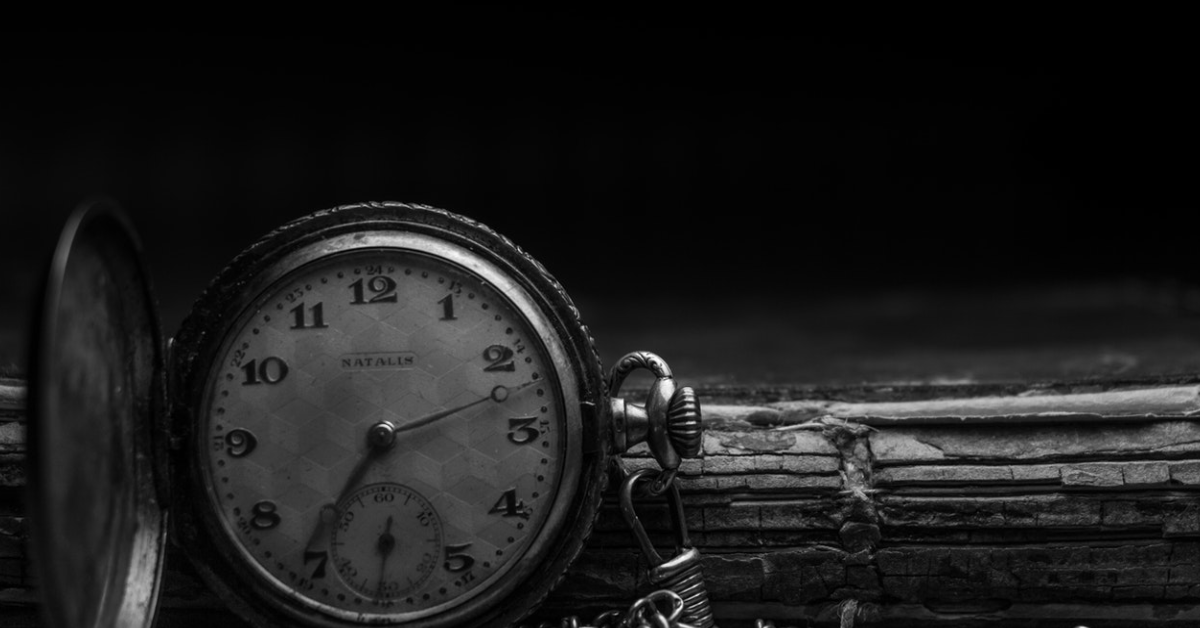 But there is a brand new Kickstarter campaign that might just make you want to invest in a clock for your office or nightstand. Mechanical Design Labs is showing off its adorable literary-inspired clock that tells time in a very unique way.
The Author Clock has more than 2000 literary quotes from authors spanning six centuries. Each minute will incorporate a quote about time. That means that if you're looking at your clock when it's midnight, you will probably see the classic Hamlet line, "'Tis now struck twelve: get thee to bed, Francisco."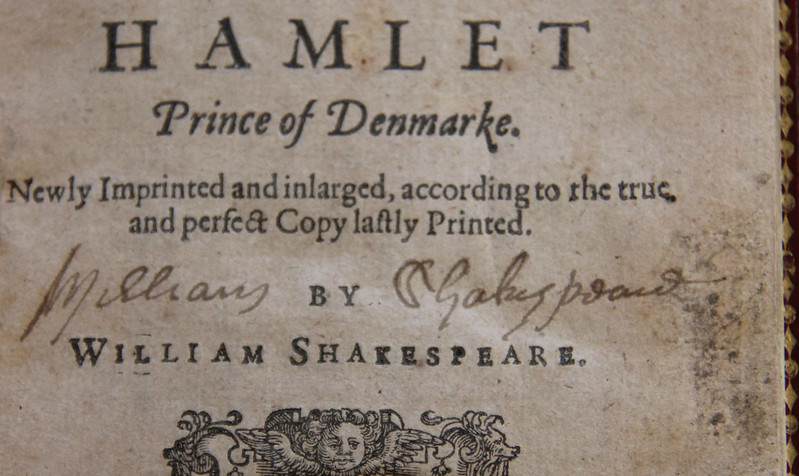 Meanwhile, at 11 PM you might be treated to a Virginia Woolf quote from her novel, Mrs. Dalloway, which reads, "It was eleven o'clock and the unused hour was fresh as if issued to children on a beach." In between then, you will be treated to a whole host of literary lines from a variety of well-known works like Dracula, The Great Gatsby, David Copperfield, and many others.
The exterior of the Author Clock is crafted of white oak wood, and it has a neon-blue light. It also has a charging port on the outside. There is a brass handle on the side where you can customize the settings not just for the time, but also the font used, as well as a way to avoid seeing bad words.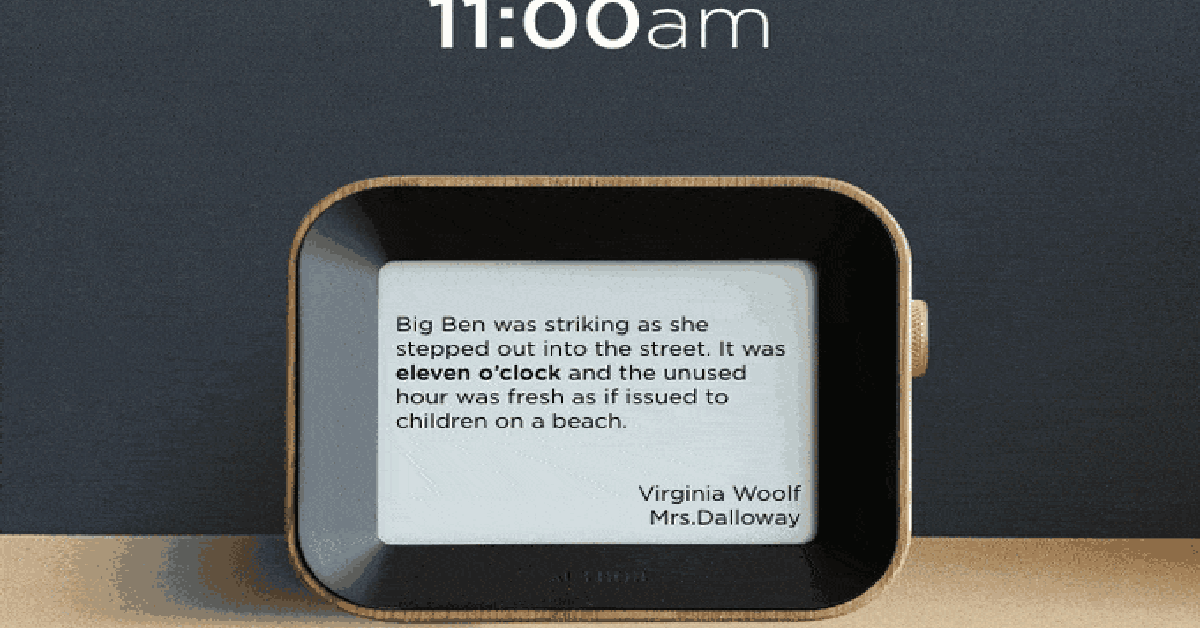 The Author Clock can be purchased either in small or large sizes, and it has two months of battery life. There is a power-saver mode so you save battery while you sleep. And of course, it has a USB-C charging cable included.
Both sizes feature brass bottoms that allow them to stand on flat surfaces, however, there is a difference in that the large size allows you to remove the base so it can be mounted to the wall if you so choose.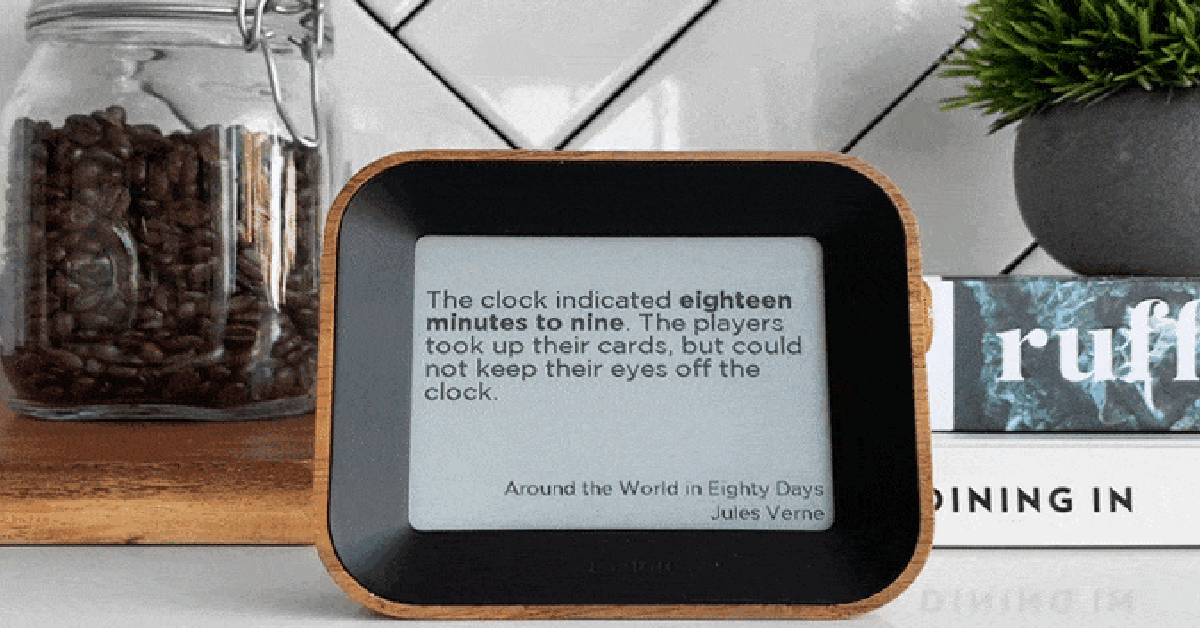 So far, the Kickstarter campaign has already raised more than $630,000 from nearly 4300 backers – a huge amount more than its initial $20,000 goal. If you want to support the project there is still time as the campaign doesn't close until the 12th of November. Each clock sells for $149 and $349 – depending on which size you prefer.
SKM: below-content placeholder
Whizzco for 12T