Millions of people in the United States rely on assistive technology (AT). There are many millions more who have no idea what it is. Perhaps it is best explained by the Assistive Technology Industry Association.
According to that group, if something makes it easier for individuals with disabilities to use an item or piece of equipment, it falls within the AT category. Prosthetics, for example, would be an AT item, as are customized keyboards and wheelchairs.
There are other AT items that are more difficult to categorize.
Thanks to a viral video on TikTok, more and more people are becoming aware of this type of technology.
The TechOWL organization posted the video and people love how easily it explains what people with disabilities are doing with this technology to better their lives.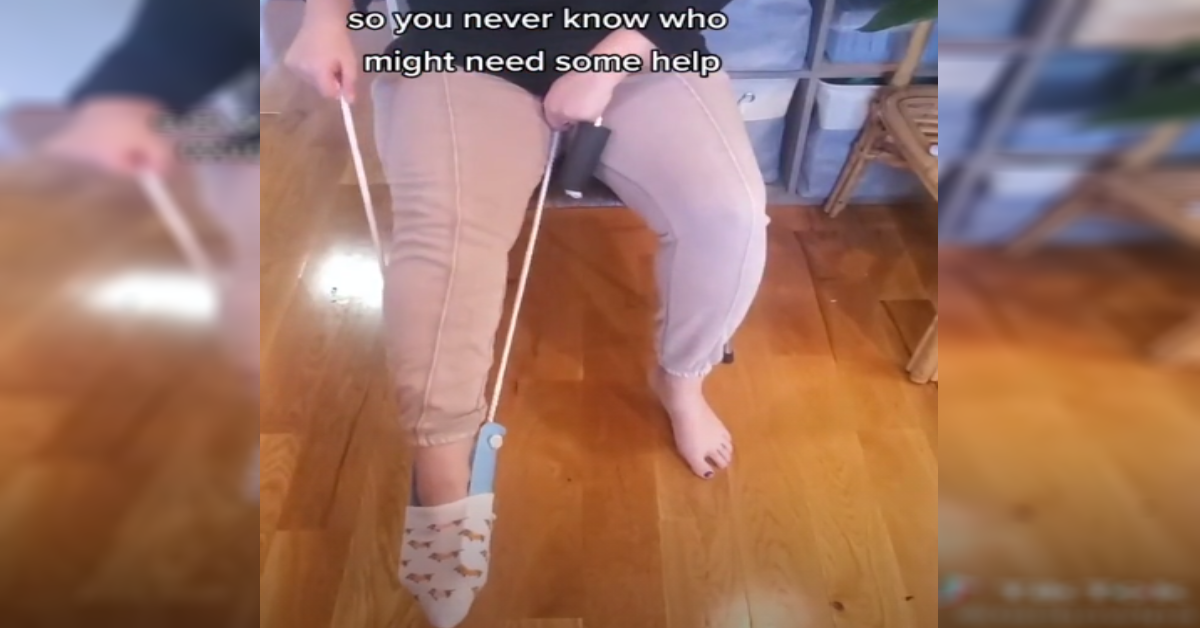 So far, almost 8 million people have watched the video. It shows individuals using this type of technology in various forms.
Some disabilities are easy to see and others may be hiding under the surface.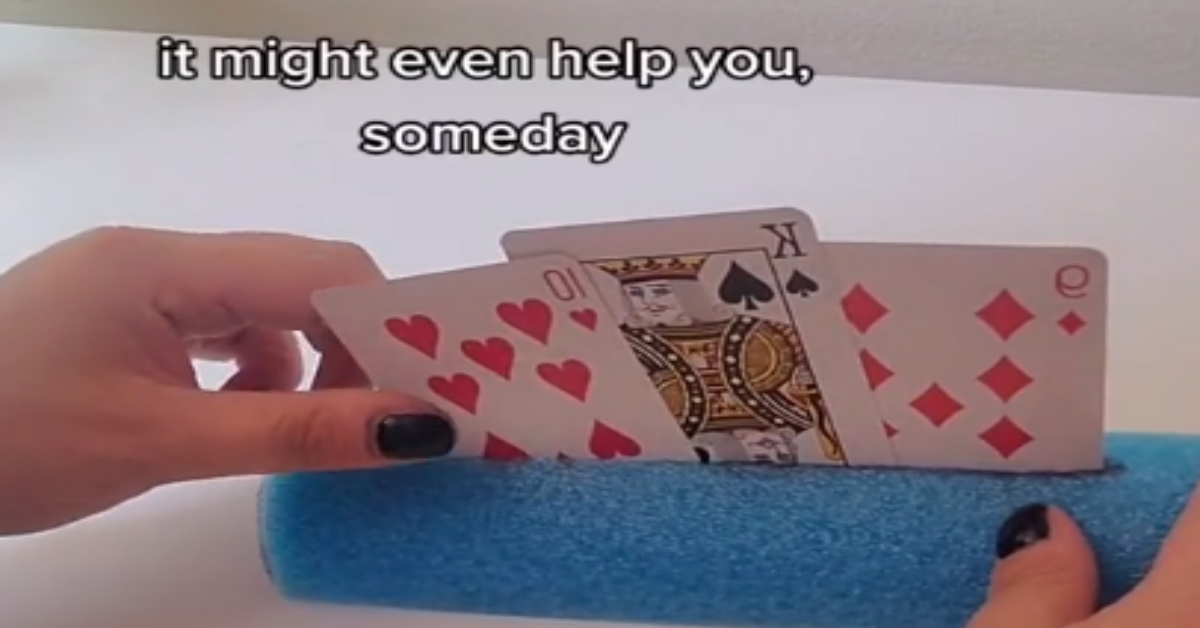 The video emphasizes the fact that these technologies help in more ways than most people realize.
It even goes on to say that it might "help you someday."
Temple University's Institute on Disabilities controls this organization, which is helping to spread awareness about this type of technology and the diversity it offers.
SKM: below-content placeholder
Whizzco for 12T