It's not a crisp or a cobbler…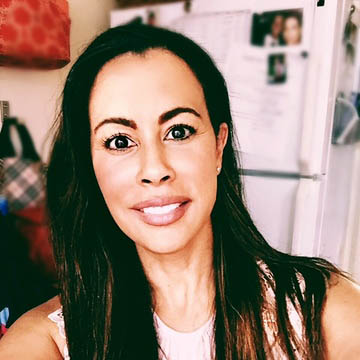 Melissa Maxwell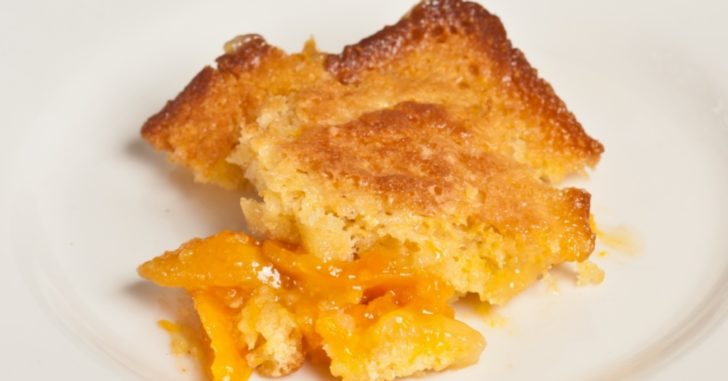 Does anyone really know what makes a buckle a buckle rather than a crisp or a cobbler? Don't get us wrong, we love just about anything with fruit, but buckles have a special place in our hearts with its cake-like consistency and juicy fruit. The weight of all that goodness is too much to bear – causing the whole thing to cave, or "buckle" in on itself, in this case, creating the best buckle ever.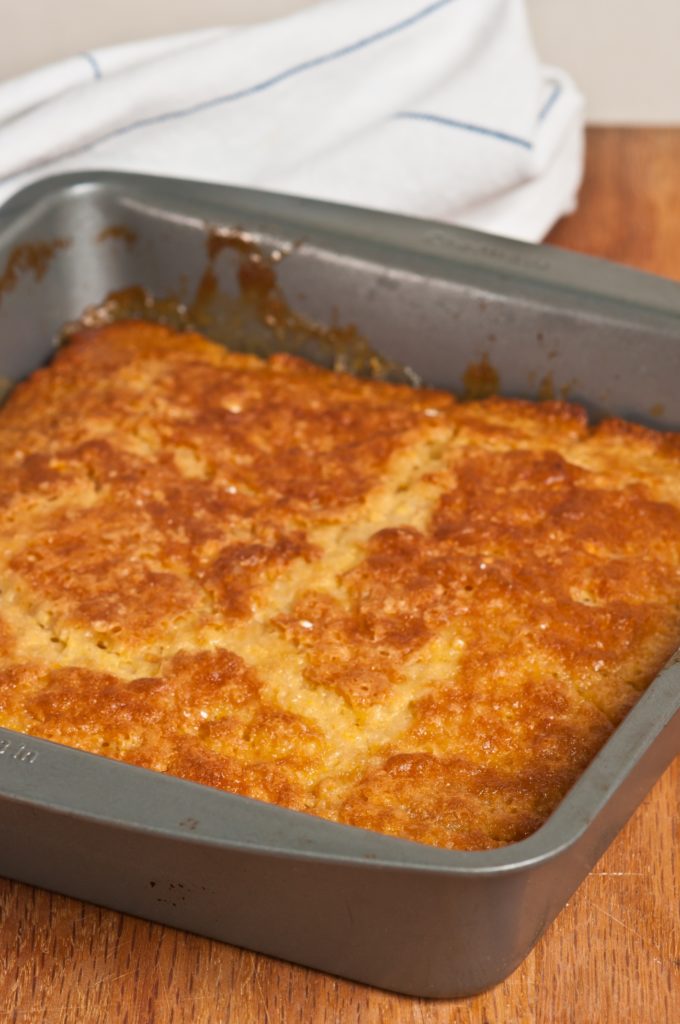 Now that we know the story behind such a funny name, it's time for to confess that this recipe caused us to completely forget our table manners! Those sweet, ripe apricots were such an irresistible surprise – we couldn't help it. One piece left us licking our fingers and scraping the crumbs off our plates – as if there weren't more where that came from. We can all admit that a great dish can have that effect on just about anyone.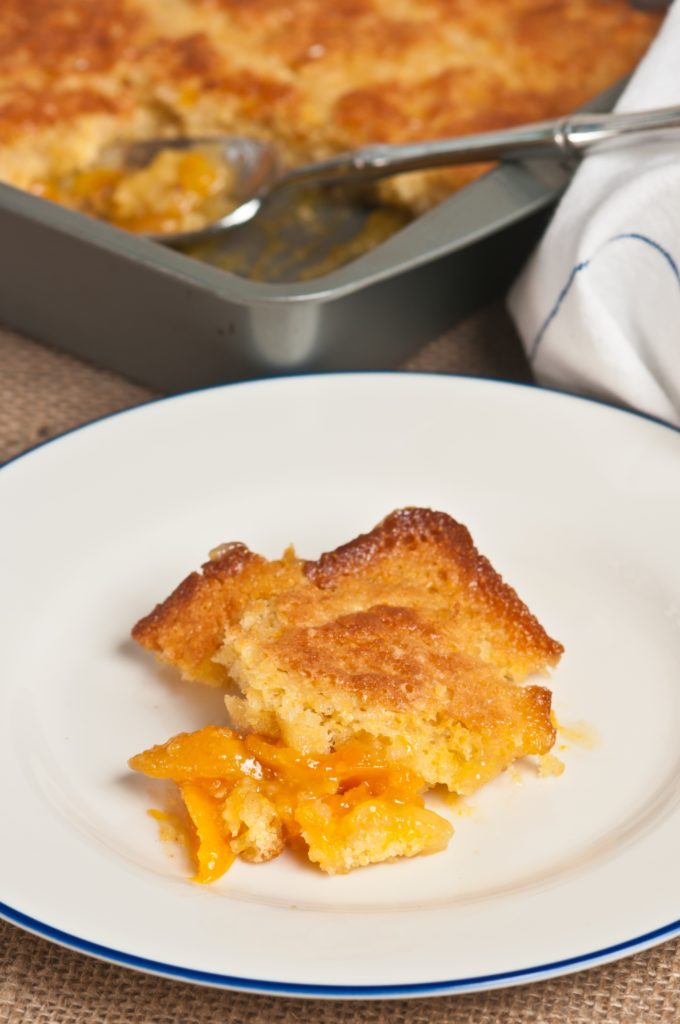 That's why it's hard to imagine any part of the day when this recipe wouldn't taste amazing, but what a great choice to serve for brunch, breakfast or even dessert, surrounded by your favorite people. Are you wondering where to find apricots? You can buy them canned or fresh if in season and coating them with jam ensures an extra-moist cake. Talk about the perfect dish to start your day with!
Apricot Buckle
Ingredients
For the fruit mixture:
2 cups of sliced canned or fresh apricots or peaches
1/4 cup (1/2 stick) unsalted butter, chilled and cubed
3 teaspoons cinnamon
1/2 teaspoon nutmeg
For the batter:
1/2 teaspoon salt
1 cup self-rising flour
3/4 cup (1 1/2 sticks) unsalted butter, room temperature
3/4 cup sugar
3 large eggs
3 teaspoons vanilla extract
Preparation
Preheat oven to 350 degrees. Butter and line the base of a 8-inch square pan with parchment paper.
In a medium bowl, toss the apricots with cinnamon, nutmeg, and salt.
For the batter, combine flour, softened 3/4 cup butter, sugar, eggs, and vanilla in a large bowl, then stir until well combined, but careful not over mix.
Pour and spread half of the batter over the bottom of the prepared pan then spread the apricot mixture, sprinkling the cubed butter over it evenly.
Spread the rest of the batter over the top.
Place in oven and bake for 45-50 minutes, or until light golden.
Remove from oven and let cool for 10 mins, then remove from the tin.
Cut into squares and serve warm with whipped cream or ice cream.
SKM: below-content placeholder
Whizzco for 12T