There are certain headlines that will make you wonder what the parties involved could have possibly been thinking. Sometimes, we mean this in a positive way, sometimes it is more of a feeling of befuddlement.
This one manages to straddle the line between the two. The Dutch Domino Team and their achievement is sure to have you totally stunned. We are still reeling from this video.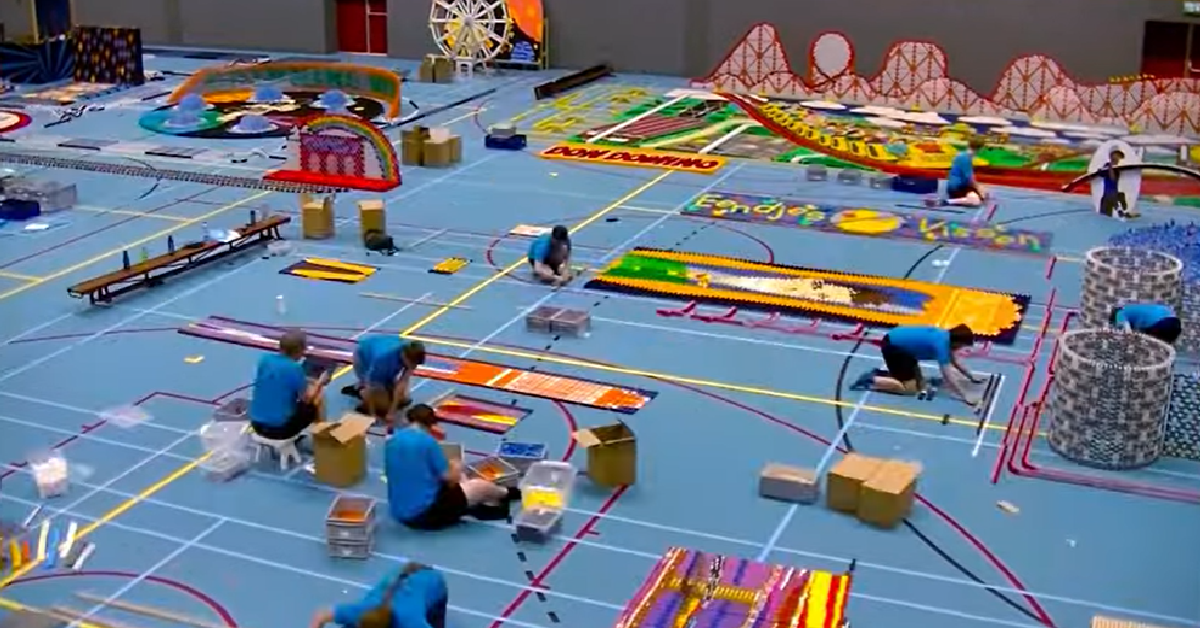 It's the sort of thing that seems like someone made it up. Imagine if a friend or loved one came up to you and said that they saw a domino run like this one. You would definitely have to ask them for the video at that point, right?
Luckily for you, you do not even have to ask for that. We are more than happy to pass it along to you.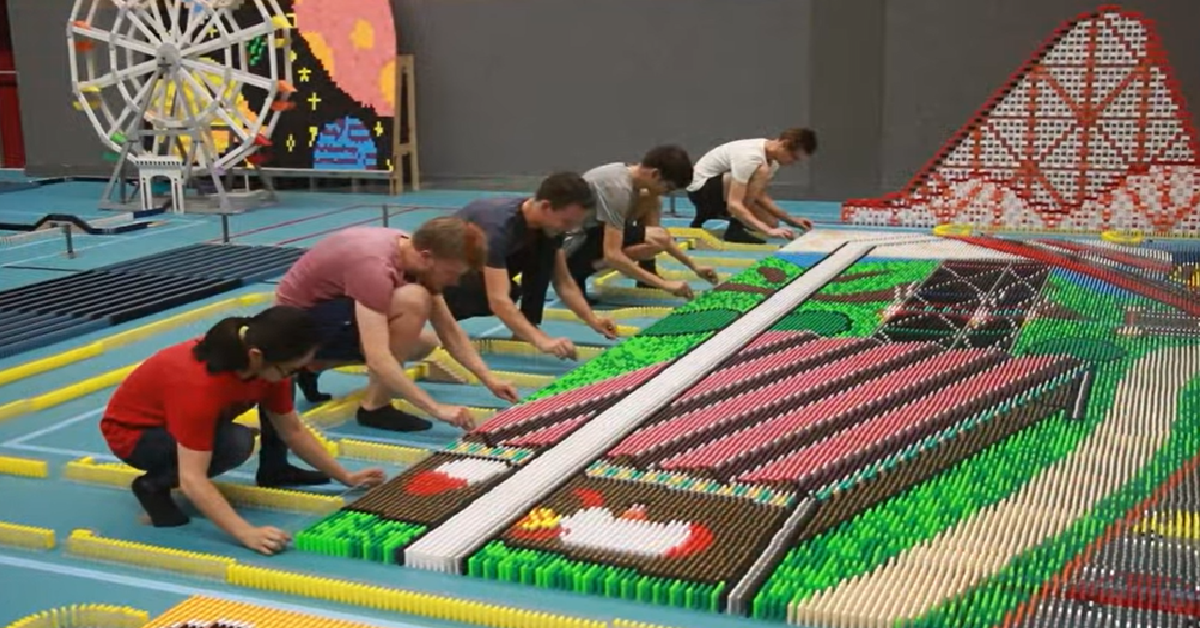 This amazing 3D amusement park-themed domino run that they have constructed is one for the ages and that is not a term that we throw around lightly. It took 17 minutes to topple all of these dominoes and they used a number of Rube Goldberg tricks to do it. Best of all, this domino run managed to set a new record in the amateur realm.
That's why we said it's one for the ages and we would never mislead you. "Welcome to the world's largest domino event of this decade! This spectacular 750,000 domino setup displays an amusement park with all the iconic rides, divided into three distinct themes: Candy, Maya, and Space," they share on YouTube. If you don't think that is awesome….well then you need awesome lessons (shout out to Andy Bernard!)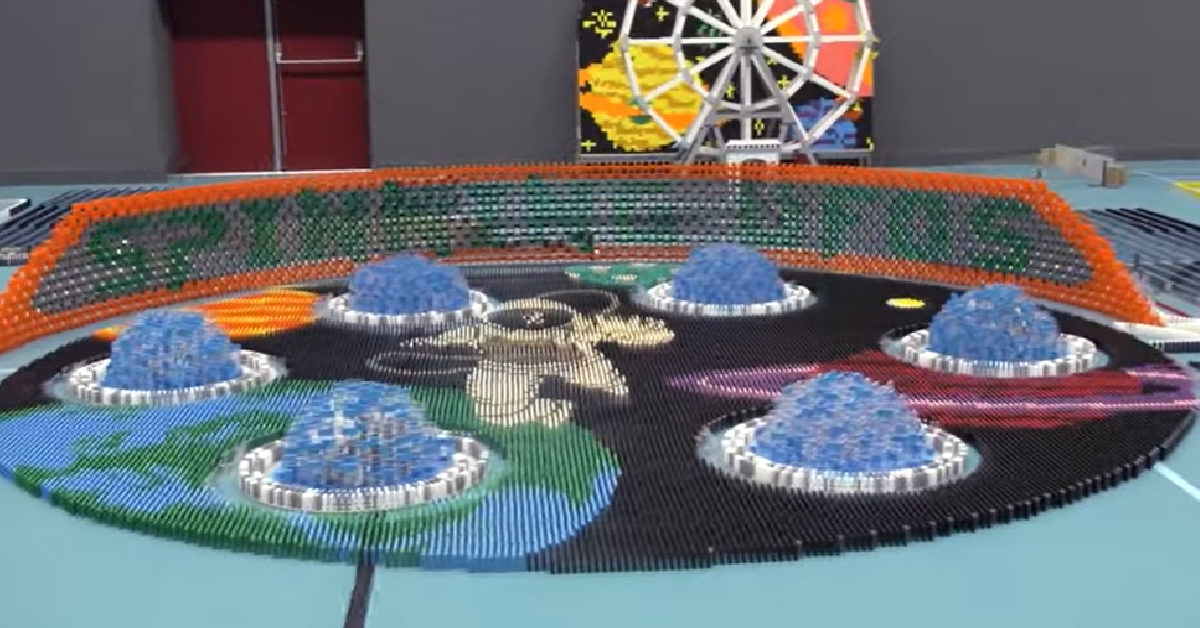 The World Domino Collective 2022 in The Netherlands city of Veenendaal was the setting for this incredible clip. Lily Hevesh is the lucky domino expert who was on hand to capture this one live. "Here is the falldown of World Domino Collective 2022 (Domino Valley), an alternate cut with other camera angles and no music!" the description continues.
Once you have seen the footage as provided by the Dutch Domino Team, you are not going to be able to resist the urge to watch it over and over again. In addition to the run itself, you will also have a chance to check out behind-the-scenes footage and learn how the run was made.
SKM: below-content placeholder
Whizzco for 12T