Incredibly creamy and packed with flavor.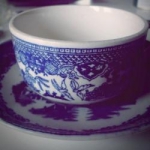 Rose Heichelbech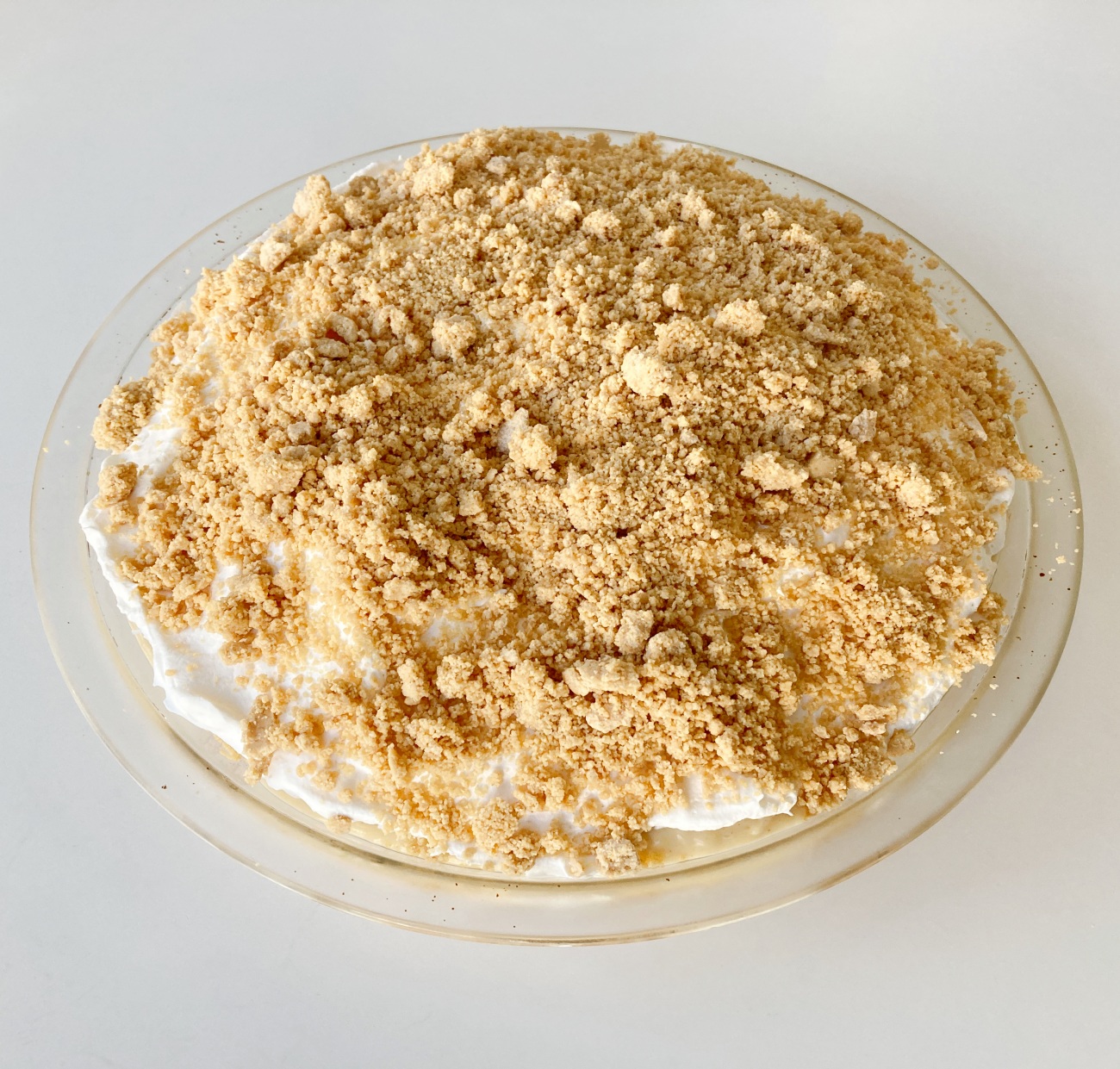 Growing up in an area where there are Amish communities means growing up with a lot of yummy food! Amish communities are largely closed to outsiders, but their roadside produce stalls and baked goods businesses are well known to anyone within a certain radius.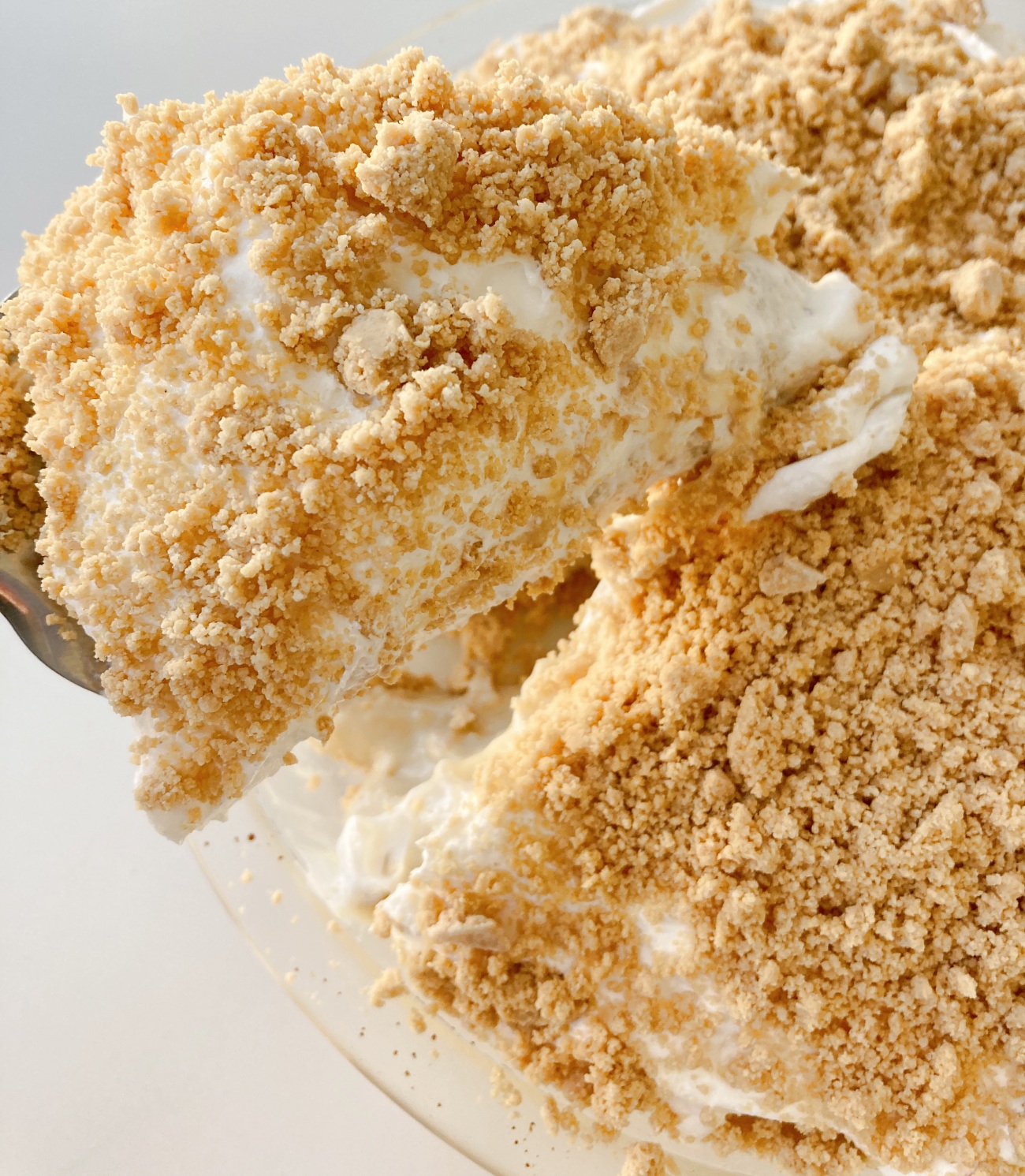 Sweets like whoopie pies and Pennsylvania Dutch funny cake have become favorite treats even in locations far removed from the Amish. One of the best things about living near these communities is when you get to eat at an Amish restaurant. The sit-down experience is full of amazing homestyle food, often with a spectacular finish at the end with one of their desserts. This Amish peanut butter pie is one such dessert, a favorite of Amish restaurant customers.
To begin making this pie you'll need to make the crumbles which serve as the base and the topping. If you use the crumbles for the crust then you will end up with a softer pie overall. If you want a pie that holds its shape more when served (or if you're a pastry crust fiend like I am) then you can half the peanut butter crumble and use a pre-made pie crust shell instead.
To blind bake a conventional crust poke the bottom crust with a fork, then line it with parchment paper. Fill it with beans, granulated sugar, or pie weights and bake for 20-25 minutes. Then remove the parchment paper and weights to let it cool off completely. Then follow the rest of the recipe as written below.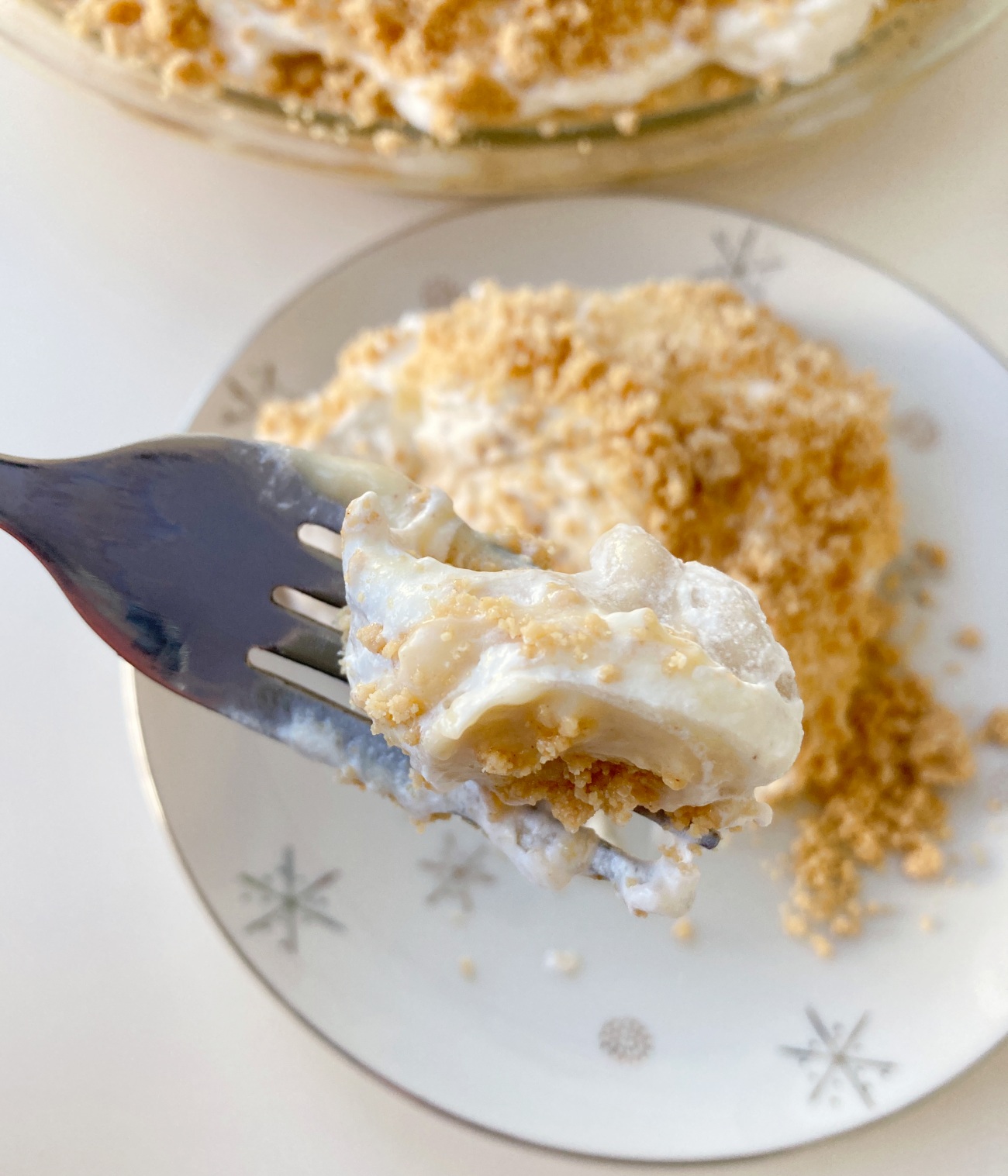 Whether you like a soft crust or a firm one the real star of the show here is the incredible peanut butter pudding filling. Topped with Cool Whip and those peanut butter crumbles it's an irresistible dessert that's light, airy, and packed with nutty flavor.
Amish Peanut Butter Pie
Makes 12 slices
3h 20m prep time
10m cook time
433 calories
For the peanut butter crumbles:
1 cup powdered sugar
1/2 cup creamy peanut butter
For the filling and topping:
3 1/2 cups whole milk, divided
3 egg yolks
3/4 cup cornstarch
1/2 teaspoon salt
1 teaspoon vanilla extract
3 tablespoons butter
1/2 cup sugar
1/2 cup creamy peanut butter
1 (8 oz) container Cool Whip, thawed
Preparation
Combine crumble ingredients together in food processor until sandy mixture forms. Press half the mixture into a 9" pie pan. Reserve other half. Refrigerate both pie crust and topping until ready to use.

In a small bowl whisk together 2 cups milk, egg yolks, cornstarch, salt, and vanilla extract. Set aside.
Pour remaining milk, butter, and sugar into small saucepan. Heat over medium stirring often until small bubbles appear around the edges of the pan. This means the milk has been scalded.

Whisk in cornstarch mixture slowly. Reduce heat to medium low and cook until bubbles form across pan, stirring occasionally. Cook until thick, uniform mixture is achieved. Remove from heat and fold in peanut butter. Pour into metal bowl and chill in refrigerator for 1-2 hours. If there are any lumps in filling run a stick blender through it just before transferring to shell.

Pour filling into peanut-crumb-lined pie pan and level with back of spoon. Cover with Cool Whip and then sprinkle remaining peanut crumbles on top. Chill in refrigerator for at least 1 hour before serving. Cut into slices to serve.
Recipe adapted from The Baking Chocolatess.
SKM: below-content placeholder
Whizzco for 12T