For those who have been adopted learning about their past can be an experience of mixed emotions. On the one hand their adoptive families may be kind and wonderful, yet on the other hand an overwhelming sense of needing to know one's biological family history can strain existing relationships. If a birth family is found, the stories behind what caused these adoptions is often heartbreaking. For one woman her search to find her biological family ended in the surprising news that her family is actually royalty in their home country.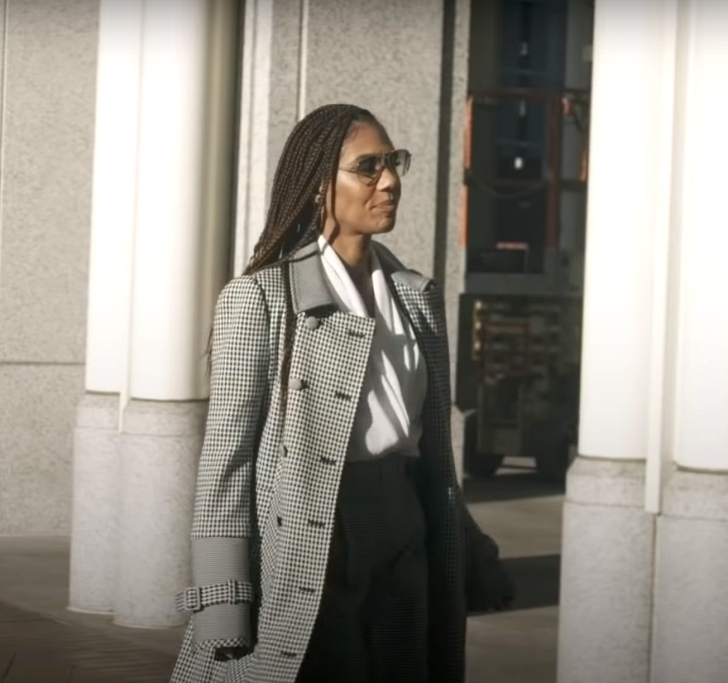 Sarah Culberson was adopted when she was less than 1-year-old. Growing up of mixed race in a white family led her to question her roots. When she was finally able to find out who her birth mother was, it was too late as her mother had already passed away from cancer.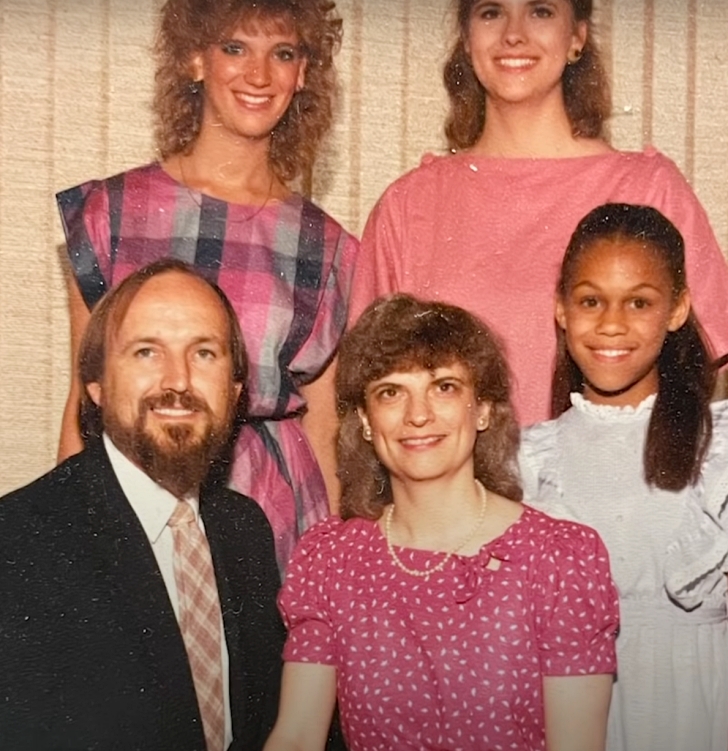 When she later discovered more of her biological parents' past she found she had relatives on her father's side living in the US. Once she made contact, they told her that where her father is from she would be considered a princess, which shocked her.
As it turns out Culberson's father is from a line of paramount chiefs, of which there are 190 in Sierra Leone. Despite having never been there before or ever met her father, Culberson was greeted by hundreds of people eagerly awaiting the return of one of their own to her family's chiefdom.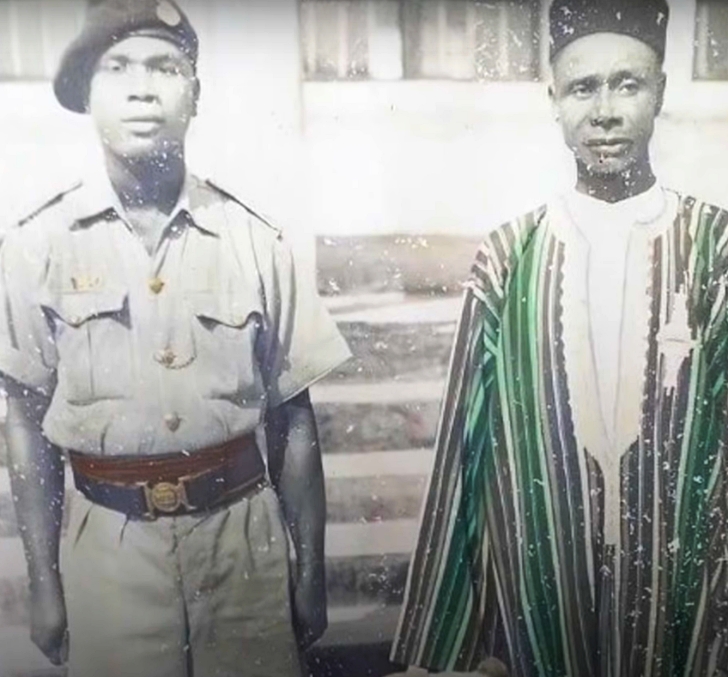 Because she is descended from a line of chiefs, she is considered the equivalent of a princess. Culberson can potentially become a chief herself should she choose, though there have been struggles with women obtaining their legal status as chiefs in Sierra Leone due to long-held traditional beliefs.
Unlike the plot of The Princess Diaries, Culberson didn't have to undergo training on how to be prim and proper. Instead, she saw a people in need of help after a long and violent conflict. The 11-year Civil War in Sierra Leone over diamond mining rights and funding of the opposing governments left many children without parents, schools in disrepair, and 2 million people displaced due to the violence.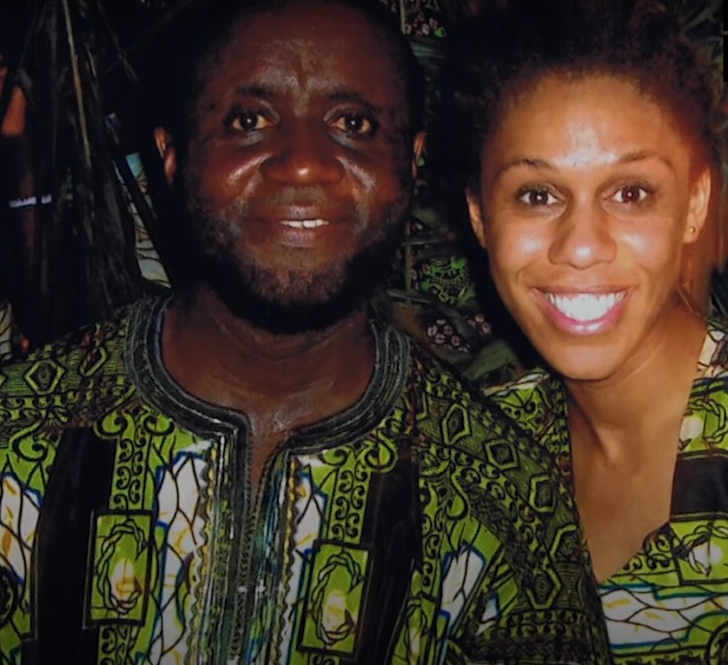 Culberson decided to do something about the loss that she witnessed in her father's country. Together with both her adoptive and biological families she created a non-profit to help combat the lasting effects of the war.
Culberson also authored a book in 2009 about her unique story called A Princess Found. She is now in the process of talks with Disney about potentially turning the book into a movie.
You can see more about her incredible experience in the video below.
SKM: below-content placeholder
Whizzco for 12T