Most of us are looking for ways to cut some time out of our schedule. When you think about how the average person spends four hours every week doing laundry, it seems like an area that could use some improvement. Admittedly, washing machines are there to do most of the work but with a trick or two, you may just be able to save some time.
The following tips will be especially important for anyone who owns a lot of dark clothes or if you have a pet. Quite simply, you put a wet wipe in the washing machine before putting in your clothes and something magical will happen.
You may be a little skeptical about this method, but you would be surprised by what such a simple thing can accomplish.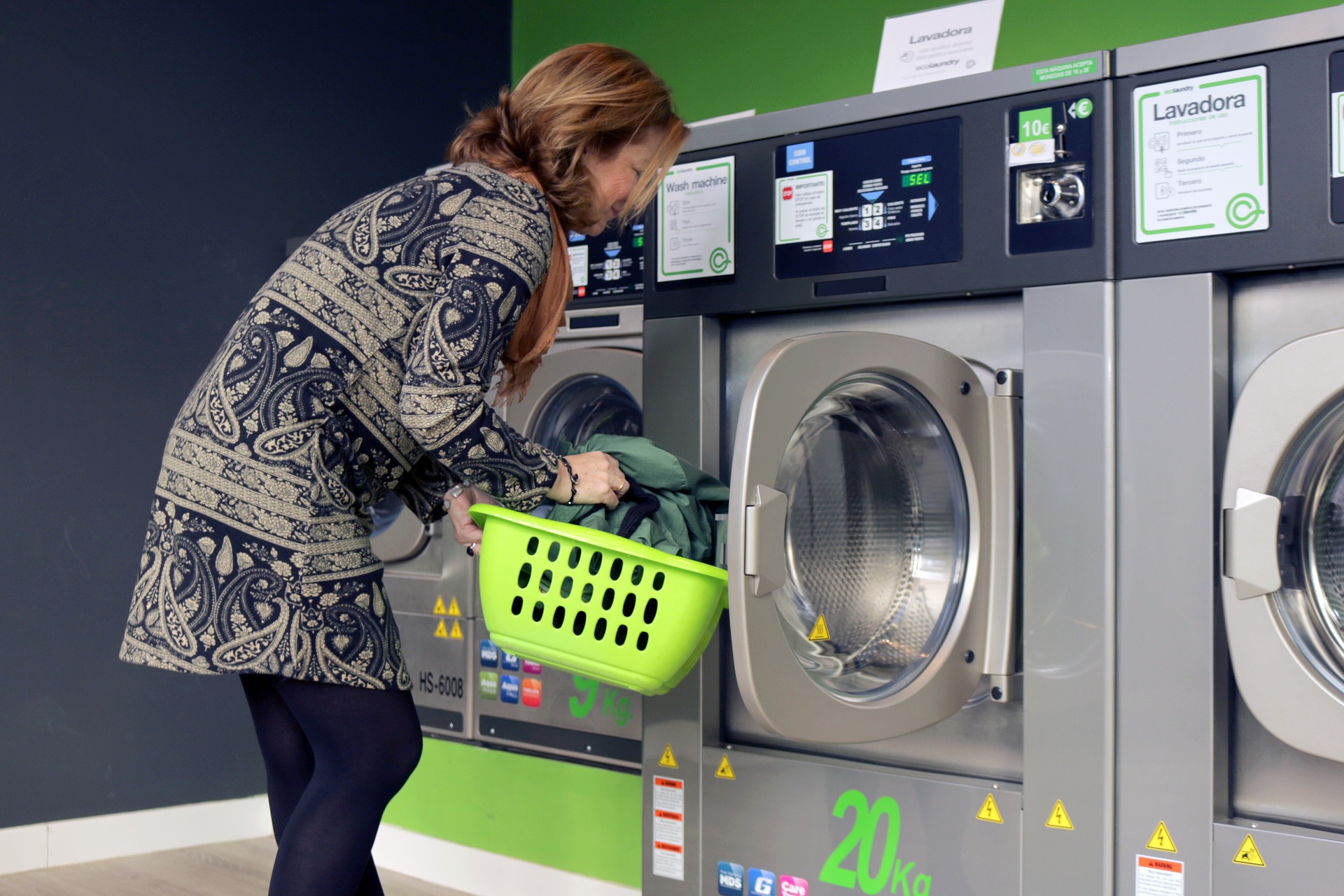 When wet wipes are in the washing machine, they remove hair and lint from clothes. They clean up those little pieces of fur and fabric and hold onto them. It leaves your clothes looking a lot cleaner when all is said and done.
One of the secrets to making this work well is to limit yourself to 3 wet wipes in the washing machine. The wipes will start doing their work when the drums start spinning. Every time you wash clothes, add new wet wipes to see the best results.
You should also use strong wet wipes so they don't tear during the process. Rip them into smaller strips and if you have a difficult time doing it, they are the right thickness.
If you are thinking you will just replace the wet wipes with fabric or paper, it won't yield the same results. Paper wipes are not thick enough so you will end up cleaning a lot of little pieces off your clothing. Fabric wipes will not do much at all.
If you are concerned about the scent of wet wipes getting on your clothes, choose an unscented or antibacterial product. Some fabric softener can also be added to help with the smell.
SKM: below-content placeholder
Whizzco for 12T