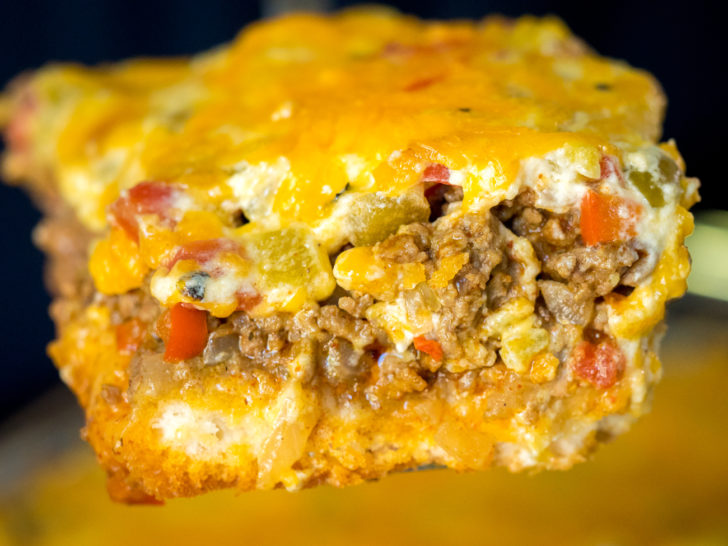 You know what's really nice? When you have a recipe that you and your family love, but that you're a little nervous about whether other people in your life will like…and then you bring it to your church potluck or what have you and everyone loves it! It's like the ultimate stamp of approval that really makes us feel special and validated. We have a ridiculous number of casseroles and recipes that we've deemed appropriate for any potluck, but here are four church potluck favorites that have gotten our friends and loved ones' praise. People will be sure to rave about 'em at any event you bring them to as well!
---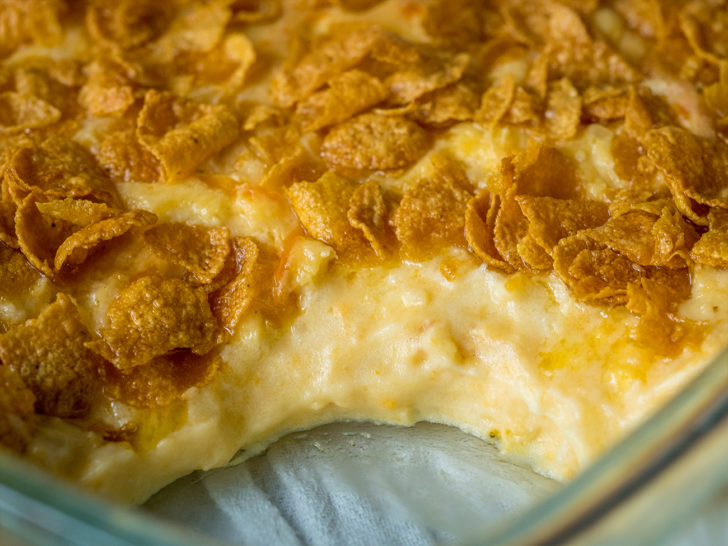 If you've ever spent any time in Utah, it's very likely you've heard of funeral potatoes. Originating as a popular dish that people would bring to funeral luncheons, these creamy and crunchy potatoes gained popularity and now no get-together is complete without them! While traditional versions call for hash browns, we decided to try out mashed potatoes, along with a serious amount of cheese and a buttery corn flake topping, and we were thrilled with the results! Get the recipe here and get cooking!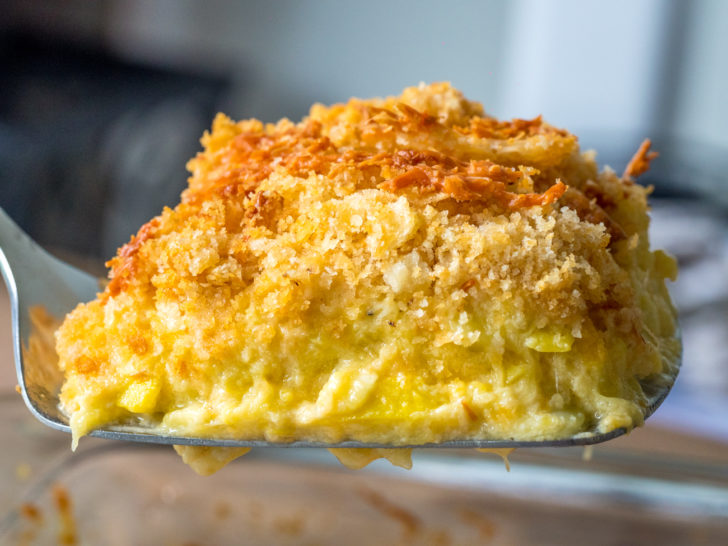 Squash is great grilled or roasted, but we can't resist a good casserole recipe. Who can resist a cheesy baked casserole sprinkled with buttery cracker crumbs? We start with a sauté of the squash, seasoned with butter, salt, and pepper. A good sauté will soften the squash for the next phase: mashing. Grab a potato masher and give the squash a good squish. Then comes the creamy cheesiness, in the form of sour cream along with cheddar and Parmesan cheeses. We pour this into a casserole dish and top it with a casserole classic: crushed butter crackers, which add not only flavor but great texture. Everything bakes in the oven and the top browns and crisps – sooo good, click here for the recipe!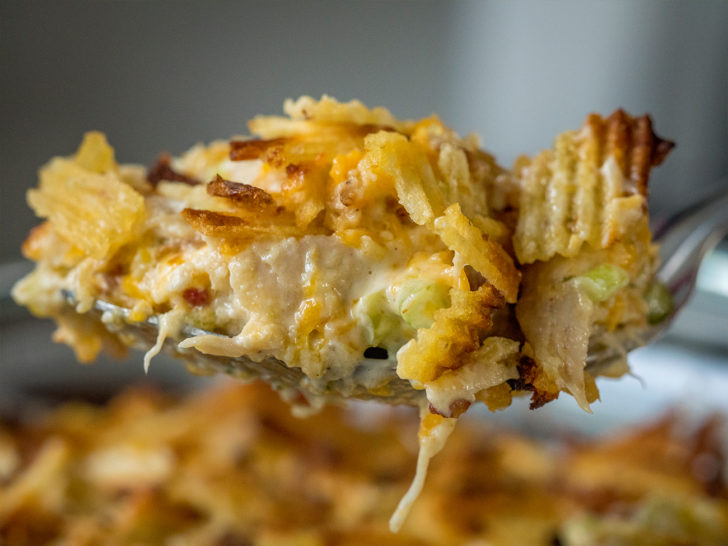 Chicken salad is a classic side dish that you can find at just about any picnic, backyard barbecue, or game day get-together, but you don't generally find too many variations on the classic version. Now, we love chicken salad just as much as the next person, but we decided it needed to have some new life breathed into it – which we did by turning it into a casserole! That's right, instead of the traditional cold chicken salad, we turned this into a hot and bubbly dish that we topped off with a little something crunchy…potato chips! With all the elements of the time-honored dish – chicken, mayo, bacon and celery – we added a few unexpected ingredients (hello, potato chips) and turned this into a bonafide meal! Grab the recipe here and enjoy!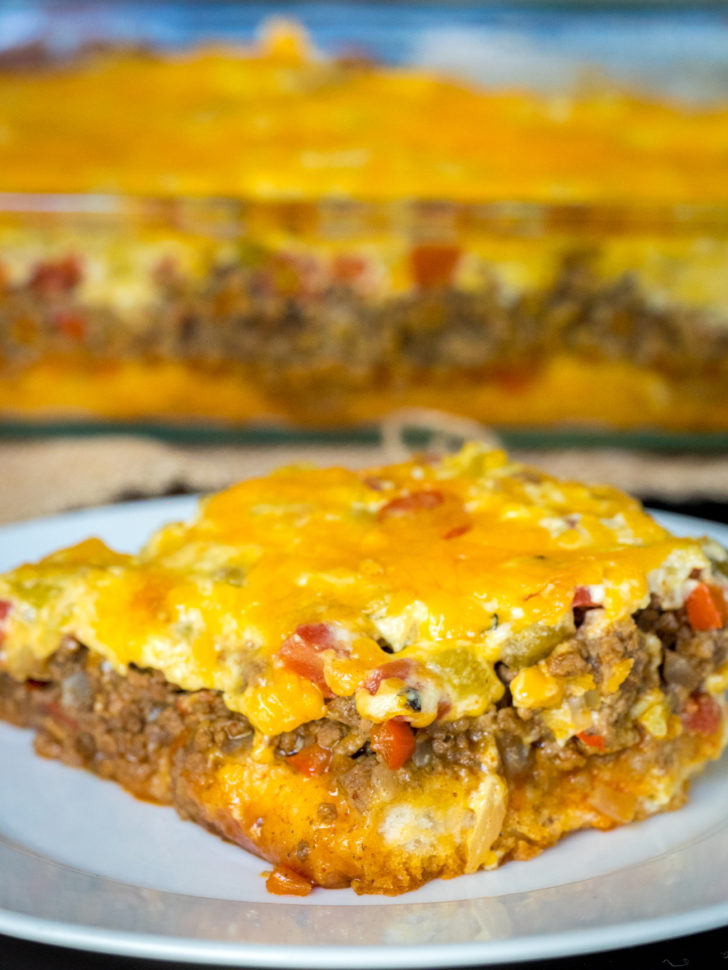 Cattle Drive Casserole. Now that's a name for a meal. Regardless of whether you've been on one, the point of this stuffed-to-the-brim dish is that it could fuel you up and keep you full during a cattle drive, were you to go on one. And that's just fine with us! Along with ground beef, tomatoes, chiles, bell pepper and onion, this recipe's got one unexpected ingredient…bisquick! That's right, we start this bad boy off with a hearty biscuit layer to soak up all the great flavors of everything going on above it, then we top it all off with a green chile-sour cream-mayo situation that adds both flavor and creaminess, and we can't get enough of it – click here for the recipe!
SKM: below-content placeholder
Whizzco for 12T