There's a terrible myth in society that "women of a certain age" should stick to basic colors and classic looks. Trends are for the younger generation. You don't want to attract too much attention by wearing something flashy. Well, I'm here to tell you that's absolute garbage! Who cares about how old you are! I'm a big proponent of wearing what makes you feel confident about yourself. If you want to be trendy, be trendy! If you want to wear sleeveless tops, go for it! Here are few fashion trends to help you get inspired for 2021.
Ballet Flats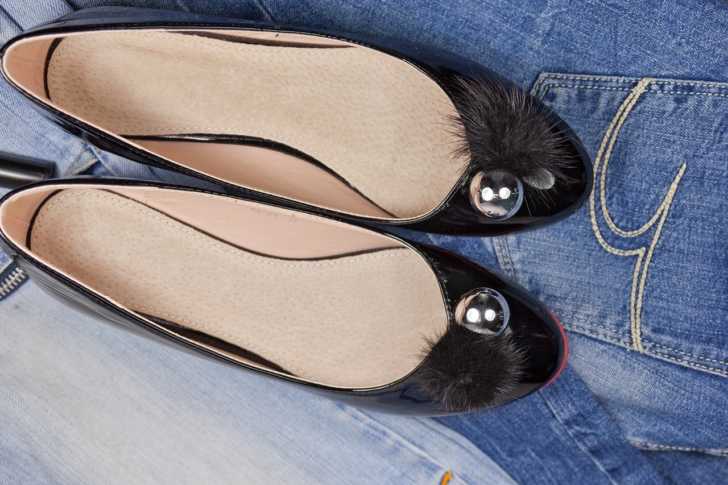 I'll start off with an easy one. Who doesn't love cute ballet flats? Not only are these on point for 2021, but they are easy to slip on, they won't break your ankles, and they come in so many varieties. Ballet flats are so versatile, too. You can dress them up or down depending on your outfit. I, for one, look forward to growing my ballet flat collection this year.
Day Dresses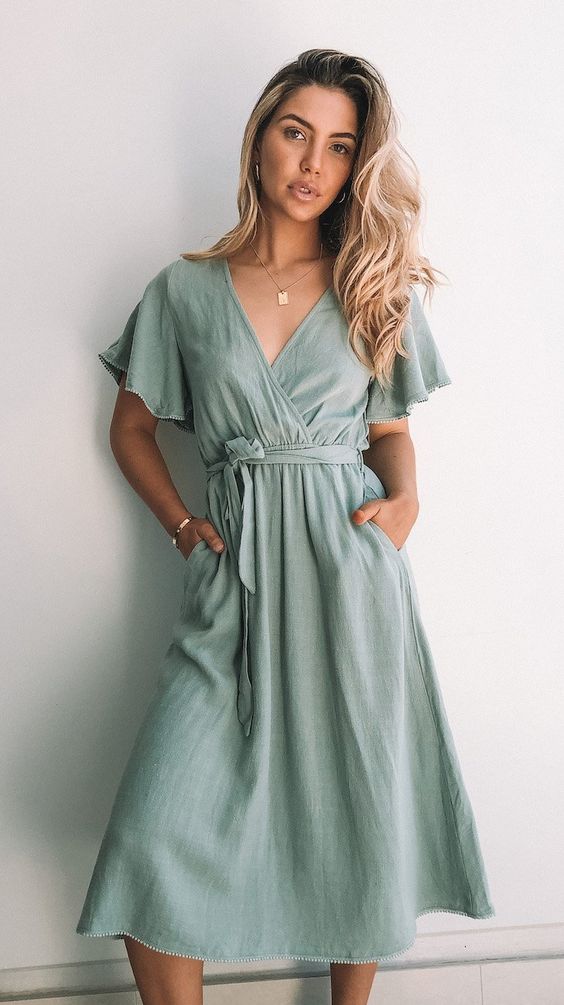 Here's another easy to wear clothing item that comes in pretty much any print, color, and style you want. Day dresses are comfortable to wear and look good on every body type. Pair these dresses with flats or heels, depending on the look you're going for.
Tunics & Pants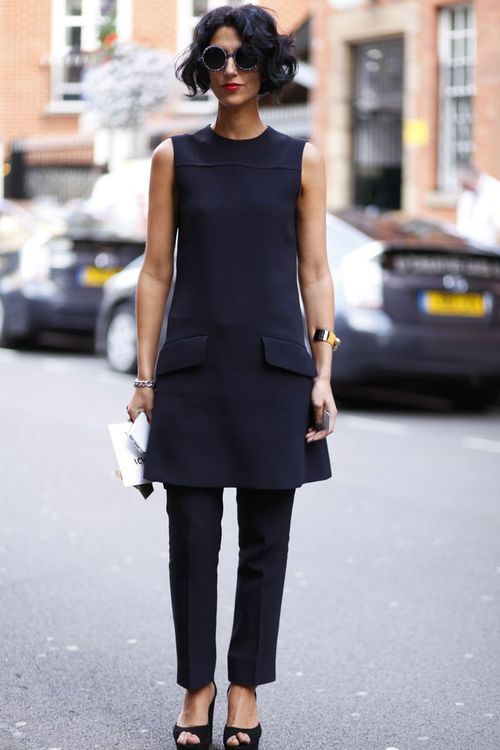 I love this combo! It's both classy and comfortable. As you can see in the photo above, this look can be professional and business-like. You can also find loose-fitting tunics for a more casual look, paired with slim-fitting pants or wide-legged pants. This is another style that's versatile and works for almost any occasion.
Mixed Prints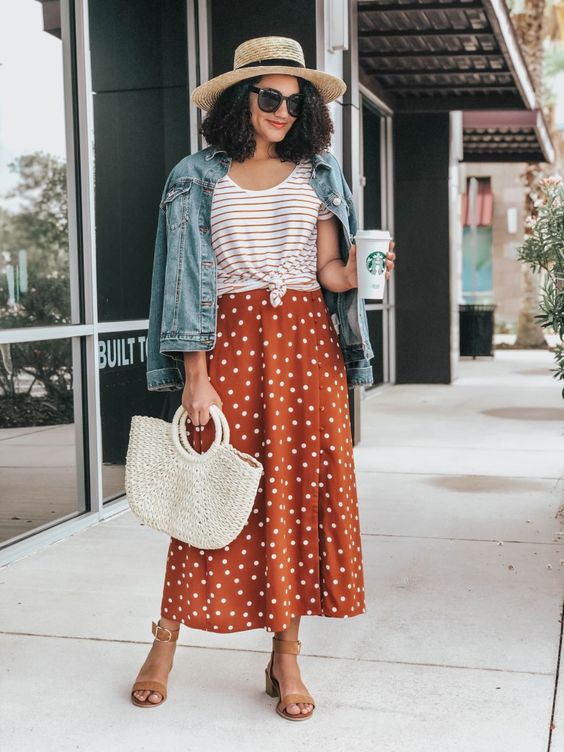 It can be intimidating at first to dive into the world of mixing prints. Straight A Style Blog has these tips on getting started:
Double your print. Pick one print and wear it on top and bottom. Stripes, floral, dots, etc.
Different Prints. "This is probably the more difficult option but can make for a great look. With a couple easy steps, pairing two different prints together can be a no-brainer. Some easy combinations are stripes and plaid or stripes and floral. In general, stripes are a great print to pick as part of a pairing. Start with a stripe and then pick a second print with one of those same colors to pair with it."
Accessorize. If you're not quite comfortable with mixing prints with your clothes, take the first step and wear some bold, printed accessories like a scarf or purse.
High-Waisted Wide-Legged Pants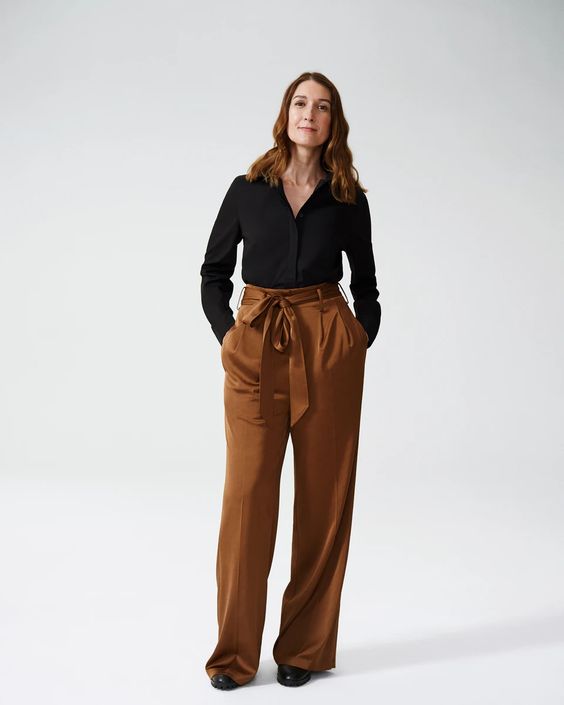 I adore these pants! They are classy, comfortable, and go with pretty much anything. Are you sensing a theme with these style tips and trends? I resisted the high-waisted pant trend for a long time, thinking it wouldn't look good with my body type. The first pair I tried on, however, proved me wrong! High-waisted pants are actually very slimming if you get the right fit and size. I'd encourage you to try on a few different styles the next time you're out shopping. Trust me, this will be your new favorite thing to wear.
SKM: below-content placeholder
Whizzco for 12T