This TikTok has gone viral and if you are anything like us, you are very concerned about what is taking place here. We are flabbergasted by this person's coffee order and we have serious doubts as to whether it is even safe.
Stephanie is the Starbucks barista that is sharing the clip. If you are anything like us, you are wondering if this is even real.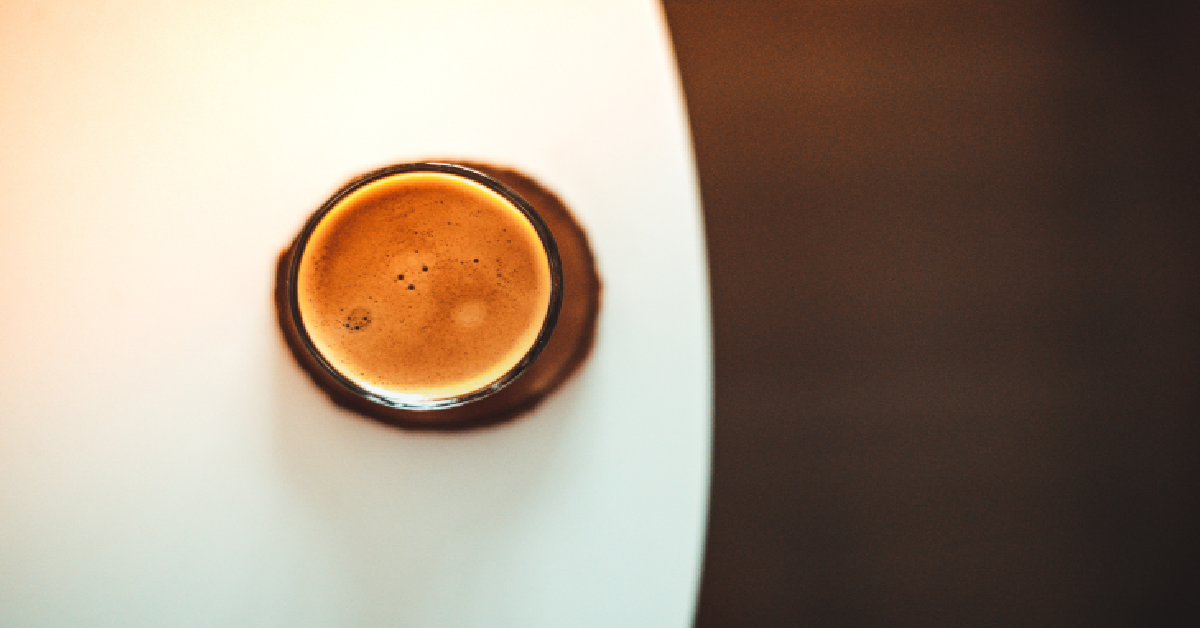 "Everyday this lady comes here and gets 20 espresso shots with five pumps of classic syrup," she shared on TikTok.
How on earth is this person still alive? We take one shot and we are ready to jump off the walls. The idea of taking 20 is too insane for us to wrap our minds around. Not only is this drink terrifying, it is also expensive. The total comes to $22.57!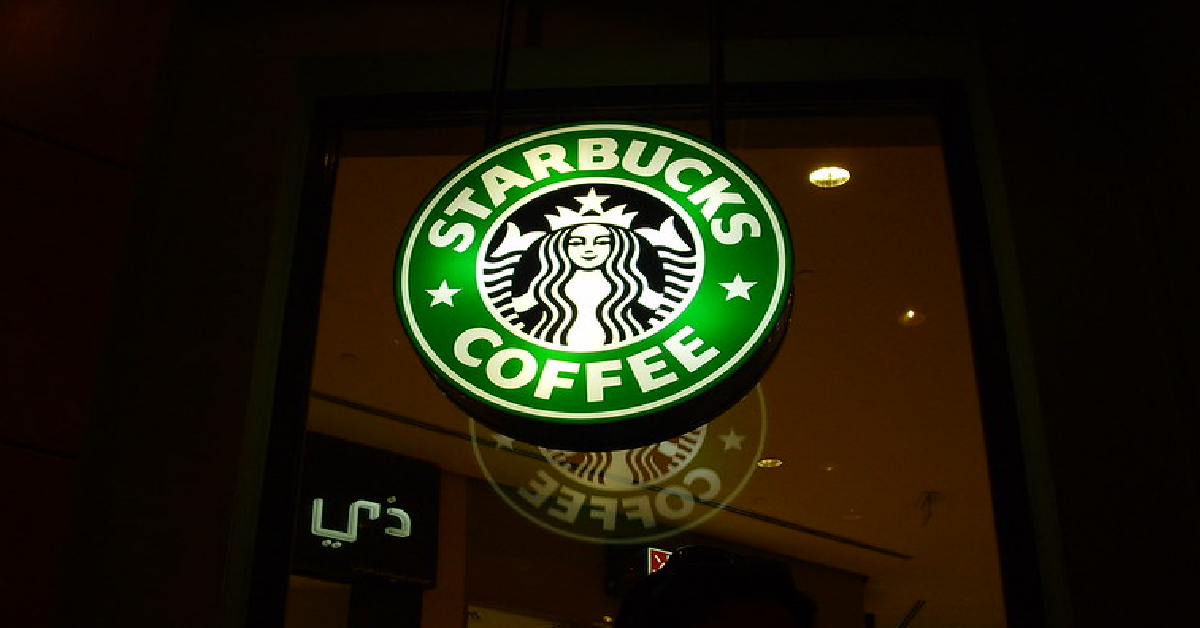 "Now that's a lot of espresso," the clip is captioned and this is the understatement of the century. According to the FDA, it's currently believed that up to 500 milligrams of caffeine each day is a safe amount of caffeine.
If the intake reaches 1,200 milligrams, this is the threshold where serious health issues can start to take place. Toxic effects are more likely in these instances, up to and including seizures.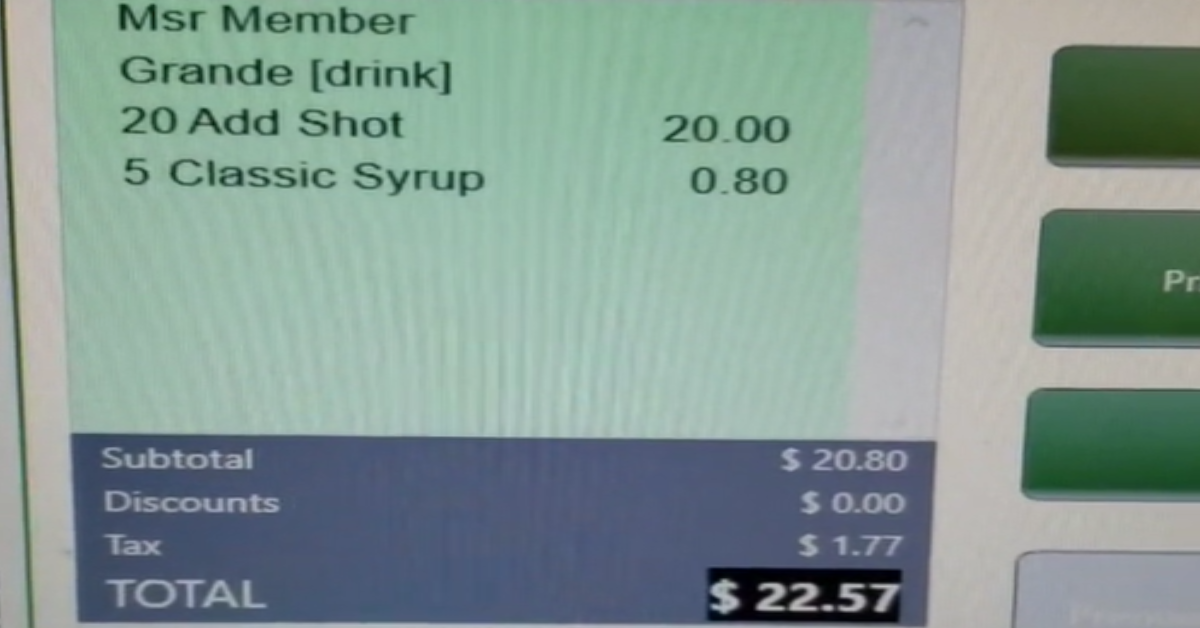 The agency has also noted that there is a "wide variation in both how sensitive people are" to the stimulant. People are also going to metabolize caffeine at differing rates, which has to be taken into account. The person who consumes these 20-shot espresso drinks each morning is actually taking in 1,500 milligrams.
As a point of comparison, we can consume four to five cups of coffee safely. Do you know how much caffeine you have to consume before you are blowing through this suggested threshold?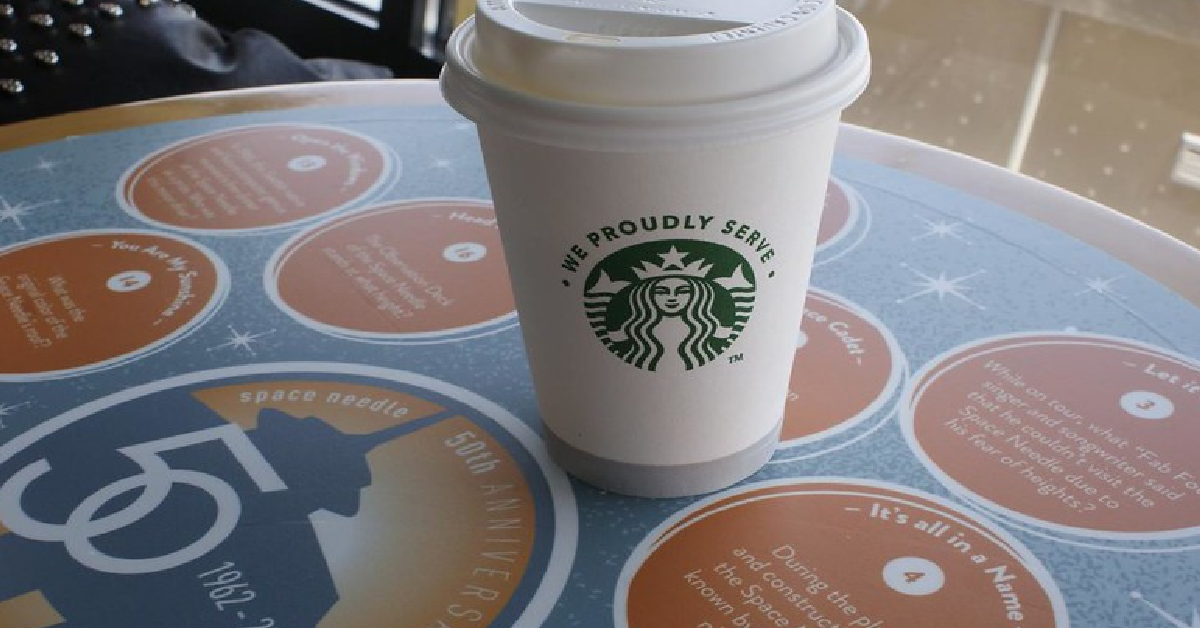 In addition to the health concerns, this person is consuming $600 worth of coffee each month. That's a car payment for some of us and she must be a high roller to be able to afford this on a regular basis.
"I once got a venti drink & didn't know it had SIX shots and I had a panic attack and cried/threw up for 8 hours … There's no way she's drinking it," one viewer wrote and we are right there with them on that.
Others were quick to point out how "dangerous" it is to drink that much caffeine, and many wanted to know if she's ok.
How much espresso have you ever had in one drink? Let us know!
SKM: below-content placeholder
Whizzco for 12T