The world is filled with beautiful places that can't be recreated in a film studio — see James Bond, Jason Bourne, and anything set in Hawaii. Nowadays, the 50th state counts so many film credits that it's come to be known as called "Hollywood's tropical back lot."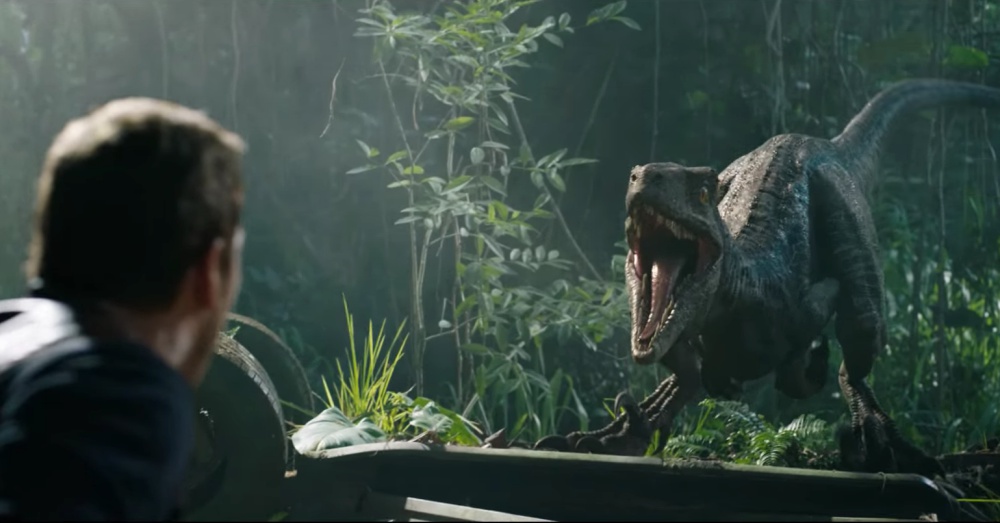 Many of these places remain closely entwined with their namesake production, including #8 and #3, both of which saw a resulting boom in TV/film tours. Others, like #1, were less recognizable, and even today still suprises tourist who might not be aware of its blockbuster bona fides. Regardless, none of these places requires Hollywood credentials to visit, which makes them a fun way to celebrate your favorite TV show or film!
10. Angkor Wat, Cambodia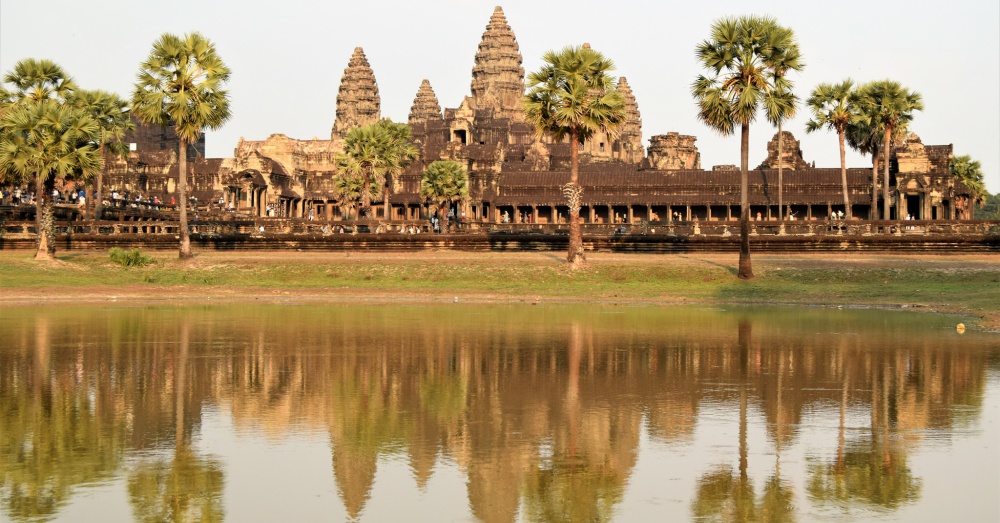 Lara Croft: Tomb Raider might have been a box office flop, but the video-game-turned-film's poor showing had nothing to do with its stunning location on site at the stunning 12th century temple complex that once served as the capital of Cambodia's Khmer empire. (If anything, the scenery really helped drive the plot along).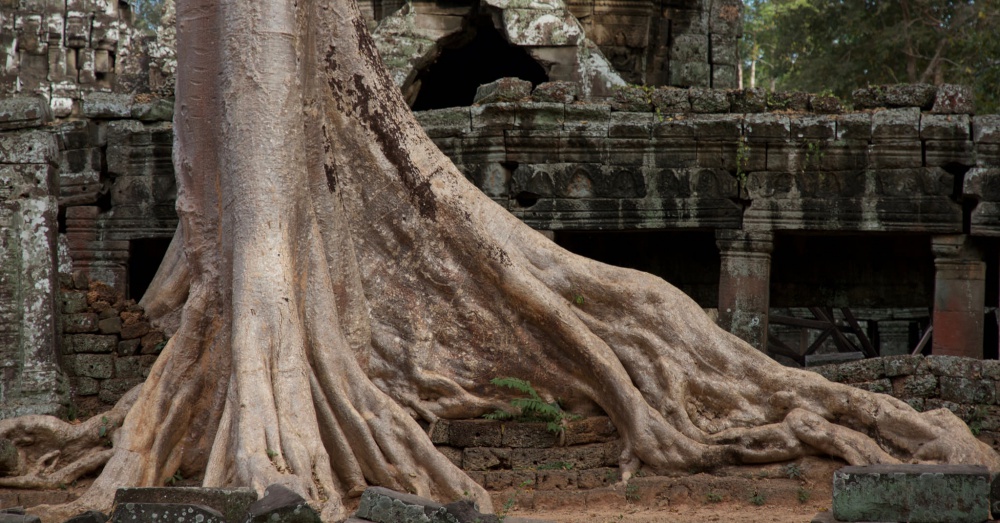 The sprawling 402-acre complex actually got its start as a Hindu place of worship, though the sprawling complex had become decidedly Buddhist as more and more temples were folded into the mix. And even if the official seat of power now officially lies with Phnom Penh, the UNESCO-protected site remains not just Cambodia's main draw, but the world's largest religious complex.
[sc name="content-ad-horiz-1″]
Which Chinese city starred in Skyfall, Her and Mission Impossible 3?
9. Shanghai, China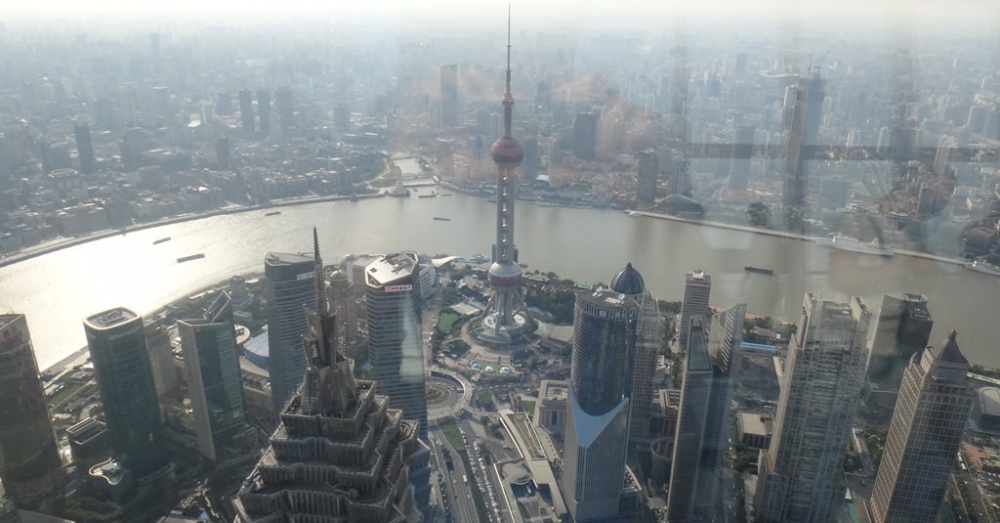 With its soaring towers, charming canals, and an undying fetish for neon, there's little dispute that Shanghai's unique urban sprawl lends a memorable backdrop. That's why China's version of NYC has taken a starring role in some of Hollywood's biggest box office productions, including Skyfall, Her, and Mission Impossible 3, even if The Party always insists on making the final cut.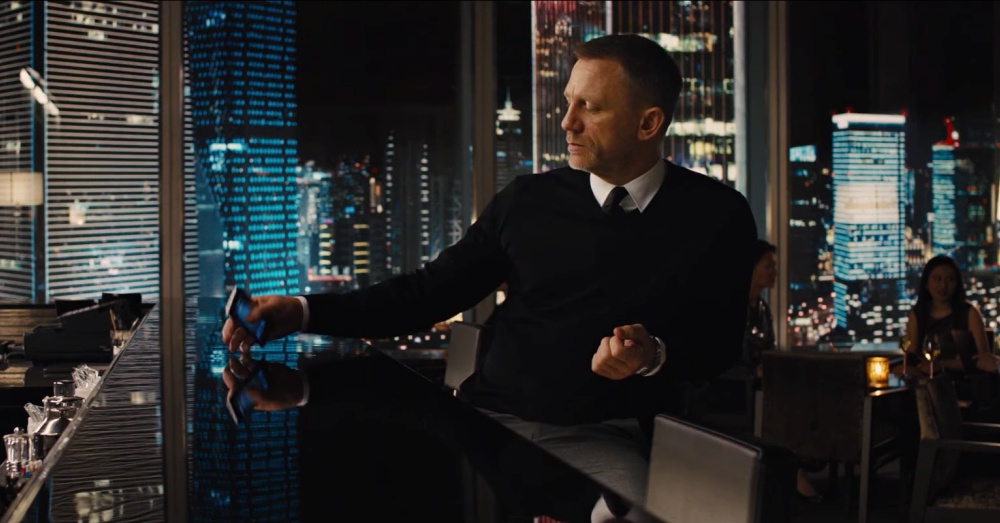 For instance, China's version of Skyfall removes a scene where James Bond punches a Chinese security guard, then scrubs most references to the title character's trademark womanizing. Mission Impossible got a similar treatment, with censors going so far as to cut "untidy" images of locals air-drying their laundry.
Which country will be forever associated with the Middle Earth?
8. New Zealand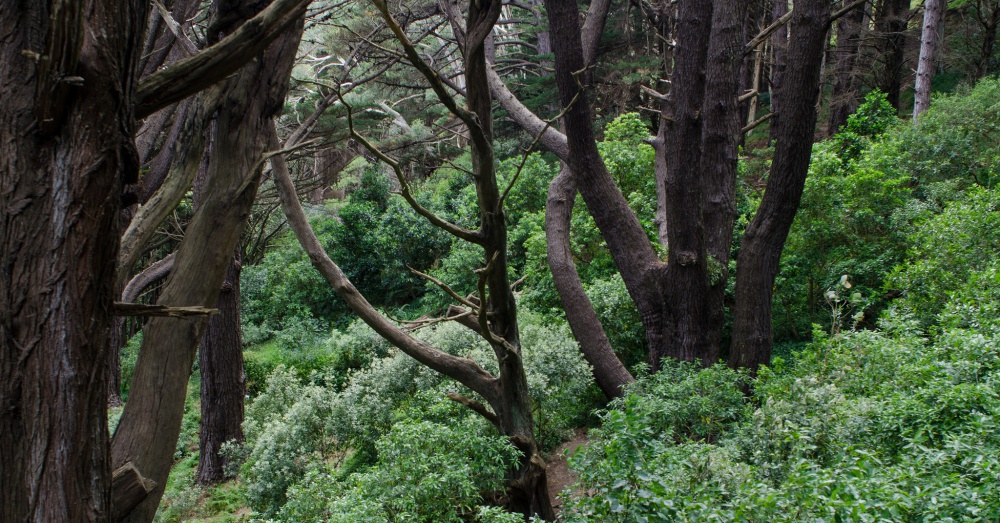 In 2001, the phenomenal success of The Lord of the Rings elevated these South Pacific islands into a lasting association with the Middle Earth.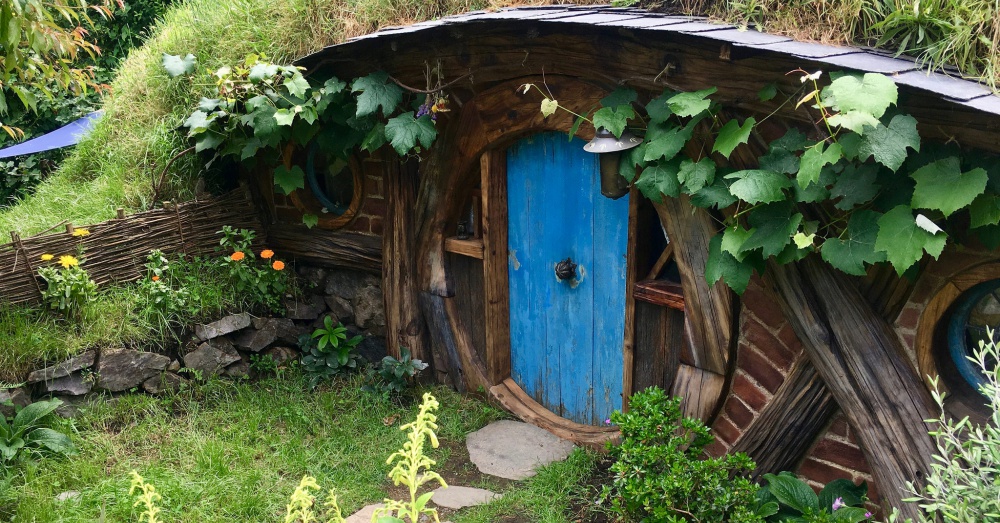 But Tolkien's trilogy is far from the only film set on New Zealand, whose diverse scenery and generous tax breaks has spawned a long list of film credits, including King Kong, Legend of Zorro, The Last Samurai, and, of course, The Hobbit, whose zealous fandom is commemorated in a permanent movie set, Hobbiton, that draws hundreds of thousands of tourists each year.
[sc name="content-ad-horiz-2″]
Which U.S. state is known for "Northwest Noir"?
7. Washington State, USA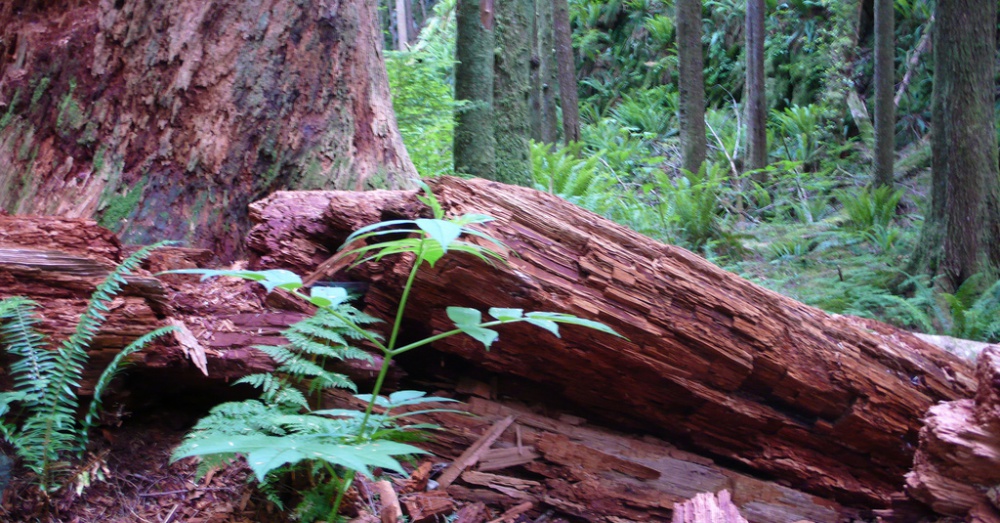 Washington is renowned for its rainy cloud cover, but the persistent drizzle has at least given way to a niche category of TV/film known as "Northwest Noir."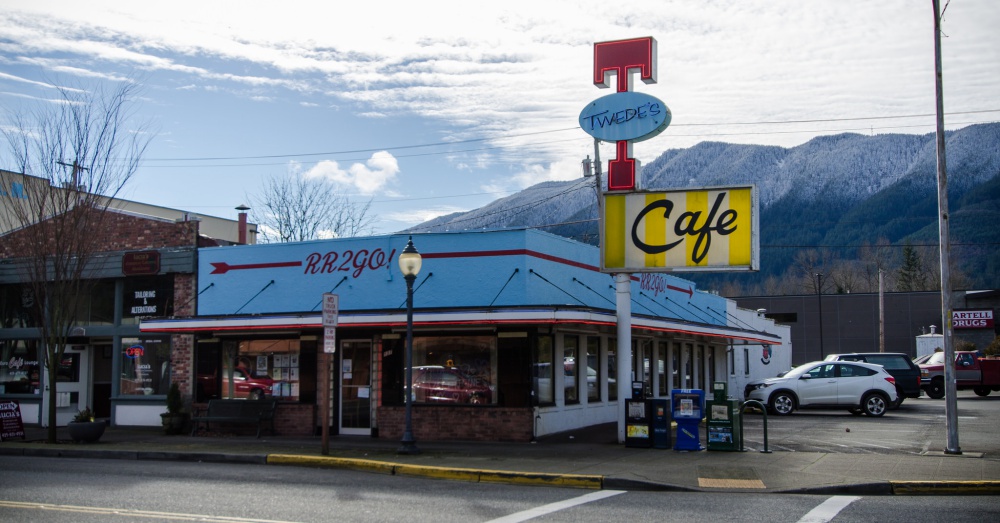 As the name would imply, such productions veer on the dark side, case in point being Twin Peaks, whose eccentric '90s take on murder and demon possession in a small Washington town has inspired a decades-old cult following. Even the love stories veer towards the surreal — read: the Twilight Saga, whose vampire romance played out in varying locations around Washington State.
Which U.S. state's best-known movie locations have been reborn as museums?
6. Oregon, USA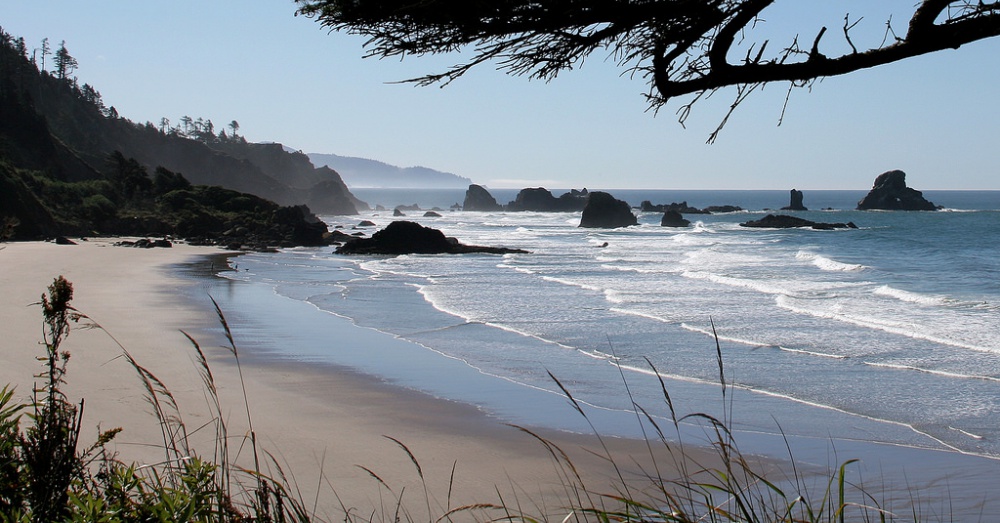 Nor has Northwest Noir confined itself to one side of the border, as evidenced by the many films set just across the Columbia river in Oregon state. (So similar is the region's shared terrain that some of Twilight's scenes were actually filmed in the Beaver state).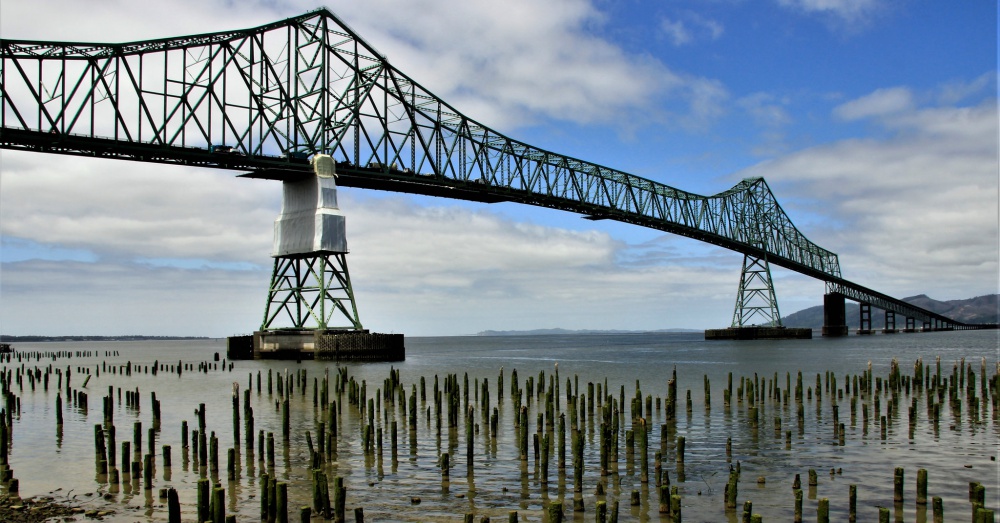 Hitchcock's classic, "One Flew Over A Cuckoo's Nest," still remains the gold standard, so much so that the hosting Salem hospital has been converted into a film museum. And despite appearances in Free Willy, Kindergarten Cop, and Teenage Mutant Ninja Turtles 3, Astoria, OR, remains so closely affiliated with 1985's Goonies that the town, which also also hosts its own film museum, celebrates an annual Goonies Day on June 7.
[sc name="content-ad-horiz-3″]
Which U.K. city inspired Harry Potter?
5. Edinburgh, Scotland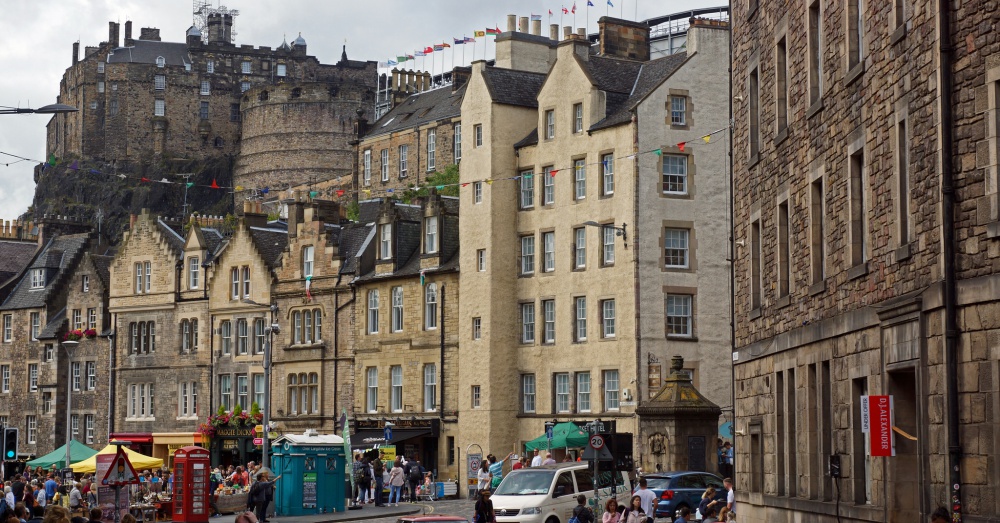 Even if Edinburgh's castles and gargoyles don't physically appear in Harry Potter's world, its easy to see where J.K. Rowling was inspired to write the bulk of her fantasy series.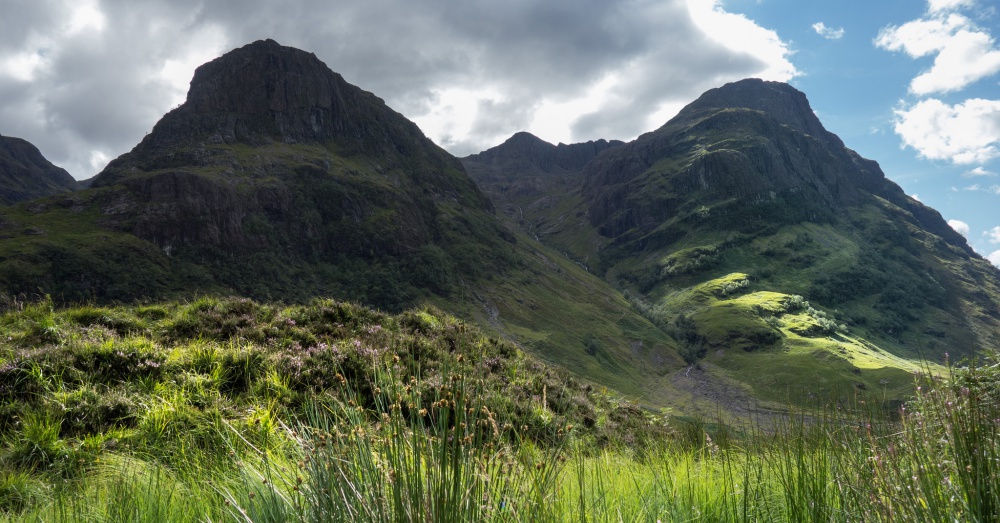 Outside of the capital, the country's stunning terrain recalls some of Harry's biggest adventures, drawing legions of fans who are inspired to retrace his steps. Some of these spill over the border into England, including Northumberland's Alnwick Castle (aka Hogwarts), which gamely offers wizardry and broomstick training.
Which African country hosted the latest installment of Mad Max?
4. Namibia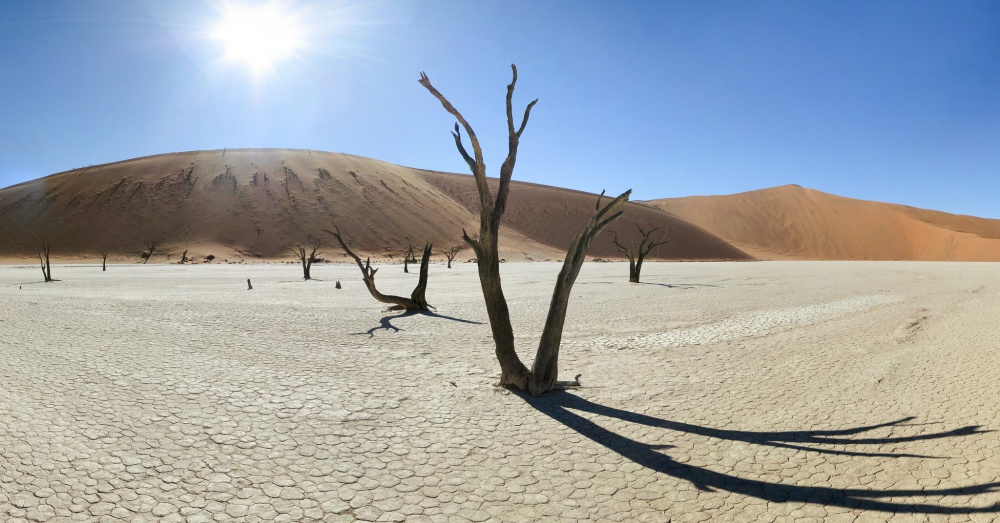 Despite opening to a lukewarm in 1979, Australia's Mad Max ultimately drew US$100 million and a cult following that demanded three additional sequels. Unfortunately, by the time filmmakers reunited in 2015 to shoot the fourth installment, Mad Max: Fury Road, their Australian desert set had — after a season of heavy rains — started to bloom.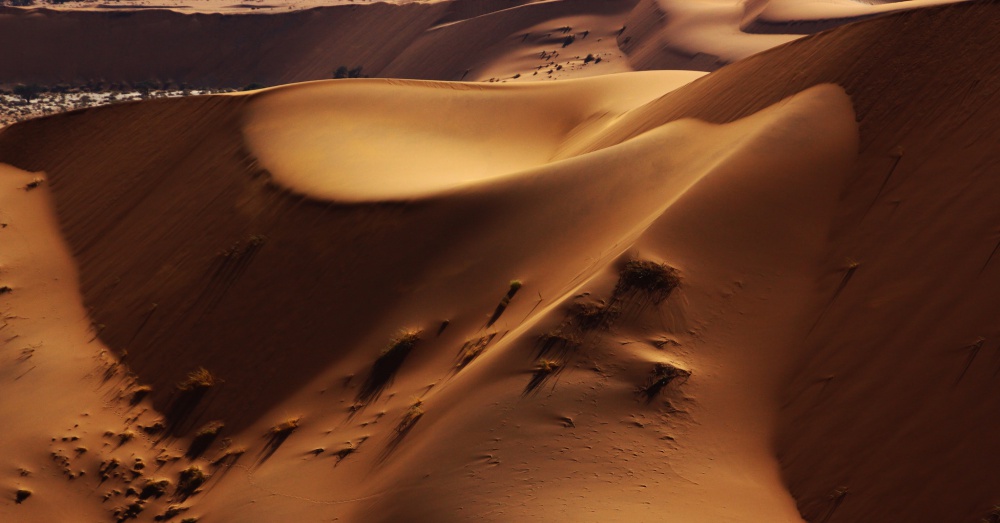 Not to be deterred, the crew decamped to Namibia and set up shop in the world's oldest desert, which is believed to be 50-80 million years old. And while Mad Max: Fury Road ultimately nabbed 6 Oscars, locals complained that the crew damaged the ancient area's delicate eco-system, leaving tire marks that will take many years to erase.
[sc name="content-ad-horiz-4″]
Where have Game of Thrones tours become a top tourist attraction?
3. Croatia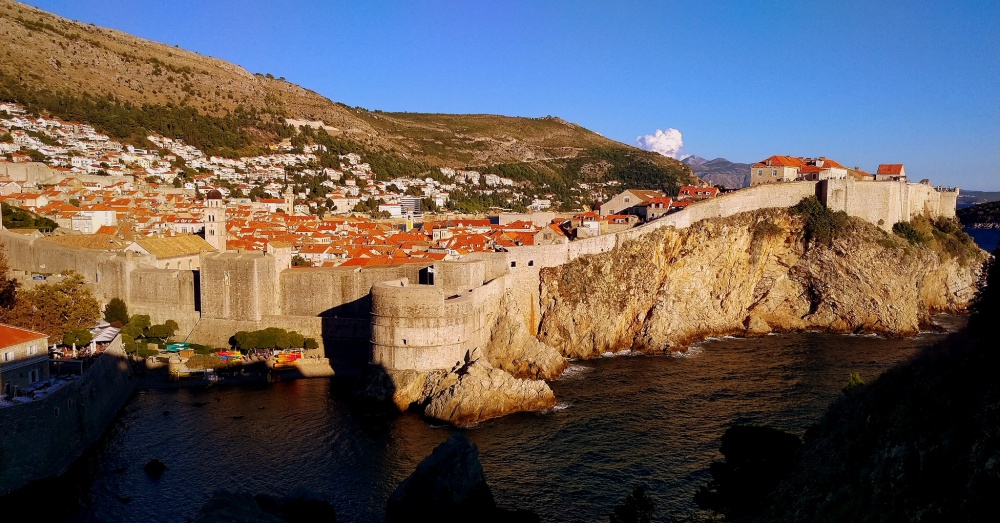 Game of Thrones fans will instantly recognize the Croatian town of Dubrovnik, the walled waterfront city that doubles as HBO's fictional King's Landing.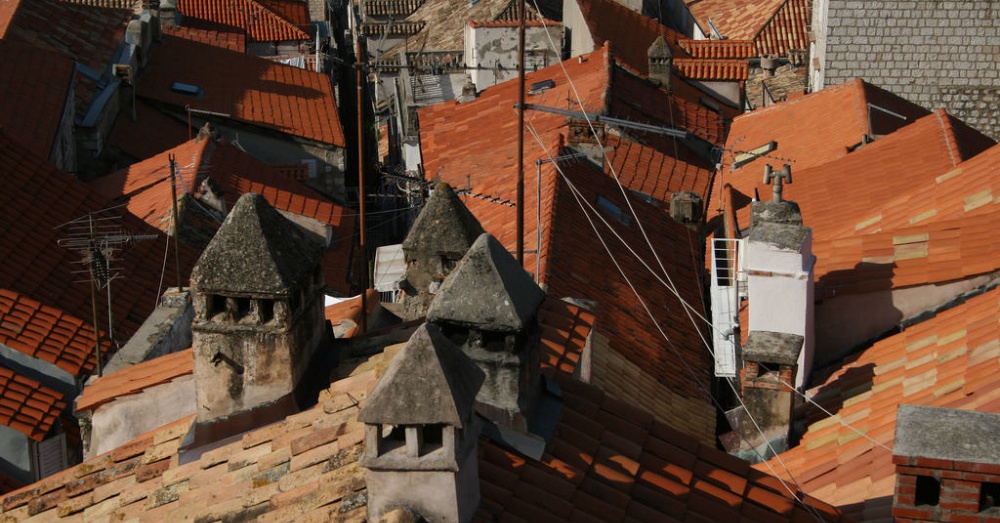 Walking TV and film tours have emerged as an increasingly popular way to take in the city's 16th century style, which also appears in Star Wars, Robin Hood, and countless Bollywood films. Make sure to book early. Despite the scores of operators in town, the GOT tours still sell out quickly.
Which New England hamlet played the fictional beach town of Amity in 1975's Jaws?
2. Martha's Vineyard, Massachusetts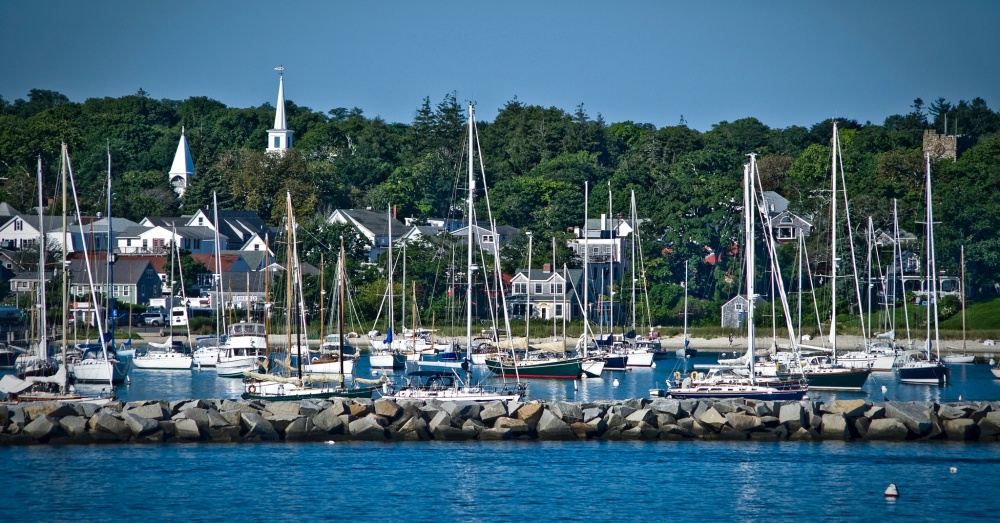 Martha's Vineyard is famed for its beaches, seafood, lighthouses and its breakout role, in 1975, as a fictional town, Amity, ravaged by a killer shark.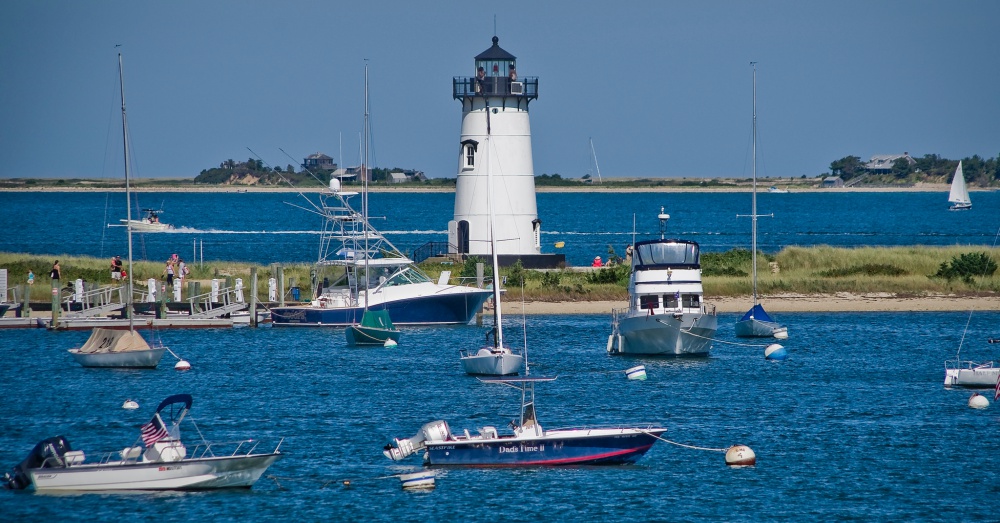 These days, New England's premier holiday spot seems synonymous with Steven Spielberg's blockbuster flick, though it was chosen primarily for its deep harbor. Nothing else nearby could accommodate the 25-foot-long mechanical shark so prone to technical failure that filming stretched from 65 to 159 days.
Which American island has earned renown as "Hollywood's tropical back lot?"
1. Kauai, Hawaii, USA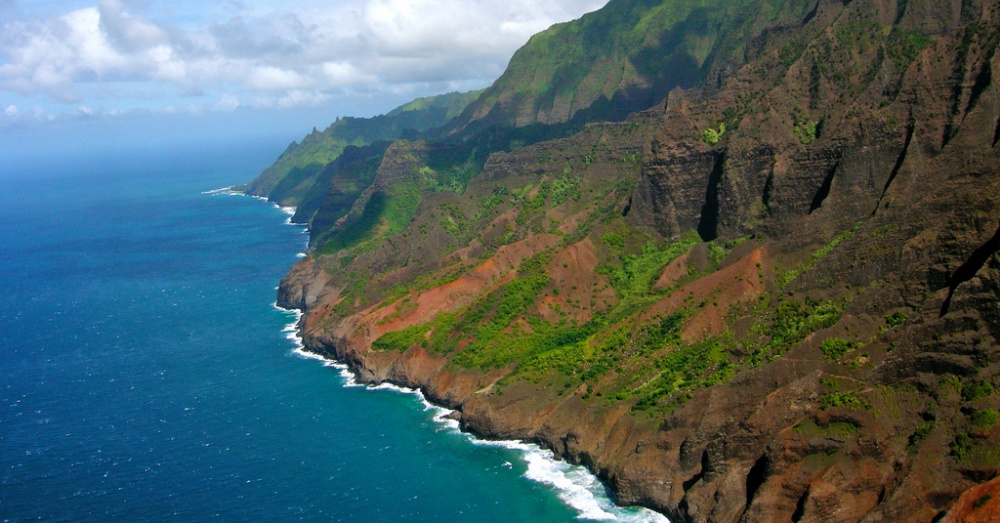 Hawaii's "Garden Isle" may be named for its rainforest cover, but growing numbers of films buff associate this stunning enclave with at least one of their favorite films. The island's growing portfolio, which includes over 60 feature films and counting, has led to Kauai's second moniker: "Hollywood's tropical back lot."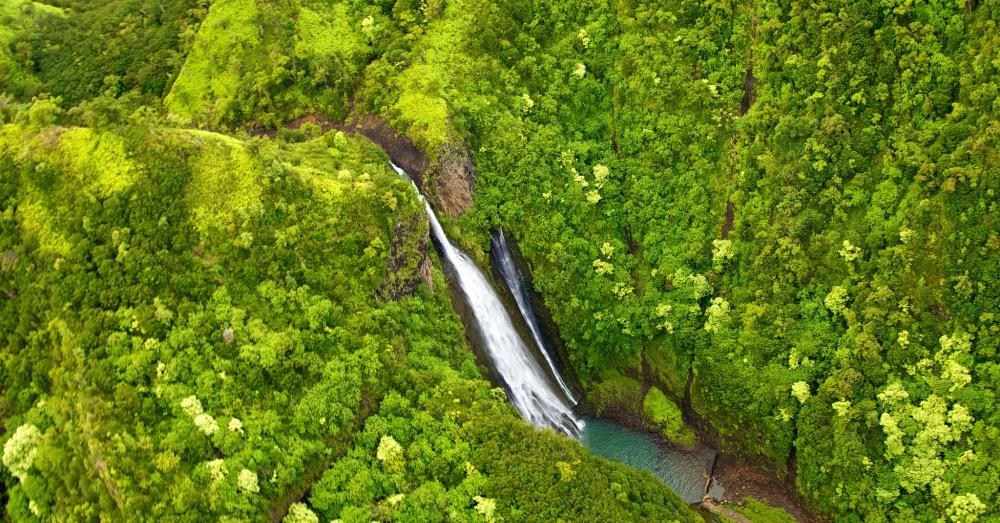 Even if you don't remember White Heat, which was released in 1933, you might recognize Kuaui's lush vibes from Raiders of the Lost Ark, Avatar, Pirates of the Caribbean, Tropic Thunder, or Jurassic Park, which has been shot on location around Kauai since first the first film debuted in 1993.
[sc name="content-ad-horiz-5″]
SKM: below-content placeholder
Whizzco for 12T