This one comes to us courtesy of French artist Vaskange. He has utilized the Endless Paper app, creating an image that is sure to attract a ton of attention.
This is not the only illustration that he has created with the usage of the app. He's known for crafting illustrations that are unique and come with many layers. This gives the viewers the chance to appreciate these images in different ways each time.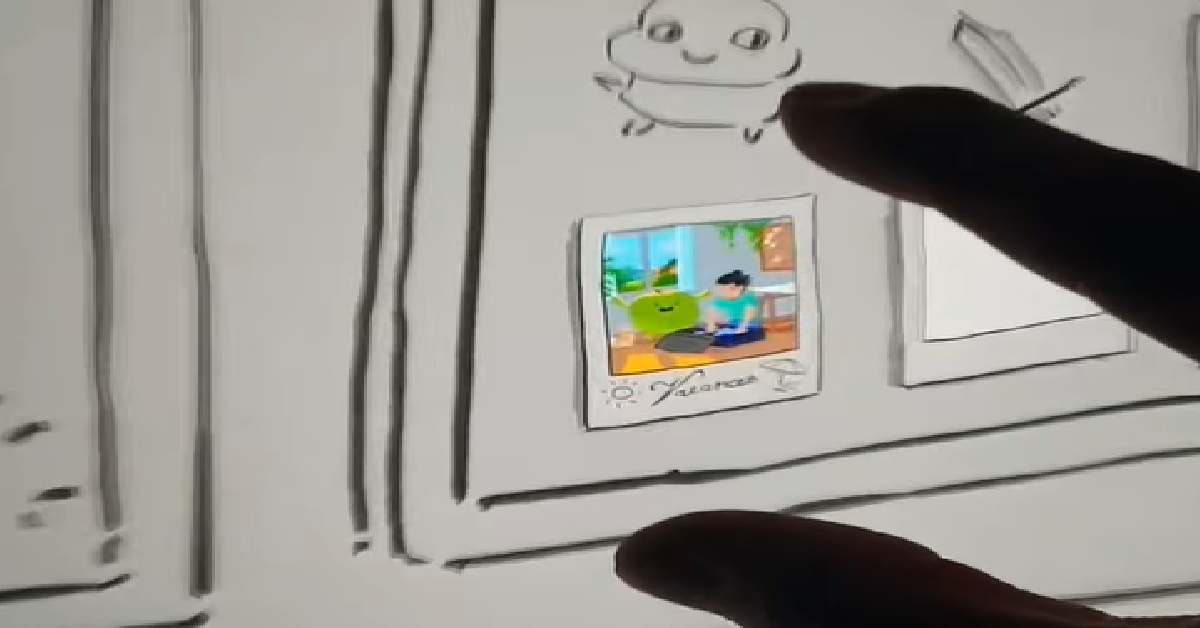 The best image that we have seen so far has a beach vacation theme. There is absolutely nothing left to chance here. He includes every single step that is involved with a vacation of this nature. At the start of the image, the character is stuck working at their desk. From there, things start to progress a bit. When you take a moment to zoom further in, you will see a picture on the character's bulletin board. They are in the process of packing!
It is not long before you get to see these same characters on a train. When we meet them again, they are in their seats and they have a camera positioned in front of them.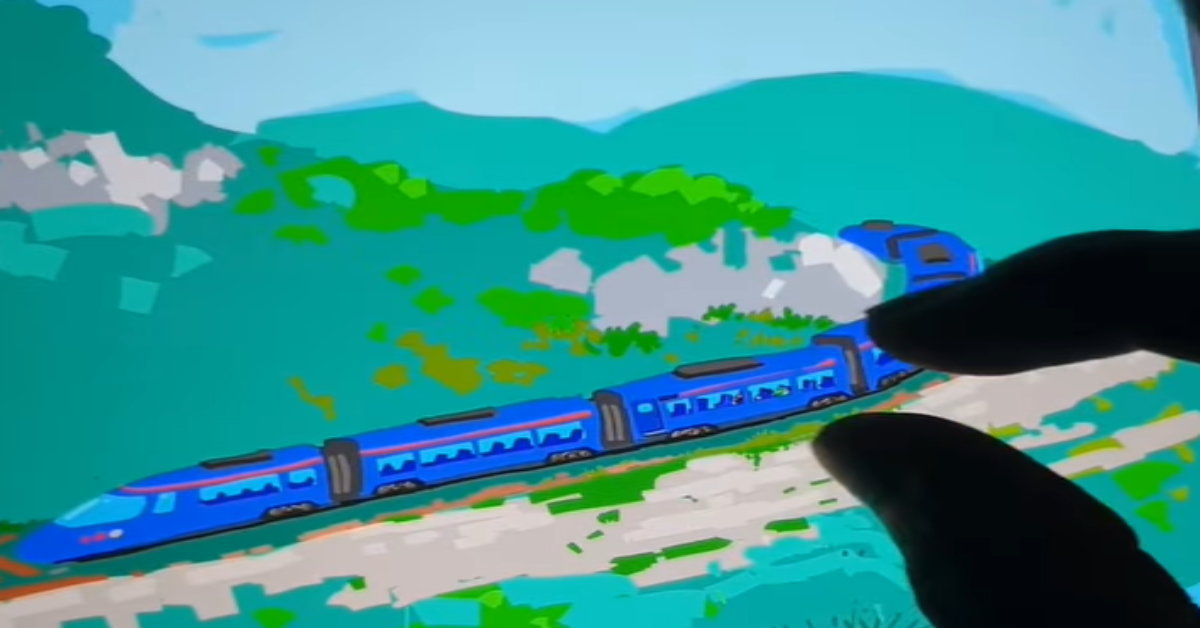 If you zoom even further into the camera, you will see an image of these characters as they are standing at the edge of a rocky cliff. If you want to zoom in even further, you will see a hotel room.
The room has a picture of these characters while they are at the beach. In this picture, you can see that they have a tablet and are looking at a picture of the sea. We are then given the chance to head underwater with them.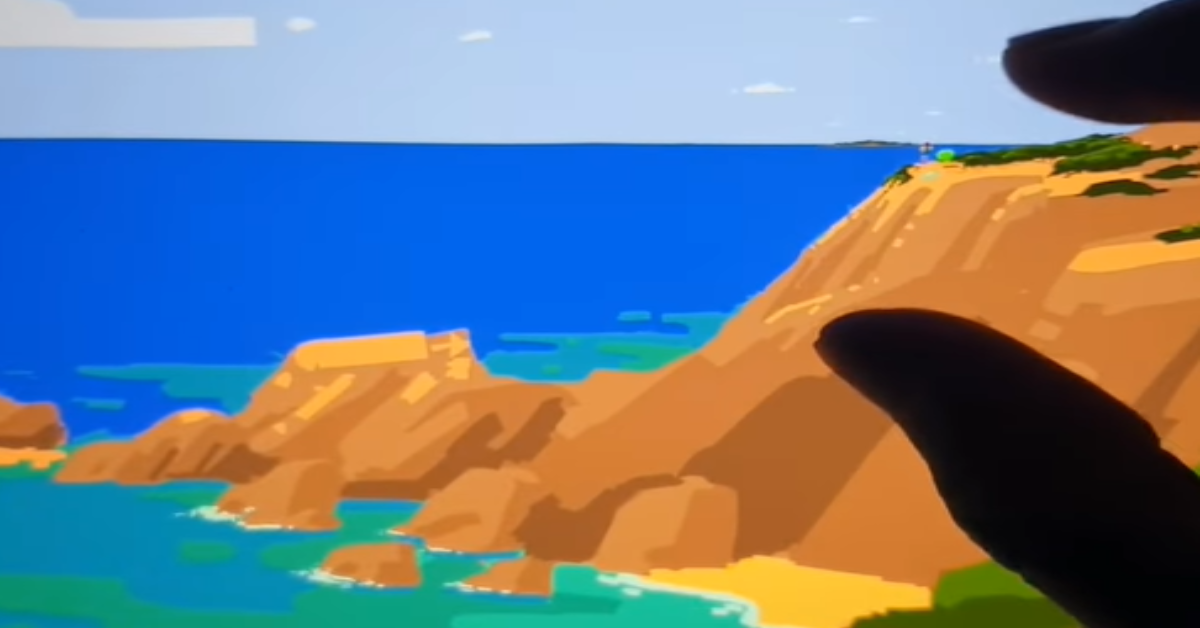 Of course, this is our opportunity to find out more about the treasure that they have found. From the looks of things, they seem to have come across some monsters along the way! Look out, guys. We hope that they remain safe.
All jokes aside, these images are some of the clearest that we have ever seen. You are sure to be astounded.
https://www.instagram.com/reel/CgT9tiOjm_h/
If you are anything like us, you are going to be heading to Vaskange's Instagram page to check out the rest of the illustrations that he has come up with. They are a sight to behold and we are not kidding.
SKM: below-content placeholder
Whizzco for 12T