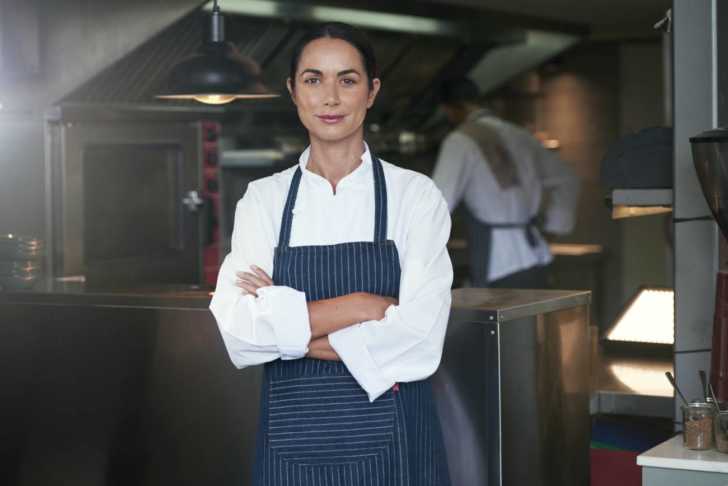 There's an old stereotype that says a woman's place is in the kitchen. The idea is that women were once only valued in a domestic capacity, certainly not any leadership places outside of the home. Over time, women have turned the kitchen into a culinary enterprise that is innovative and dynamic, and a far cry from the old stereotype. For Women's History Month, it seems appropriate to consider just a small sampling of the women who have revolutionized the kitchen.
Amelia Simmons wrote the first American cookbook, American Cookery (1796). What was unique about her cookbook was that it relied on ingredients that were readily available to the settlers in the New World.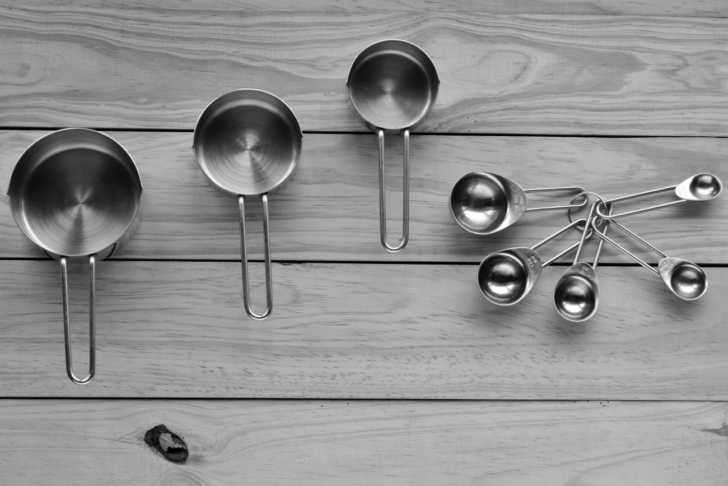 Frannie Farmer started her career as a student at the Boston Cooking-School, where she excelled as a student. She eventually served as the school's director before leaving to open her own culinary school. Among her many contributions to American cooking, she studied the connection between food and good health. Farmer also created a standard for measurement by inventing measuring cups and spoons, allowing for more consistent preparation in cooking and baking. The Boston Cooking-School Cookbook (1896), now The Frannie Farmer Cookbook, has never gone out of print.
Julia Child brought the classic French style into the everyday homes of American cooks. Her popular TV show demonstrated the finer points of French cooking and cuisine but in a much more casual, everyday manner. Her enormously popular cookbook, The Joy of Cooking, has become a staple for home cooks. Julia Child taught her audience that we didn't need to go out to a fancy restaurant to enjoy elegant, restaurant-quality food right at home.
Edna Lewis has been regarded in some circles as the grande dame of southern cooking. She was the first person to win the inaugural James Beard Living Legend Award in 1995 for her contributions to American Southern food. In addition to her own restaurants, she also wrote several cookbooks, including The Taste of Country Cooking and The Gift of Southern Cooking (with Scott Peacock).
Ruth Fertel, the founder of Ruth's Chris Steakhouse, was a single mother who took the risky initiative to open up her own restaurant in New Orleans in 1965. She learned the ins-and-outs of being a restaurant owner. She was an advocate for women as entrepreneurs and business owners. Today, Ruth's Chris Steakhouse is an international franchise, and Fertel's charitable foundation continues to support kids and the culinary arts in Louisiana.
Cristeta Comerford is the first woman to serve as White House executive chef and has continued in this role since being hired in 2005. Her passion, creativity, and emphasis on healthy eating are characteristics embodied in her food. She has decades of fine culinary experience as a part of her training and brings that to her service in the White House.
Alice Walters is the owner of Chez Panisse and the first woman to win the James Beard Award for Outstanding Chef. She had no formal training in French cuisine but took her passion for cooking and organic food and turned it into an award-winning restaurant, Chez Panisse. She's also known for her organic food project called the Edible Schoolyard Project, a food education program that teaches kids about how to grow, cook with, and enjoy healthy, organic foods all while serving the community.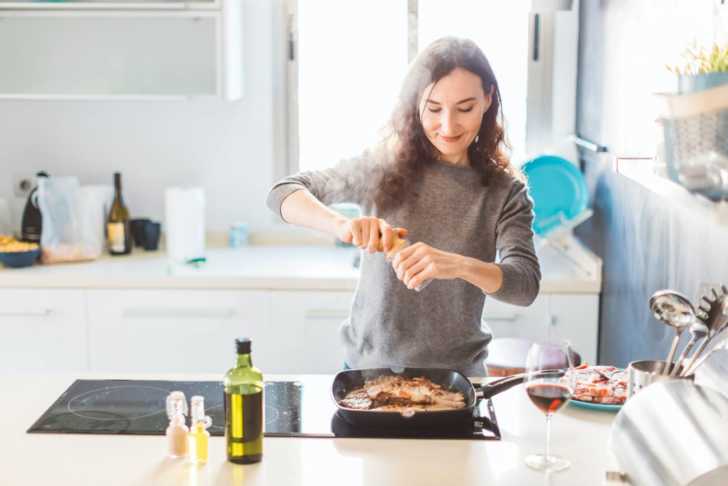 Women continue to change the landscape of the culinary world. While female chefs remain an underrepresented group in this field, the inspiration of these women will undoubtedly spark dreams of a younger generation to explore the culinary arts, or at the very least to build the confidence to cook for oneself, anything from chateaubriand to chocolate chip cookies.
SKM: below-content placeholder
Whizzco for 12T