We're going to be 100 percent honest here. We love a good shower and sometimes we will even take one twice a day.
You know how it is during the summertime. It is not uncommon to need a second shower at night because of the sweat that accumulates throughout the day. However, this person does not believe in any of that.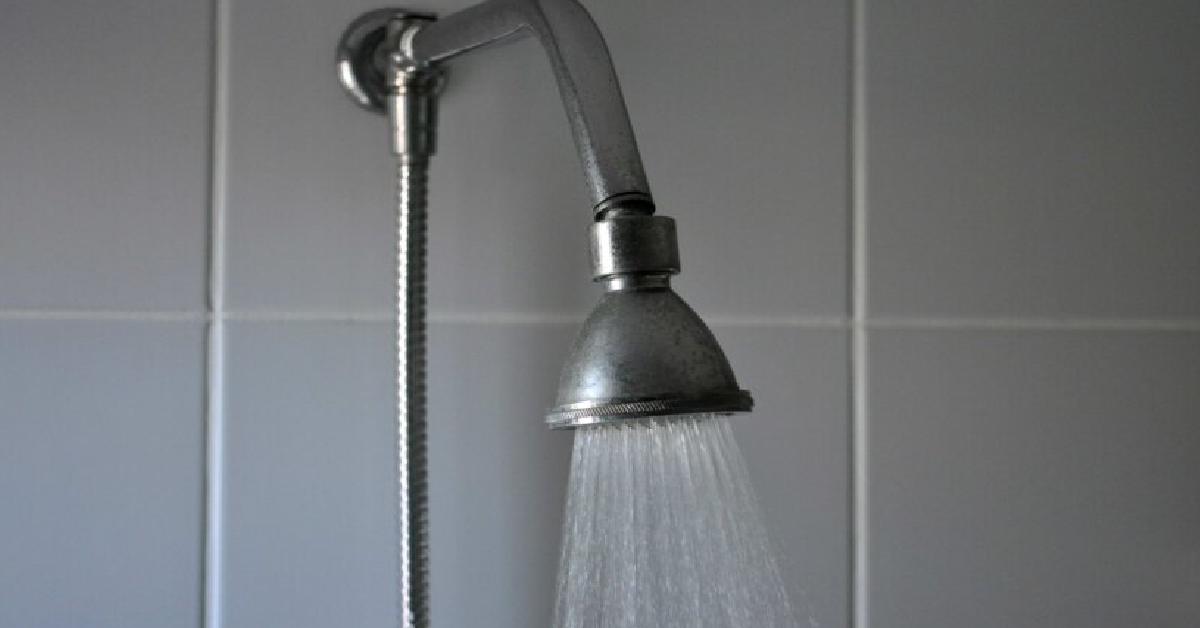 This young woman claims that she has not been taking daily showers since her days in middle school. She does not feel as if she needs to. The woman, who is named Reina, listed off all of her reasoning for living this way as well. One of the main aspects that she complains about is "the entire process being overwhelming."
We had no idea that soap and water were such a hassle for some people, but Reina can't be alone here. She claims to shower once per week and many people had questions about it.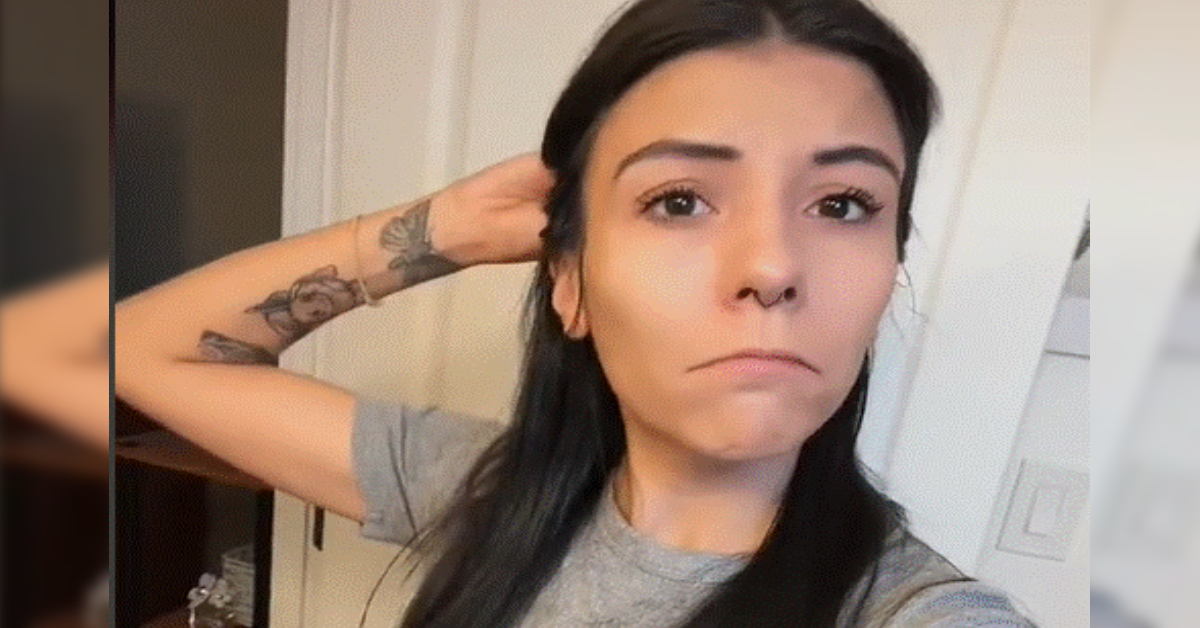 We have tried to go to bed without showering in the past and we feel disgusting. To make matters worse, she is not referring to the frequency at which she washes her hair. No, she is referring to the number of showers that she takes. The time commitment is the main reason for her decision and we get that it takes a lot of time.
"From warming the water up, to getting into the shower, to doing all of the necessary shower things, to getting out of the shower, to drying off, to waiting for my hair to dry," she moans. Oh, the humanity! She also does not enjoy the feeling of wet hair and does not like the sound of a blow dryer.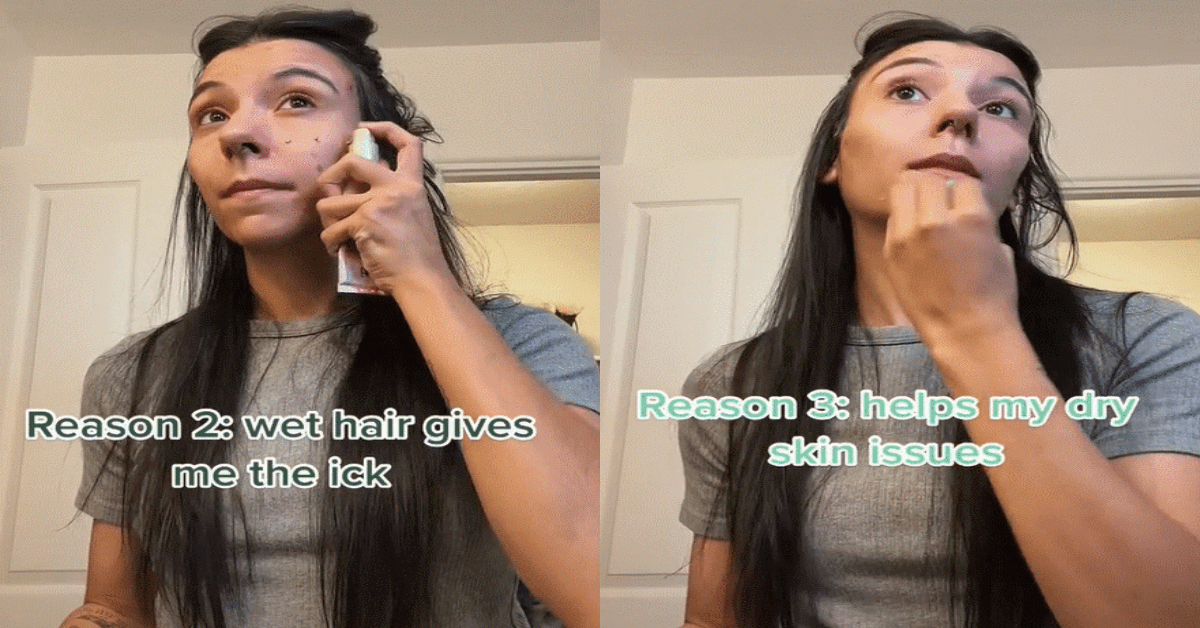 Reina even claims that her eczema, dry scalp, and general dry skin issues are all clearing up now that showers less frequently. The comment section was not nearly as impressed with her.
Check out her clip below:
Are you on team shower daily or team shower weekly? Let us know!
SKM: below-content placeholder
Whizzco for 12T