When we think of social media, we don't often think of it as having any other function other than to entertain us or target us with specific ads that encourage us to buy special yoga pants or hair vitamins. However, it is also a great place to post alerts that can potentially reach thousands of people – and that is exactly what one woman did with her TikTok video.
Haley West from Cincinnati, Ohio, experienced a weird and somewhat creepy moment in a grocery store parking lot. Thankfully, nothing bad happened to her, but in the aftermath, she took to TikTok in order to put out a PSA for her viewers. She wanted to remind everyone to stay aware and be on alert.
In her video, West shared her bizarre experience. Shaken up, West began recounting the situation by explaining that she was on her way out of the store when she quickly twigged that a man was walking uncomfortably close to her. She said that she could sense him staring at her the entire time she was walking, and he eventually called out to her, asking for her name.
West ignored the man, not wanting to engage. However, he persisted and continued to follow her. That is when she said that the man went up to her vehicle and acted as though it was his own car. She explained that he kept telling her, "check out my car." Again, West did not respond and kept walking, explaining that she had a bad feeling that he already knew it was her car and that is why he was trying to get her to interact with him.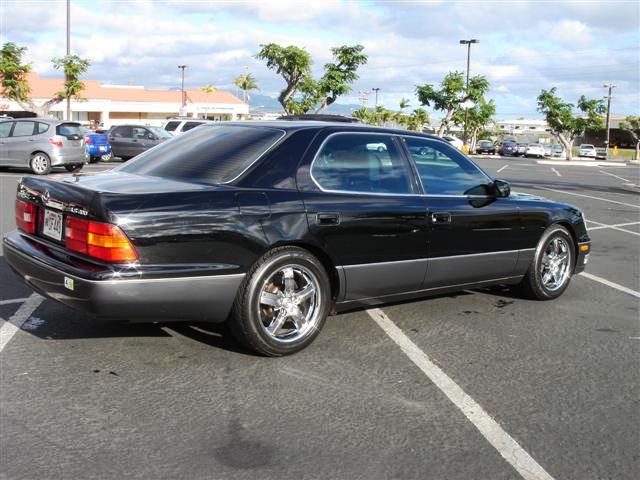 Thinking quickly about her next move, she said that she kept walking to the TJ Maxx across the street. She sought safety from the man there and spent some time hiding out in the store. Eventually, when she made it back to her car, West said that there was a half-empty water bottle that had been left on the hood of her car.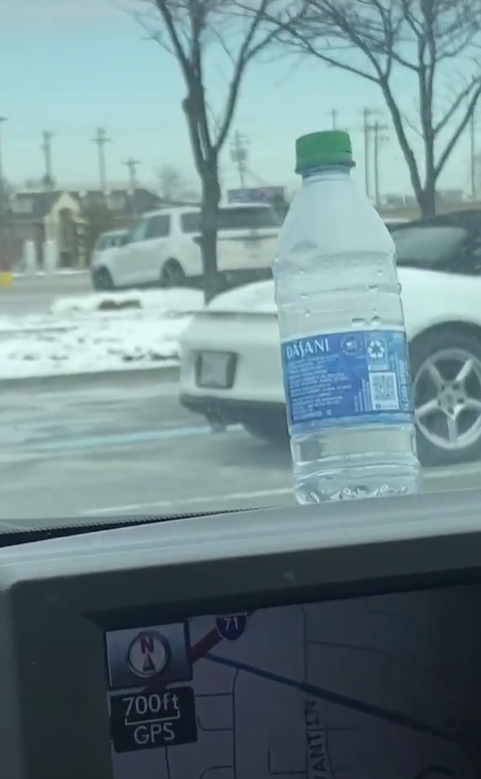 West said that she wasn't sure what the implication of the water bottle was, but she urged all her fellow female viewers to always remain vigilant of their surroundings. After posting the video of her experience, West's TikTok quickly went viral and gained the attention of fellow TikToker, Elle Ess.
Ess then replied, explaining that often times traffickers or other kidnappers will employ such tactics like leaving something on the hood of your car as it forces you to step out from the safety of your vehicle in order to remove it. She stressed that if there is something on the hood of your car just leave it there and drive away as gravity will take care of the rest for you.
However, according to The No Project, traffickers usually use charm, relationships, and manipulation tactics to lure victims, rather than grabbing them in parking lots.
The Bismark Tribune further reported that Jeff Lanza, a special agent with the Federal Bureau of Investigation's Kansas City office, said about parking lot abductions, "In the realm of things, fairly rare."
Watch West's TikTok in the clip below:
We're glad that West is okay and nothing bad happened to her. Hopefully her experience can remind us all to remain vigilant of our surroundings at all times – and always trust your gut!
SKM: below-content placeholder
Whizzco for 12T