We do not know how we would feel if we saw a delivery driver collapse in front of our home. It has to be a scary thing to witness, no doubt about it.
When an Amazon delivery driver succumbed to heat exhaustion in front of this woman's home, she was not going to allow him to continue to suffer. The home security footage that you are about to see is harrowing.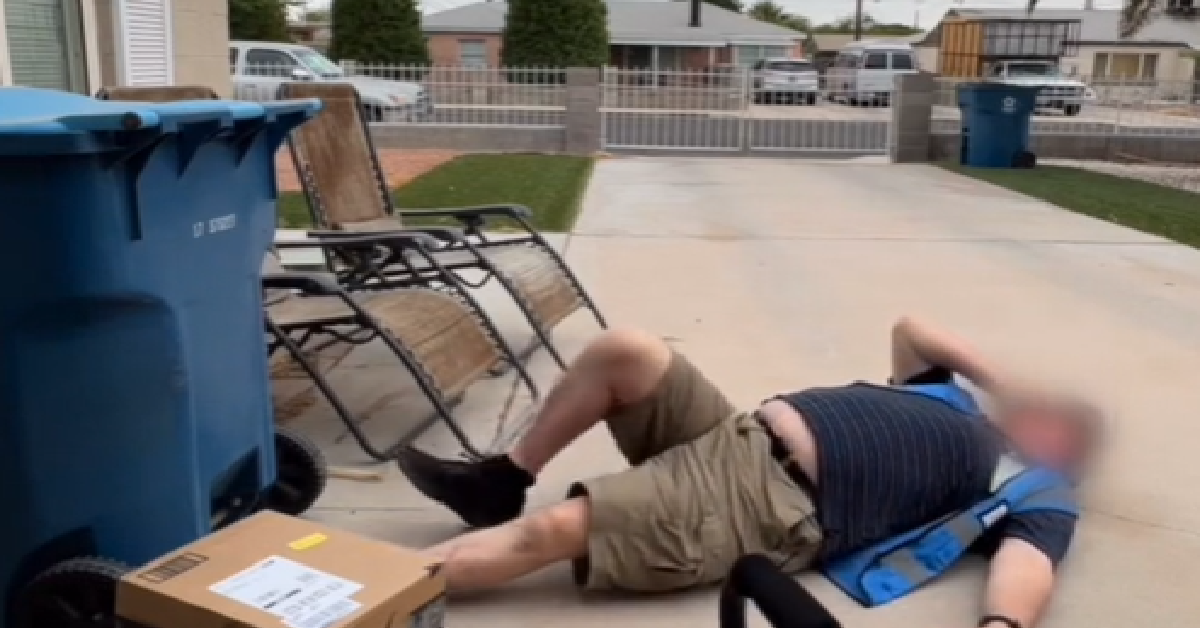 The footage was uploaded to TikTok and captures the moment where the man first starts to feel dizzy. Things do not improve from there, either.
The homeowner comes outside to help him. This is where the situation ends up going from bad to worse. She is doing everything in her power to help, though. She brings out some water for him to drink, as well as a towel and a slice of watermelon.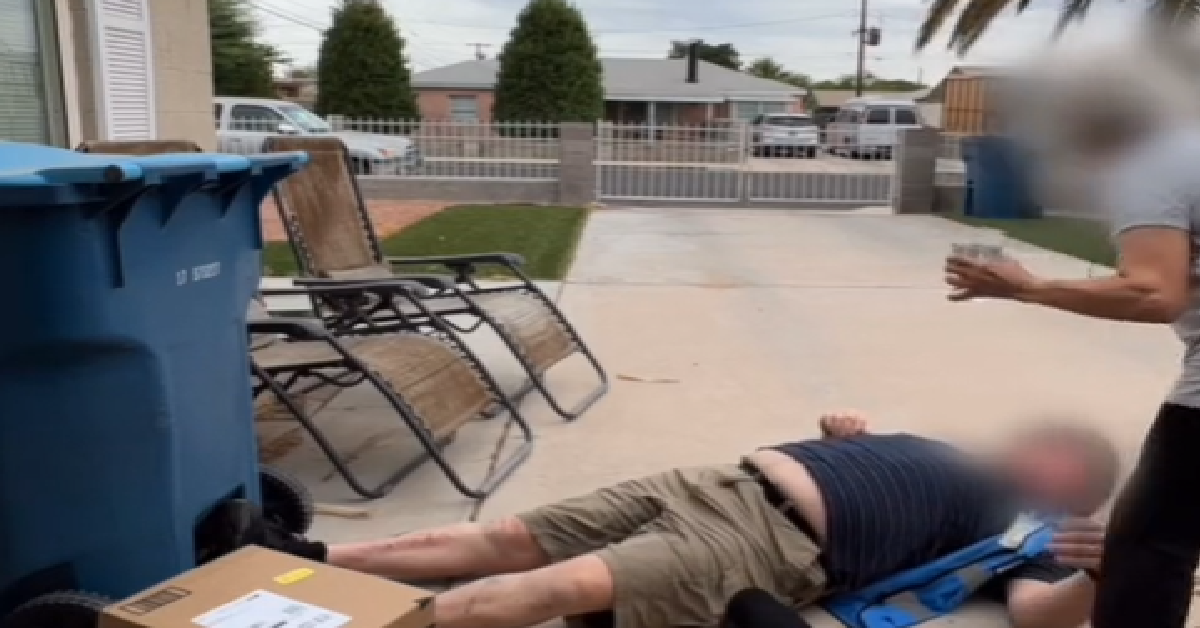 This is a prime example of what happens when we have guardian angels on our side. There are a lot of people who might have frozen up in this scenario and not known what to do. This woman was not going to let any harm come to this driver if she could possibly help it and that's what makes this video such a special one.
She's a true angel and we are sure that this man was very grateful to have her present during this troubling moment. No one wants to fall ill on the job and everyone knows that Amazon workers regularly find themselves dealing with major time crunches.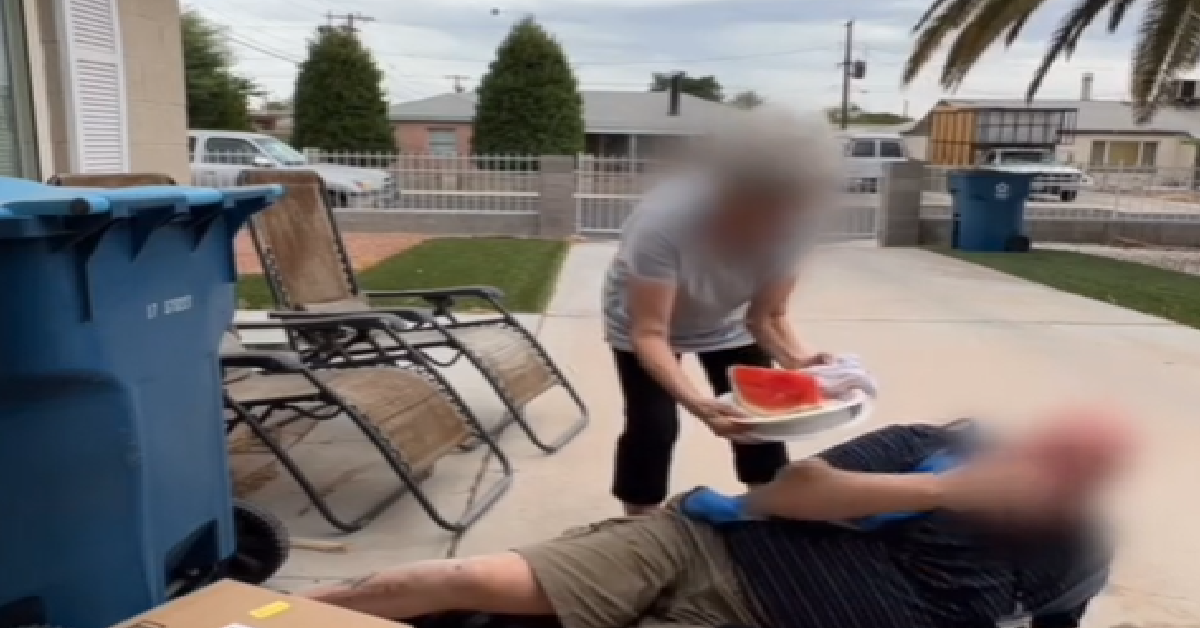 Hopefully, they were understanding of this man's predicament and gave him plenty of time to get back to work.
He is fortunate that she was present. After all, most of us tend to be gone during the day. If the owner of this home had been at work or school, the driver would have been left in a far worse position than he was. Luckily, he had a guardian angel that was on hand that day.
Hopefully, he was given the chance to show his appreciation for all that she did. It is not every day that you have someone who is able to come outside and offer you a cold drink and a slice of watermelon when the weather starts to heat up.
Kudos to this woman for being so selfless and willing to come to this man's aid. We should all be doing our part to assist our fellow man like she has.
SKM: below-content placeholder
Whizzco for 12T