Starbucks has brought us many different flavors of drinks, but perhaps some of the most interesting or creative ones happen to be the ones found on their secret menu.
Many fans of Starbucks have perfected the art of coming up with unique ways of asking for their coffee, leading to quite an extensive secret menu. Some of these drinks are inspired by different desserts but sometimes they can even be inspired by pop culture icons or characters.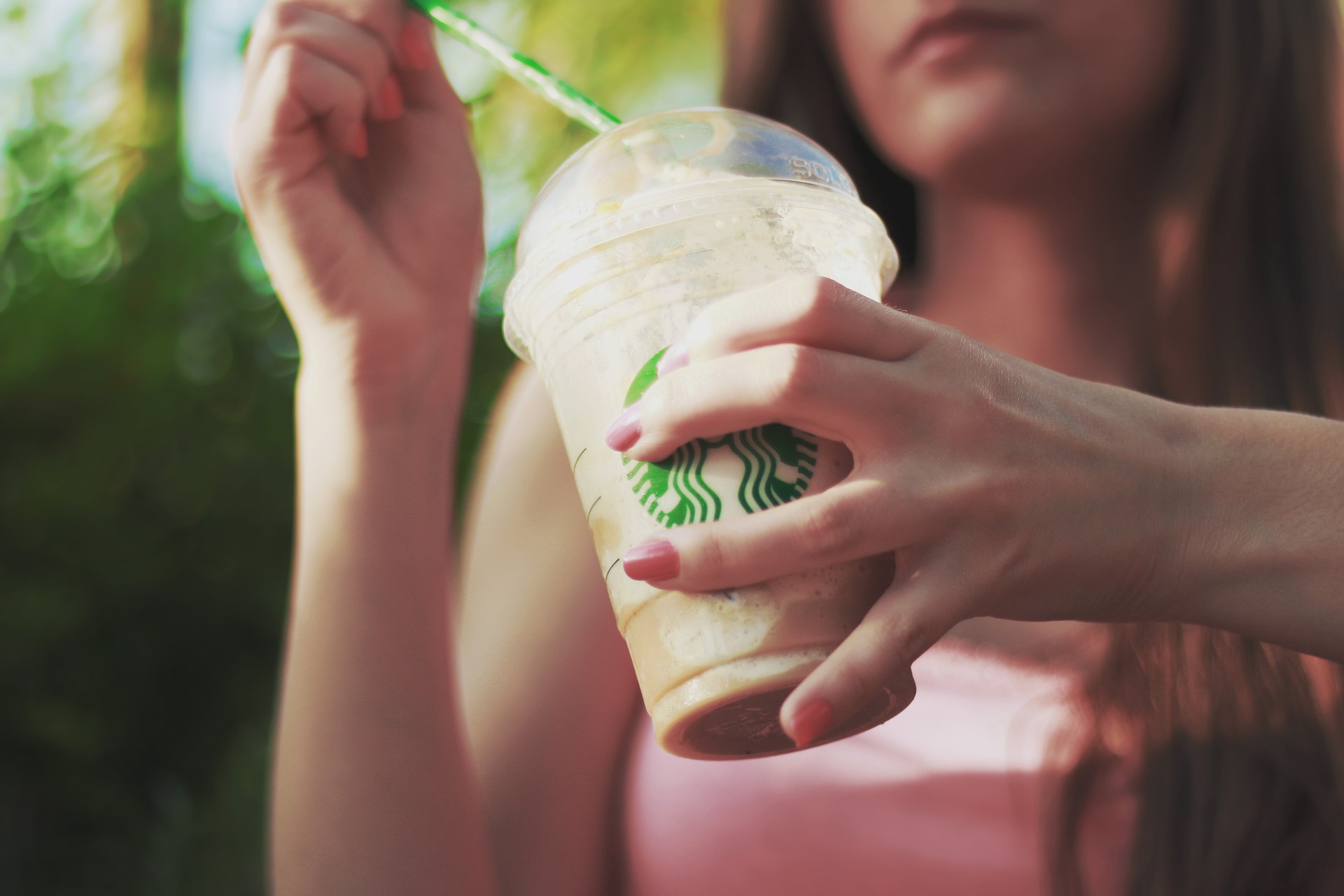 The latest secret menu item is the Pooh Bear Frappuccino, inspired by the children's book and Disney character, Winnie the Pooh.
This recipe was created by Starbuck's barista and avid TikToker, Ryan Gawlik. He shared that he was inspired to come up with the drink recipe after he was asked by a customer if there was ever a Pooh Bear Frappuccino.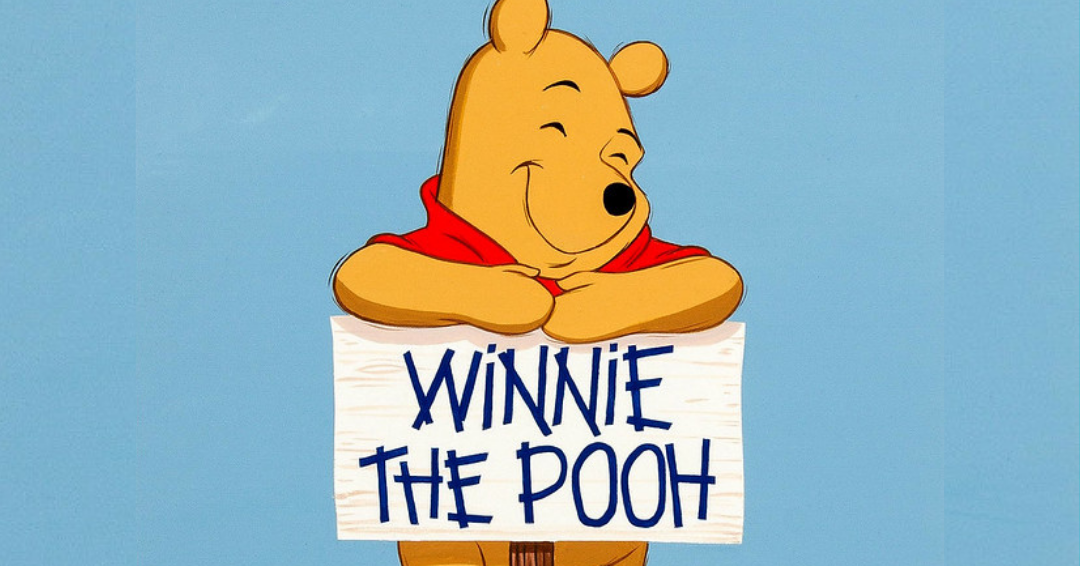 Gawlik stated that he searched all across the internet but couldn't find anything. As he said on his TikTok video, "So, I guess we gotta make one."
He immediately got creative, coming up with a blend using ingredients that would be found within any Starbucks location. That means after watching his TikTok video, you'll be able to accurately instruct your barista on how to make one.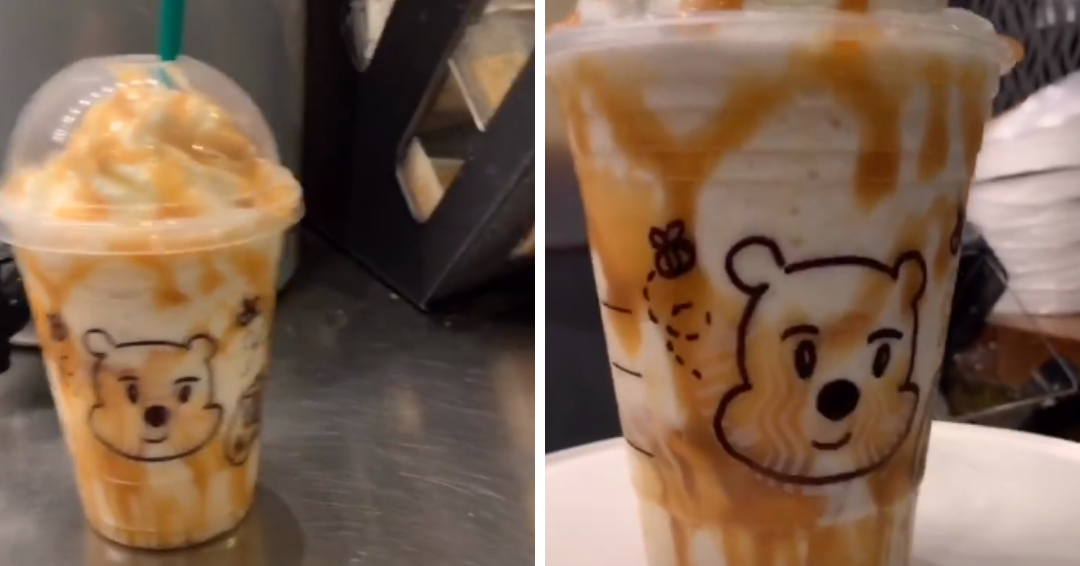 In the video, Gawlik starts off with a simple vanilla bean Frappuccino but then adds honey, cinnamon dolce syrup, and a dash of cinnamon powder. To top it off, he adds whipped cream and a caramel drizzle.
In his video, he tastes his own creation and then shares with his viewers that the flavor is "just like a graham cracker." He even placed it beside a little cup filled with something pink, because there's not a Pooh Bear without a Piglet. How cute?!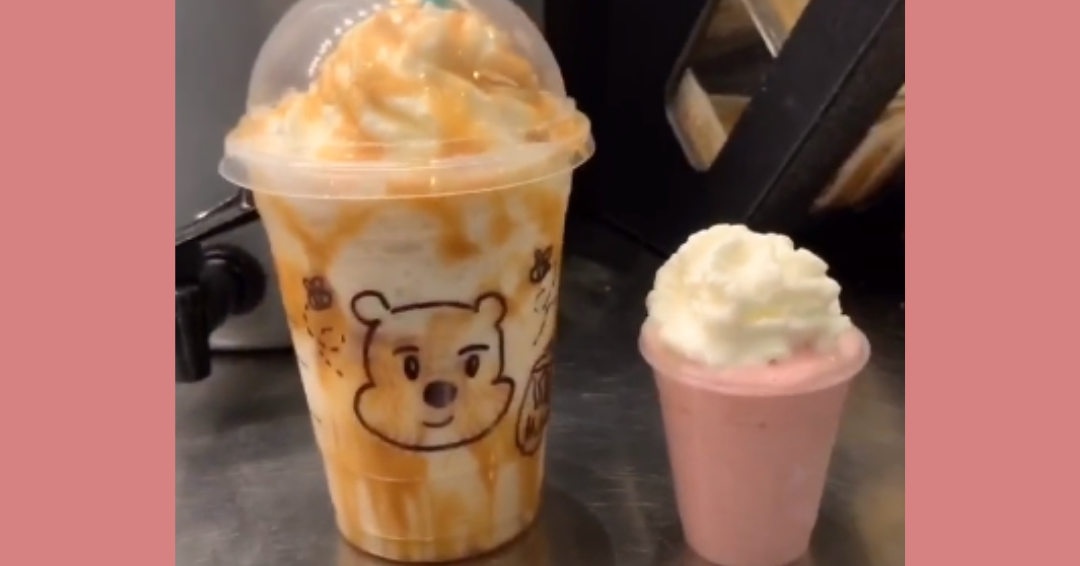 If this sounds like something that you'd love to order, you need to remember that it's a secret menu item so you can't ask for it by name. Instead, you'll need to follow Gawlik's instructions and pass those onto your barista. But it definitely sounds like something that we need to try.
Watch the video below:
SKM: below-content placeholder
Whizzco for 12T