Being a plant parent is the new trend, and personally, I love it! I'm so glad that it's finally cool to be growing a small jungle in the middle of your tiny city apartment.
For my fellow plant parents, there is no shortage of things that you are willing to try to get your plant babies to thrive. That means investing in all kinds of different pots, fertilizer, heat lamps, etc.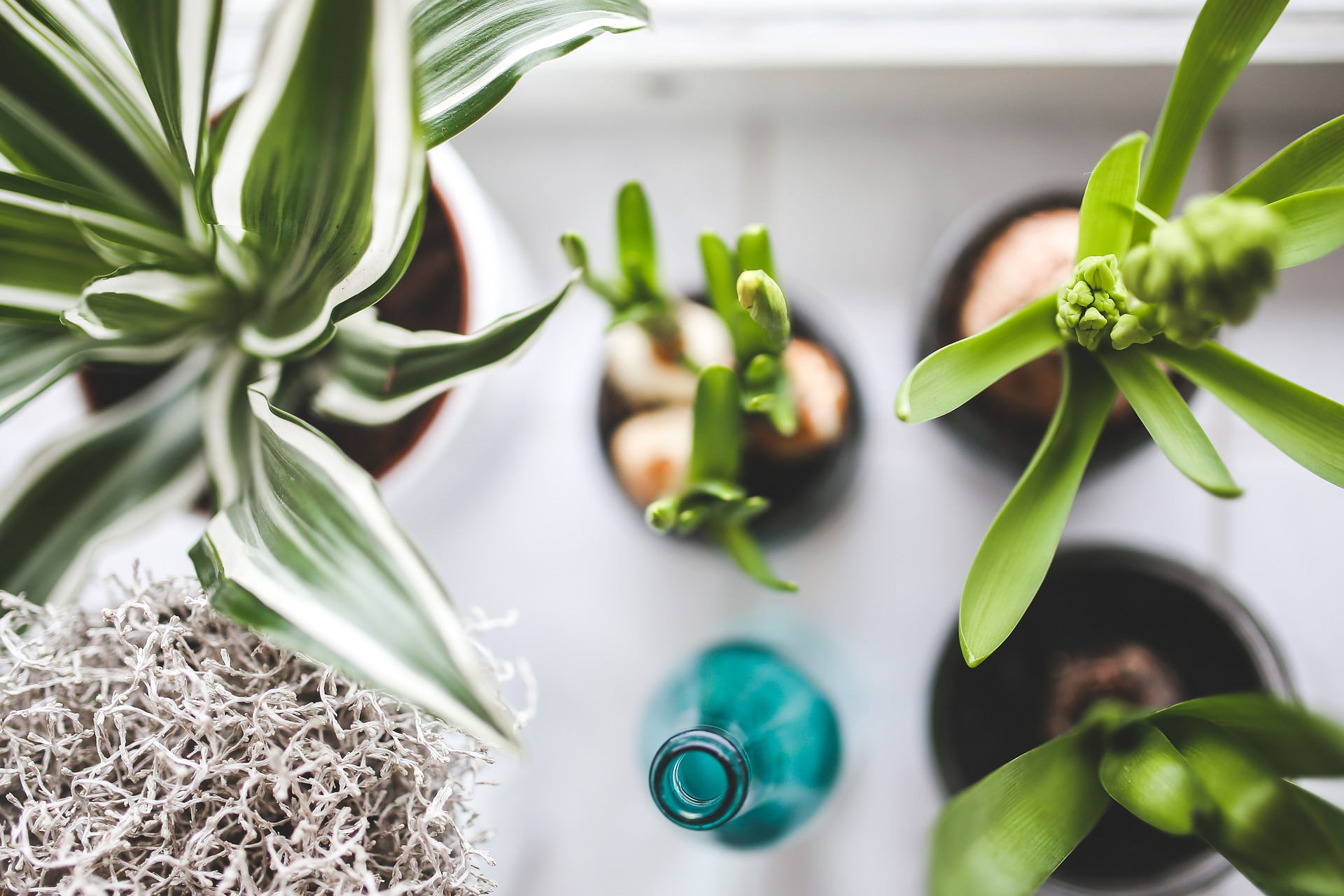 It turns out that we might be spending way more on plant food than we need to – especially since we are perpetually draining valuable plant food down our drains without even realizing it. SFGate reports that a wonderful source of plant food happens to be the leftover water from when you boil vegetables or even eggs.
The water which you use to boil either veggies or eggs can actually be full of valuable minerals such as phosphorus, nitrogen, and calcium. These are great fertilizers for plants and can help them grow strong.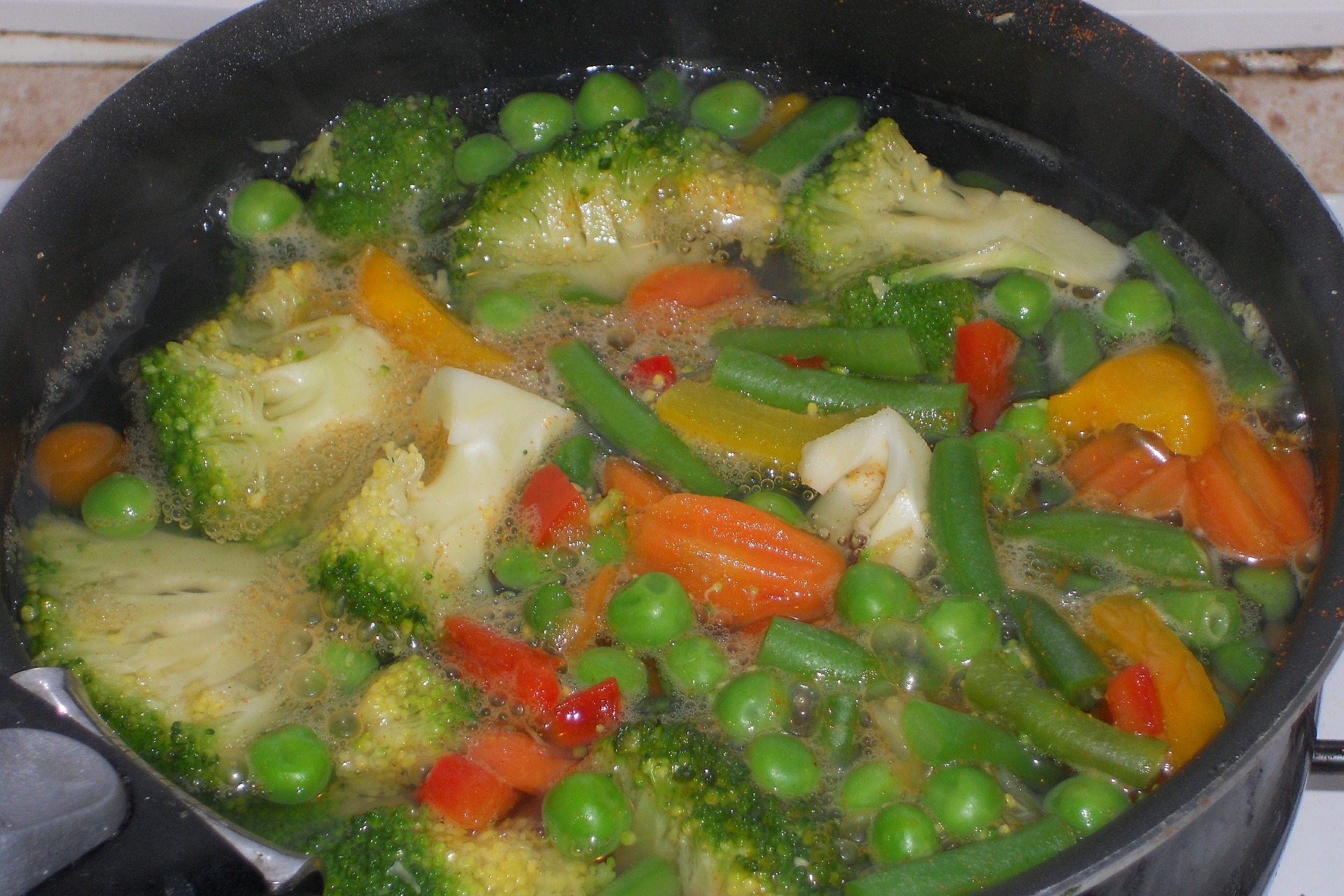 Plus, it also means that you don't have to water your plants that often, as this leftover water and its minerals will help the soil retain its moisture. Of course, if you're going to start using your leftover vegetable or egg water, then you might want to let it cool first. You don't want to end up accidentally scalding your plants. You want to leave it a while until it's back to room temperature.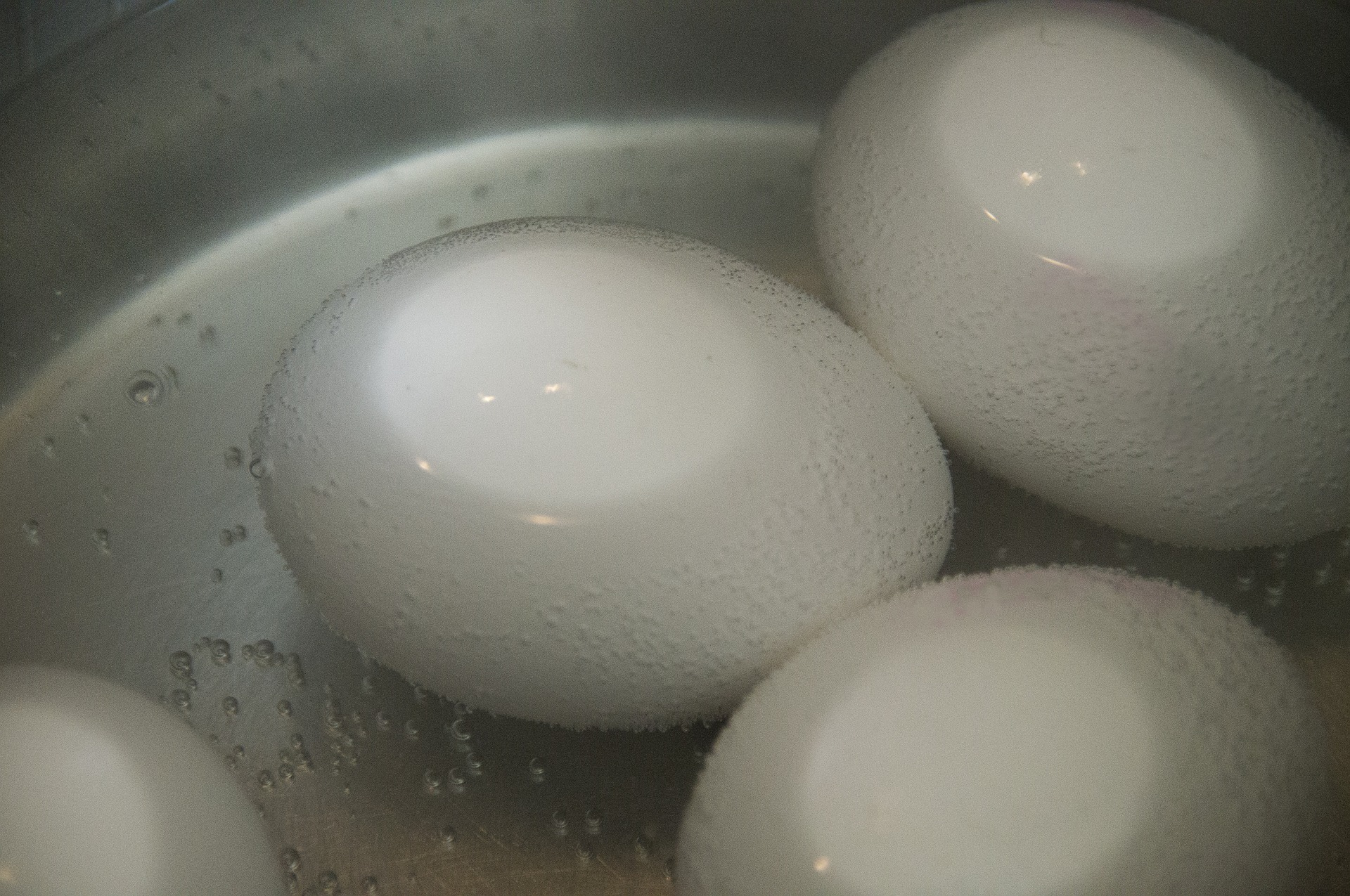 Another thing that you might want to watch out for, is seasoning. While it's great to use leftover veggie or egg water, you have to be careful about how much salt you put into the water beforehand. If you salt your water when boiling these items then you might want to forgo feeding it to your plants as you could end up killing them without realizing it.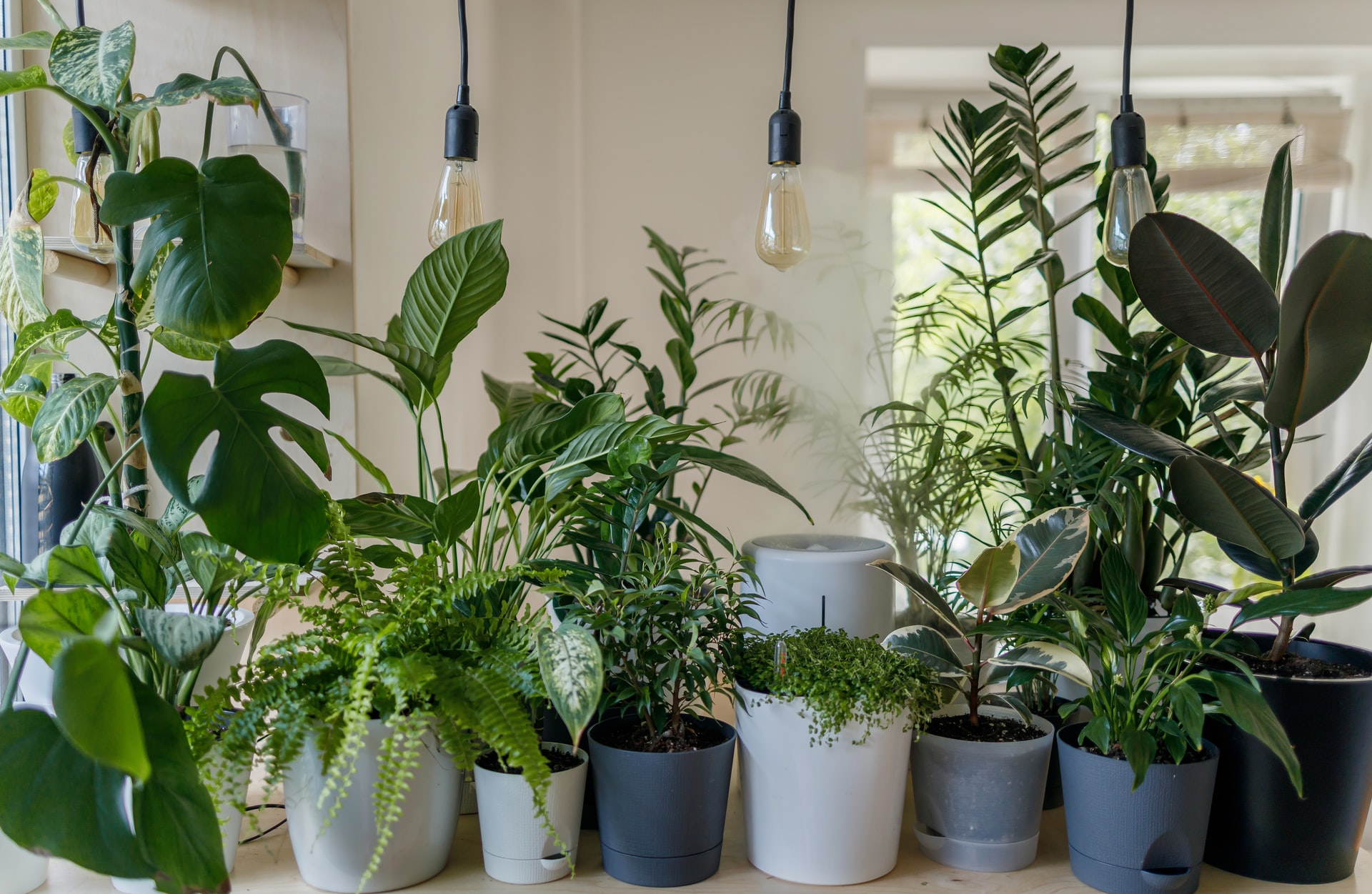 In addition, if you are going to use water from vegetables then you'll want to use that which is leftover from organic produce because anything with pesticides can also pose a threat to the health of your plants.
SKM: below-content placeholder
Whizzco for 12T