There's nothing more annoying than getting mud on a pair of brand new white sneakers. At least when they're new we tend to clean them off right away. But, as we wear them more often most people will put off regular sneaker cleanings- leading to dingy looking tennis shoes with dirt in all the little crevices of the shoes. But, if you clean your sneakers regularly it is possible to keep them looking fresh and new for a lot longer. So here are some cleaning tips for white shoes that will make the job a whole lot easier (and more successful).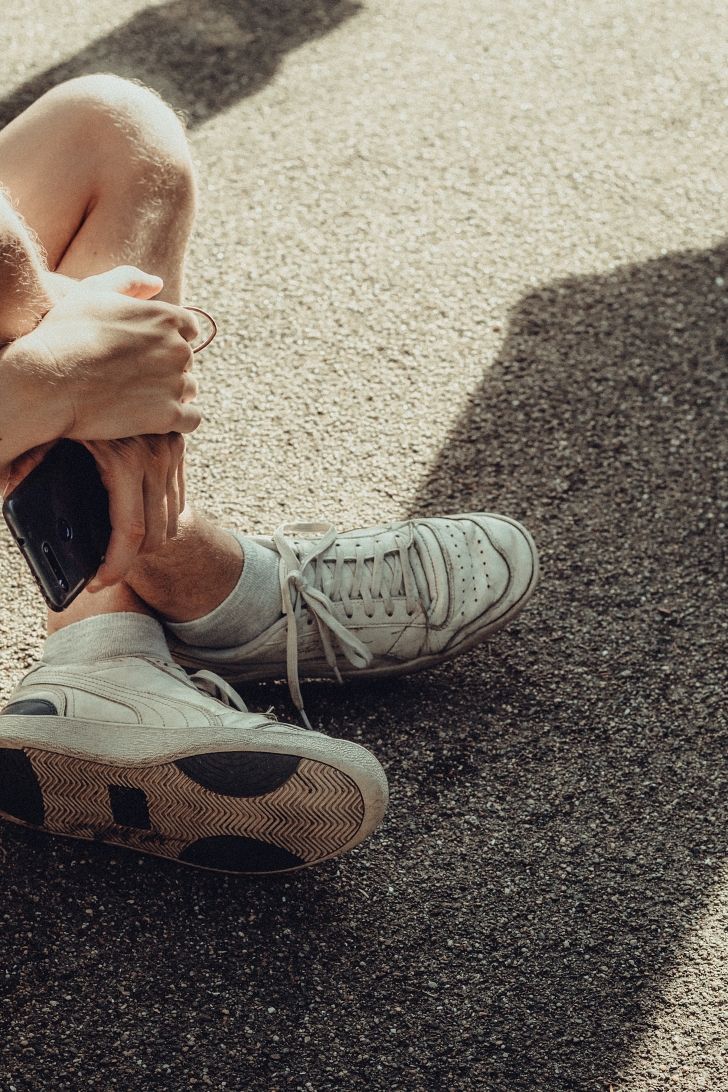 Remove Excess Dirt
Start by clapping shoes together outside or over the bathtub to remove any bits of dirt. This is step 1 for any shoe cleaning regimen really.
Spot Clean
Spot clean grimy areas using a wet wipe or clean dishcloth wet with warm water. If shoes are pretty new then this might be all you need to do. If your shoes are older or have a lot of stains and dirt then read on to the next steps for deep cleaning tips.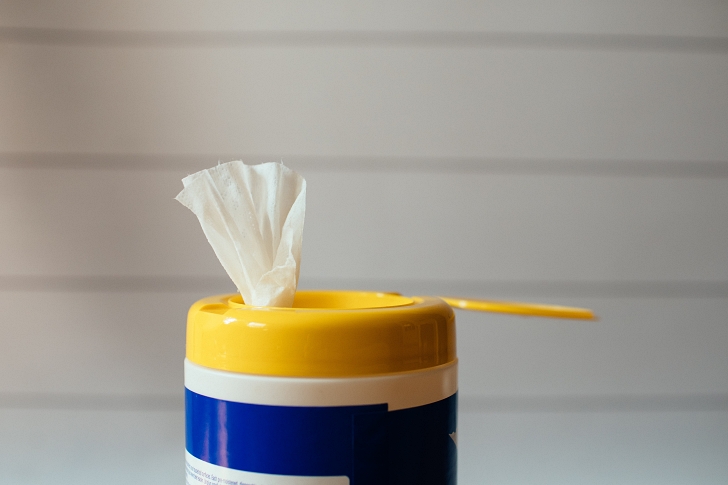 Believe in Magic
Use a melamine magic eraser on white sneakers for stubborn stains (only the white kind NOT the blue kind). This is truly a secret that everyone needs to hear because white faux leather sneakers really do benefit from a wipe down with these miracle sponges. Even the bottoms can be cleaned this way if the tread isn't too deep. You'll probably completely "use up" the sponge this way, but if you don't then you might want to keep the magic eraser with the shoe cleaning supplies so that you don't end up accidentally using it in the kitchen (like on the countertops).
Shoelaces Make the Look
Replace shoelaces if they are dirty or damaged. This simple step can go a long ways towards making your shoes look new again. This is particularly true for white shoes/laces, but even contrasting laces need to be changed from time to time. For a just a few dollars new shoelaces give shoes a makeover so I always have a few pairs on hand for exactly this reason.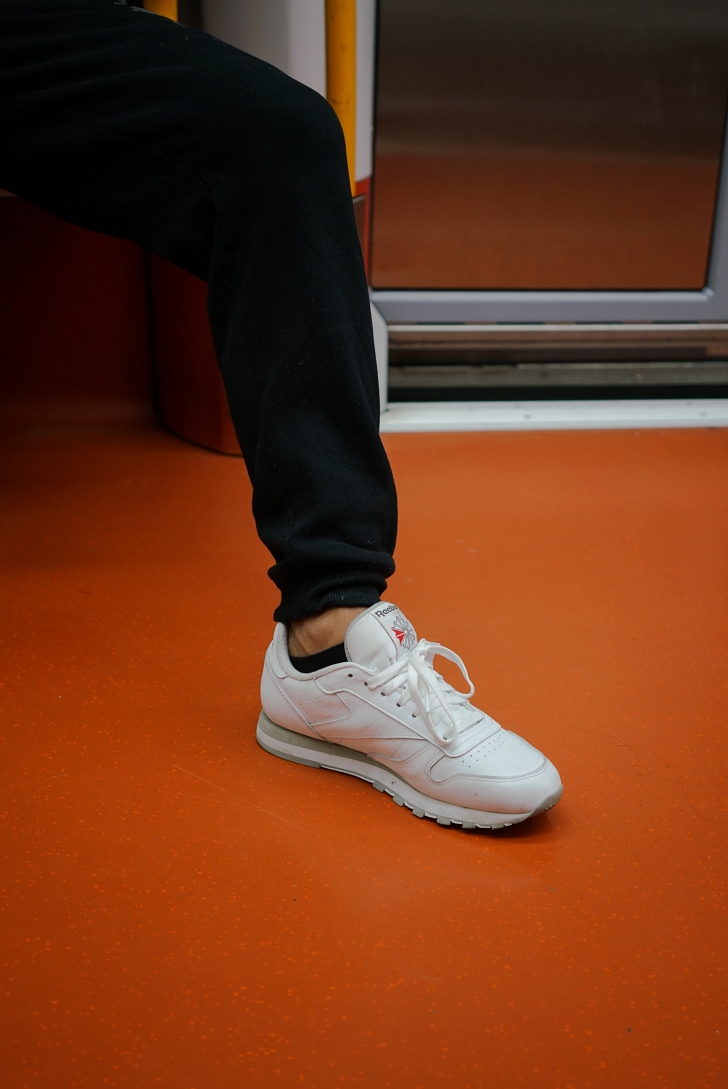 Soft Bristle Brush
Use a soft bristle toothbrush to get into the nooks and crannies of your sneakers like trim and logo details.
Secret Formula
Scrub canvas sneakers by hand with a paste of laundry soap and baking soda and brush, then toss in the wash afterwards to remove any residue.
Toothpaste Is Your Friend
You can also scrub canvas shoes with whitening toothpaste and a soft toothbrush as well, tossing the shoes in the wash afterwards so that your feet don't smell like mint.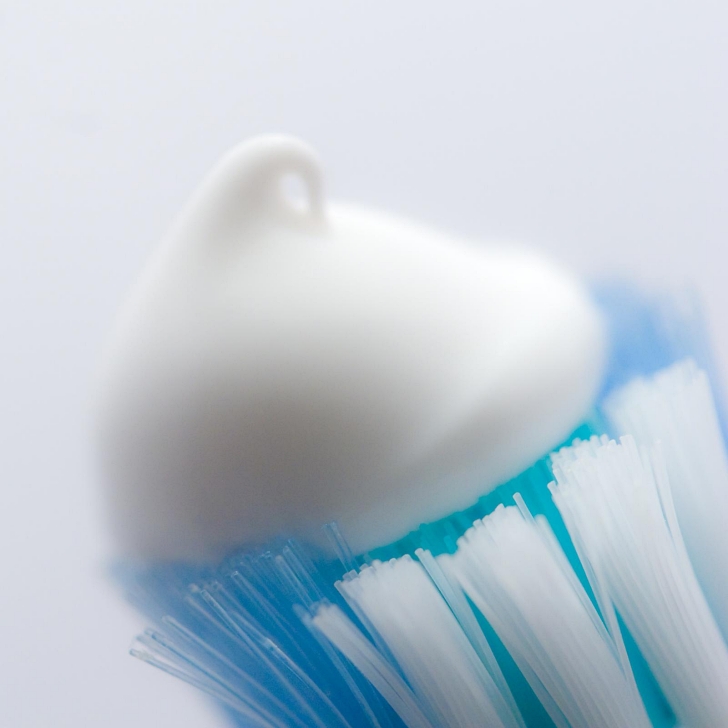 Only Wash Some Shoes
Do not put leather or faux leather in the washing machine as the heat can destroy the original texture of the outer material.
Cleaning your white kicks can't turn back time and make rips or scuffs completely disappear. But, regular cleanings using the tips above can help keep your shoes looking newer for longer. Using these methods I have been able to keep some of my shoes looking almost-new into my second year of owning them!
SKM: below-content placeholder
Whizzco for 12T