Tell me you're in your 30s without telling me you're in your 30s. I'll go first: Zillow is bookmarked on my laptop. There is just something entertaining and weirdly relaxing about browsing through home listings on Zillow.
Of course, if you're like me, most of these homes are outside the mortgage budget, but it's nice to dream. However, if you've spent any time on Zillow you know that there can sometimes be some wild postings.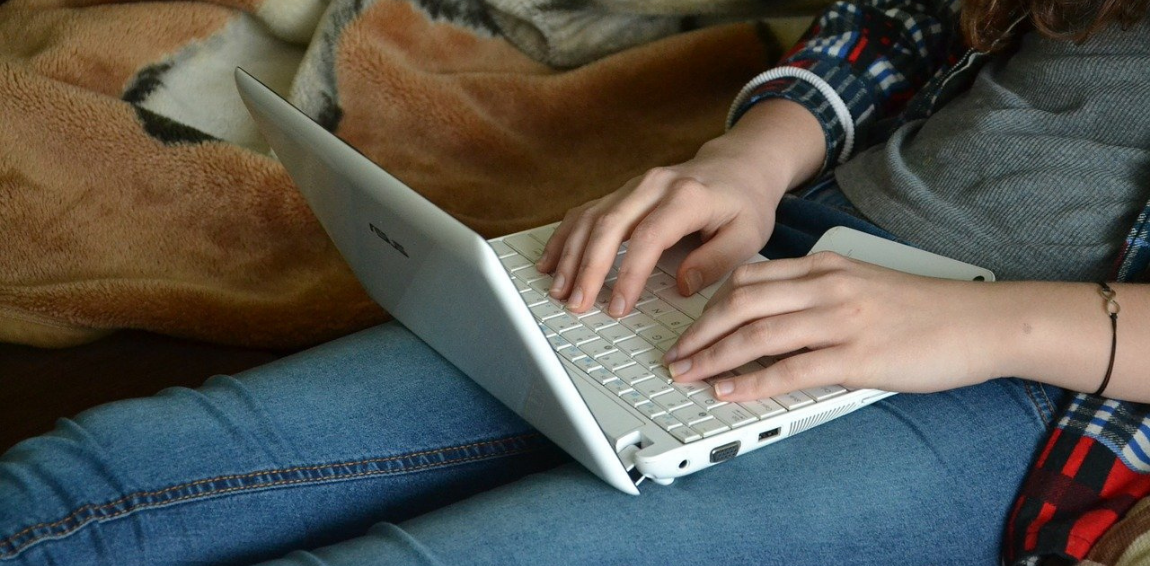 With Zillow being such a popular site for people to search for homes to buy or rent, it only makes sense that there would be a wide variety to sort through. But like I said before, some of the postings can be pretty wild.
Luckily for us, there is one fan of the site that created an Instagram page solely dedicated to those strange and bizarre finds. As you might be able to guess, that page is called "Zillow Gone Wild."
Below, we have 10 of our favorite finds from the Instagram page:
1. Bright Blue House of Horrors
When looking at the very first picture there is nothing out of the ordinary…until you see the very, very red interior.
2. Rooftop Views
This house really does bring new meaning to the term, "rooftop."
3. Darth Vader's Home
Impressive, but the price tag is a little scary.
4. The Introvert's Dream Home
If you happen to have $15,000,000 lying around then maybe you can buy this beautiful home which is nicely separated from the others around it.
5. The Royal Tenenbaums
If you are a fan of Wes Anderson movies and you have a spare $20,000 a month, then renting the actual house from the movie could be in your future!
6. Multi-functional House
Not only is it an interesting architectural design, but it also functions as stairs to get down to the water's edge from the mountainside.
7. Haunted Jail
Apparently, anything can be listed as a house on Zillow.
8. Jenga!
This home looks quite precarious like a bunch of Jenga blocks…let's hope they don't collapse!
9. Barbie's Home
This home definitely has an interesting color scheme and it looks more like a Barbie's house.
10. Home, Sweet Home
Apparently, if you are so inclined, you can purchase a post office and turn it into your new home.
What do you think of these? What strange finds have you found on Zillow? Let us know!
SKM: below-content placeholder
Whizzco for 12T