When this wedding photographer started to scroll through their camera after taking a series of photos of one client's big day, they never could have expected what would end up happening next.
The footage is a heart stopper and it has since gone viral. Laura Palacios (who goes by @laurapalaciosphoto on TikTok) is the one who is sharing it with the rest of us.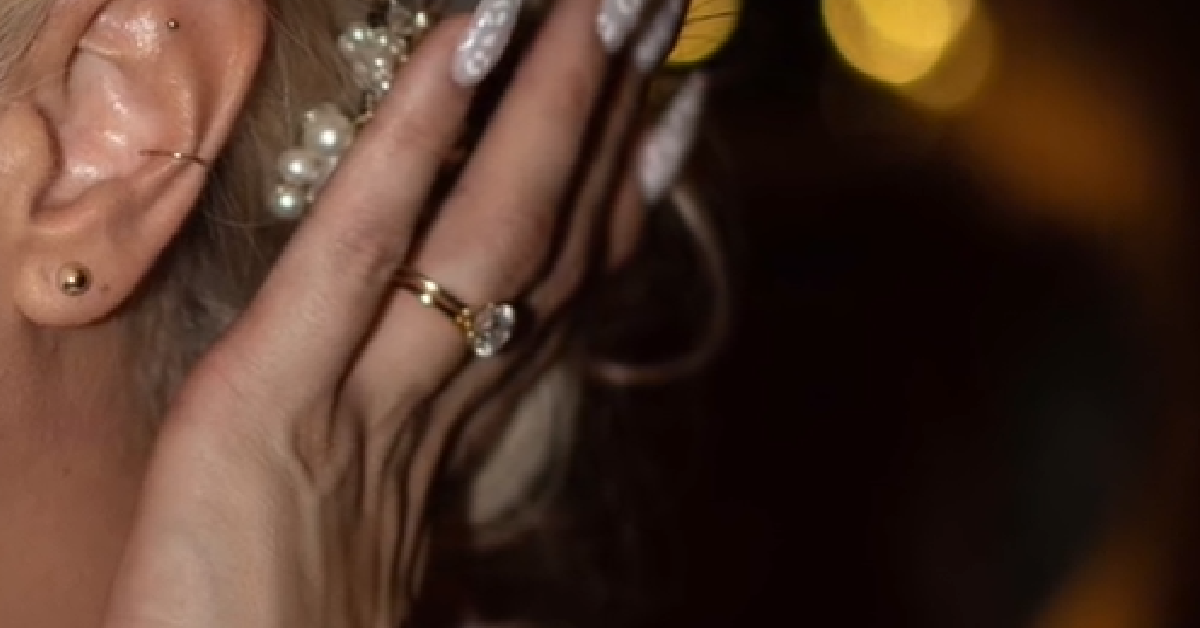 The wedding ring fiasco is sure to be a topic of discussion among everyone who watches this one. We are more than sure that lots of brides are going to be taking a much closer look at their rings once they have checked out this video.
The wedding ring mystery here comes into play when the bride realizes that she is wearing a gold ring without nothing on it at all.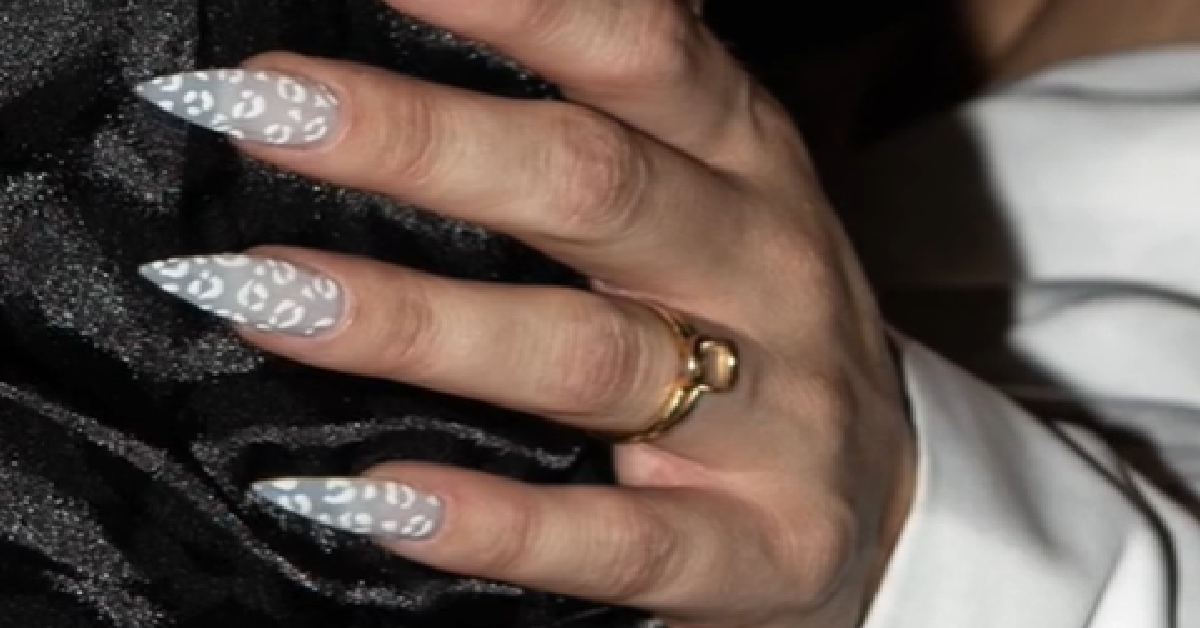 "Scrolling back through the camera still at the wedding and seeing…" Laura begins at the start of the video.
From there, she shares some nice shots of the bride and her groom. Everything seems normal until you take a moment to really look at it. The gold ring is there but there is something missing. Where's the diamond that you would normally see in these instances?
It is gone. Of course, the viewers at home were caught off guard and they were very stressed out. "DID YOU FIND IT?" asked one viewer, echoing our own thoughts in the process.
Fortunately, Laura shared a follow-up video and the let audience know that the ring had been found. There was a very intense search and one of the attendees was able to track it down.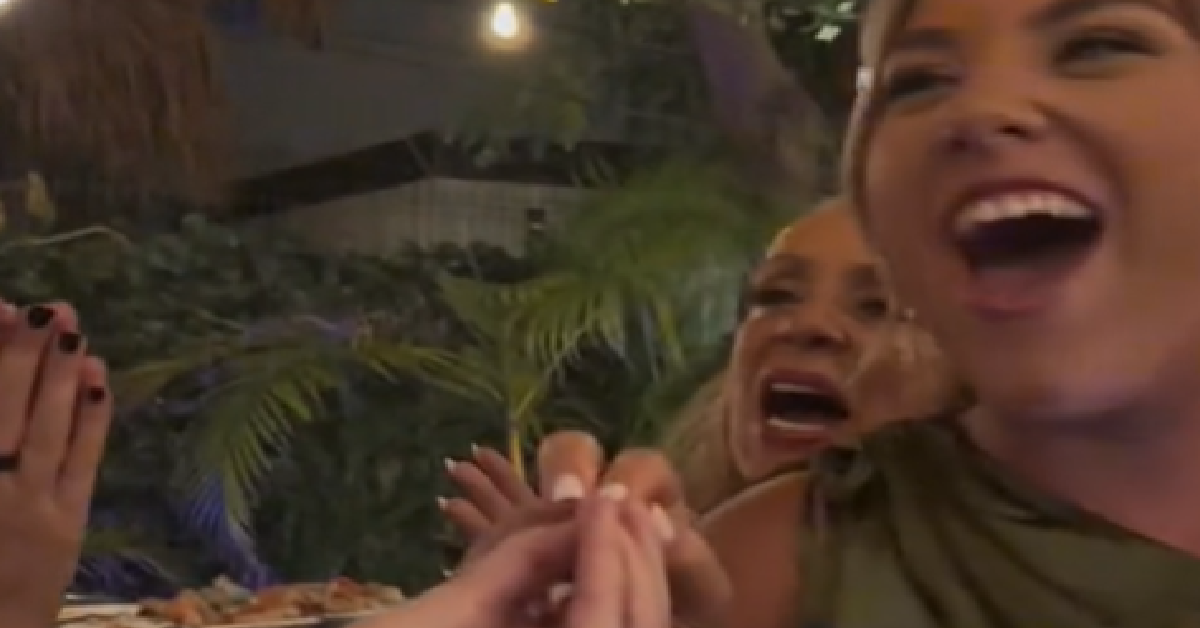 This venue employee definitely deserves a massive raise, if you are asking us. "the most iconic cool and collected bride & groom ever. And shout out to @winegardennbv (the venue) employee who found it wedged between the slats of the dance floor," Laura writes in the follow-up clip. What could have been a tragic tale had a much happier ending than expected.
Others decided to share their advice. "Oh no! Always make sure the diamond is set in platinum, it's usually what jewelers use for the prongs," said one viewer. "no prongs!? was it grasping onto hopes and dreams!?" another inquired.
Let's hope that everyone learns a very valuable lesson from this one.
SKM: below-content placeholder
Whizzco for 12T