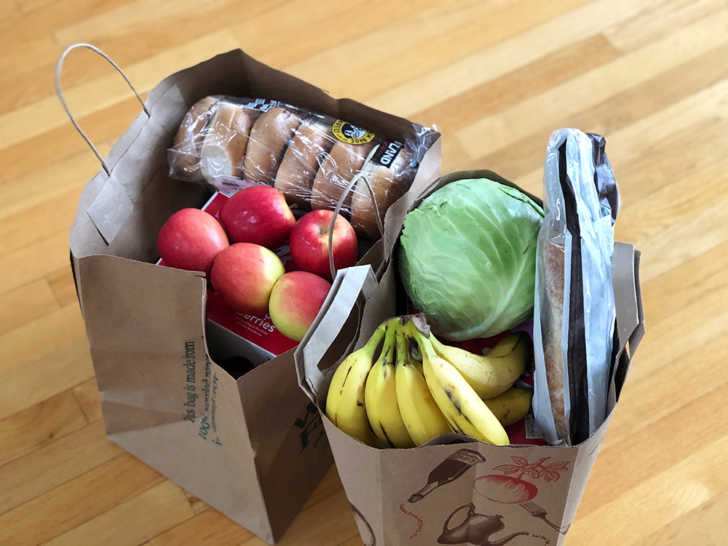 If you're on a tight budget, one of the easiest ways to save a few bucks is to adjust your shopping list. Whether that's cutting out unnecessary items like snacks and soda or changing up where you're shopping, there seems to always be a few ways to save money when it comes to groceries.
There are some obvious places to avoid if you want to cut down on costs, like co-ops and organic markets. While these are great when you have some wiggle room in the budget, if you're counting pennies, chances are you don't want to buy a $5 green pepper that was grown locally under pristine conditions.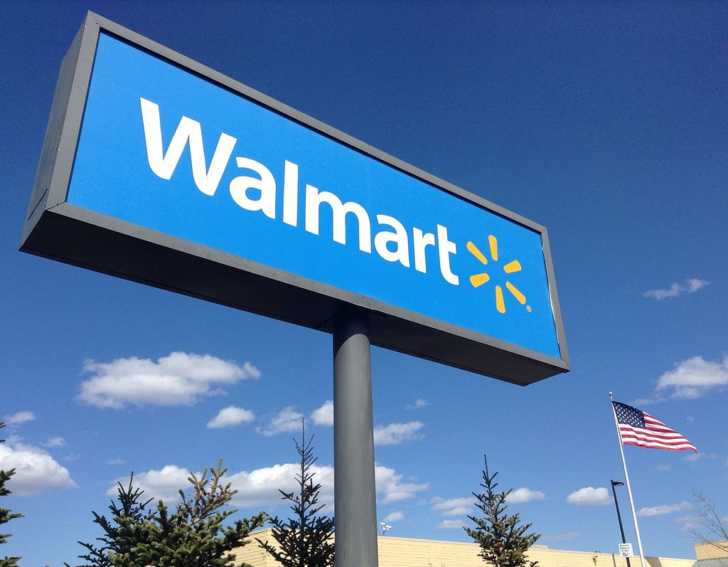 When thinking about cheaper places to grocery shop, there are probably a few places that come to mind. Walmart for sure makes the list, as well as Dollar Tree, and other discount stores. You may be tempted to assume Dollar Tree is the best bang for your, well, buck, but that's not always the case. If you go by the price tag alone, sure, $1 for flour vs. $2.50 seems like a great deal. However, we'll see how it's less about the price tag and more about what you're actually getting.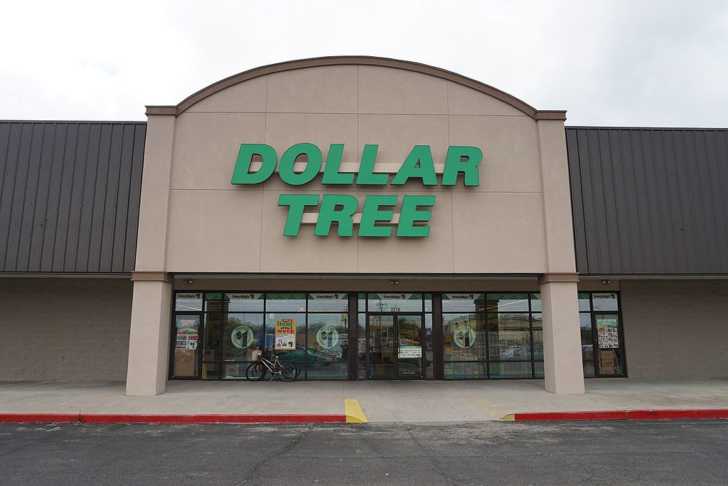 One YouTuber, Christine from Frugal Fit Mom, did the hard work for us. She did a price comparison between Walmart and Dollar Tree so we don't have to! She decided to go with a shopping list of pantry staples, which I think is a great idea. These are basic items that you'd hope to find at any place carrying groceries. It's great to know you can fill your pantry for pretty cheap no matter where you shop, but let's see which place has the best deals.
Shopping List
Flour
Sugar
Salt
Pepper
Oatmeal
Dried Pasta
Chicken Broth
Oil
Rice
Dried/canned beans
Spices
Baking Powder
Baking Soda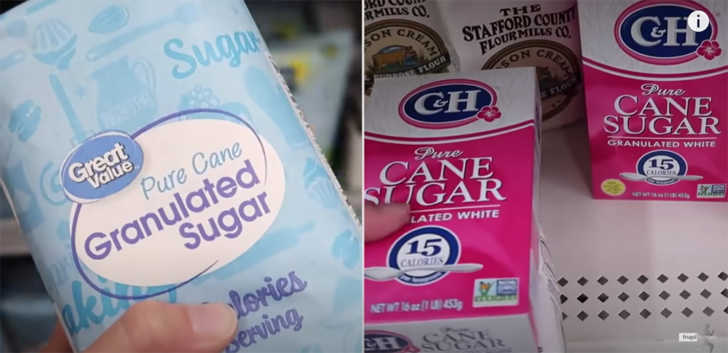 Cost
Walmart items: $21.66
Dollar Tree: $12.59
What you're really getting:
Oatmeal – Dollar Tree: $0.0625/oz, Walmart: $0.05/oz
Flour – Dollar Tree: $0.50/lb, Walmart: $0.24/lb
Rice – Dollar Tree: $0.50/lb, Walmart: $0.64/lb
Sugar – Dollar Tree: $1/lb, Walmart: $0.54/lb
Chicken broth/bullion cubes – Dollar Tree: $0.25/cup, Walmart: $0.03/cup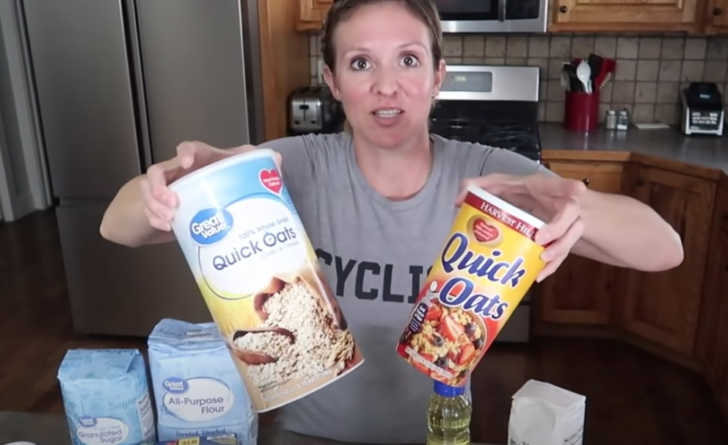 …And on down the list. You can see a full list of prices per weight in the video below, but no matter what, there seems to be a clear winner here. You may be spending more money up front at Walmart, but $20 for the bigger containers is well worth it rather than spending 3, 4, 5, even 7 times as much for the smaller containers at Dollar Tree.
Aside from a lower price per ounce or pound, having the bigger containers will last longer, obviously, which means less trips to the store. That might not seem like a big deal, but every little bit counts as far as gas money as well as how you're spending your time.
Get the full breakdown in the video below!
SKM: below-content placeholder
Whizzco for 12T