In recent years, recycling has become an essential part of life. It allows us to take old, used items and make something useful out of them. Typically, recycling makes an item of lower quality than the original.
More recently, we have heard a lot about upcycling. In a similar way, you take old, used items, but rather than repurposing them into something of lower quality, you actually make something of greater quality.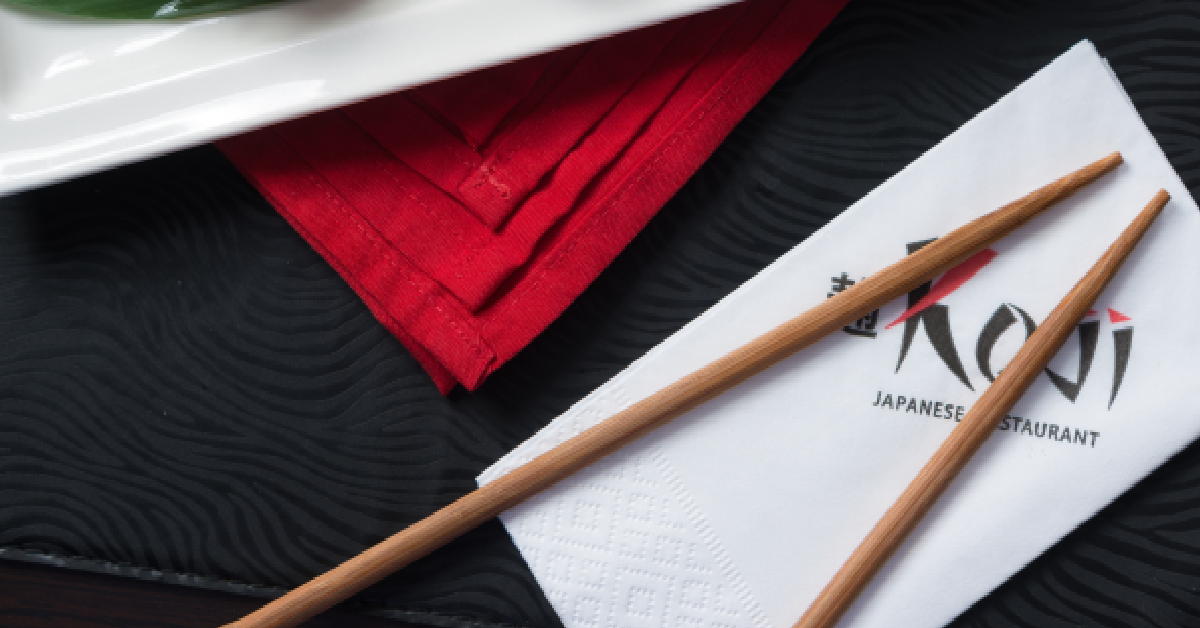 Recently, a company called ChopValue has beman named Fen doing this in a rather interesting way. It all started when a elix Bock was eating sushi at a Vancouver restaurant.
According to Apartment Therapy, Bock was using some chopsticks, as many of us do when eating sushi, and he suddenly realized that the single-use item was going to end up in the trash. He started thinking about all of the chopsticks made thousands of miles away and shipped in, only to be used for 30 minutes.
That is when the concept of ChopValue was born. Since its inception seven years ago, they have taken some 100 million chopsticks and upcycled them into everything from coasters to desks.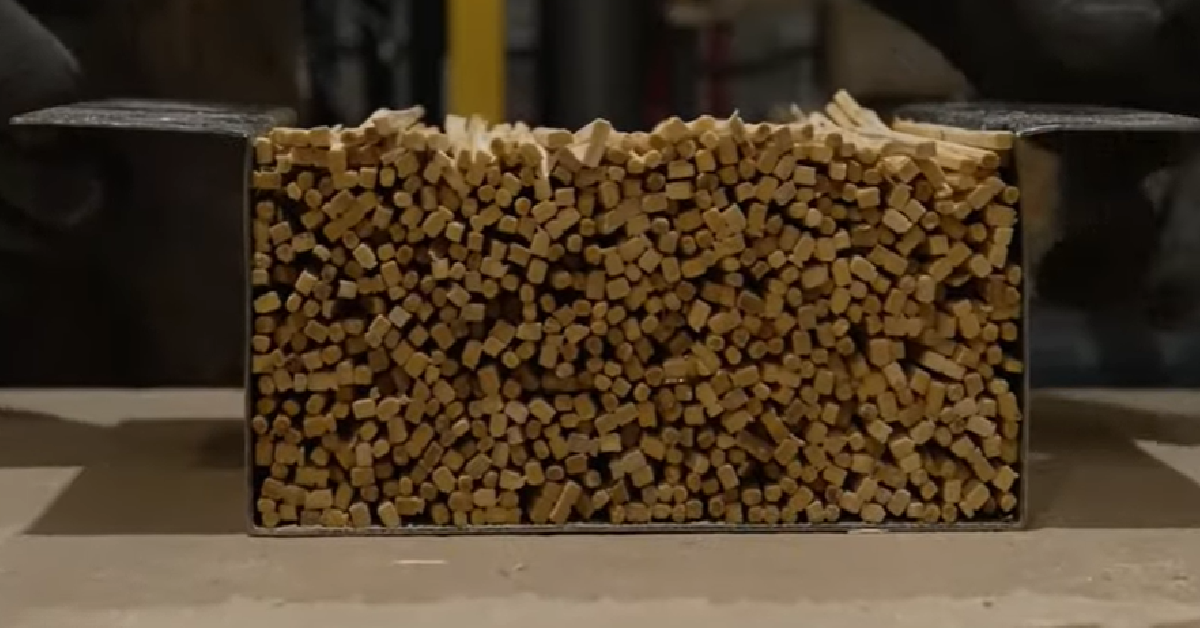 Although the company started in Vancouver, Canada, they now have locations worldwide. Some of their locations, each with a micro-factory, are in Boston, Las Vegas, Mexico City, Bali, and Singapore.
When speaking with Apartment Therapy, Bock said that he estimated we are throwing away 100,000 chopsticks daily in Vancouver alone. Worldwide, approximately 80 billion pairs of chopsticks are made and exported to restaurants around the world.
As you can imagine, 80 billion pairs of chopsticks come from a lot of trees, so the environmental impact is enormous. There is also the need to discard the chopsticks, which fill the landfills.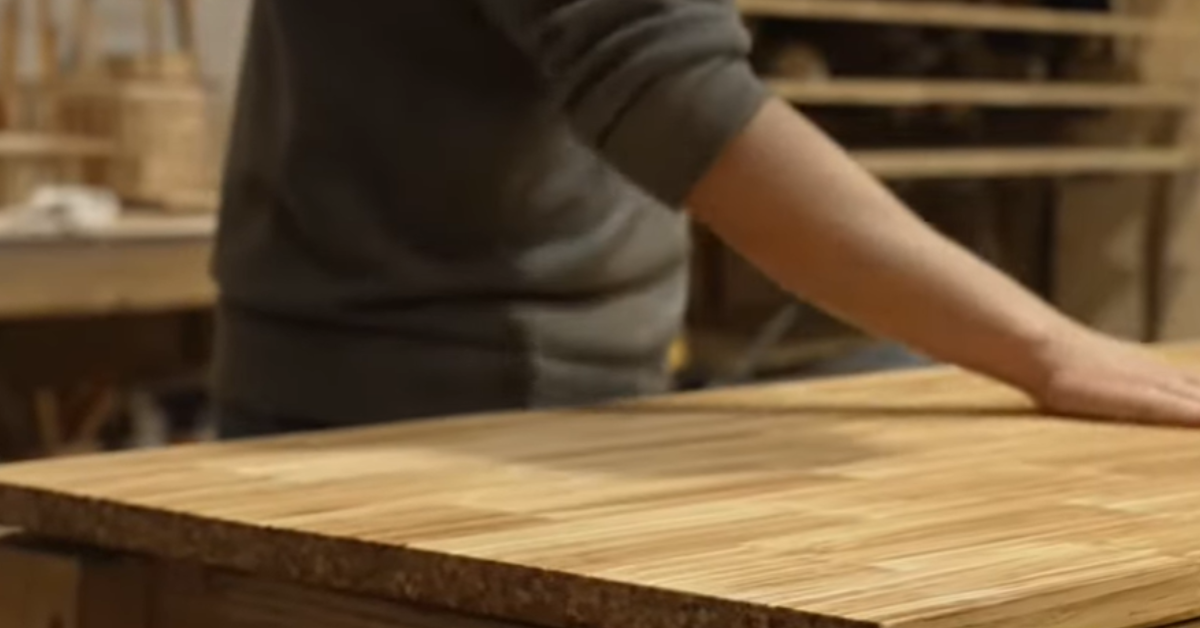 In an interview with Globalshakers.com, Bock said: "Our two main goals are to make money and be carbon neutral, and we are proving that there are solutions out there to do that."
In order to make something better out of "one man's trash," they take the chopsticks, prepare them by sterilizing them, and then press them into wooden tiles. They use the tiles to assemble products and sell them online.
You can see the process in this video:
SKM: below-content placeholder
Whizzco for 12T