There are the spices we all know and the spices we don't. American cooking usually sticks to a set number or dried herbs, seeds, and blends. When we cook ethnic cuisine, our spice-repertoire expands to include things like yellow curry powder or Herbes de Provence. But there are many spices out there that are often underutilized and overlooked, imparting amazing flavors that you haven't yet experienced!
Try out these 6 spices and revolutionize the way you cook!
6. Mahlab
Mahlab is a spice created from the pits of sour cherries that grow across the Mediterranean coastline, but notably in Turkey. And it tastes exactly like what you'd want it to taste like! Many people pick up notes of vanilla, rose, and almond as the key flavors to this strange spice. Put this in the spice grinder and try it out in banana bread, crème brûlée, or even French toast!
---
5. Grains Of Paradise
Grains of Paradise capture both the flavors of deep baking spices and the earthy notes of wood. According to the Kitchn, it contains notes of black pepper, citrus, clove, cardamom, as well as many other wonderful aromas. It is best used like cracked peppercorns, crushed over a summer salad or as part of your favorite steak rub!
4. Wattleseed
Coming from the acacia flower, these seeds offer yet more dark complexities to the flavor palate. With notes of coffee, dark chocolate, and raisin, the wattleseed is one of the more versatile spices on this list. Try it ground in cakes, pies, add it to your coffee, or even use it as a unique garnish for flan!
---
3. Sumac
Unlike the notorious poison sumac (but closely related), this seasoning adds an bright citrus pop to dishes in the most unexpected way. MNN actually recommends sumac in dishes that require the flavor of citrus, but would be hurt by the acidic properties of fruit. This is a great one to try with seared scallops and other seafood dishes!
---
2. Filé powder
Those who are familiar with gumbo are no stranger to the wonders that filé powder can do. Derived from the powdered leaves of the sassafras tree, filé powder lends a cooling effect to savory dishes that carries the sweet notes of fruit with it. Filé powder is great for bringing out flavors in red meat dishes, especially with pot roast!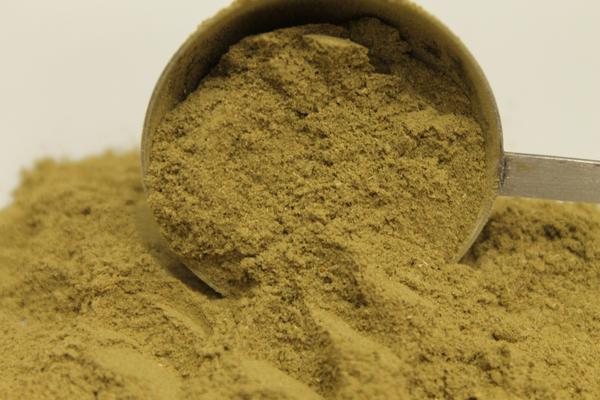 ---
1. Amchoor
And last, but not least, is the ever complicate amchoor. Amchoor is the powdered form of unripe, green mangoes. It is both sour and sweet and can do amazing things for pickles, home-made breads, and even relishes,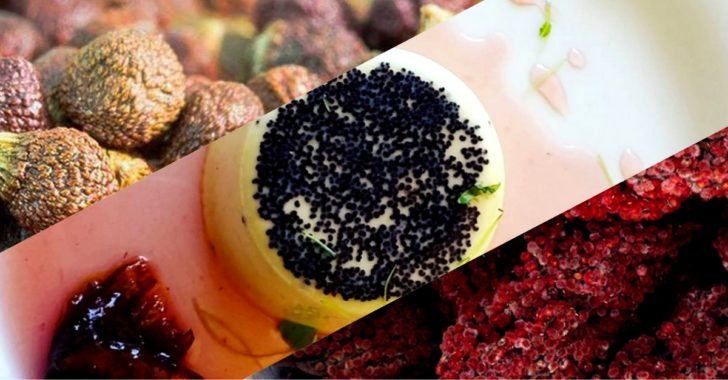 ---
What is your favorite spice?
SKM: below-content placeholder
Whizzco for 12T